Hello all – I hope your Monday was great! We are just wrapping up our long weekend and I have a lot of catching up to do here at home, but for now, I wanted to announce the winner of the Freckled Fawn $50.00 gift card….
Chris, I will send you an email to confirm…:) Congrats!
A huge thank you to the lovelies at Freckled Fawn for providing such a lovely gift and thank you to all who entered the giveaway. I will have another beautiful giveaway in a week or two…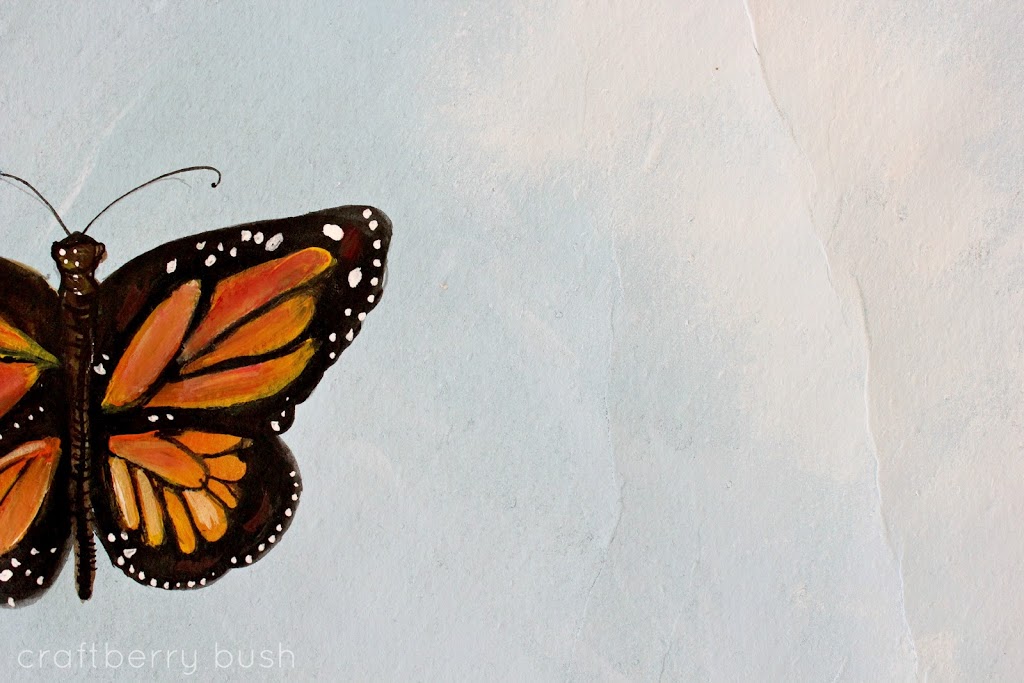 I am down to crunch time with the church mural so hopefully you'll understand if I do not get a chance to post this week…:(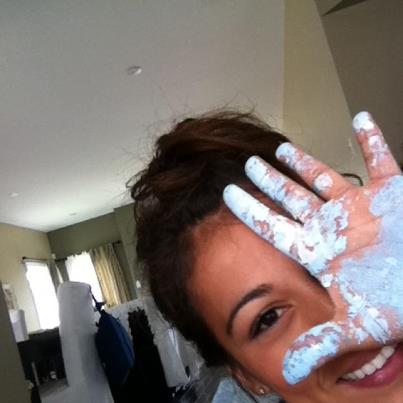 I'll be keeping in touch via
FB
so if you happen to be around, stop by to say hi. 🙂
I shared this picture and others from my mural journey, there last week…:)
For now, I leave you with a few shots from the weekend…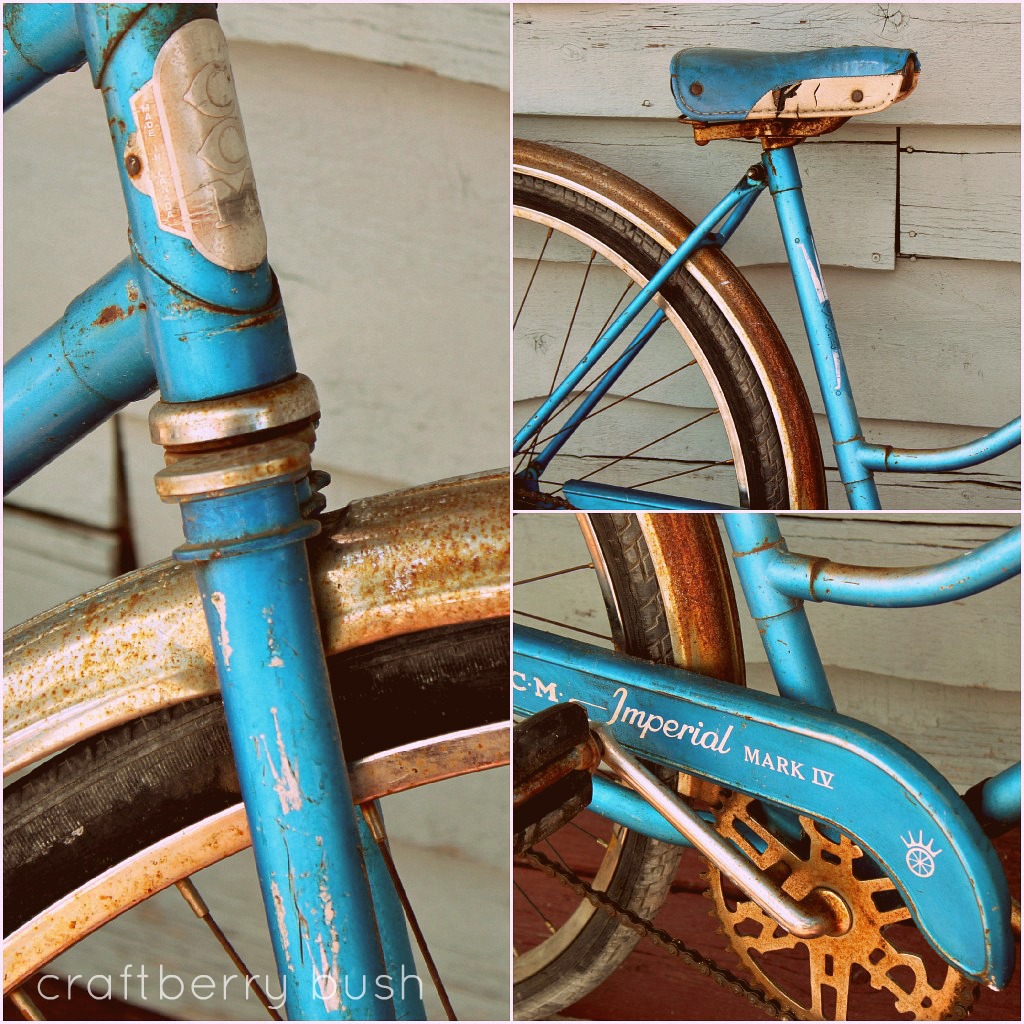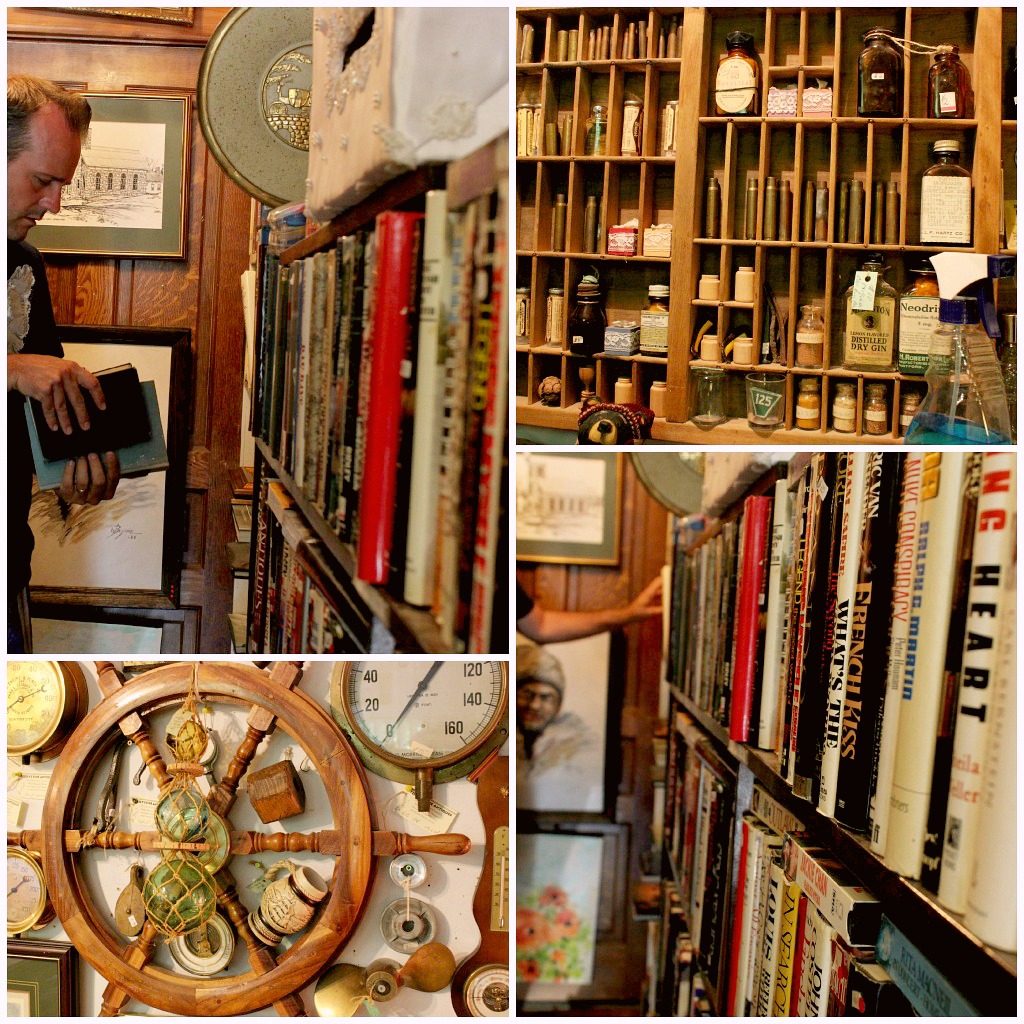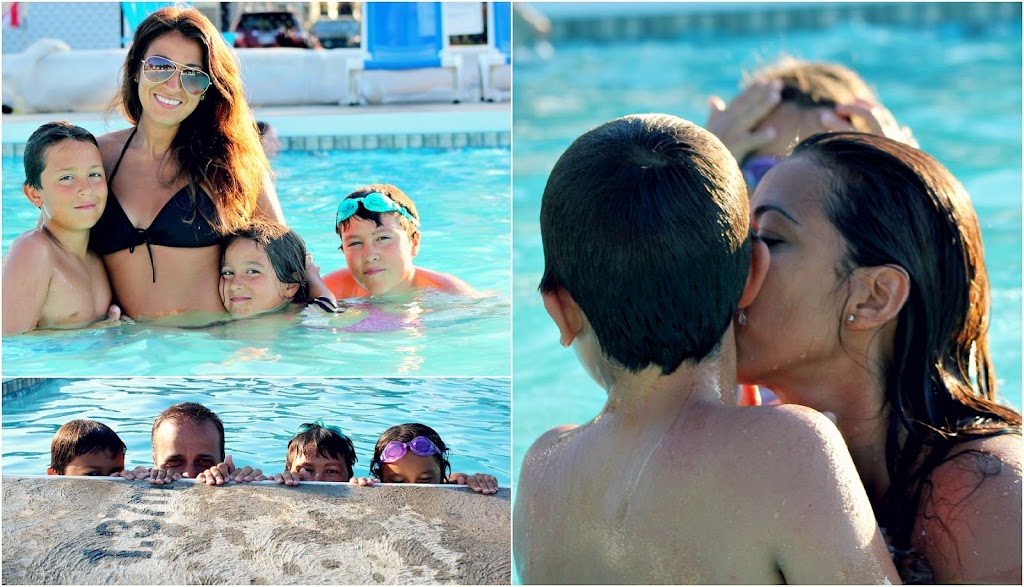 Thank you all so much for just being you.
I will talk to you soon.
much love,
Lucy