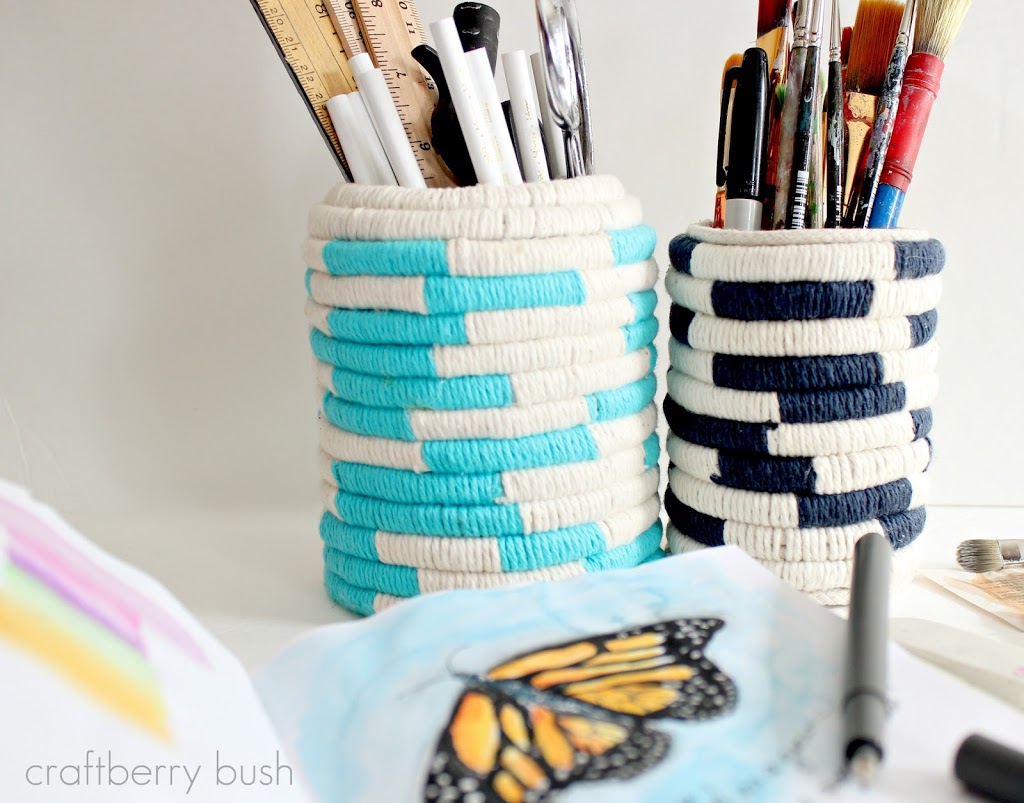 Good Day everyone! I hope you had a great week.
I promised myself minimal blogging this weekend as we celebrate the Family Day long weekend here in Ontario.
Even though I truly believe that family should be celebrated and enjoyed every single day, this weekend is for the kiddies so it's a quick post today…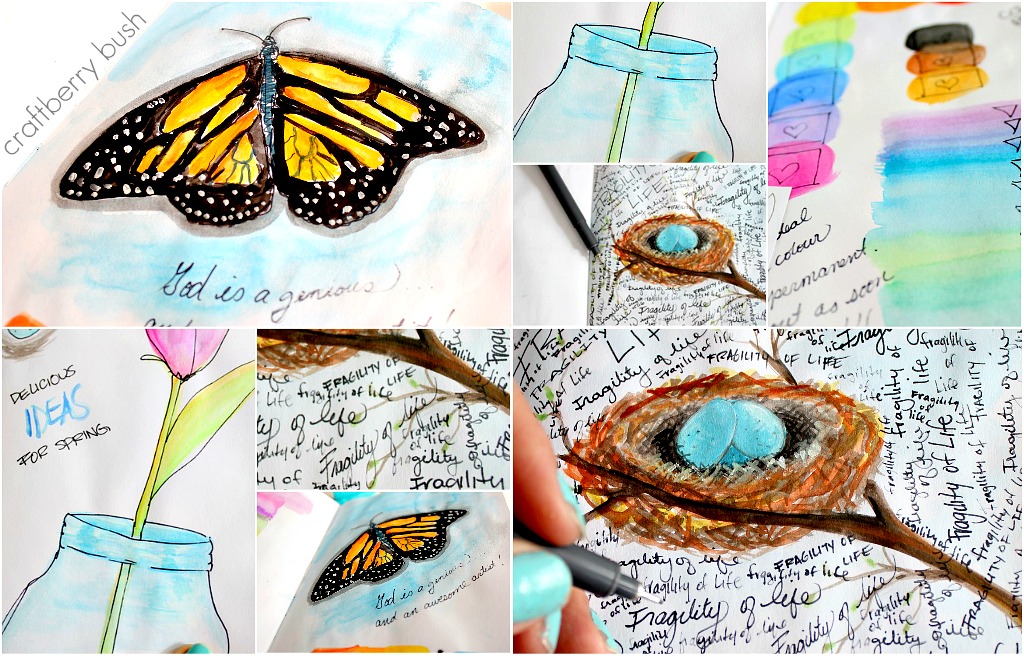 (a peek into my sketch book)
Art is my passion and in it I find release and happiness.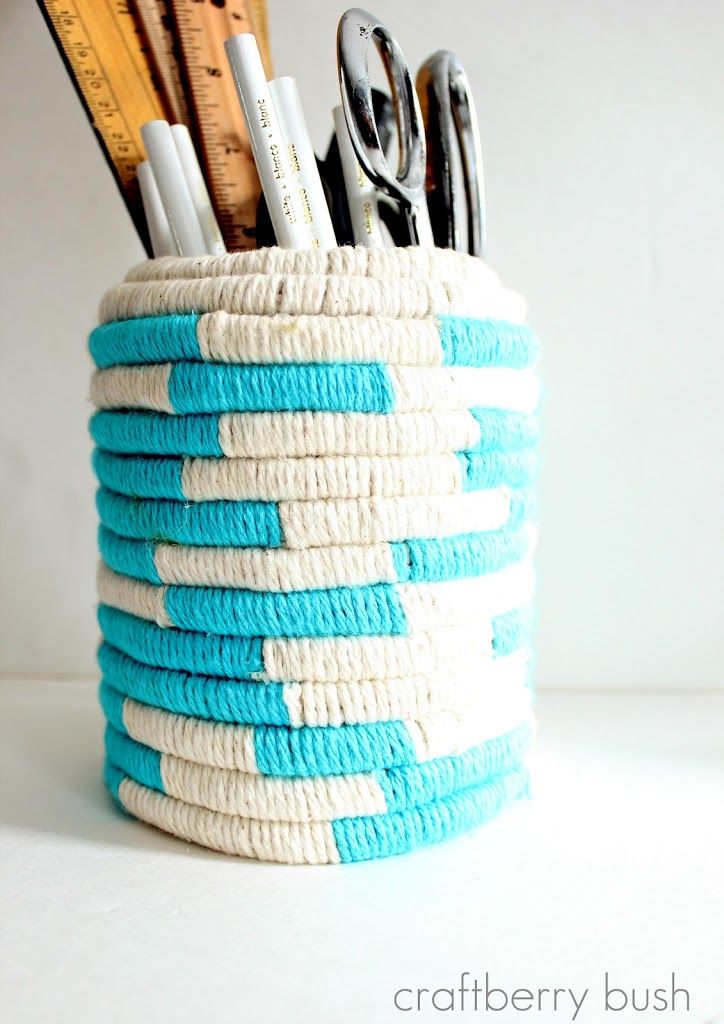 But I also find calmness and peace in a clean and organized
space which clashes with my creative mind because…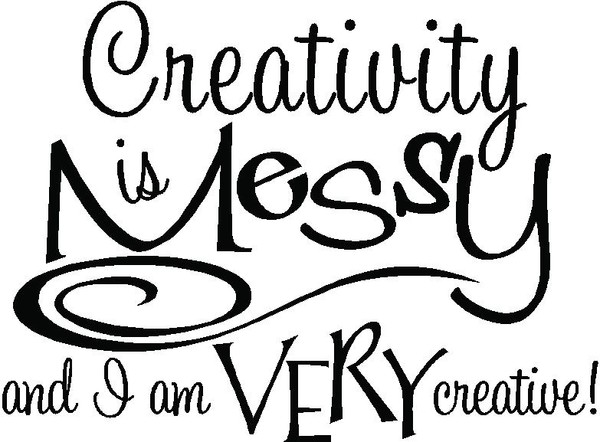 But in my defense (honey), I don't have a crafting space to call my own. I usually craft on the kitchen island and paint on our dinette table. So when a craft does not get completed right away, these little 'art bunnies' can be seen around the house.
I try to make neat little piles so not everything is scattered, but I do have to admit that these 'art bunnies'
do steal my joy because I am a bit of a clean freak.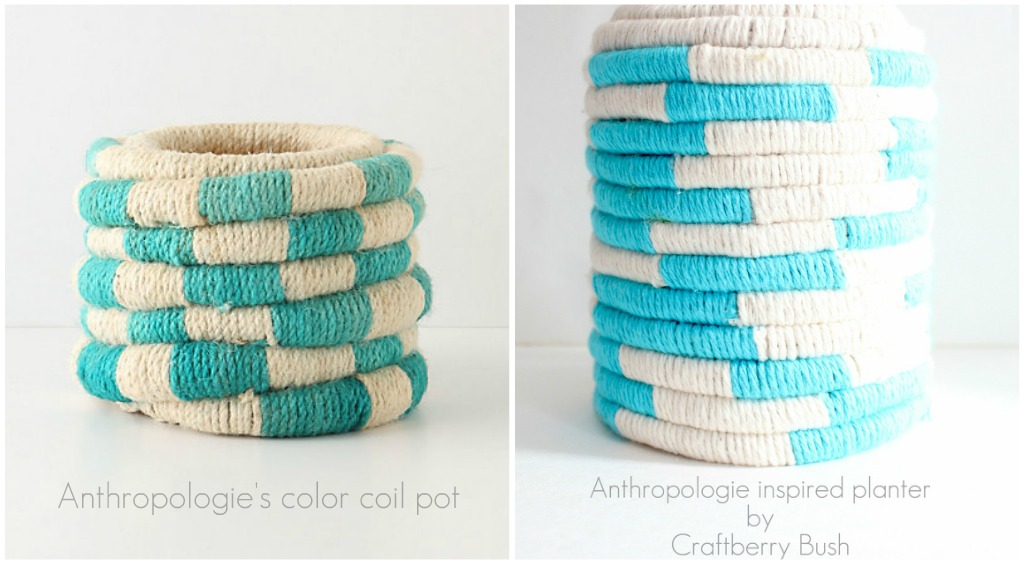 A few weeks ago, I shared some inspiration pictures on my FB page of linen closets converted into craft areas and I hope to accomplish that in the weeks to come. But for now, I'm trying to make my artistic mess a little more appealing.
Enter my Antrho knockoff….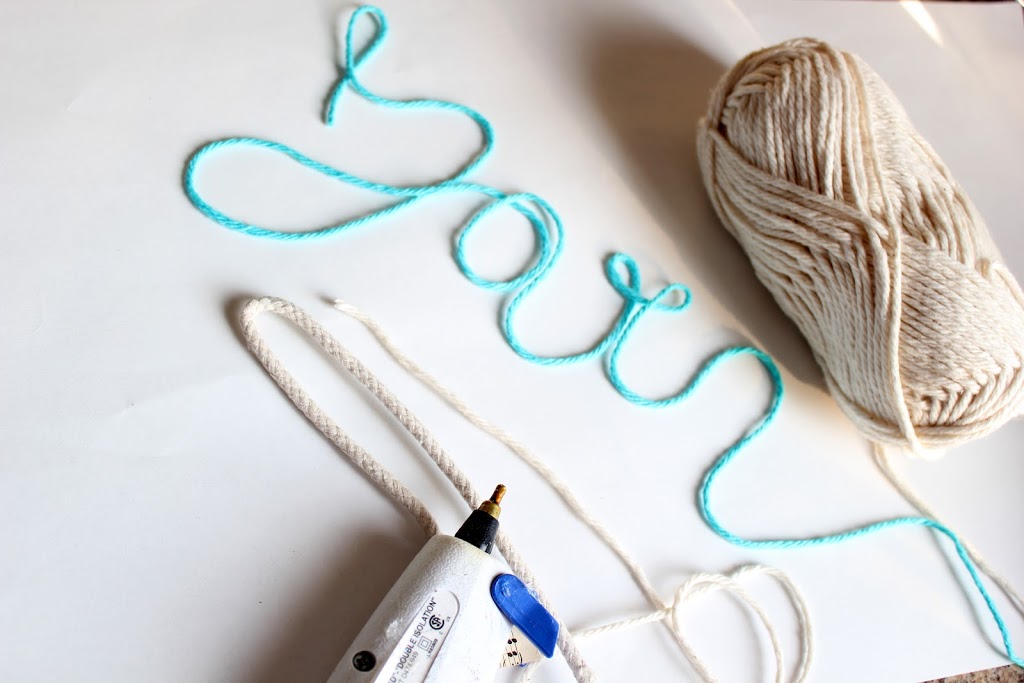 That's suppose to say 'yarn', but you get the idea…
Yarn white and other colour of choice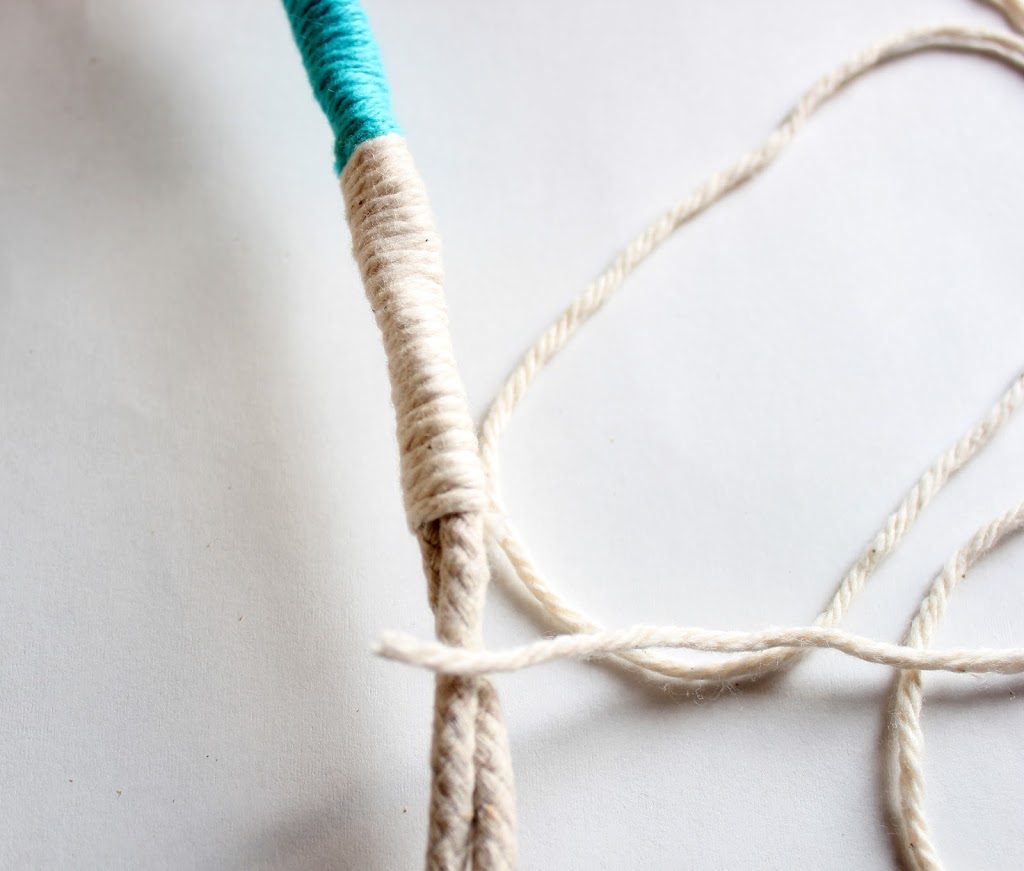 – Cut several pieces of yarn to the length you would like your blocks to be (these were approx 16″)
– Wrap white yard around rope and secure with hot glue
– Wrap colored yarn and secure with hot glue; continue wrapping yarn alternating between the white and the coloured yarn until you reach the length that will completely cover your pot when you coil around it
– Hot glue coil around pot or tin cans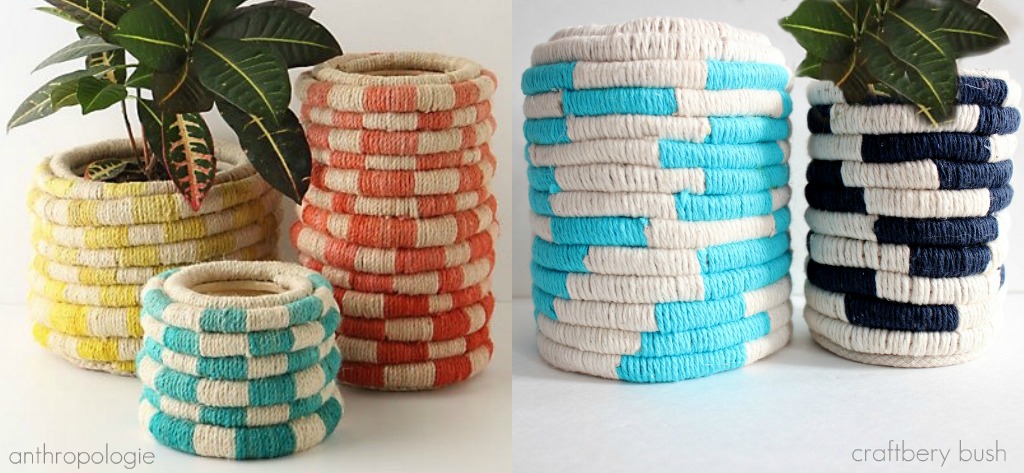 Here they are side by side.
Anthropologie's on the left and mine on the right. Notice that their coil varies in thickness. A thick and a thin one as well as the size of the color blocks are different. Not having seen them in person, I can only assume that the rows of rope were glued on individually, allowing them to vary the size as well as allowing them to achieve the checkered effect which mine do not have.

I was ok with the random pattern of my pots so I decided to do one long piece of rope (I guess I took the easier way out).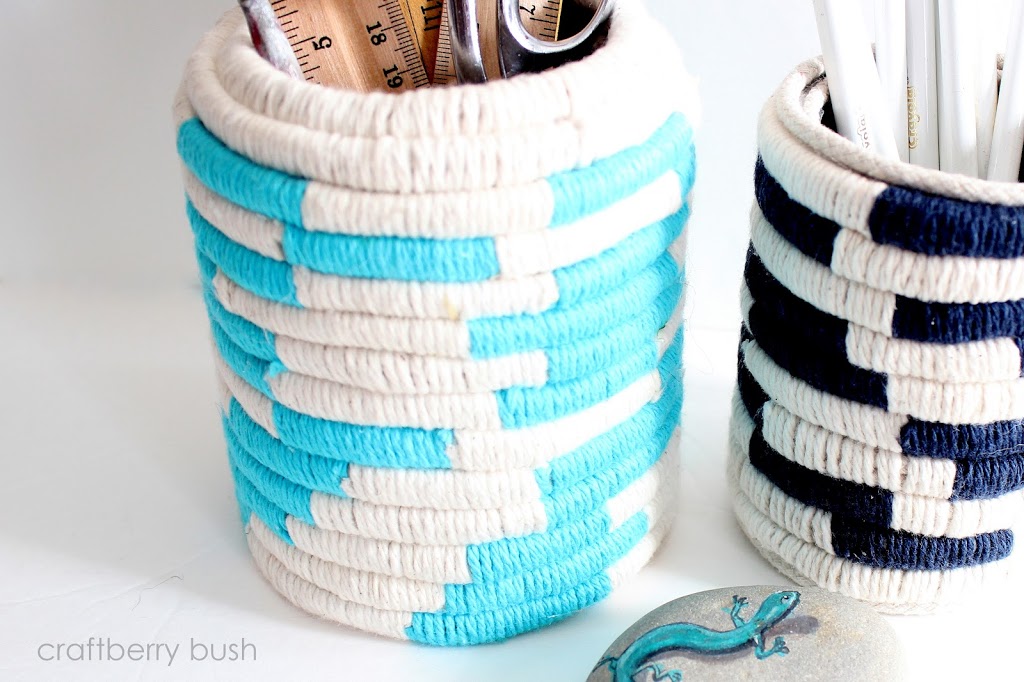 Hopefully these will one day be displayed in my own crafting space…..

Well my friends, at the beginning of this post I was hoping for a quick post but an hour later, I'm still here typing away. I should have known there is no such thing as a 'quick post' . I'm off to enjoy my family…


much love,
Lucy

By the way, I have been replying to your messages via the reply thread on the blog itself. Does anyone know if these replies come right to your mail box or do you have to come back to the blog to see them? I would love to know because I want to make sure you get my messages…:)