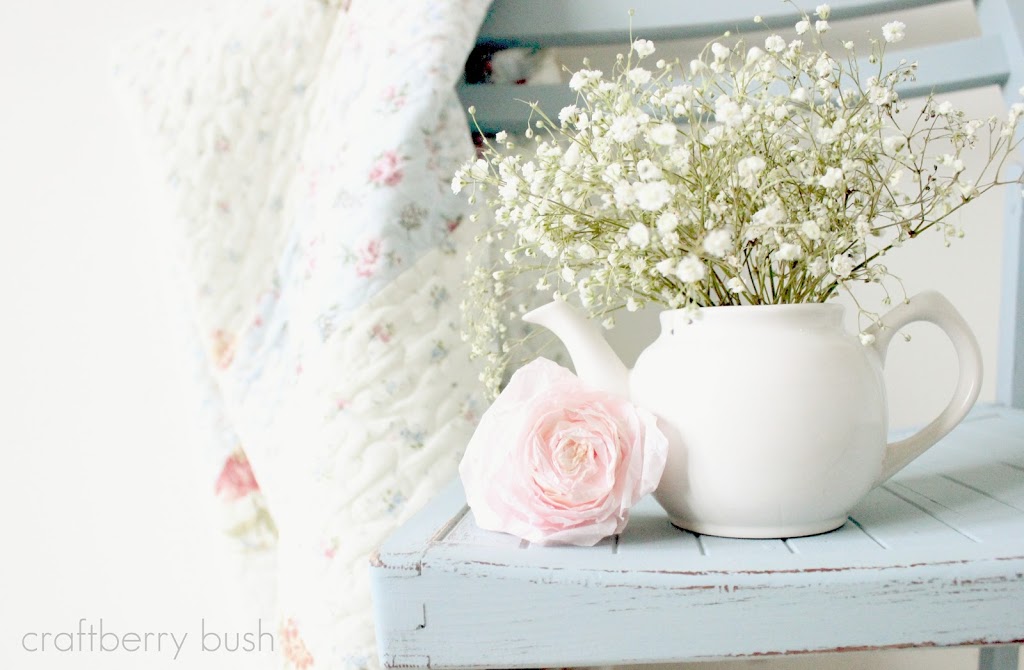 Hello everyone!
I hope you are all having a good week.
I've been blogging for a little over a year and a half and consider myself fortunate to have 'met' so many beautiful and talented ladies.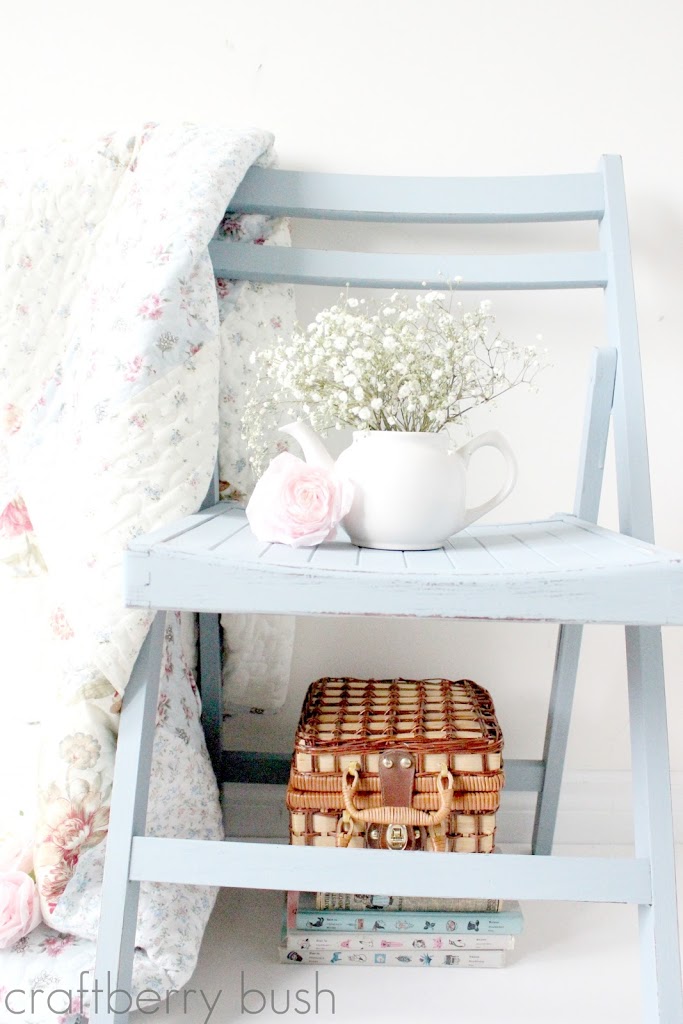 As my blog matures, I'm looking for ways to give back. Not only through giveaways (although I have a couple of those coming up), but in other ways.
S
o when Jaime from
Crafty,Scrappy, Happy
told me she was hosting a giant linky party to celebrate her 1 year blogging anniversary, I knew this would provide an opportunity to not only support my
sweet friend, but give some of you who may be starting out the chance to gain exposure, meet new people and perhaps grow your blog.
Please see the bottom of the post for more details on the linky party, but in the interim…
up
an old beat up chair and decided to
to redo it
with some chalk paint…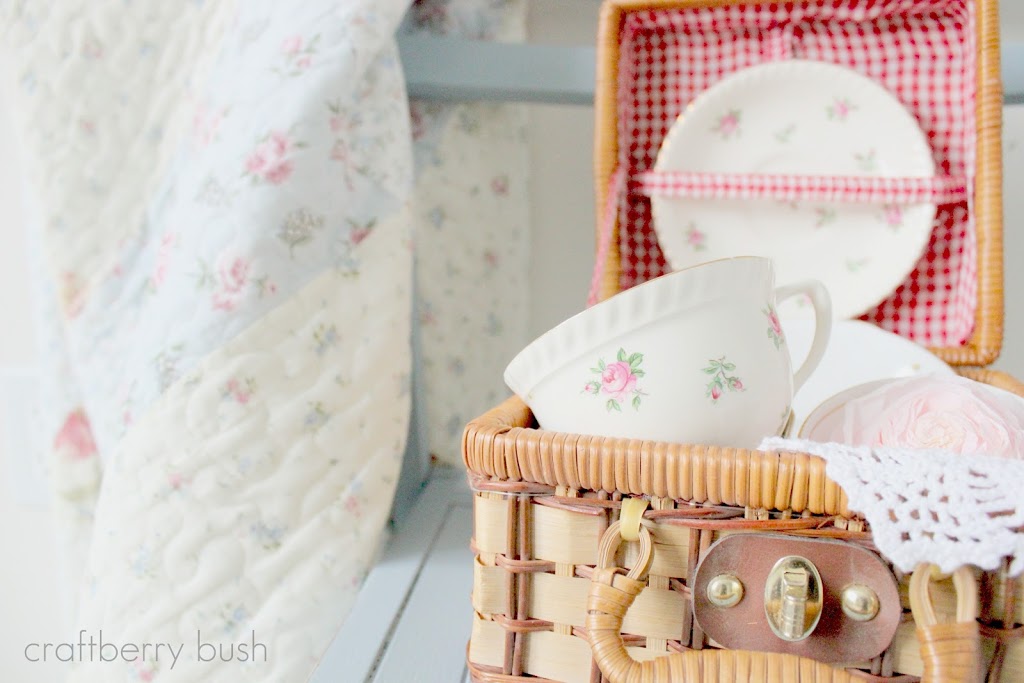 But of course, I had to try the homemade
version first introduced by Martha.
The recipe calls for 1 cup of paint and 2 table
spoons of unsanded tile grout.
There are also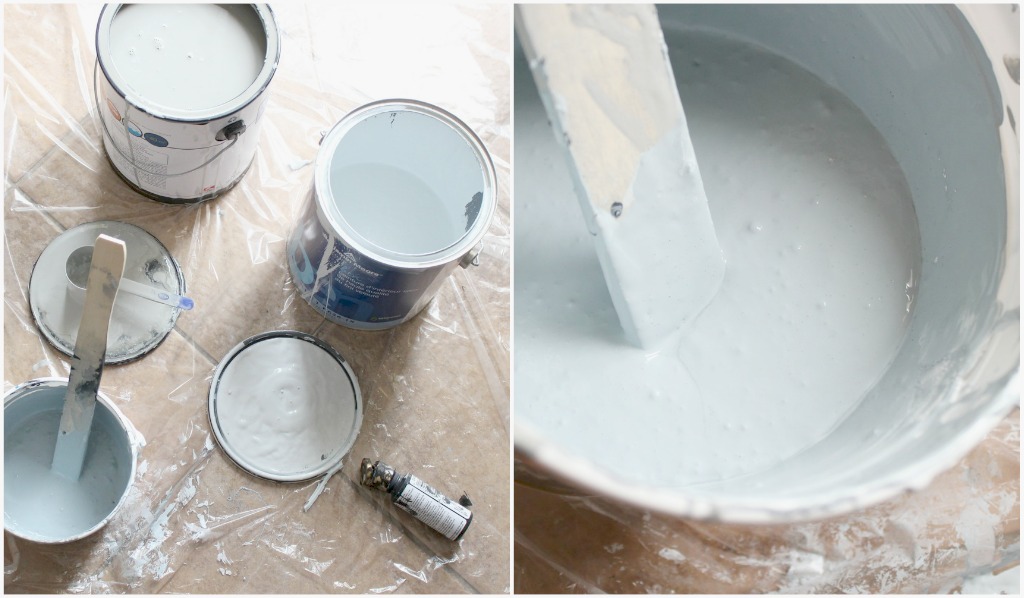 I mixed various paints we had at home, but was still not satisfied with the colour so I added some of my DecoArt acrylic paint and crossed my fingers hoping it would work.
And guess what….it did! Yay! Not sure if these paints are made for this purpose, but I was thrilled with the results.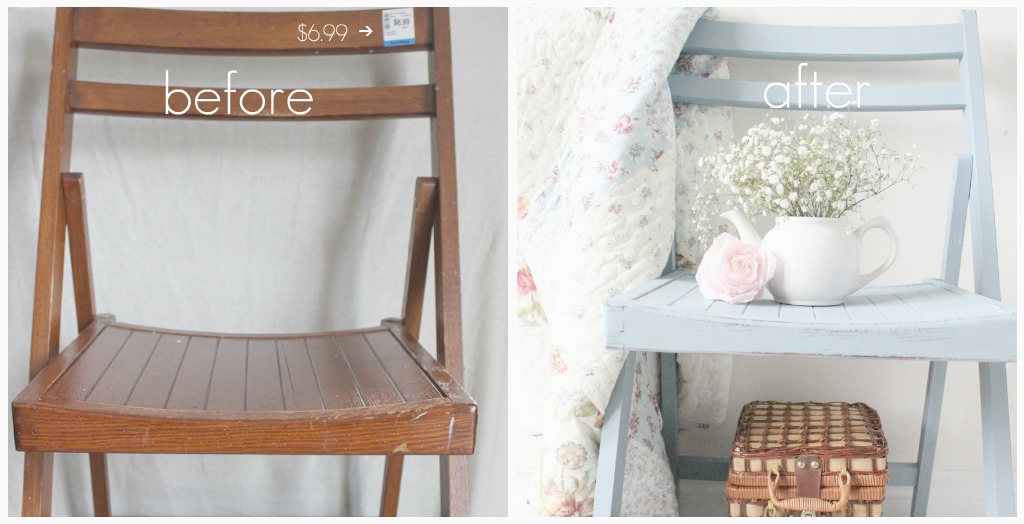 The paint goes on nicely and although it's gritty looking at the beginning, it dries perfectly smooth. I am in love!!!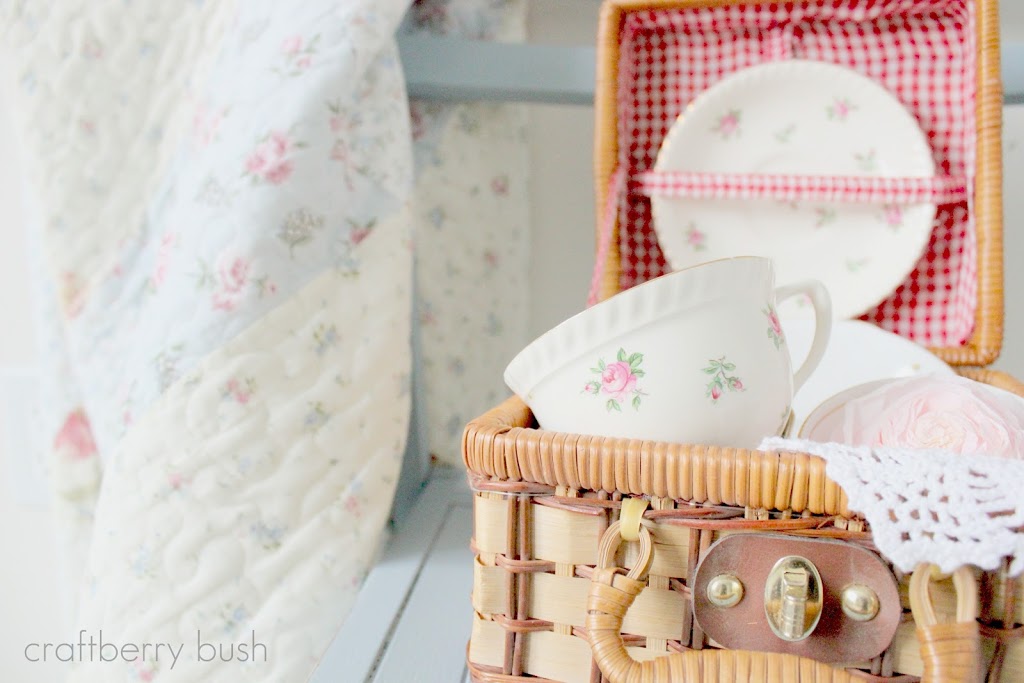 We are in the process of re-doing Isabella's room and this chair, along with some other pieces, will coordinate well with her quilt.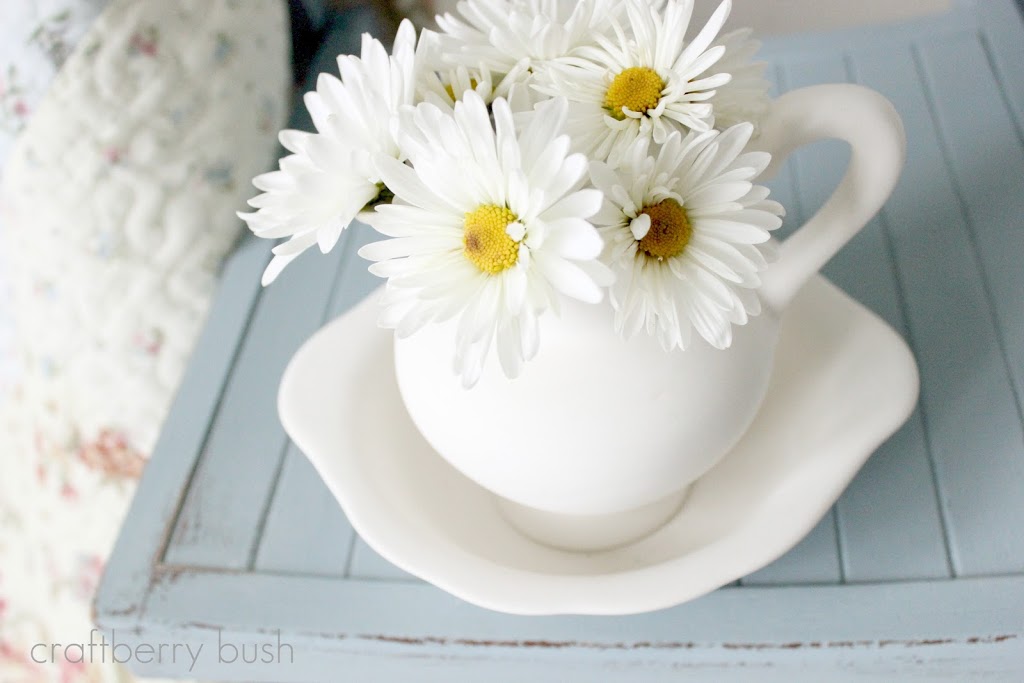 We received some beautiful flowers from friends and family last week.
Daisies are so fresh and pretty looking, don't you think?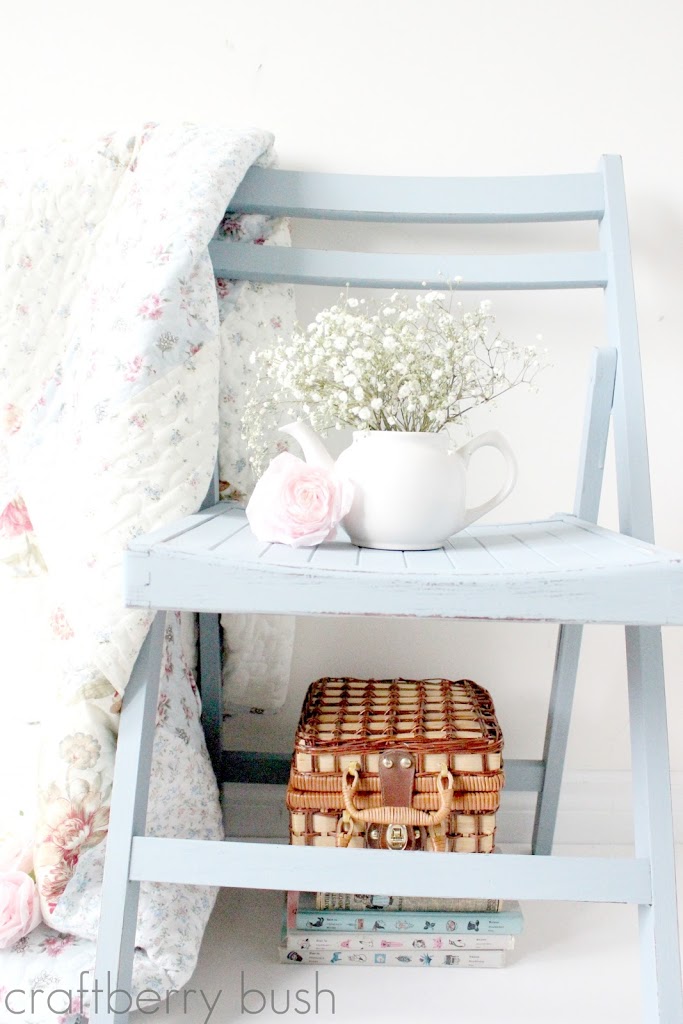 Not having ever tried 'real' chalk paint before, I don't have a point of comparison, but I really liked the results of the homemade version and would recommend you trying to make your own.
Thanks so much for stopping by and please don't forget to read below.
much love,
And as for the linky party…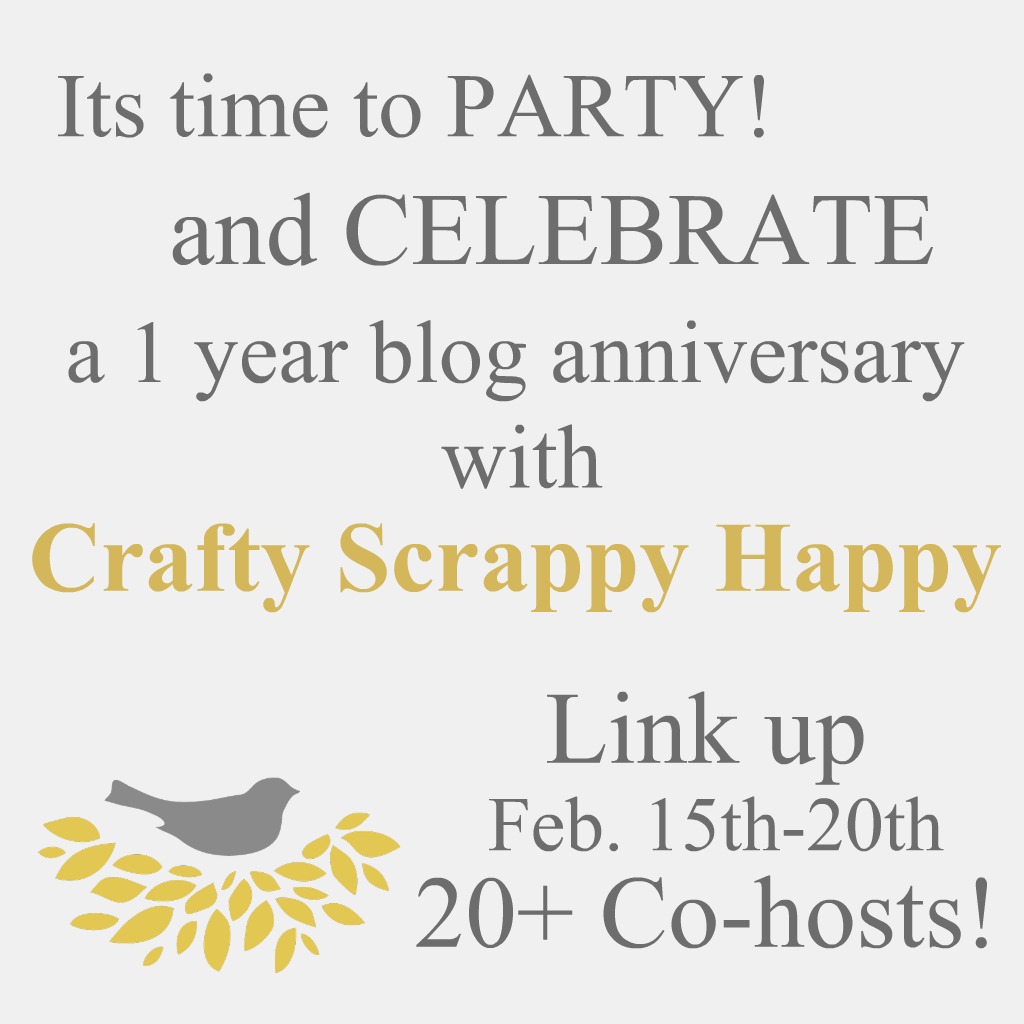 Feel free to link up anything and everything
Crafty, Scrappy and/or Happy!
(no giveaways or etsy shops please)
Check out other links, be inspired and make some new friends!
Grab a button if you would!
And check Crafty Scrappy Happy for features all next week!!!!