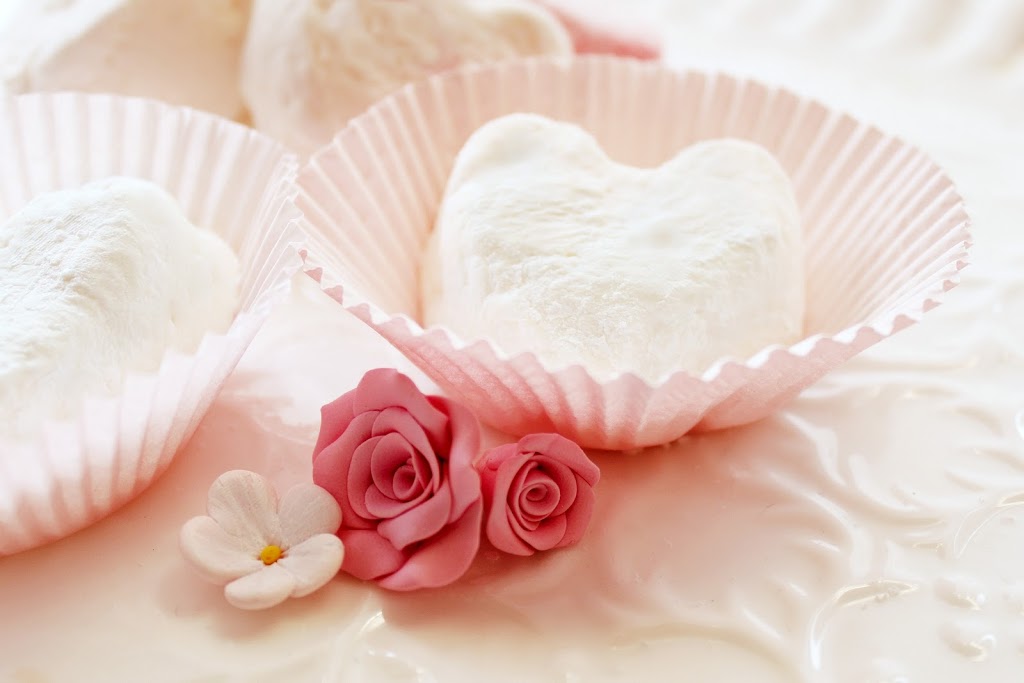 I entered this blog world blindly, simply wanting to share my love for art; I had no idea I would end up sharing some of my heart and soul along the way.
I find myself surrounded by so many caring, encouraging women; women who not only share the common ground of creativity but of womanhood itself….
Your words touch my heart and as I read your messages over and over again, I feel healing in my soul. Not because I need validation, but because I feel the freedom to be able to express my feelings knowing that you are there to lend support and lift me up as real friends do.
I recall a conversation over a family dinner; my sister in law and I discussing a specific blogger and her unfortunate situation. Someone interrupted to ask what we were discussing and after saying "blogging", they responded "can't you talk about 'real life?"…..
I know that when you take time and leave your words behind for me, you are doing it because you care. I truly consider you my friends. We share our sorrows, our happiness, our success and our failures. This is real life.
So in my 'real life', I can admit to you that I wanted to make homemade marshmallows, as I think the results for this idea would be a little more polished. But because I had neither the time nor the confidence that I could do it, I took a shortcut and used store bought marshmallows.
1. Use a generous amount of icing sugar and starch mixture to cover a heart shaped mold. Use equal parts of both ingredients.
2. Place store bought marshmallows in a buttered microwave safe dish and cook in intervals of 15 seconds, stirring in between until melted.
3. Add food colouring if you wish to make different coloured mallows and stir.
4. Butter or spray a spoon and hands (this will prevent mallows from sticking)
5. Spoon melted marshmallow mixture into mold . Sprinkle some icing sugar on top and firmly press mixture into mold.
6. Allow mixture to dry (about an hour)
7. Gently remove mallows from pan and reshape if needed. Brush excess sugar and cornstarch.
8. Pour some food colouring into a little bit of milk to make diluted pastel colours and with a clean paintbrush, write message onto heart (I have used this technique
here
and
here

)
If you wish to make homemade mallows and use a heart shaped cookie cutter instead, go
here.
TIPS:
– prepare mold prior to melting marshmallows as they harden quite quickly.
– butter fingers to avoid mixture from sticking to your hands, as it is extremely sticky.
You can make them traditional looking or a little fancier like the ones above. I think these would make very sweet Valentine treats or even wedding favors….
Sweet and tender…


I want to once again thank you for being here; I know I sound like a broken record but your company lifts me up and I truly appreciate it.


Have a beautiful week!
much love,
Lucy


ps. This week, I'm honoured to be a guest judge over at the CSI project where the challenge is Winter Crafts. I would love for you to participate or just drop by and be inspired.
Link up starts on Wednesday at 12:00 am EST


Linking at
Carolyn's Homework
Crafty, Scrappy,Happy