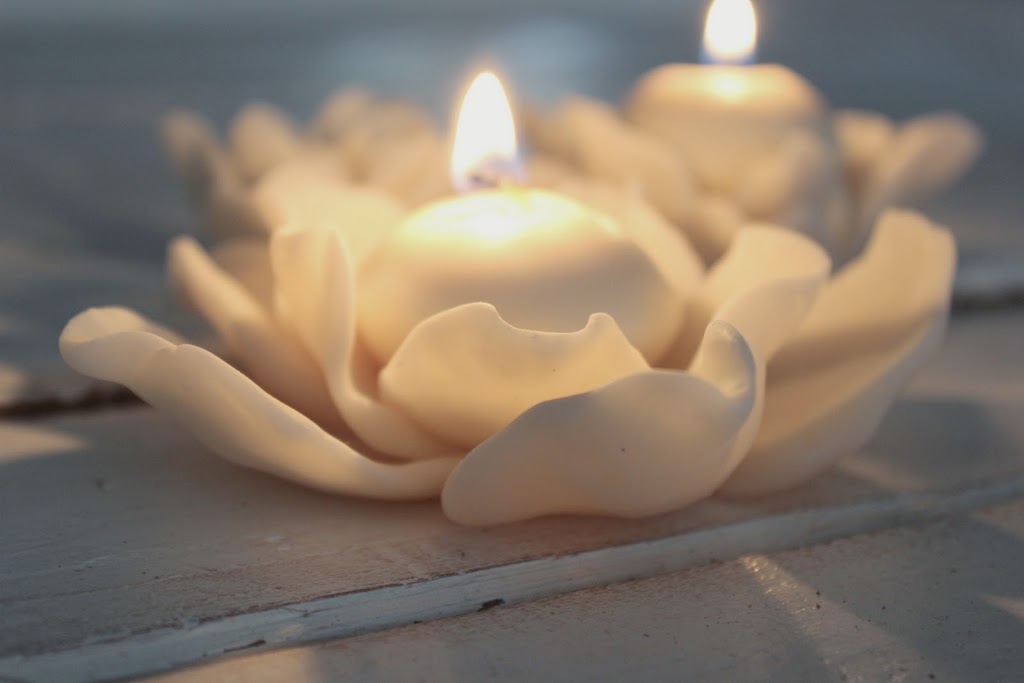 I have written this paragraph over and over again, trying to somewhat sugarcoat the 'ugly'. Truth is, there is no sugarcoating when you speak of a loved one facing death. The word itself feels wrong to say or even type. But that is the reality of our home right now. We live and breath it everyday and hold our breaths with the anxious question is today the day? I have hesitated posting in fear that I will 'scare you away' with all this gloominess, yet it is our reality (I speak about it here).


Reality is not pretty right now and is difficult to escape, but like using that oxygen mask on yourself first so you can help others around you, we have decided to try to live as 'normal' as possible. It is therefore why I am posting today. Because when I am creating, my mind leaves for a few minutes and that is all I need, a few minutes of that precious oxygen.


But now I am facing a new feeling – guilt. Guilt that I have this outlet and I don't know that my husband has one. Scared that he will think I don't care enough – babe, you know that I do care, with all my heart.


I have been sculpting at nights, when the
house is quiet and my thoughts are mine….
I received some cold porcelain from AMACO (it is called cold porcelain because it is air drying and does not need the use of a kiln to cure). Although I had never tried this type of cold porcelain before, I have quickly become addicted and just wish I had more of it.

I made the tea light holders and these sweet little pinecones….


I have also been painting, dreaming of making handmade cards to possibly sell one day (this is what my husband calls my 'forced' smile. He would also say 'I see sadness in your eyes'. He would be right. 🙁
And I have been trying to pretty up Bella's temporary room.
I used the crates on this shoot and covered the inside with fabric, leaving some of the wood visible because I like the rustic/vintage feel. Perhaps when it's all done I can show you some more.
In trying to decorate post Christmas, I made these sweet birch lanterns. I will show you how they were done on a later post. Think faux…….


And so, this is how I escape through art. Friends, now more than ever I appreciate your company and thank you for being here.
I wish you all a beautiful day.


much love,
Lucy