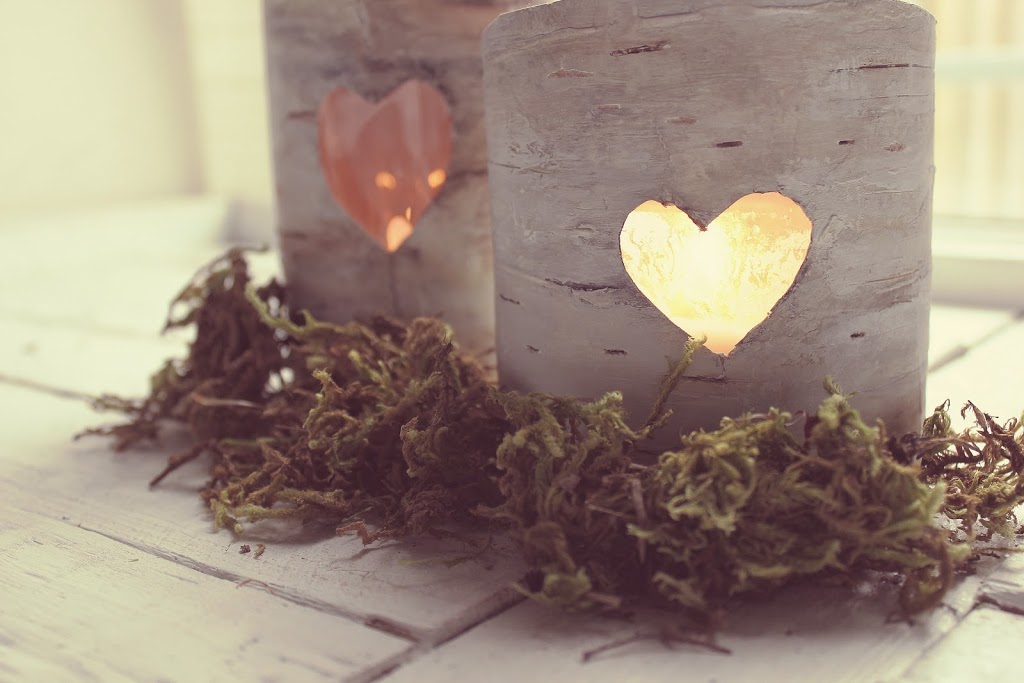 You know the saying 'imitation is the sincerest form of flattery'? Well in this world of blogging, you tend to see a lot of imitation. Sometimes credit is given, but sadly, sometimes it is not.
Given there are so many other important things in life (finding a cure for cancer being at the top of my list right now), I know it shouldn't bother me, yet I can't help but be irked when credit is not shared.
Trivial? Perhaps, but I sometimes can't help feeling that little twinge in my bones when I see a project that I have created posted on someone else's blog with no credit to be found. Yes, I openly share tutorials, but I do so hoping it will encourage someone to try something they may have otherwise been hesitant to try and feel the freedom art can bring. But when a project is then re-posted and presented as their own, tutorial and all, I feel a little credit is warranted.
It's difficult for me to write this as I feel selfish for even having these feelings. That little twinge doesn't come out very often, but tonight I can't seem to keep this little green eyed monster in its place. Especially when I see this particular project that I'm referring to being 'featured', in one of my favourite sites nonetheless. 🙁


I guess it's because I try so very hard to come up with new ideas and if my ideas are not my own, I give credit where credit is due. Such is the case with these little lanterns…




I think they are charming and perfect for the season and so after finding this picture, I ventured into my creative world in an attempt to recreate them….


Different size glass jars
Paint (courtesy of DecoArt) – Titanium White
Forming the lantern

1. Measure and cut cardboard to size of jar. Cut or punch a heart or several hearts as desired.
2. With a putty knife, spread a thick layer of wall compound over cardboard.
3. Do not smooth it out as you'll want the ridges and texture.
4. With a toothpick or any sharp edge, make lines and indentations into the compound.
5. Form a tube and staple back of tube prior to the compound drying.
Painting the lantern
I have tried to include instructions of the process I follow, but there are no rules as tree bark has various tones and textures; it can be as dark or as light as you wish.
But here is a tip: it's always easier to add paint than to take away.
1. Use a 10:1 white paint to black ratio and sparingly brush onto tube
2. Brush some brown paint onto the tube and quicly wipe off with damp cloth
3. With a brush, dab a mixture of celery green and dark chocolate paint (4:1 ratio) and again wipe off with a damp cloth.
Keep playing with the colours until you are happy with the results.
Allow to dry and gently remove the staples from the back of the lantern.
Place a candle inside the jars and wrap 'bark' around the jar.
With a hot glue gun, glue 'bark' together and……
I chose to display mine on my winter mantel, having simply removed some of the items from my Christmas mantel and replaced with pine cones, moss and white branches (sorry, the picture quality is not very good as I had very little time to take the photos)


I also thought my filter roses would make
a lovely display for Valentine's day…
And here is a little fun picture – my hubby's
and my initials carved on the back…:)
This would make a cute wedding centerpiece, no?
I hope you enjoyed this little project and that you forgive my 'green eyed monster'.
Have a lovely day.
much love,
Lucy
Linking at
Carolyn's homework
Home stories A to Z
Primp
The 36th avenue
Someday Crafts
French Country Cottage
2805
Crafty,Scrappy,Happy
Whipperberry
Tatertots and Jello
The girl creative
Chic on a Shoestring decorating
Finding fabulous
My Romantic Home
Simply designing
The Shabby Nest
I heart naptime
Today's creative blog
It's overflowing..
Ask Anna