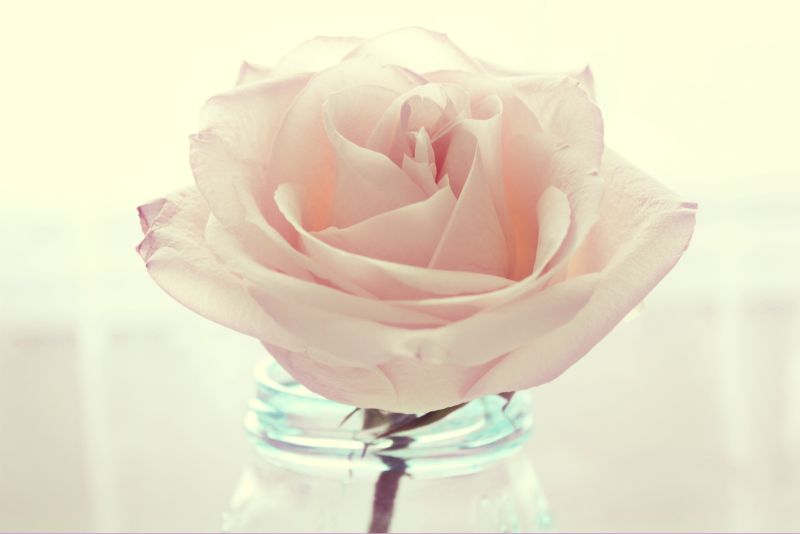 Hello everyone. I hope you all had a wonderful weekend.
If you have been following this little blog of mine, you know these past few months have been a trying time for our family. O
ur days and nights seem to blend into one as we lay awake till the wee hours of the morning; sometimes just allowing time to pass by, other times trying to shutdown our minds.
But if nothing else, it
has brought a deeper sense of appreciation for family and friends.
A need to grab onto God's hand and feel his comforting presence at all times. Often times, it is unfortunately only situations like these that bring awareness to how precious time and life truly are.
Suddenly, some dirty dishes in the sink or a few hand prints on the fridge mean absolutely nothing in this grand show called Life.
It is in this context that I wish to share my feelings; thoughts which I have been wanting to write since shortly after publishing my previous post. You see, I feel in my heart a need to apologize. Not for my feelings – as it was how I felt at the time – bu
t because complaining about something like not having been credited does not feel right, especially at this point in my life.
While I contemplated deleting the post, I was reminded that this place serves as a journal of sorts, where I have decided to write how I feel and be as honest as I can.
So many of you offered encouraging words of support, and for that I am truly appreciative. I also wish to express my gratitude and respect for having received an
apology email from the person in question, wherein she expressed regret if my feelings were hurt. She assured me that if inspired by having seen my post, her omission in not crediting back was an oversight. As I said in my reply, this is 'water under the bridge' to me.
I have never been able to hold a grudge and I plan to continue living my life that way.
All that aside, this has been an emotional weekend as it was time to prepare our kiddies for the inevitable. We have tried to shield them from the sadness as best we can, but with time drawing near, we felt in our hearts that we needed to prepare them.
While still young, they each have a varying degree of understanding of what death truly means. We met with the three of them individually so to cater the message to match their understanding and relationship with the man they know as 'Gramps'. One conversation not any easier than the other as we all shed tears. But our hope is that this will allow our children to prepare and cherish whatever remaining time we have with 'Gramps'.
Last night, my husband and I had a beautiful conversation with his dad and we rejoiced in knowing that we will see him in heaven. He spoke with conviction about where he is going and yet through it all, his only concern was for us. 'You guys just relax, I'll be fine..moving onward and onward.' Sometimes his words are hard to make out as he gasps for air or his words try to catch up to his thoughts. It was not until right now that I understood he was referring to the hymn, Onward Christian Soldiers.
As the time gets closer, we long for those precious moments of alertness, to hear him speak and just be by his side. How much more fulfilling would our relationships be if we acted this way at all times towards our loved ones?
During these past couple of weeks as I have shared our story, I have received so many beautiful words of encouragement, support, but most importantly of hope. Thank you all for your prayers, thank you for your encouragement, thank you for just being here.
I wish you a beautiful day!
The pictures you see are those of the roses my husband bought me. I took advantage of a beautiful sunny day and used the flowers for a couple of upcoming posts. One of which I hope you will love. A giveaway perhaps? hmmmm………..;)