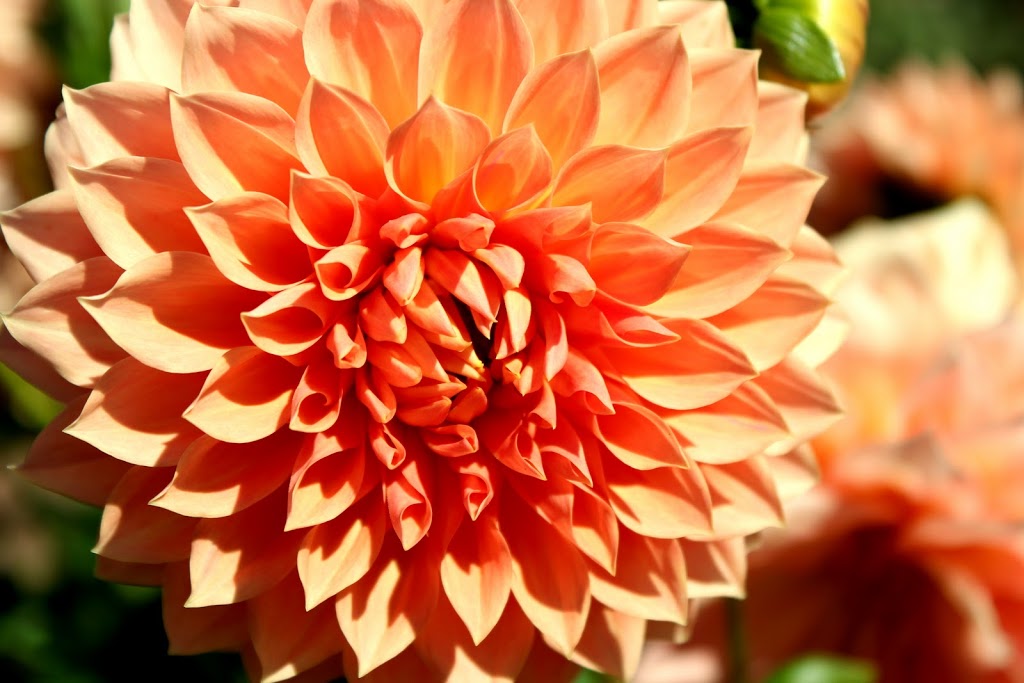 October closes the door to nature's colourful art exhibit…


Hello everyone, I hope you had a great Trick-or-Treat night. It's hard to believe that October is now gone and it's time to welcome November.


Thankfully, we had good Halloween weather and the kiddies had a great time as usual….
(Bella dressed as Dorothy)
The sun was shining again today and as the cooler winds of November come, the last few leaves fall from the trees like confetti falling from the sky – a last hurrah to fall…


Still some refuse to give up….
…and with determination hang on
tight in hopes of making it through…
But alas, they too will have to surrender to November's cold touch….
The harvest has been picked…
The pumpkins have been carved….
Slowly nature is falling asleep….
Yet some will remain awake as they
welcome November once again….




I hope you had a great October! I look forward to sharing yet another month with you.


Have a beautiful day!


much love,
Lucy