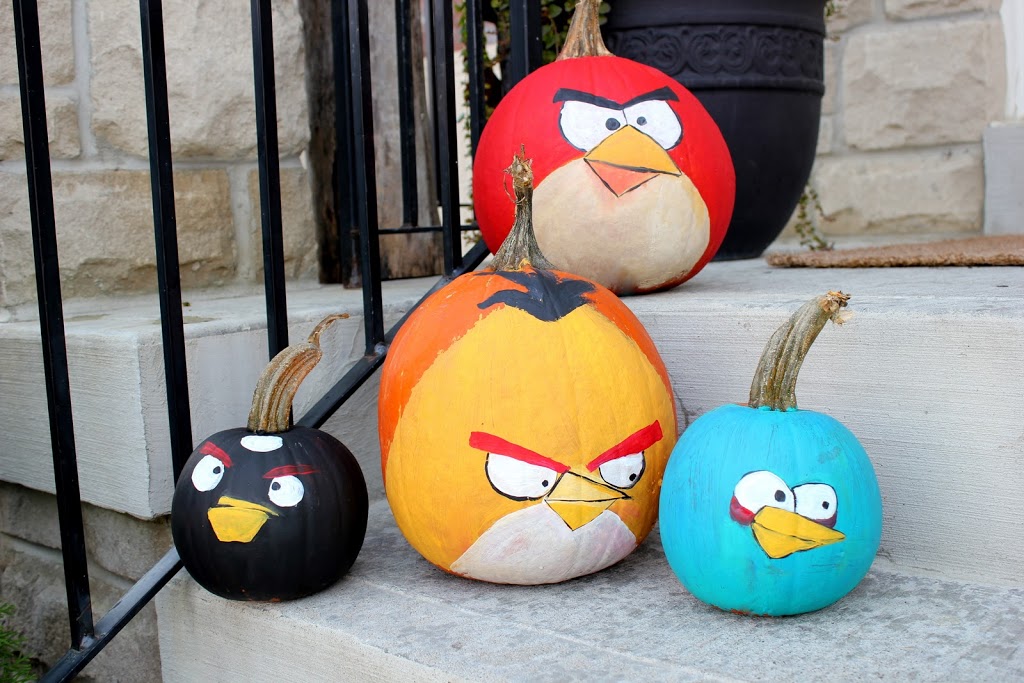 Hello everyone! I hope you had a great weekend. Ours was busy but wonderful and as usual. it came to an end way too quickly.


I don't have much to show you today, and need to keep this short and sweet as I have a million and one things to do…it must be Monday.


I just wanted to wish you a good week and quickly show you these angry bird pumpkins I painted for the kiddies. Every year, I paint whatever character the kiddies are into at the time. I have painted Nemo, Scooby, Dora, Dinosaurs, Picachu and the list goes on. Unfortunately, that was before I even knew what a blog was and so I have no pictures to share with you….


This year, the choice was obvious…
I had some fun with Picnik and made these Angry Birds even angrier. These guys are in serious need of some anger management…


But here is a little secret…
I painted a pretty Morpho butterfly behind the blue bird, because we all have a soft, kind side and this is the blue bird's…


The truth is, as long as there is paint and a brush in front of me, I will create. But I also have this unhealthy attachment to paint and hate washing it down the drain; especially when it's my favourite colour. So I played a little and even sprinkled some blue glitter on top of it. I love the turquoise and orange combination.


Well friends, sorry I don't have much today, but please allow me to wish you a good week and remind you to be safe tonight while out trick or treating. Thank you so much for stopping by.


Have a great day!


much love,
Lucy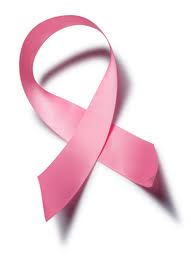 I
t's hard to believe that today is the last day of October. As you might know, I used pink font for the month in support of Breast Cancer Awareness. Please take a minute to pray for those who are currently battling this heartbreaking fight. xo