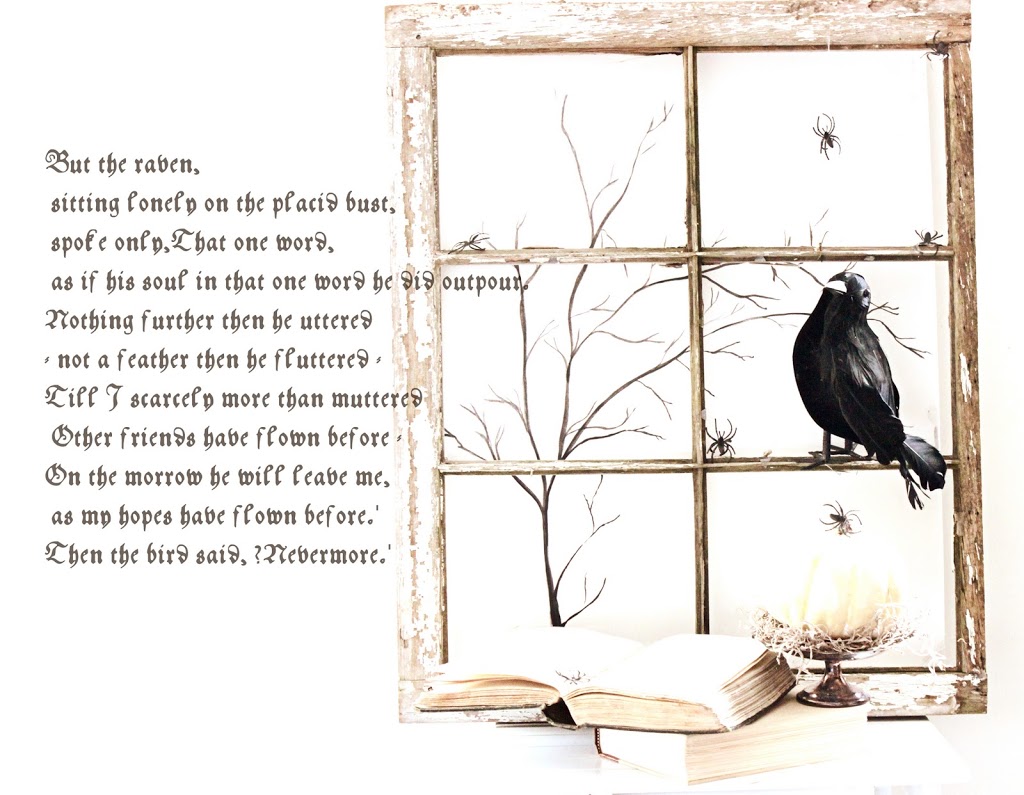 Hello my sweet friends! I hope you had a great weekend. If you follow along this journey, you'll know that hubby was away on a business trip, from which he came back late Saturday. Needless to say, we spent all day Sunday catching up and telling each other how much we missed one another…
Him being away was harder than I thought it would be and gave me a true appreciation for wives of servicemen who endure months and months of single parenthood. You are also the heroes in the story. God bless you!
Today, I want to share a super easy painting technique that requires very little artistic know how.
Did you ever draw the silhouette of your profile in school using a projector? Well, I thought it would
be a good idea to use the same technique to draw the silhouette of a branch in order to simulate a drawing of a tree.
1. Place a light behind the subject you will be tracing (c
loser gives you a smaller and crisper tracing area; further away will give you a bigger and more unfocused image)
2. Using a pencil, lightly trace the outline of the shadow
3. With a fine tip brush, paint over your pencil lines with desired paint colour
Perfect for a Halloween vignette
If you are like me and don't really decorate for Halloween, how about the silhouette of a leafy branch?
Using the same technique, except this time the light was shining from above
(I used the light of our pot lights on the ceiling)
I love the dark shadows against the white…
I painted some of the leaves yellow, black
and
some gray just to show you various options.
So there you go, a quick and easy way to dress up a wall or fire place. I used an inexpensive foam board, so this can easily be changed from season to season. But if you want a more permanent picture, you can use a canvas or even paint it right onto the wall …that's commitment!
Well friends, as usual, I want to thank you for coming to visit…I appreciate your company.