Hello dear friends. I hope your weekend is off to a good start.
I have debated whether or not I should post this morning. As I woke, there was a burden in my heart and while making some last minute editing to this post, I suddenly felt like I wasn't being true to you or myself. This is not what I felt at the moment, yet I learned a spiritual lesson that I think is important to share and therefore I have decided to post.
I have left the original post written in pink and what I really felt like saying in gray. Feel free to read both, or just one. Here is my post in two versions….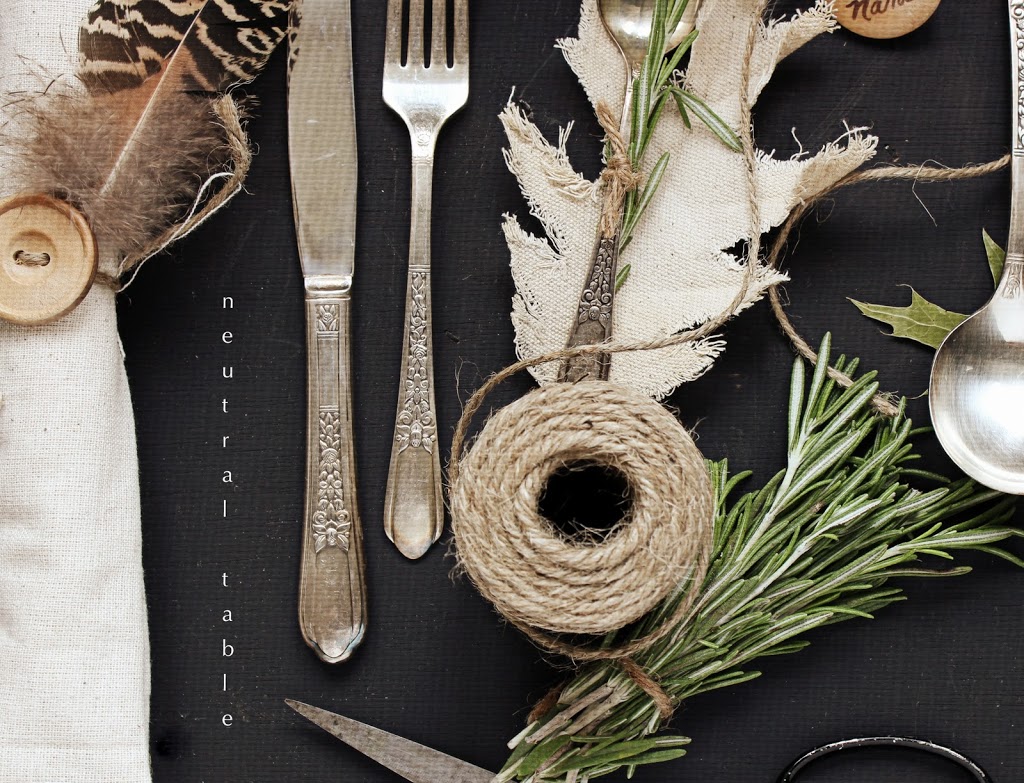 It's Saturday morning and here I sit with a bowl of oatmeal to my right, my little girl drawing to my left and a busy little boy making too much noise for this time of morning.
I love weekends and the carefree mornings they bring.
It's Saturday morning and here I sit with a bowl of oatmeal to my right, my little girl drawing to my left and a busy little boy making too much noise for this time of morning. I love
weekends and the carefree mornings they bring.
I've been feeling somewhat uninspired lately. I think it has a lot to do with the weather and the fact that my routine was disturbed this week; funny how we complain about routines yet we rely on them.
This morning however, things seem a little different. Yes, I am surrounded by all the familiar things that make me happy and the smell of cinnamon from my oatmeal brings me comfort. But there is a burden in my heart that I cannot ignore, yet I don't know what it is or what is causing it.
I am however, really excited to tell you about my new Canon, a birthday present from hubby. You can't see me right now but I have a huge grin on my face while I type this.


I had originally written this post yesterday, and my intent was to tell you all about the new Canon I received for my birthday from hubby. I had a huge grin on my face while my fingers were doing the talking. But today, that material gift that brought me so much joy yesterday is not able to lift my heavy heart this morning.
But even though I'm so excited about my new little treasure, it is extremely frustrating trying to figure all the settings. And so as I play with it on a daily basis I have moments of "OOOHHHHH's" and moments of " AAGGGRGRR"
And so, I pause my writing and try to look for distractions. But he finds me, the one that I should always run to when I need a burden lifted, the only one that brings me true comfort and joy, and he says these words to me " So do not worry about tomorrow, for tomorrow will care for itself" Matthew 6:34
Needless to say I am determined to figure it all out and hopefully bring you beautiful and inspiring pictures…


And suddenly tears fill my eyes, like an overflowing river they stream down my face. Yet my heart becomes peaceful. I wipe away the evidence from my face before the interrogation begins and as I refocus on what I have written, I can't help but smile.


Today while I was playing with my camera, I thought I would to show you a few easy ideas for your fall table setting.
As you may recall, I used a neutral palette for my fall mantel and decided to continue the same colour scheme.
I know the placement of the cutlery is not correct, it is there for photo composition only.
I smile because I have a true God that loves me and runs to my aid when I need him. Yet at this
time it seems pointless to talk to you about the 'neutral table'; the fact that I used a darker background, not typical of my usual staging.
So I will end this post here and let the pictures tell the rest of the story…
Please let me know if you would be interested in knowing how to make these fabric oak leaves, or is it self explanatory?
But know that if there is a burden in your heart, even if you don't know what it is, you can always find comfort in our Lord.
Use unexpected items to dress up your table. I simply threaded twine through this wooden button, tied it around the napkin and inserted a feather behind it.

This is just fresh rosemary wrapped around floral wire and tied around the napkin…
And lastly, this pretty little flower was made out of air drying clay. I have a tutorial for you, which I hope will pleasantly surprise you.
I'm off to explore some more ISO's and white balances and apertures and all that good yet confusing stuff….
My dear friends, thank you for allowing me to share my heart with you.
I wish you a peaceful,
burden free weekend.
much love,

Lucy