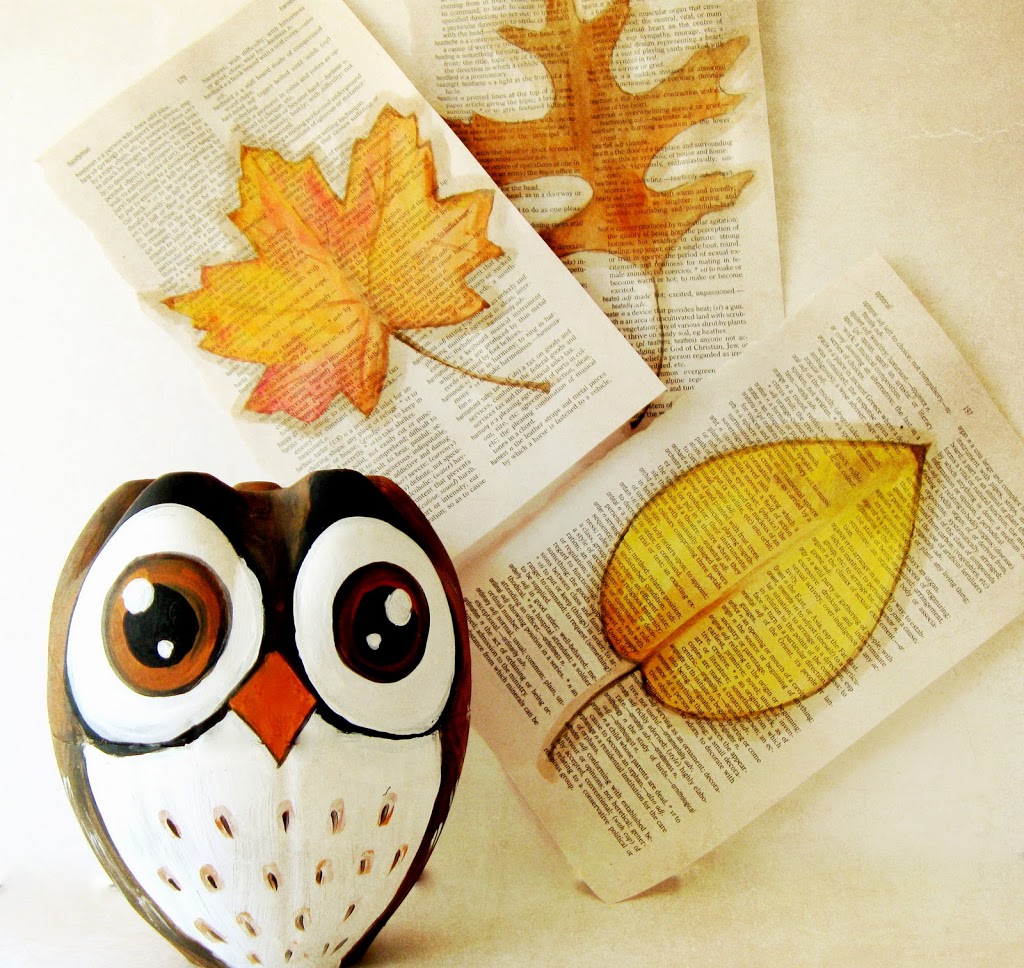 A wise old owl sat in an oak,
The more he heard, the less he spoke;
The less he spoke, the more he heard;
Why aren't we all like that wise old bird?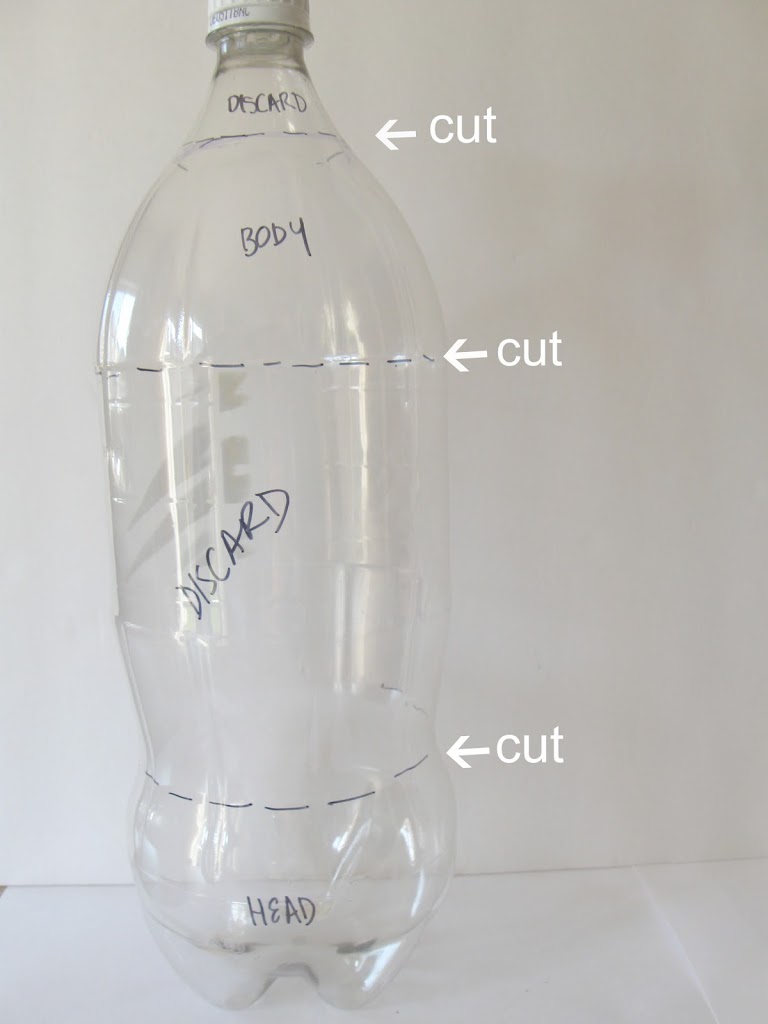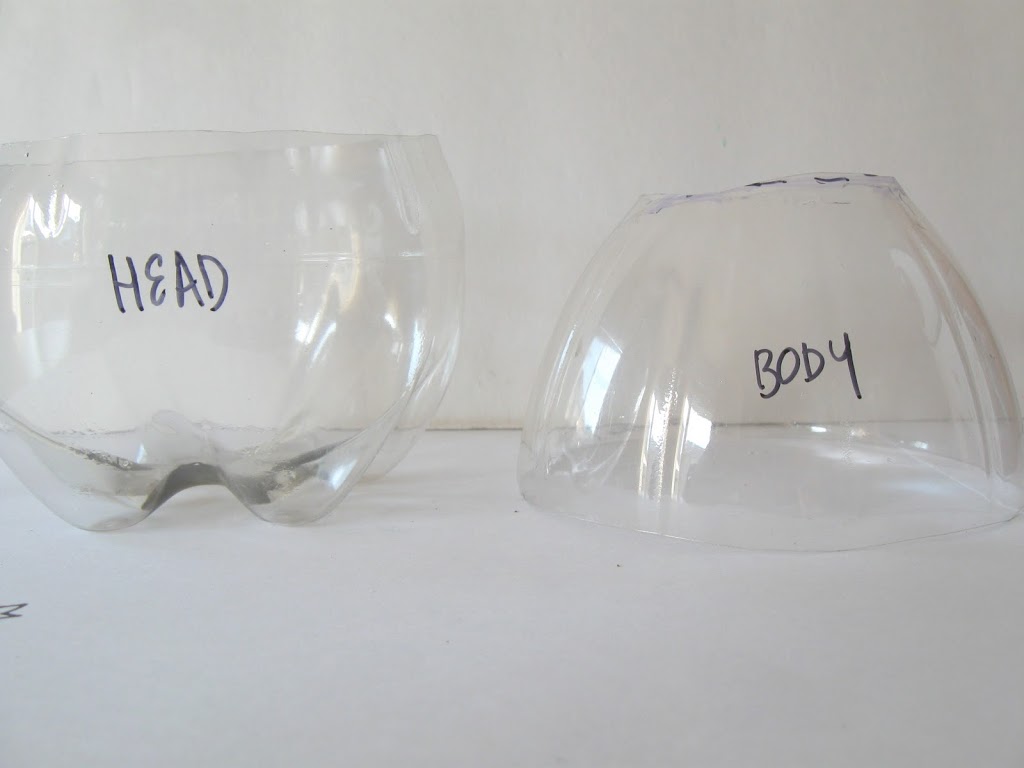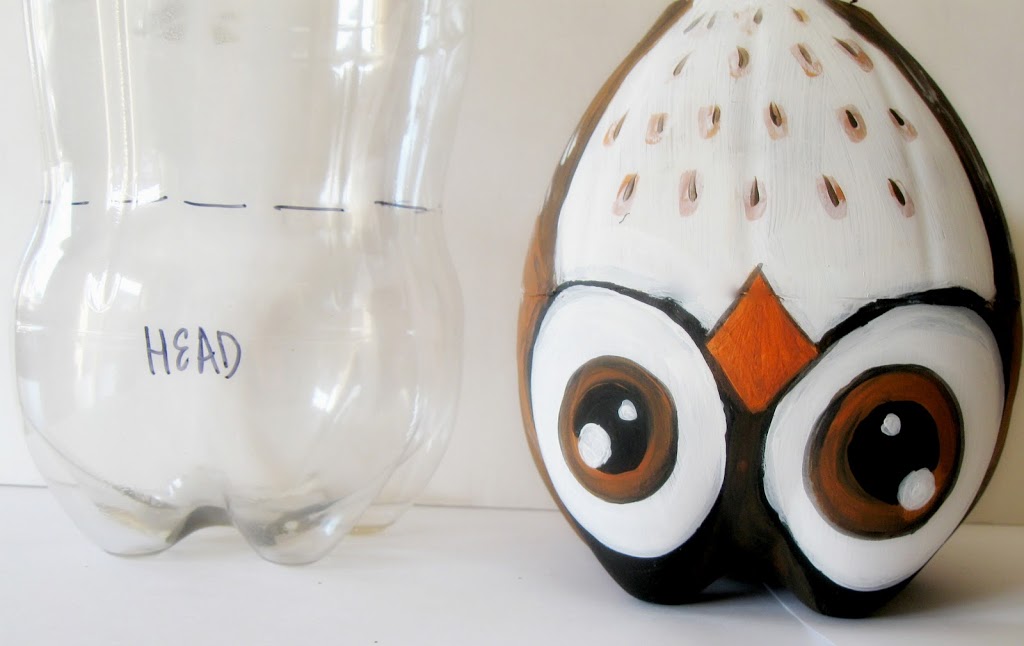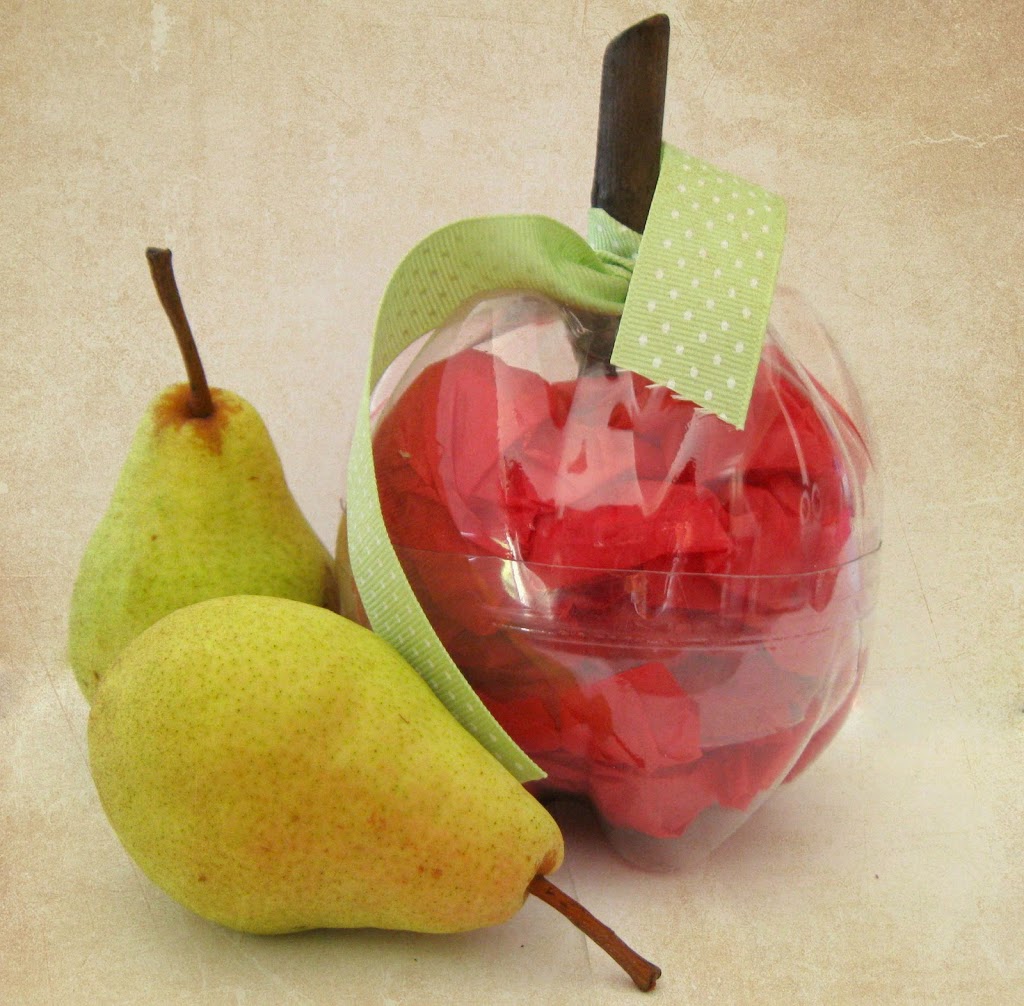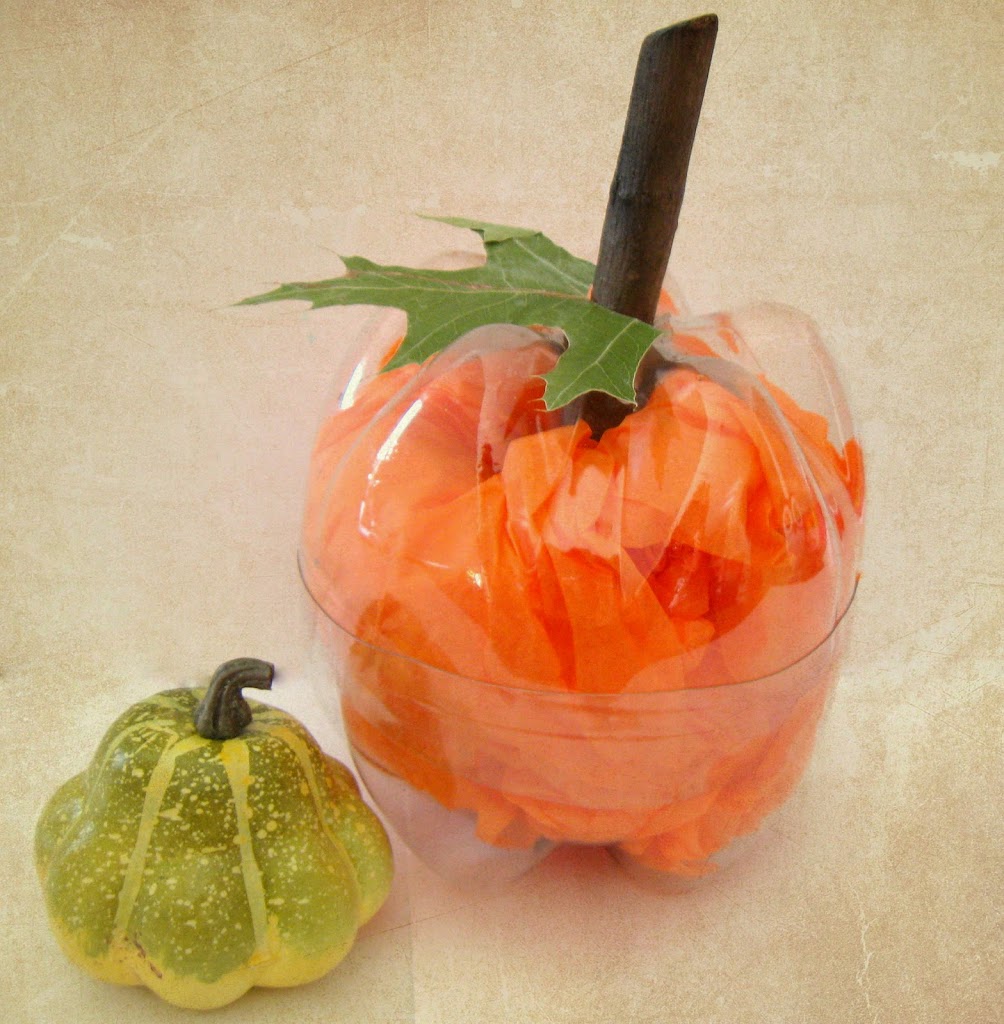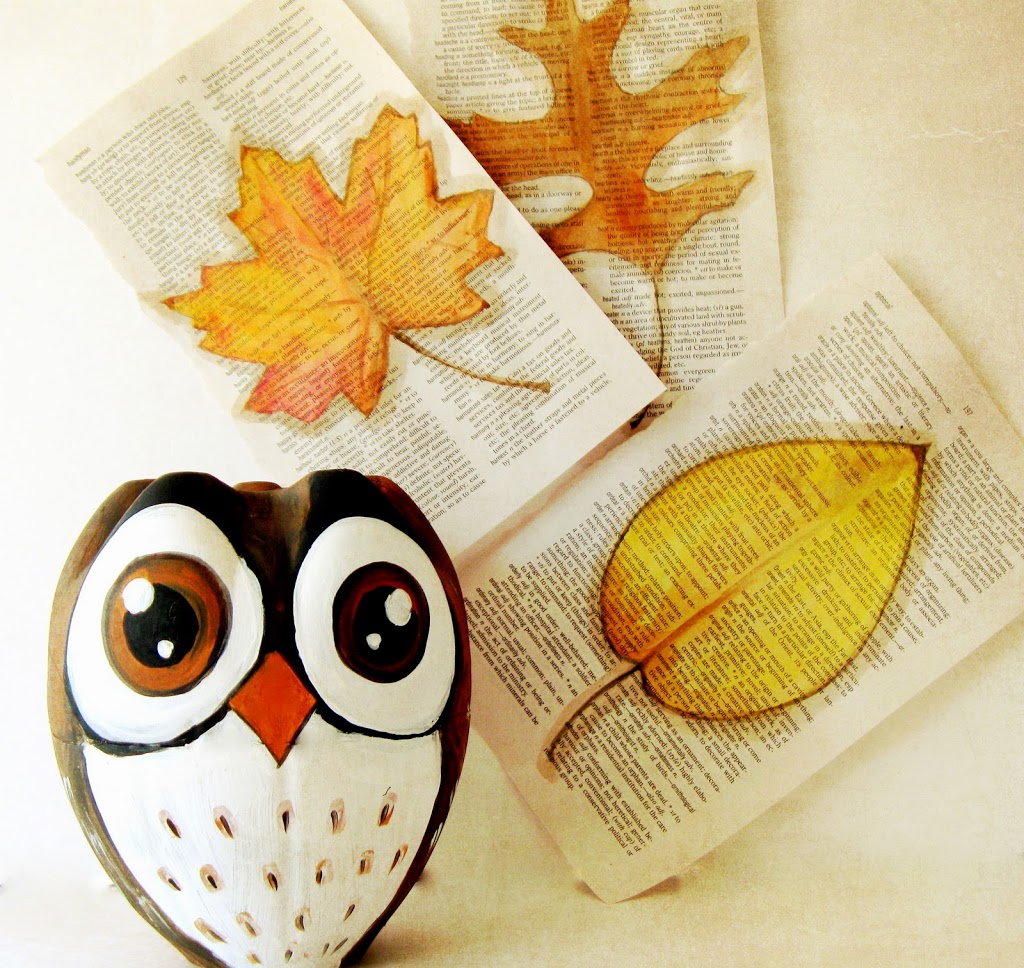 Wisdom sometimes comes to you as life lessons. It is up to you whether or not you want to treasure that wisdom, learn from it and pass it on, or ignore it and let it pass you by.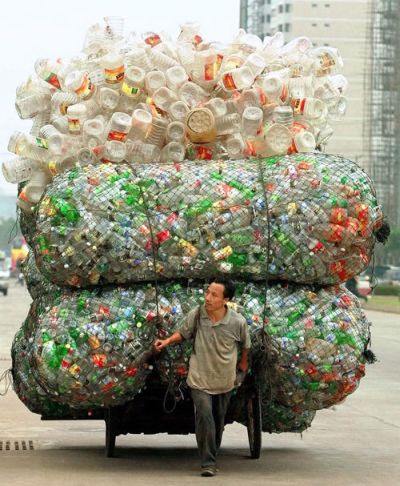 According to a 2001 report of the World Wide Fund for Nature (
WWF
), roughly 1.5 million tons of plastic are expended in the bottling of 89 billion liters of water each year.
The amount of plastic recycling is down to 19% in 2003 from 53% in 1994, most of which can be blamed on the low rate of recycling water bottles.
Only about 13% of water bottles are recycled, leaving tens of millions to go to landfills and become waste. Simply recycling will help to keep plastic water bottles out of landfills.
Sometimes I picture God with his head hanging down with dissapointment, and asking , "what have you done to your beautiful home, I lovingly created for you?"
To me, loving God also means loving his creation. I pray that he gives me the wisdom to appreciate and do my part in taking care of this beautiful place called Earth.
I wish you a beautiful day!