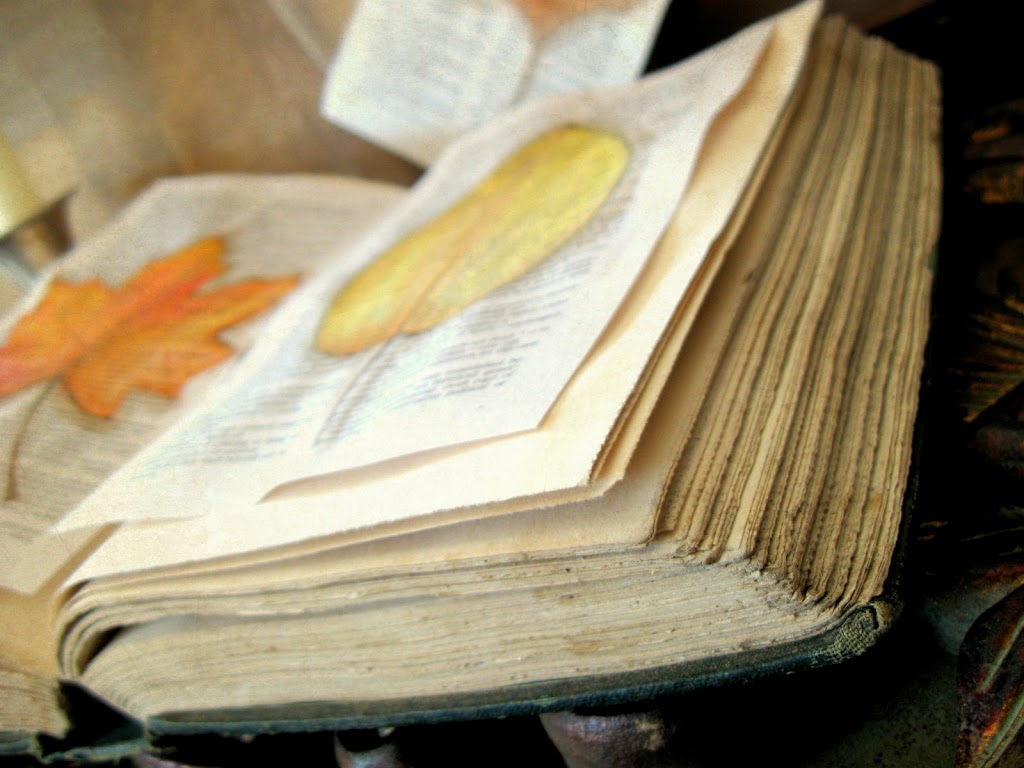 Hi dear friends. It's time to enjoy yet another weekend. We have a busy weekend ahead and even though it should be fun, at this moment I feel like just snuggling with a good book and a warm cup of tea. The skies are gray and the swaying trees tell me there is a cold breeze outside.
The leaves are slowly but surely changing colour as the wind gently teaches them how to fly. They gather about the green grass and in unison jump at the wind's command and take flight.
The branches of the trees – now starting to look bare – wave farewell. They know that it's time to rest and even though they will miss the warmth of the sun, they faithfully prepare for their long slumber as they know that God will provide them with a glorious summer once again.
The sound of the birds is also ceasing, save for the chatty geese forming a perfect V in the sky as they fly towards warmth. I always wonder what they say to each other. Are they catching up with old friends? Planning their vacation? Or simply singing to pass the time?
Autumn is perhaps the seasons that brings me the most inspiration as something in the air makes me feel like a true artist. I have been doing a lot of painting lately, and a lot of thinking too.
Thinking of what I want to be when I grow up and if this little blog of mine will be part of that. Thinking of how I can allow myself to just be free of those hurdles I've made up in my head and are not really there. Thinking how to be like the leaves and the geese and reach new heights.
These moments of solitude sometimes bring answers, but they also bring questions.
Here is one such question, the responses to which may dictate an upcoming post. Would you be interested in some of these images for yourself?
While painting these, I thought it would be fun if I could scan them for those interested so you could have your own book page paintings.
I very much appreciate not all art is for everyone and what is deemed beautiful to one, is not necessarily beautiful for another. Art truly is in the eyes of the beholder.
So your honest response is appreciated and I will do my best not to take it to heart if you choose not to respond.
Here is a little peek of the prints I painted…
I painted some leaves and an apple
as I thought it fit for the season…
They are hand painted with watercolour
on a printout of a vintage dictionary
page from the Graphic Fairy
I painted some on plain paper, dyed in coffee
as to achieve a 'vintage botanical print' look.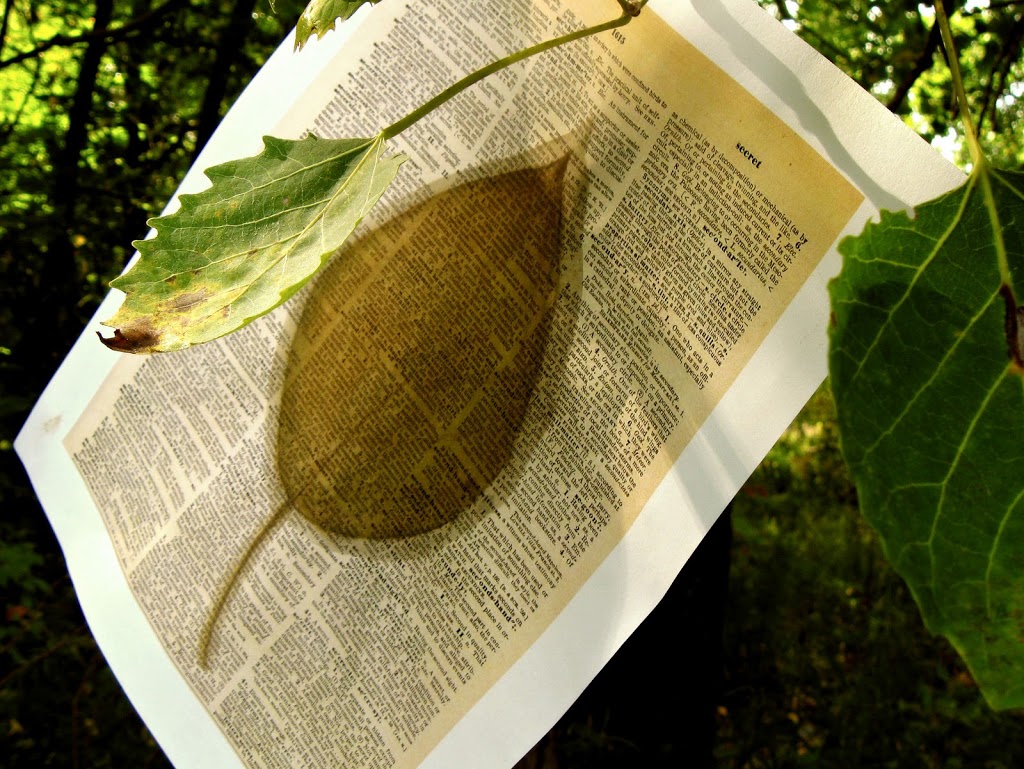 So there you have it, me offering my art to you as a gift and at the same time putting myself out there trying to jump over that insecurity hurdle.
I await your response – good or constructive – and if enough of you show interest, I will scan them and have them ready for you next week.
I wish you a beautiful autumn weekend!