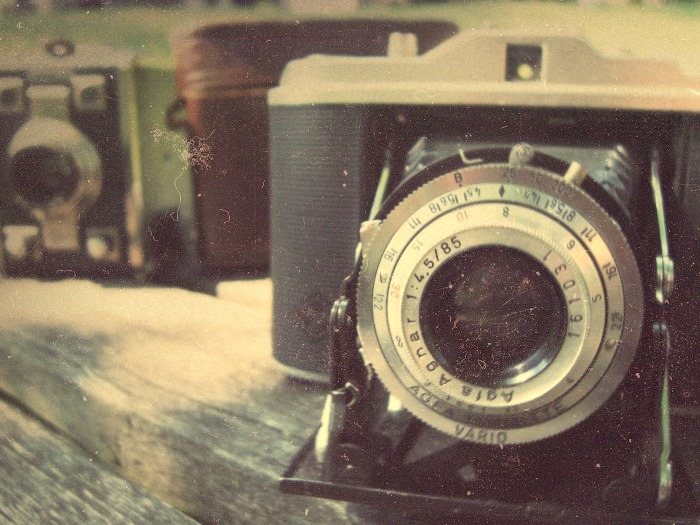 My family and I took a little vacation this past week. Vacation is a great time to not only recharge your body physically, but also your heart and soul by making precious memories…
Hubby and I
have an unspoken deal to make beautiful memories for our kiddies; l
etting them know how important family time is and teaching them love and respect for one another is very important to us.
We want each of them to know how special a role they play in our family…
We are by no means the perfect family, having moments of chaos and moments of utter peace…
Sometimes we get along…and sometimes we don't…
We laugh together…we cry together…
We work together…we play together…
We walk together…we rest together…
We know what buttons to push…
But we also know how to bring comfort…
As a mother, I want to make my mark in their lives and not only have them feel, but know how to love…
In every kiss, in every hug, in every 'say 'cheese"…..
I wanted to share a few of the pictures we had taken while away.
The kiddies know how important it is to me to take family photos; and even though they are not jumping up and down with joy about having a photo shoot, they eventually – as my youngest son would say – 'get into character' and play along.
We ended up having lots of laughs while trying not to step in cow manure, all the while swatting at giant mosquitos.
The name of this post, The golden hour, refers to the time of day when to capture a beautiful glow in your pictures – one hour prior to sunset or one hour after sunrise.
We took these pictures a little too early in the evening so the light is not perfect, but we were still able to caputre a lot of emotion in our photos (which you can do any time of day, if the love is just right….)
While not a post that offers crafty inspiration (I promise I have some of that coming too), I hope that I am able to offer some spiritual inspiration from time to time.
Thanks so much for dropping by.