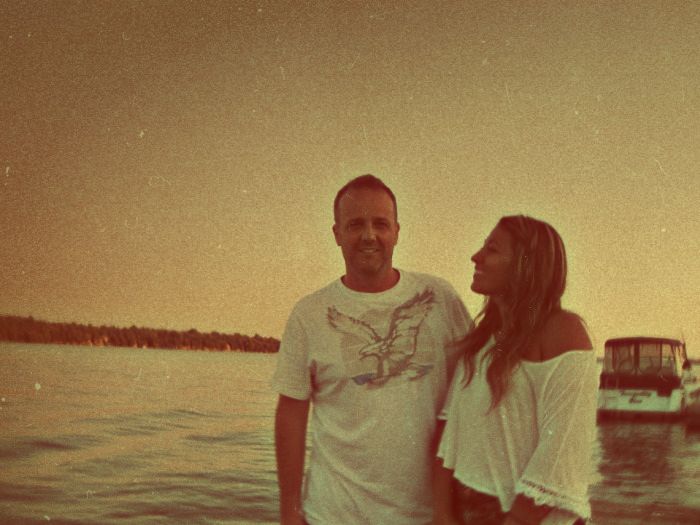 I am so thankful to have found this man, whom I have loved since I was a little girl and who I love now that I am a woman. He has helped me become a better person and the virtuous woman I am hoping to one day be….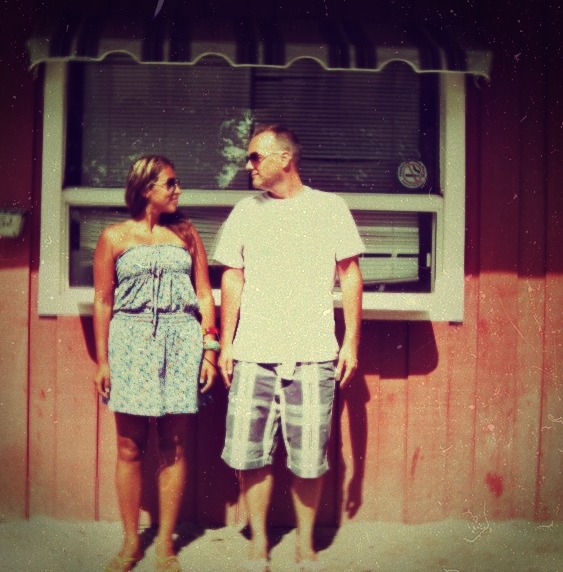 I have always known that he was is a gift from God, a shepherd who guides me and my little lamb along the right path towards home and protects us from the dangers his wisdom foresees before we do.

This weekend he asked me if we will grow old together,if we will see our children graduate together,walk them down the aisle together,see our grandchildren together. My answer then was 'of course' and today on his birthday, as he turns a year older, we are on our way towards fulfilling my promise.
Baby Angel, I thank God for you everyday. Thank you for helping me capture these moments and build treasures in the hearts of our children. Forever and a day, one day at a time….



———————————————————————————————————————————-
I have missed talking to you and when I started this post, It was my intention to talk to you about our little vacation and the most amazing antique shop we visited, yet my heart lead me a different direction.
Will post about all that soon but for now….Happy birthday baby, I love you.