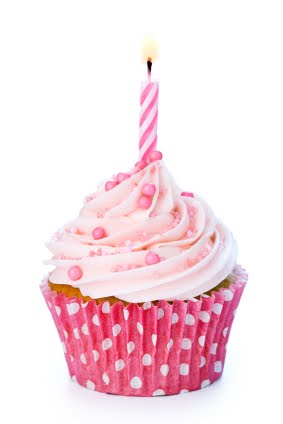 A year ago, I discovered a new world. A world where my creative soul feels free and empowered; a world where I am inspired to create day by day; a world where everyone is supportive and caring.
It is also a world that can take over every free minute of your day if you allow it and the pressure to measure up to others can become a source of insecurity and sometimes even jealousy. We are, after all, human.
A year ago today, I started this little blog in the hope of capturing the daily adventures of my children and I. The intent was for this blog to serve as a photographic journal for them, but as time went by, the branches of this little Craftberry Bush have grown in a different direction. Although I try to capture my every day along with my kiddies, the blog has evolved into something different than what I had intended and for that, I feel guilty.
There are days when I feel I have reached the end of this road, but it is your beautiful friendships and sweet words that keep me going. I am so humbled you have chosen to walk this creative journey with me and each time I read your encouraging words, you have – without knowing – left a little bit of your heart with me and it swells mine with gratefulness. Thank you from the bottom of my heart.
Even though I have been doing this for a year, I still feel like I did the first time I pressed the publish button. I still don't know much about HTML, how to add certain features to my blog or how to add my 'own signature'. I still feel anxiety when publishing a new post and wondering if it is 'good enough' to post, but it is your words that give me the confidence to go on.
I am not sure what this journey will look like from here, but please know that I will continue to try to inspire you and I will always be true to who I am and hope that my sincerity shows through each post.
I would like to end this post as I have been doing for a year…by thanking you for sharing your time with me and stopping by.
As always….much love,
Lucy