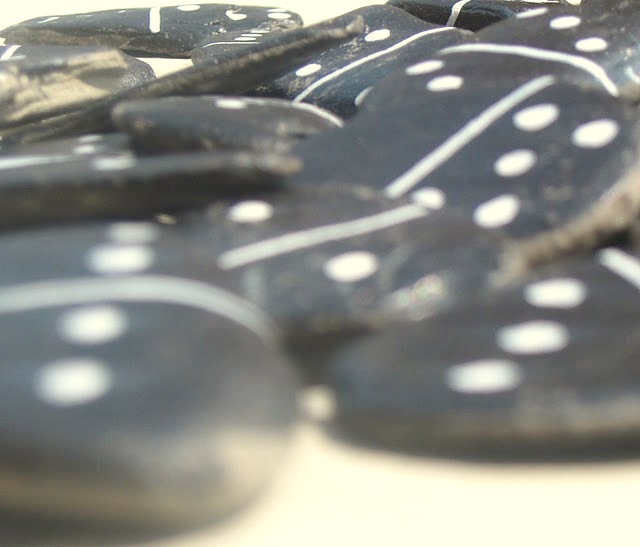 The weekend is here and for us, it's very special as we will not only be celebrating Father's Day, but my 'little' brother's 21st birthday and my 'little' sister's college graduation.
I wanted to repost this quick craft my kiddies and I did last year for my husband's birthday. I think it would also make a great Father's Day gift.
I have so busy sculpting and baking that I have yet to take pictures of my latest craft. I think you will like it (fingers crossed) and hope I will have some time this weekend to share it with you.
I would be so grateful if came back to take a look.
Do you have big plans this weekend, or are you just relaxing and taking it easy? Whatever you are up to, I hope you have a beautiful one.
Much love,
Lucy
……………………………………………………………………………………………………………………………………………….
What do you give to the person who so sweetly tucks you in at night? To the one that comforts you when you are hurting? To the one that becomes your age when playing with you? To the one that corrects you with a stern voice because he cares? To the one that provides the food on your table, the roof over your head and the clothes on your back? To the one that would give his own life to protect yours? What do you give the person that gives up his time to coach your soccer games?

What could you possible give your dad back for all that he does?

What you give back is what you receive and that is love, respect and devotion. You spend the day skipping rocks at the stream….searching for frogs and minnows….eating ice cream along the curb of the sidewalk.

Dear husband, you are everything a child could need from a father and more than a wife could need from a life partner. We love you. Thank you for all you do for us.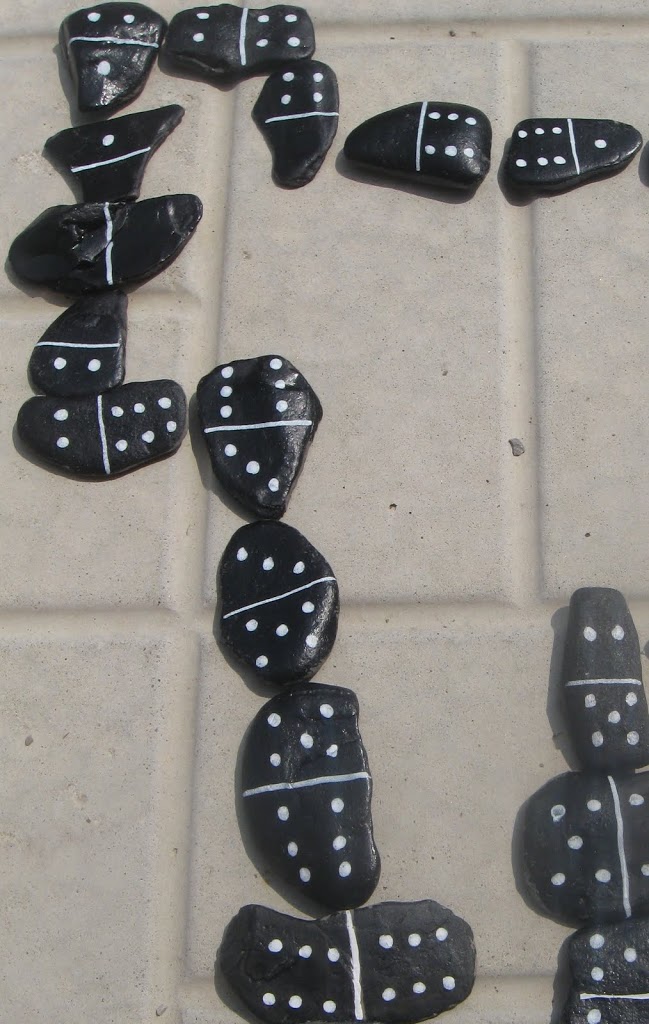 We went searching for the perfect skipping rocks….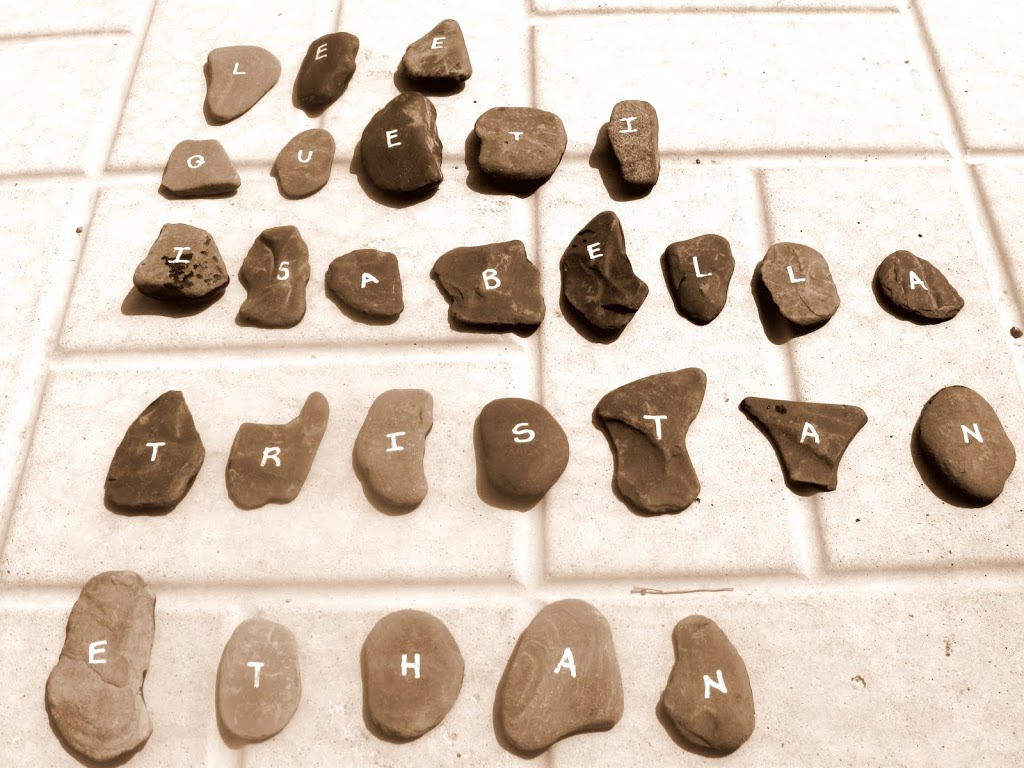 ….painted them black and made dominos
(we decided to print our names behind the pieces)

….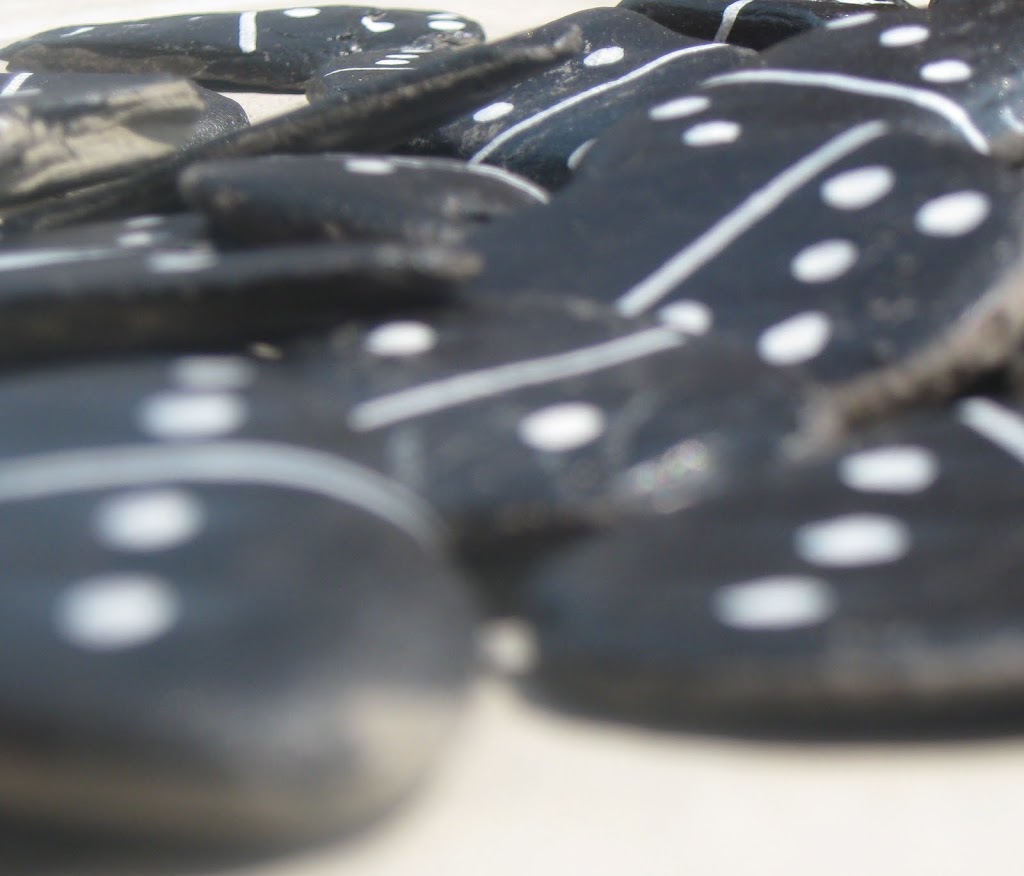 ….the perfect gift for the perfect dad