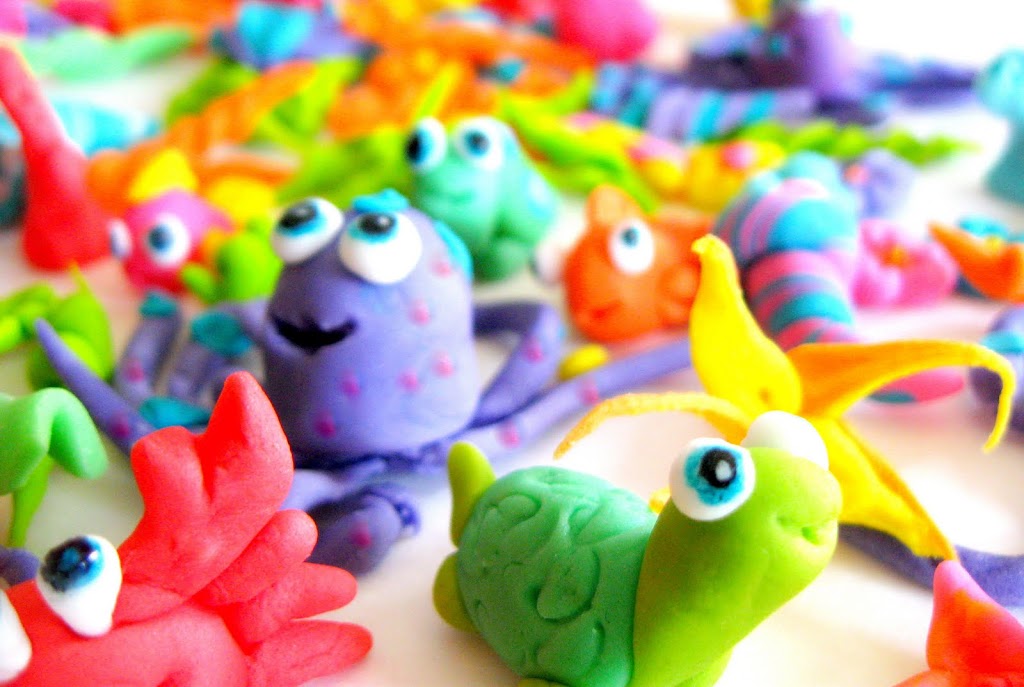 Hi my sweet friends. I just wanted to say a quick hello and let you know that I was thinking of you.
I have been a little busy with some cake orders but I also have a couple of projects on the go that I hope you will enjoy.
I spent the entire day volunteering at my kiddies school and tonight we're heading to soccer and then some more volunteer work at church (I'm excited to share with you the project I will be working on for church camp this year!).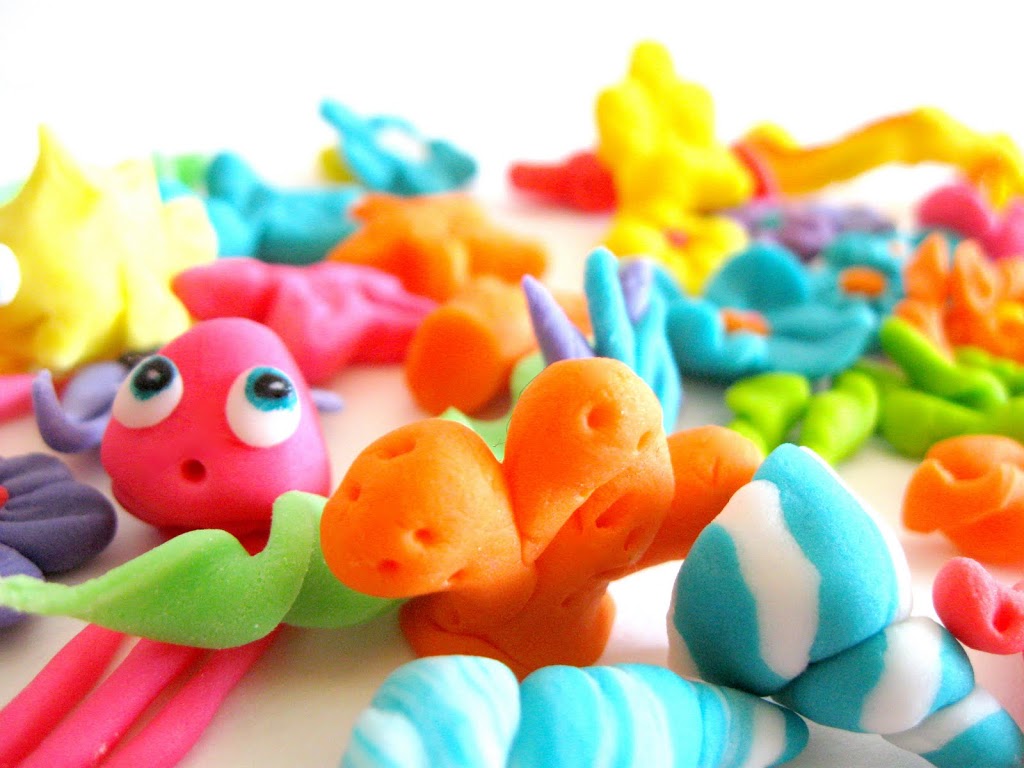 In the mean time, please know that I am so grateful for your continued visits and the sweet words you have for me on a daily basis. I appreciate every comment I receive and try my hardest to respond to each and everyone of you.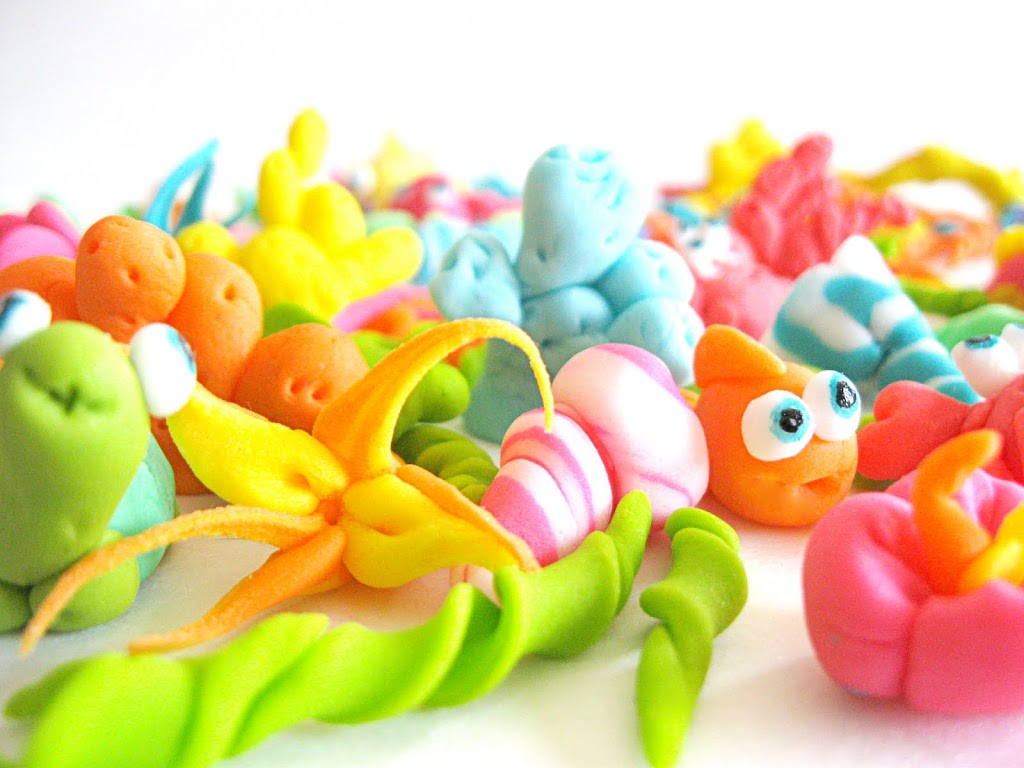 Here is a little peek of what I'm currently working on. I've been sculpting fondant for a Little Mermaid cake for this weekend. You can't really tell from the pictures, but they are tini wini. These are so fun to make and the colours make me soooo happy.
I'm thinking of making a sweet little bracelet for Bella out of polymer clay…oooh so sweet, makes me do the baby talk (you know which one I mean, right?).
I am feeling so inspired lately and can't wait to share with you all that is in this little head of mine.
Thanks again everyone, I wish you knew my immense appreciation for you.
I hope you have a colourful day.
much love,
Lucy