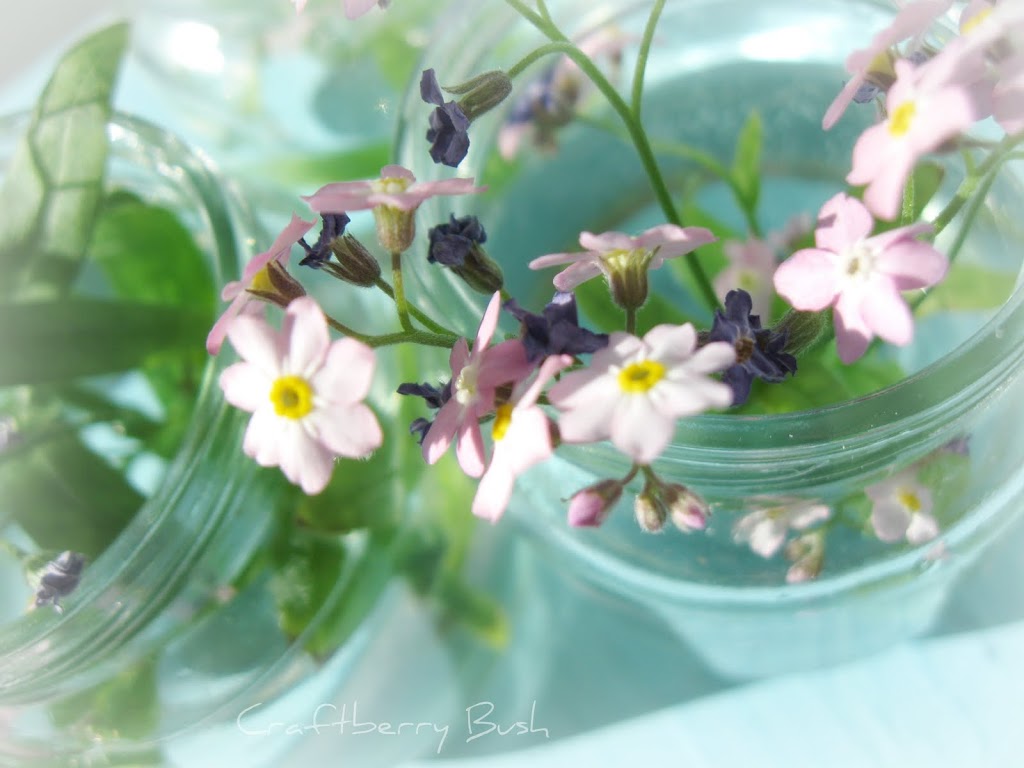 "Consider how the lilies grow. They do not labor or spin. Yet I tell you, not even Solomon in all his splendor was dressed like one of these" – Luke 12:27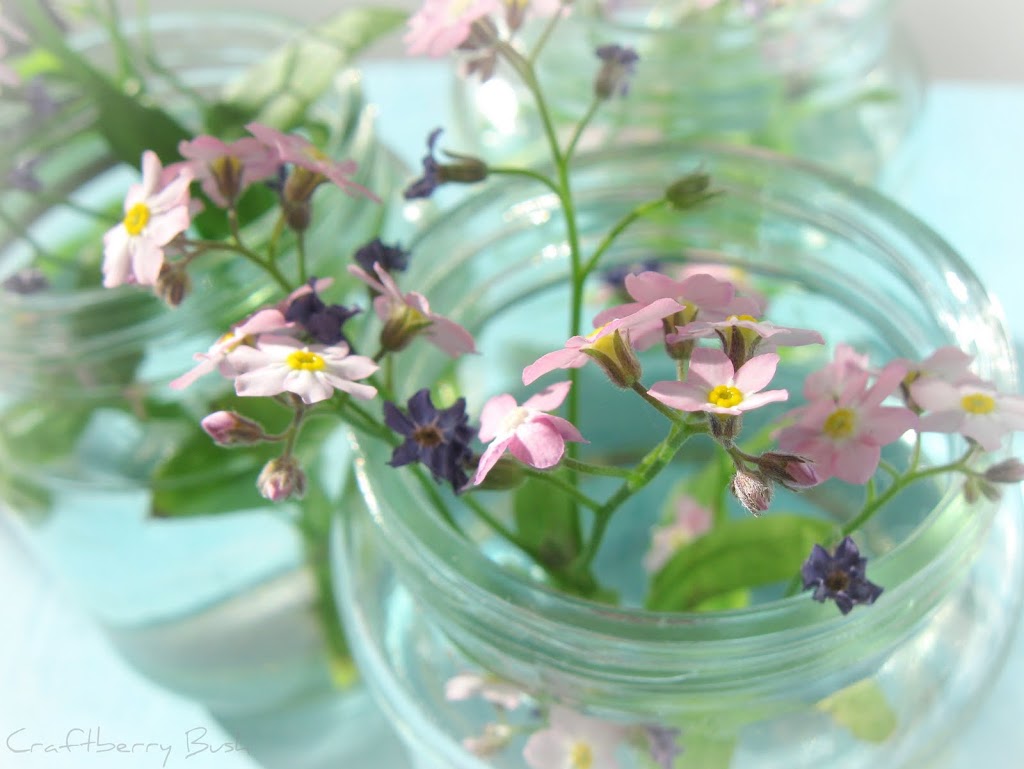 It's a quiet kinda day for me…
And so, just a few simple images for you to
appreciate the Grand Artist that is God….
It's a long weekend here in Canada, as we celebrate Victoria Day. They say it's the busiest gardening day of the year and I'll be joining my fellow Canadians in working on beautifying our yard with plants and flower beds.
I'm sure we'll squeeze in a BBQ or two as we spend lots of outside time…I love long weekends.
I hope you have a colourful yet restful one.
much love,
Lucy
Here is a little peek at what's blooming next at the Craftberry Bush