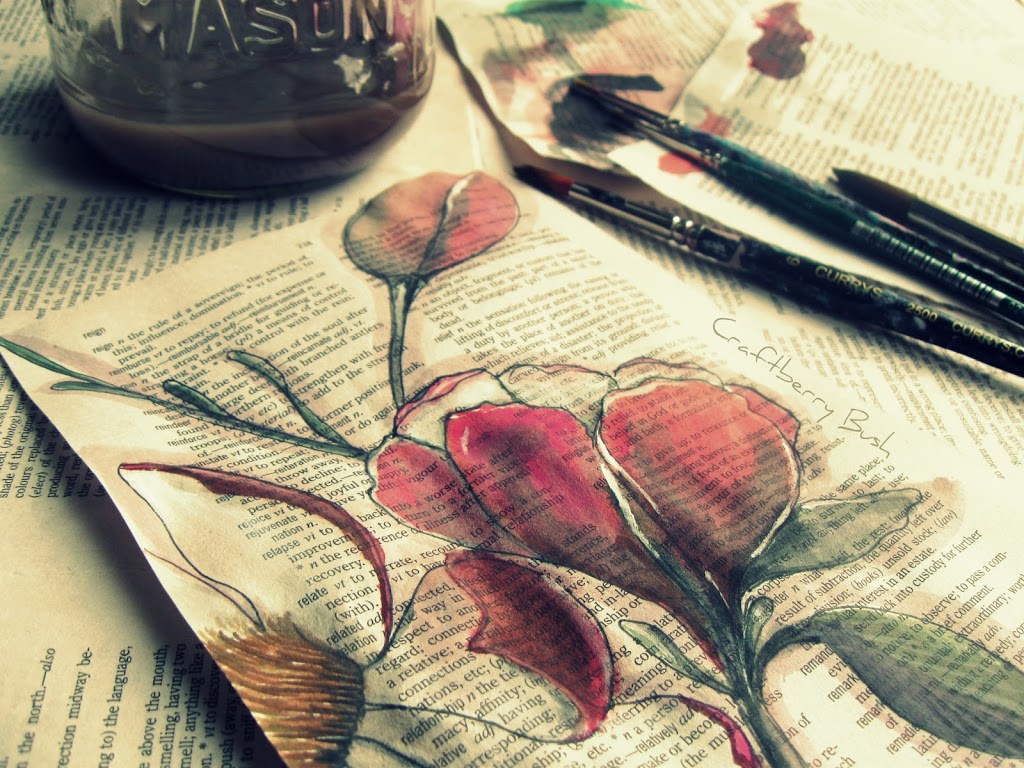 I adore painting on book pages and especially love the transparency of water colour and the manner in which the letters peek through the picture.
I often paint on book pages and then glue them onto my sketch book. Perhaps in the near futiure I will share some more of my book with you.
But for now, as promised, here is the paper Magnolia tutorial.
I don't claim to be a paper artist and so I hope that you find this tutorial easy to follow.
I drew the outlines with a thick black marker so you can see it more clearly and there is a little quirky surprise in there somewhere you might enjoy! :o)

1. On cardboard or thick paper, draw 4 different sized oval petals, each slightly smaller than the previous. These petals have pointed ends, but you can round them if you wish.
2. Using the largest petal, trace onto cardboard or thick paper as pictured on figure No 2. Repeat this process 3 more times with the smaller petals (Figure No 1. tells you the amount of petals you will need for each size). Once you have traced them, cut out the outline which will serve as your pattern. Trace pattern onto paper of choice and cut out. Repeat for all sizes.
Note: for the smallest size petals, I cut them out individually simply because I did not have a book page large enough to fit all five petals.


4. Place largest cut out first
5. Glue second cut out on top in the position shown on figure No. 5.
6. Glue the rest of the cut outs as shown on figure No.6 (placement is important).
7. Fold all petals upwards towards the middle except the bottom (largest) petals
8. With a curling iron (yes…I said curling iron) curl the petals in towards the centre (I don't know if this is normally done by paper artists, but If they don't, I recommend they do).
9. Curl some petals inwards and some outwards
10. Turn flower upside down and cut along dotted line towards the centre as shown.
11. Turn flower right side up and curl petals.
12. It should look like figure No 12.


16. Scrunch up a small piece of paper and glue to the centre of flower. As an alternative to this, I used a painted Styrofoam egg cut in half. The shape mimics the stamen of a Magnolia. If you wish, go here to see it.
17. I painted the stamen black so you can see it better.
18. Flower is now complete.
I hope the tutorial was clear enough to follow,
but if not, please do not hesitate to ask me.
Thank you for coming, I look forward to hearing from you.
Have a lovely day!
much love,
Lucy
Go

here

if you missed the Magnolia wreath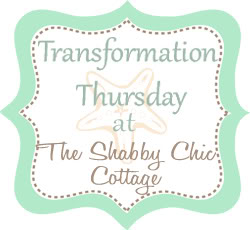 http://www.houseofhepworths.com/