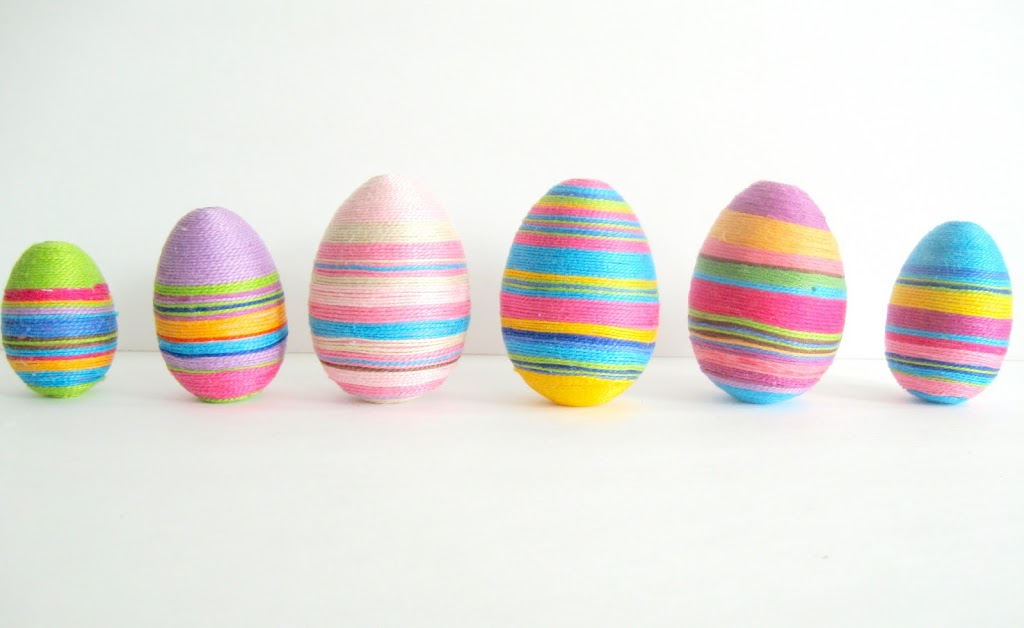 Do you remember my embroidery thread wrapped eggs? I've had a few requests for a tutorial and hope to have one prepared in the next couple of days.
In the meantime, I've been working on some egg art…
In search of 'eggspiration', I ran into
these
. Are you kidding me? How in the world does this person do this? I have not been able to find any information on this art, other than it originated in Ukraine.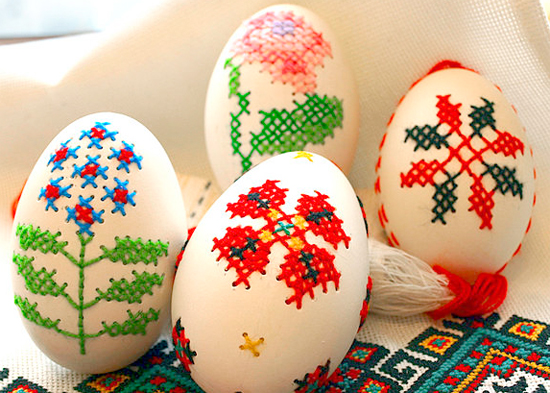 You can see from the front egg that they're emptied out and while I know how to empty an egg, I can't for the life of me figure out the cross-stitching on these eggs (how does one learn to empty out an egg? I have my dad to thank for that).
But of course I had to try. And well, let's just say my success rate has been pretty low thus far and we won't be having eggs for breakfast the rest of this week.
So if anyone out there has any ideas, I would love to know. Any clue?
I also found
these
, but she is not disclosing any secrets.
I think they might use a little drill or special tool as
I remember seeing a show on egg carving some time back (please don't judge…nothing else was on tv, ok well maybe there was, but I found it interesting).
So until I figure it out, I'm going to continue working with tools I'm familiar with…
Food colouring and a paint brush…
I hope your week is off to a good start!
much love,
Lucy