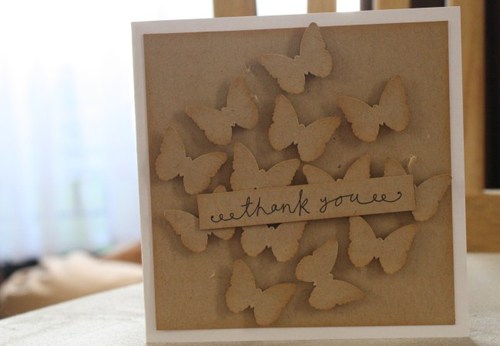 Have you ever sat down to write a post, only to stare at the blank screen as you struggle to find the right words? While you know what you want to say, the "right" words escape you. And when you do finally begin typing, you find yourself deleting them just as quickly as they don't quite seem to convey your feelings.
So as I sit here having read over the sweet and kind words many of you have taken the time to share, I have been looking for the right words to express my gratefulness to all of you.
I feel so fortunate to be a part of this community; a
community of talented, creative and supportive women; a community that has o
verwhelmed and humbled me with so much love.
So please accept my simple, yet heartfelt words….thank you!
much love,
Lucy