Hello friends. I have a couple of projects on the go, but unfortunately they are the type that require drying time…blah.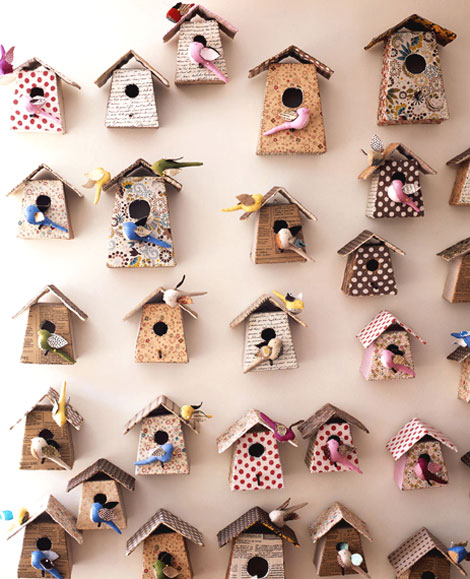 I'm extremely patient when it comes to screaming kids tugging at my legs, traffic that goes on for miles and miles, that sweet old lady that has to pay with pennies at the cashier or waiting for a certain handyman to finish a certain set of stairs (hypothetically speaking of course)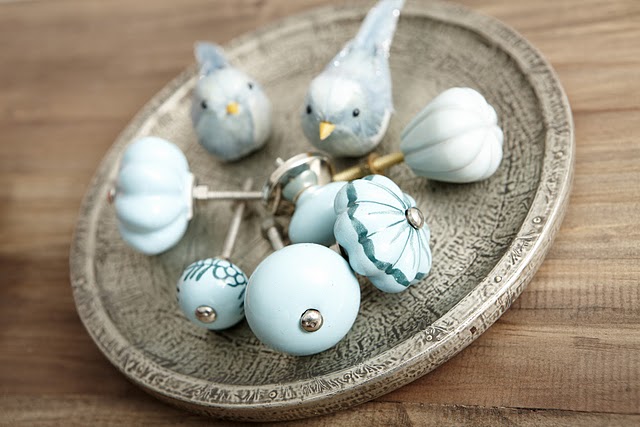 I have been blessed with patience, but some how my patience does not cover the following:
– waiting for paint or glue to dry
– waiting for clay to cure
– waiting for a sunny day so I can photograph good pictures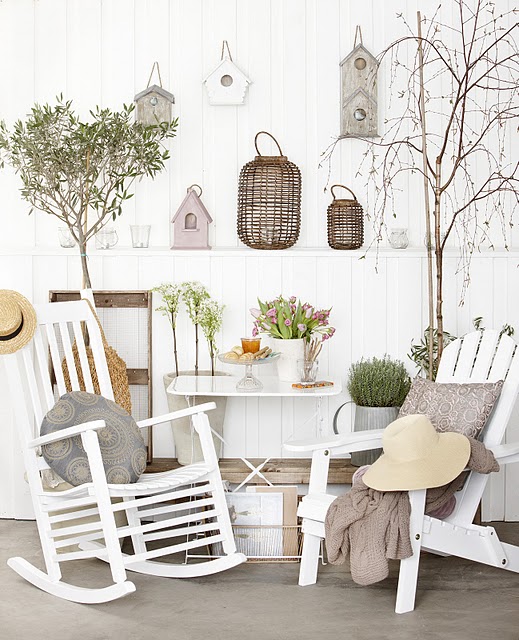 And because of that lack of patience,
I had to start over….:o( yup! from scratch!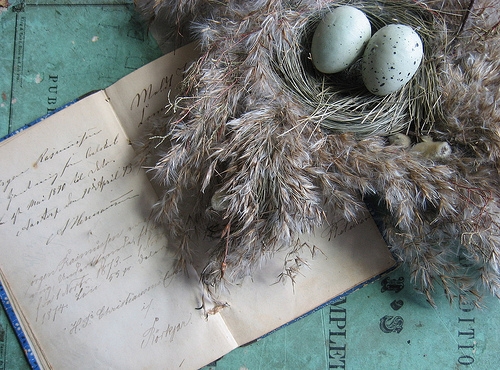 And so today, I practice the virtue of patience…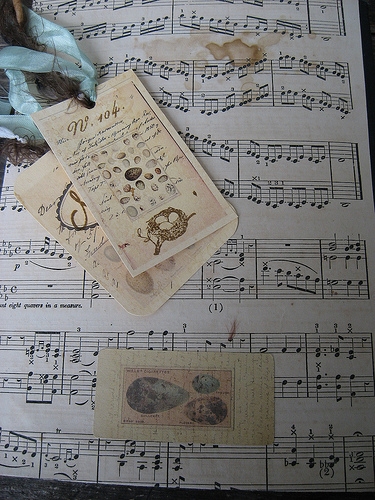 ...while I wait.
For paint to dry,
clay to cure and
Mr Sun to shine down on me….

I hope you practice patience with me today!
much love,
P.S. – I just discovered I also do not have patience for 'fossil' laptops that are way too slow….:o(
These pictures have served as inspiration to my projects…


Sources
bird house wall
bird nest
tags
nest2