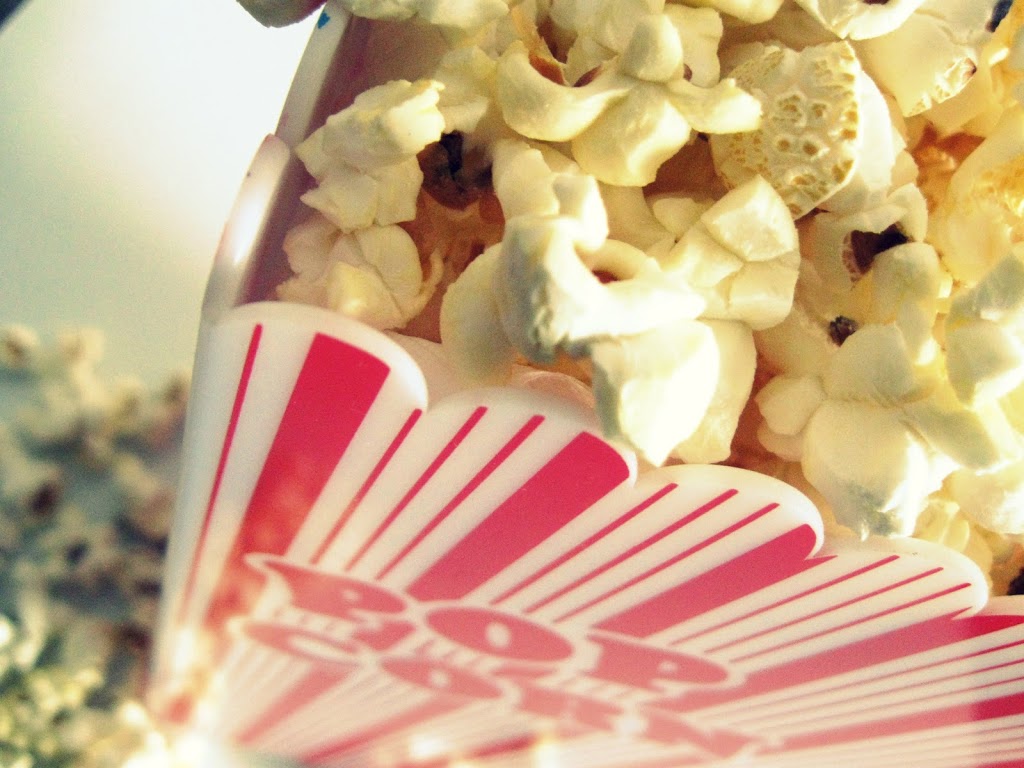 Today marked the official start of March (Spring) break for the kiddies. I always look forward to their time off and our time together. Although I wish we were able to take a break from the weather and take a jet plane to a warm sunny beach, we will manage to have a great amount of fun here at home.
We have planned a few fun things to do, such as glow in the dark mini golf, a trip to the Zoo (Toronto has a great Zoo) and maybe an afternoon of bowling. And of course, there will be a lot of crafts and nuilding a cozy little fort while we have a movie marathon.
Now you know you cannot have a movie marathon without popcorn, but as you might remember from

this post

, I enjoy living a healthy lifestyle and when I find healthy alternatives, I like to incorporate them into our lives. They are not always welcomed with open arms, but most of the time the fam will give it a go.
As my extended family, I wanted to share a super easy and quick way (1 minute and 30 secs to be exact) to make your own healthier microwaveable popcorn :o)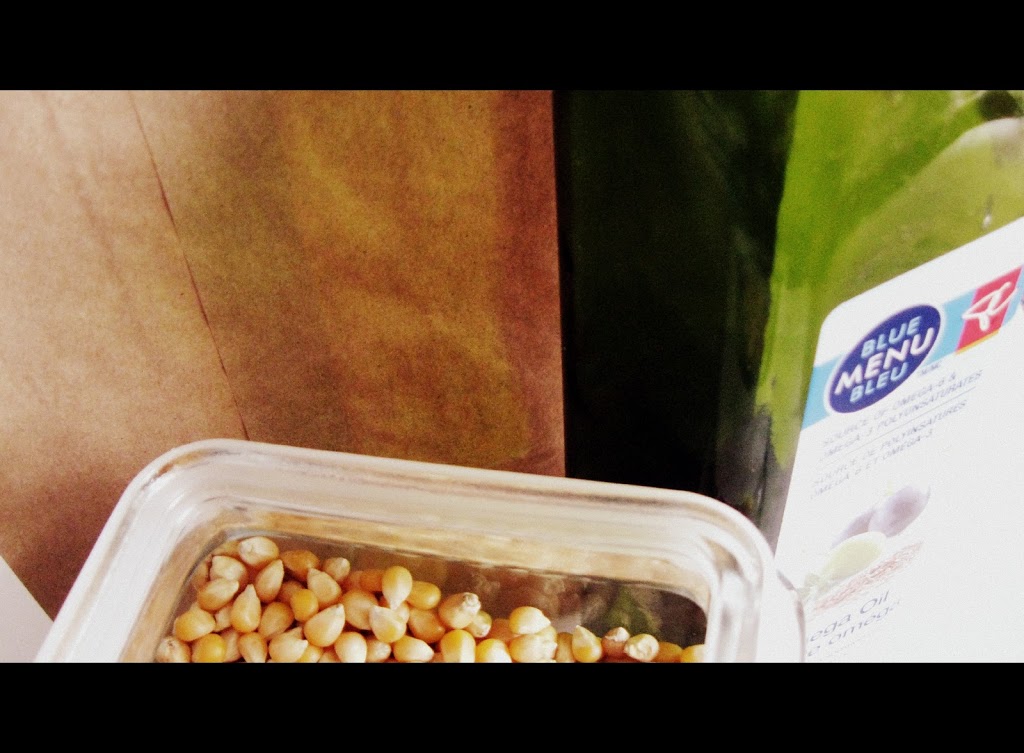 Corn kernels, oil, paper bag
1/3 cup of popcorn will pop to approx half of bag
1 tsp of oil.
I like to use omega oil which is a mixture of
flax seed oil, olive oil and grape seed oil.
But simple virgin olive oil or any oil will do.
Place contents in the bag, give it a little shake to cover the kernels with the oil and add a little salt (optional). 'Pop' it in the microwave for 1 minute and 30 seconds (timing may vary based on your appliance).
And you have a homemade popcorn bag.
You're not only saving calories, but money as well!
And if you miss the taste of butter, they sell flavoured powders you can sprinkle on (everything is OK in moderation).
I love the names they come up with: "Macho Nacho" and "Oh Canadian Cheddar".
So pass the popcorn and enjoy the show!
ps. Here's a little sneak peek into what I'm working on…
I can't wait to show you.
I hope once you see it, you'll agree that it was worth the wait.