Don't you ever do that to me again! (please).


You gave me a bit of a scare. Last night, hubby and I (mostly him) were working on a format to match a number from random.org to a follower. Because there is no way (at least that I know of) to create a printable list, he had formulated a chart on excel and populated the names by copying them onto the chart from the follower list. When we had determined the number and name, I went back to find the link for this particular person and all of you were gone!
Because he was in and out of the follower list, I thought he had changed the settings or something by accident. And while I didn't come out and say it, he knew I thought that. He reassured me that it was likely a Blogger error and that I would be able to see you guys later on. I wasn't angry at him…how could I be…he was supposed to be doing 'real work' yet was helping me. But I think I might have acted a little annoyed (sorry baby, I love you).
I was just concerned that I had promised you an announcement last night and was not able to deliver. Anyhow………it turns out that some of you have experienced this before too, but now you're all back and I'm so happy to see your pretty faces again!
I am also sure that this pretty lady will be happy to see her face here too…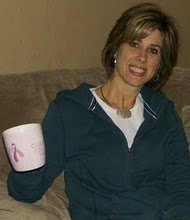 (Isn't she lovely with her pink ribbon mug?)
Amy's blog embodies the words home and love.
Take a look at some of her beautiful ideas…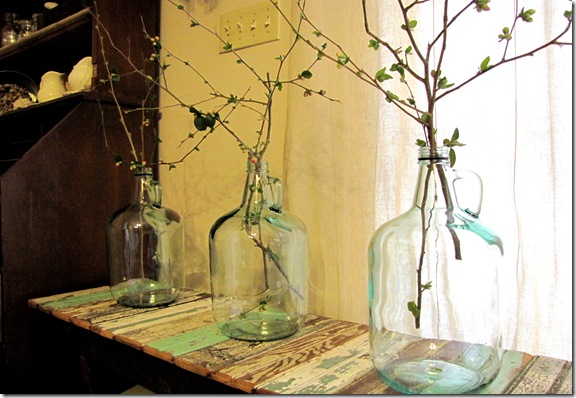 and you know how much I love bottles.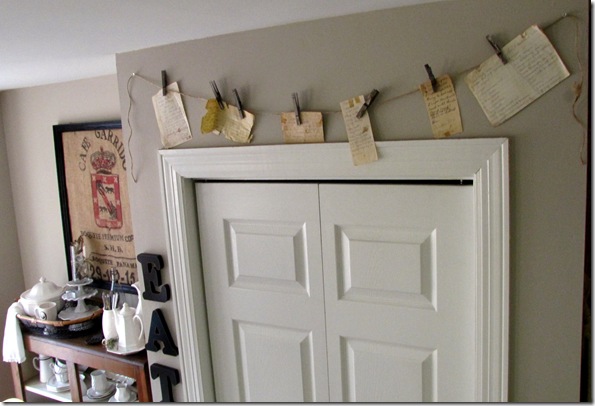 So when you get a minute, please stop by and say hello to dear Amy…she will make you feel right at home!
Amy, thank you for helping me grow my little Craftberry Bush. Please contact me so I may e-mail you your gift code. YAY!
And to all, thanks again for making this creative journey so enjoyable. I look forward to getting to know you and sharing a piece of my heart with you.
I will have another exciting giveaway soon, so please come back!