Today, I have a little guest doing my post….enjoy.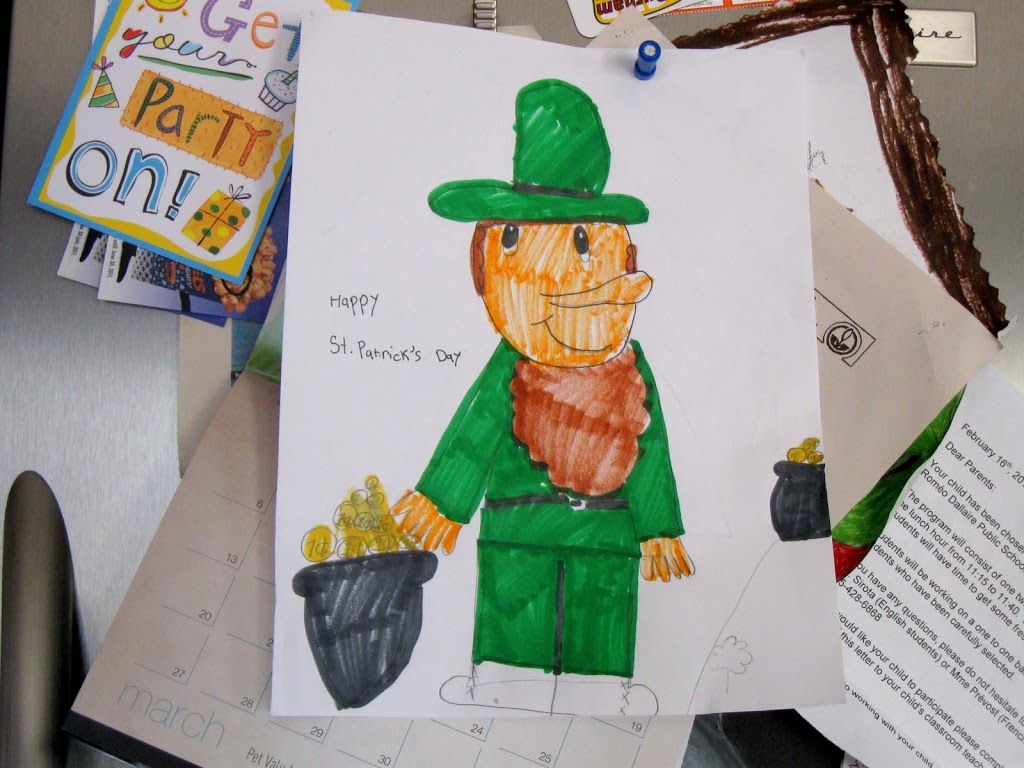 Hi, I'm Bella! I drew this picture for my mom. It is for St. Patrick's Day.
I coloured it with markers. Mommy put it on the fridge. There is not a lot of room on the fridge cause all my pictures are there.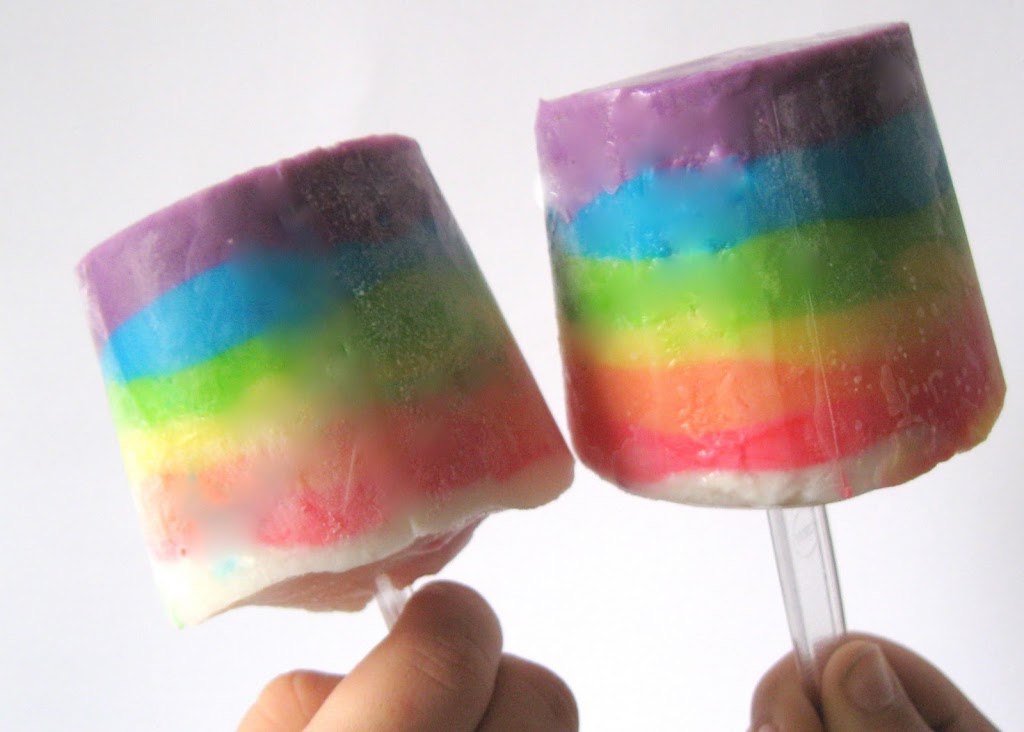 Mommy made these yummy rainbow yogurt dessert. It was yummy.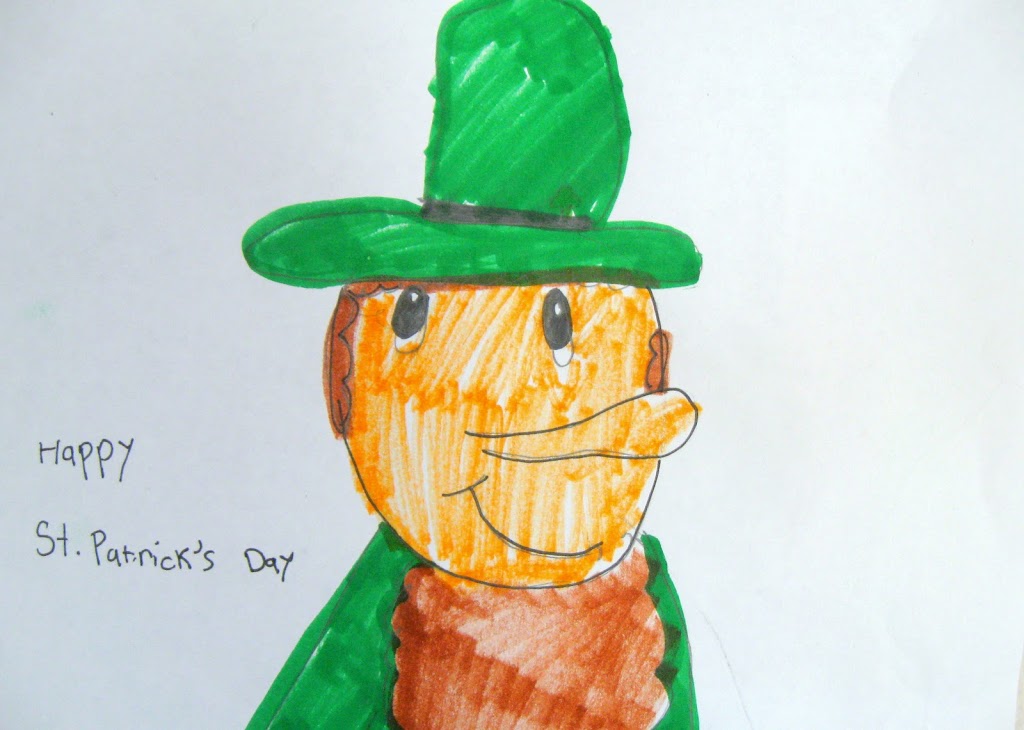 Today we are going to the zoo.
Happy St Patrick's day!
Thanks Bella! That was really cute! mama loves you!
———O———-
I wanted to take this opportunity to let you know that I will be participating in…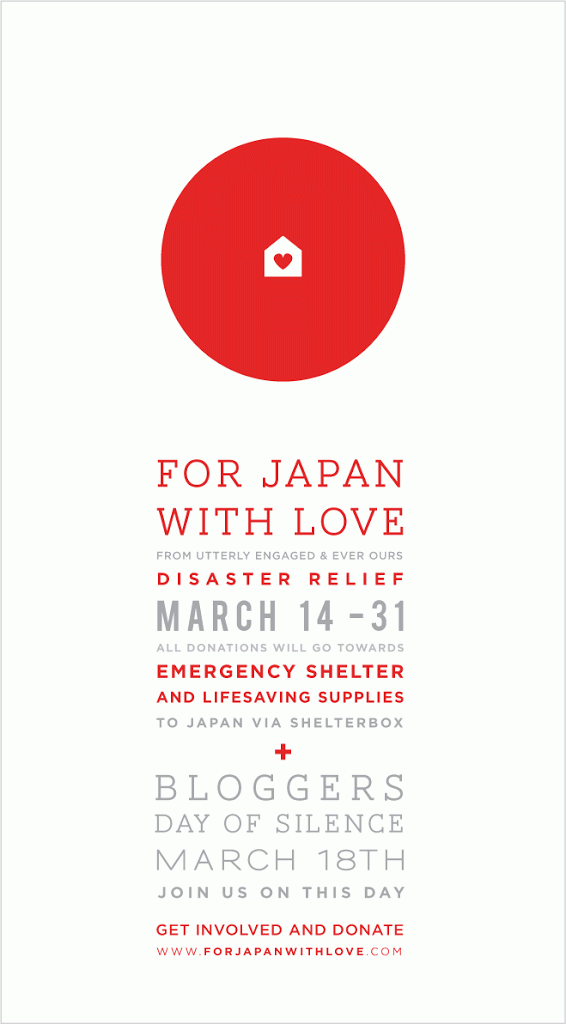 For the last couple of days, since the events in Japan, I have been reluctant to post and continue communicating in a manner that disregards the events around the world; especially the need for help in Japan. I realize and appreciate that we are constantly being bombarded by bad news all the time and blogging to many is a means to get away from the everyday and relax. However, as people of God, and even those who are not believers, we have a responsibility to help others in need (1.John 3:17-19).
When I heard of Blogger's day of silence, it seemed like the perfect way to honour, reflect and bring awareness to this tragedy. I hope you join in me in this good cause.
Thank you so much for stopping by, I appreciate you!
much love,
Lucy