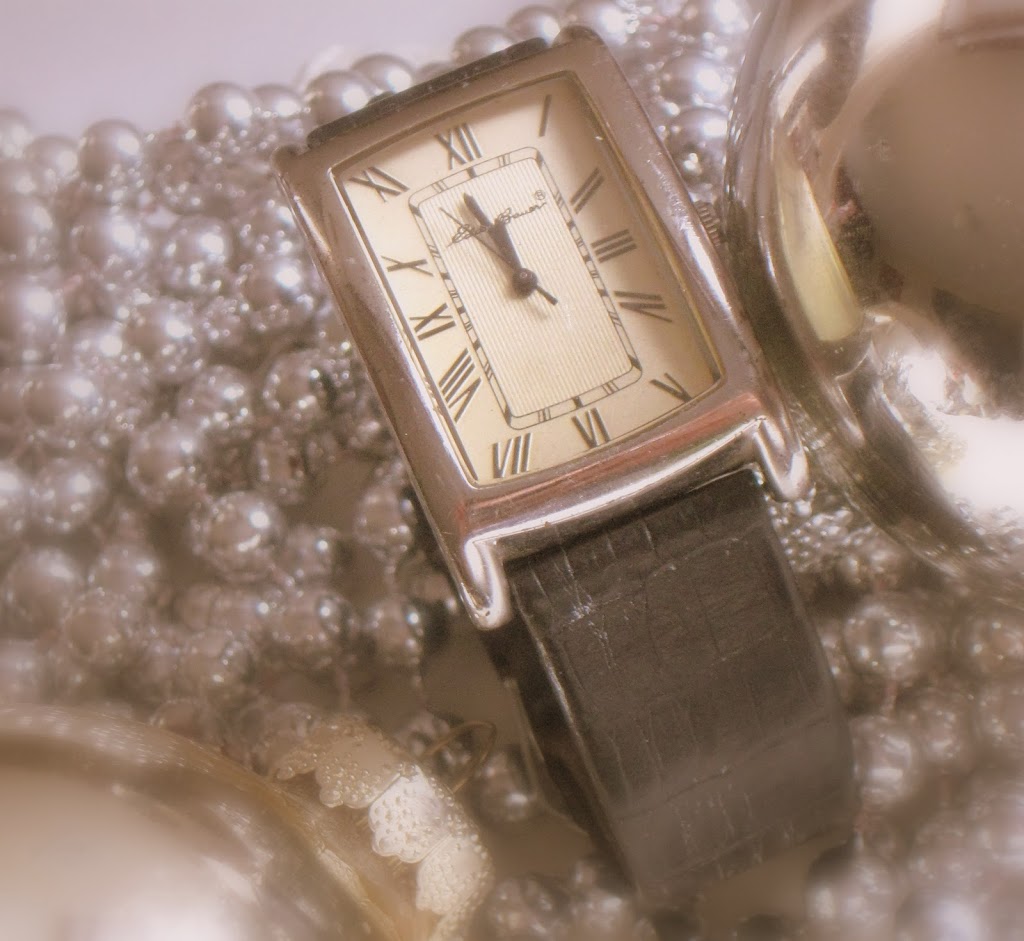 As the year prepares to take its final bow, it is my sincere hope that you find a moment to reflect upon the time left behind. Cherish the good times, and learn from the bad. Rejoice in your happiness and leave sadness behind.
Thank you so very much to each and everyone of you for your continued visits and the kind words you have taken the time to leave behind. Without you, my little Craftberry Bush would not bloom.
I look forward to sharing many more ideas with you in the coming year.
Happy New Year friends!!!
much love,
Lucy