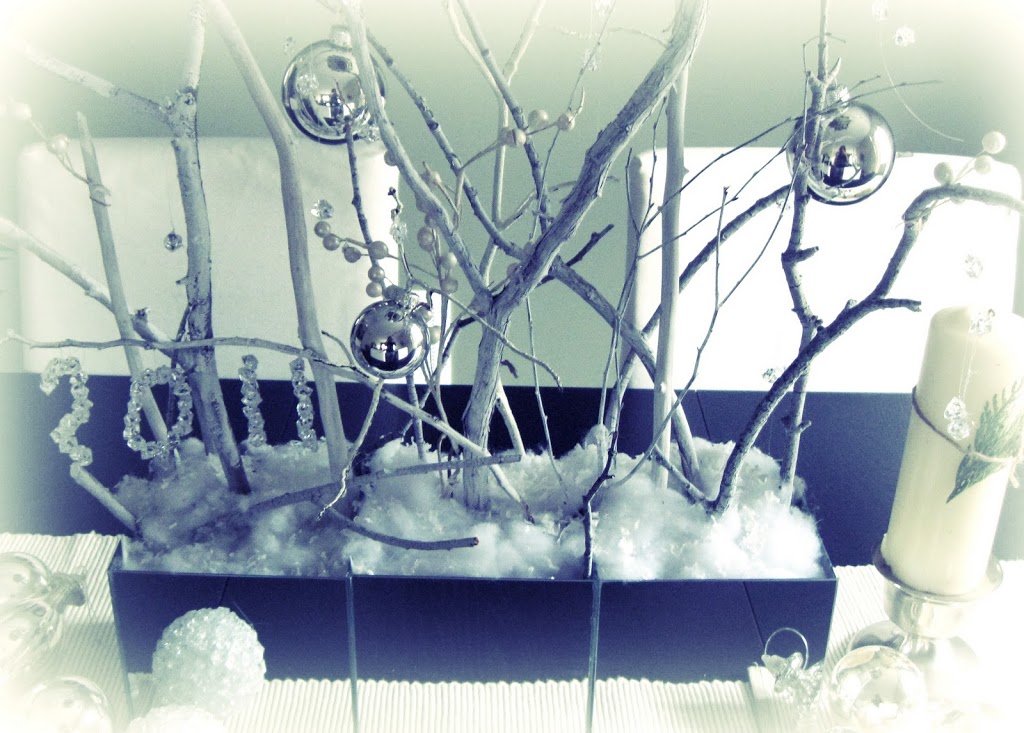 As we prepare to welcome a new year and pick the perfect outfit or the perfect menu for our gatherings, I wanted to show you a quick centre piece that I made for our New Year's eve get together here at our home.
And even though New Year's eve is tomorrow, this took me less than an hour to make, so it's not too late.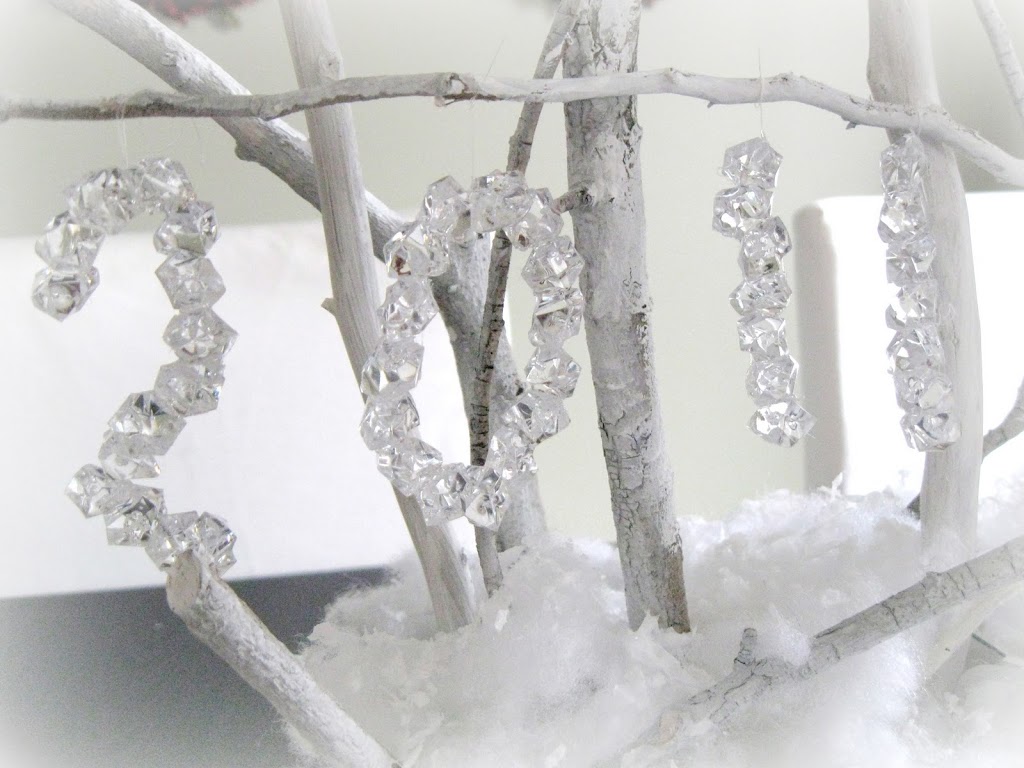 Glued together some crystals (found at the dollar store) to form
the
numbers 2011. They look so much more beautiful in person.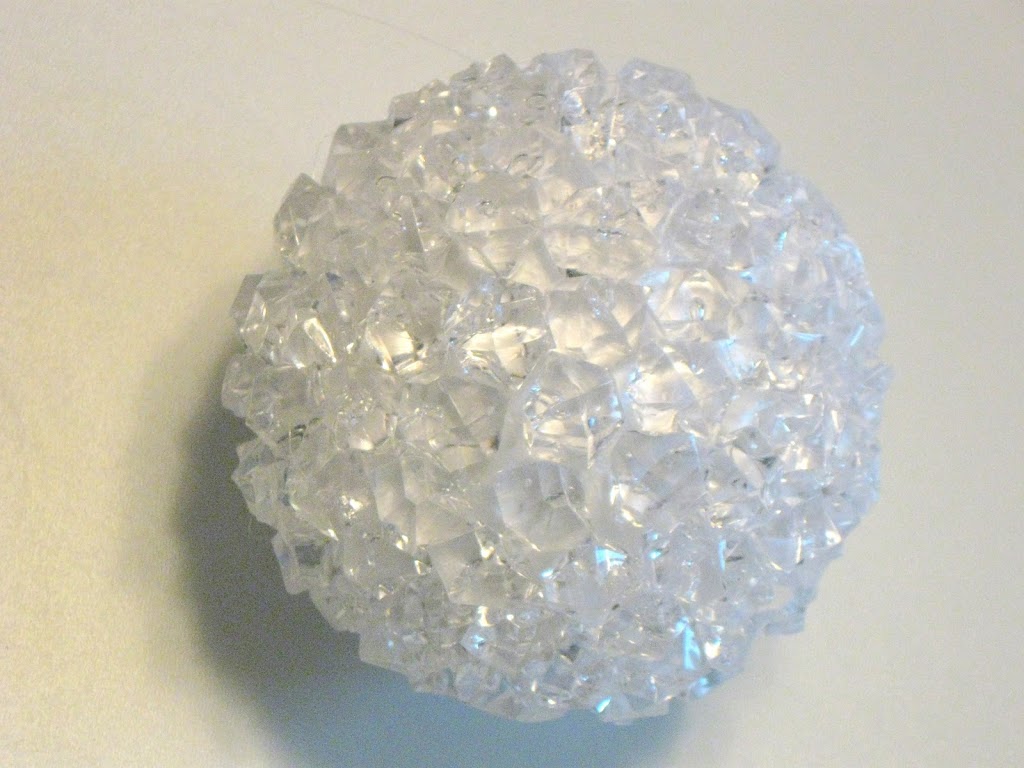 I made our own New Year's eve ball by gluing crystals to a
styrofoam
ball. I think I'll be making more of these next Christmas.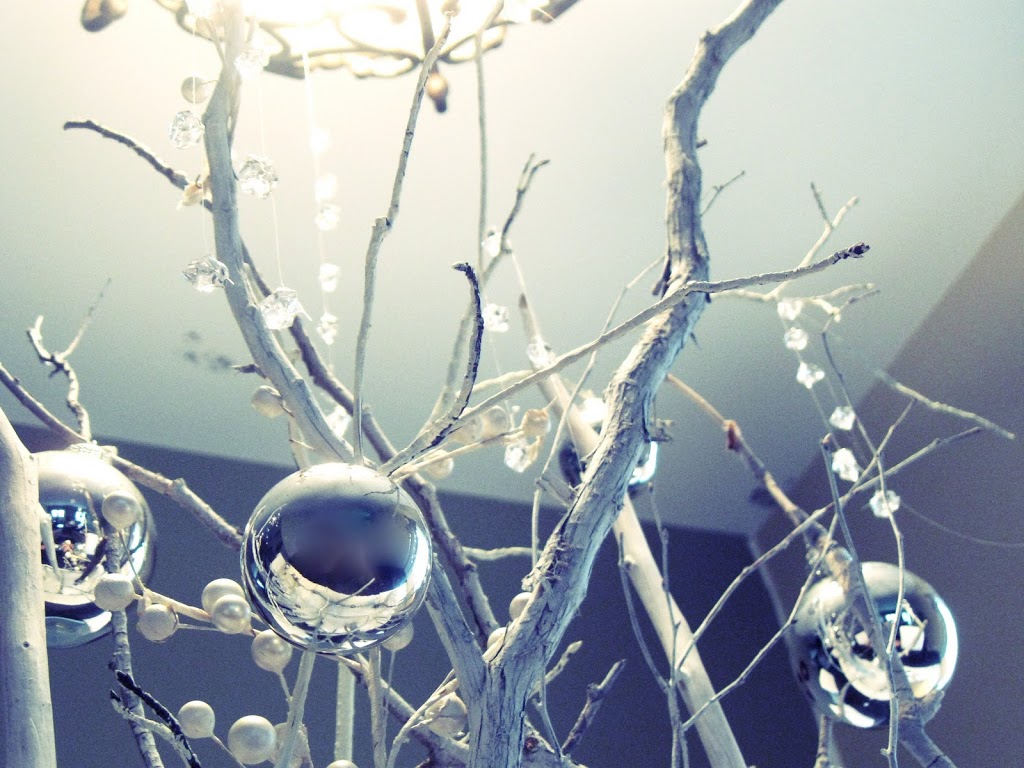 It's going to look beautiful once the table is set and the
reflection
of the candles glisten over the crystals and bulbs.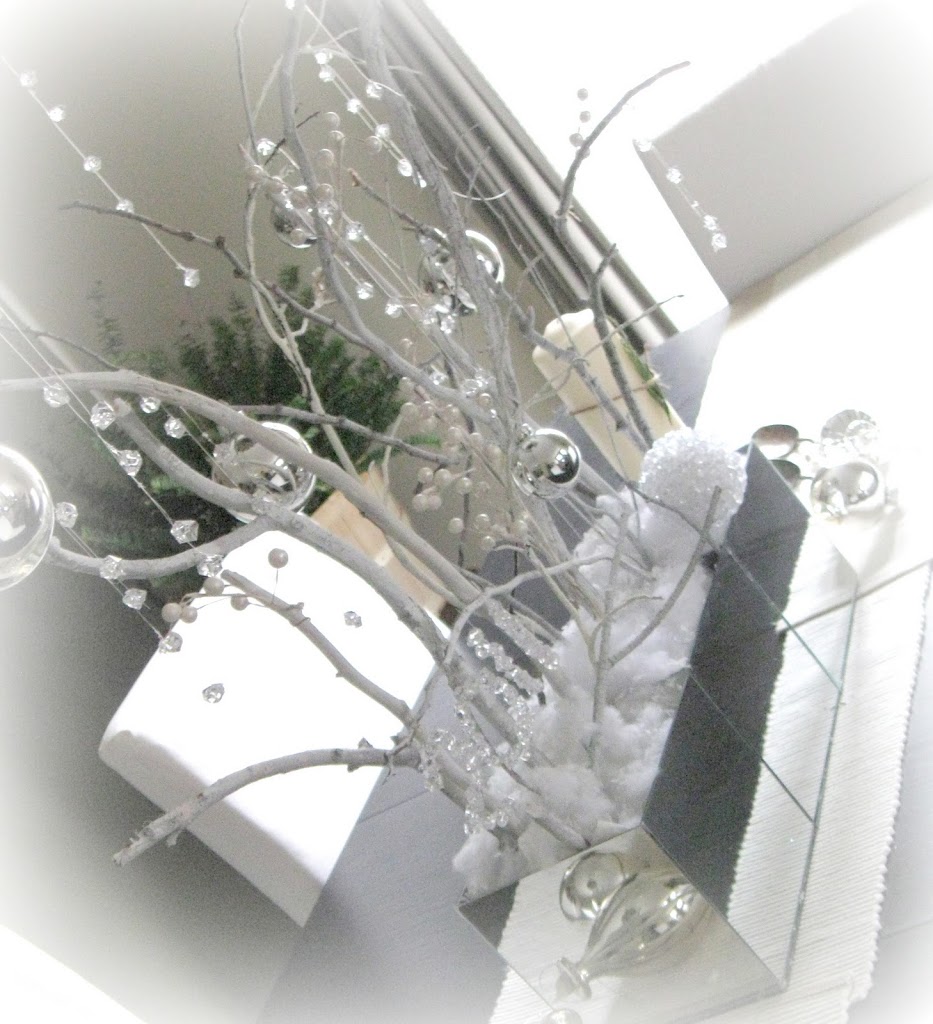 But here is the part I wanted to show you… see the mirrored box? It's homemade. I made it in less than 15 minutes with mirror tiles I found at the faithful dollar store (they come in a pack of three).
I first made a cube without the top and continued gluing the mirrors to each other at either side of the cube to form a rectangular container. I used a hot glue gun to adhere them by applying the glue in the inside of the cubes.
I then placed floral foam inside to hold the branches in place. So easy and inexpensive.
It was a bit of a challenge trying to get a good picture of the mirror box because of the reflection (sorry :o( ), but I think you get the idea.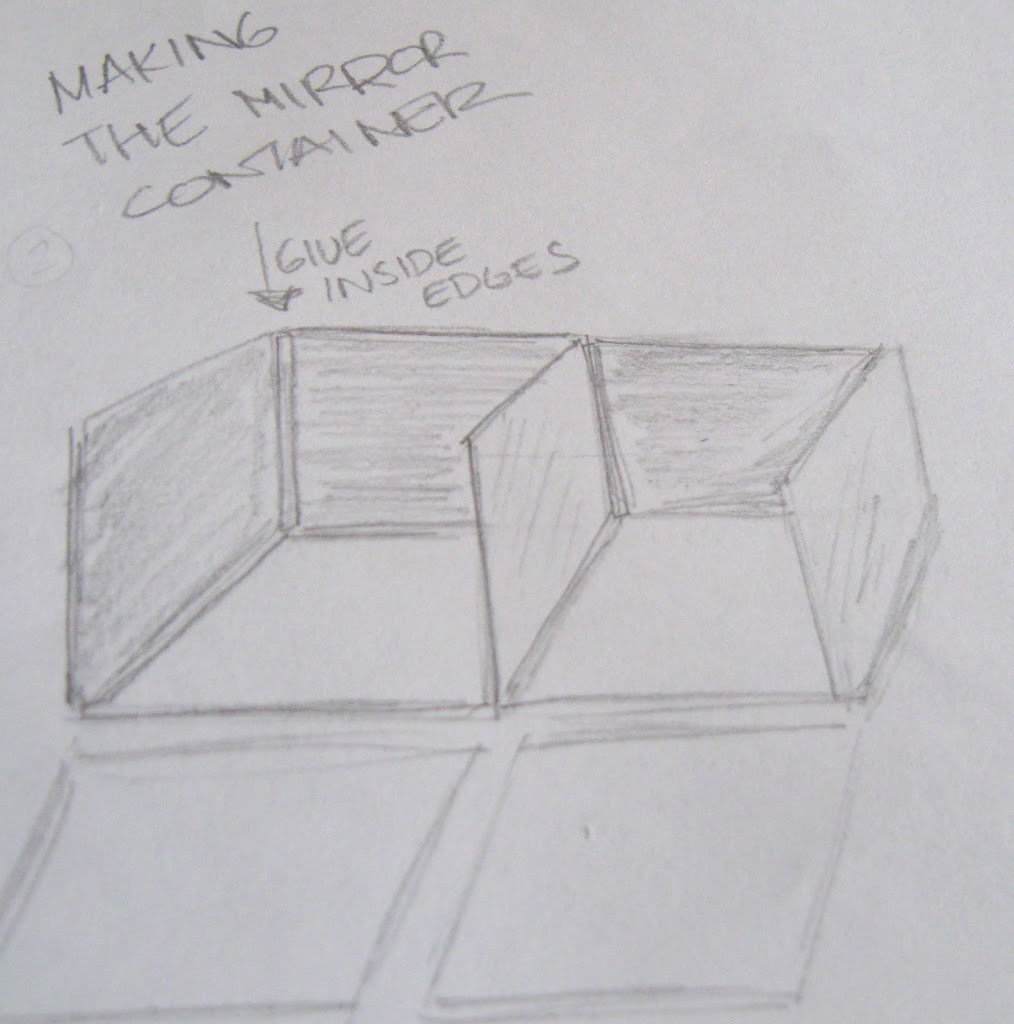 Here's a 'highly detailed' sketch of the mirrored box I drew prior
to
execution. This was sketched on the back of an envelope…sorry.
Wishing you a 'bling-bling' kinda day (not sure what that means…but bling is always welcome!)