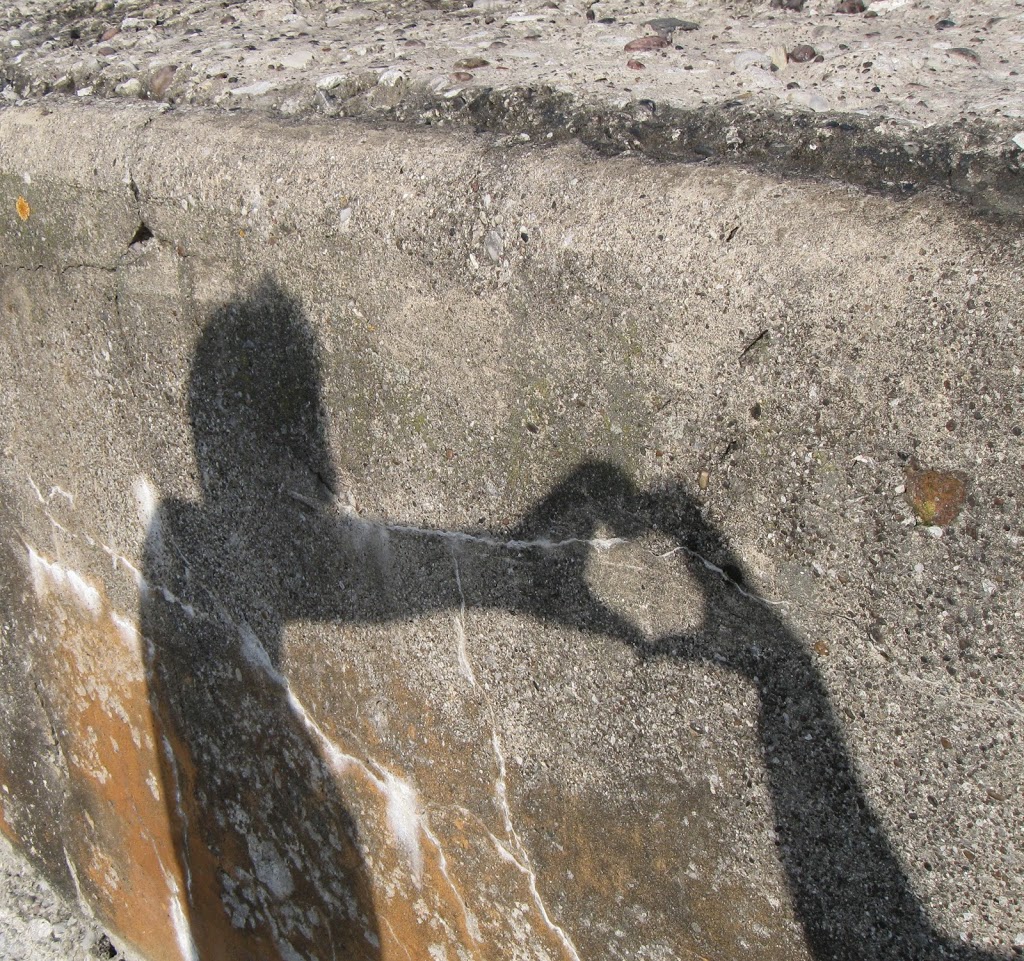 As a new year makes an entrance, we often look back at the year left behind.
While I reflect upon 2010, I see the word LOVE written upon the days of the calendar.
2010 brought many challenges, but it also brought us a new sense of true unconditional love. A renewed appreciation to family bonds and true friendships, and an overwhelming realization that without love, the human soul simply cannot survive.
We learned (and are still learning) of God's perfect and wise timing.
In 2010, we played hard, we laughed hard, we cried hard and we prayed hard. But mostly, we loved hard.
As I looked through hundreds of pictures of our little family throughout 2010, one image stands out
….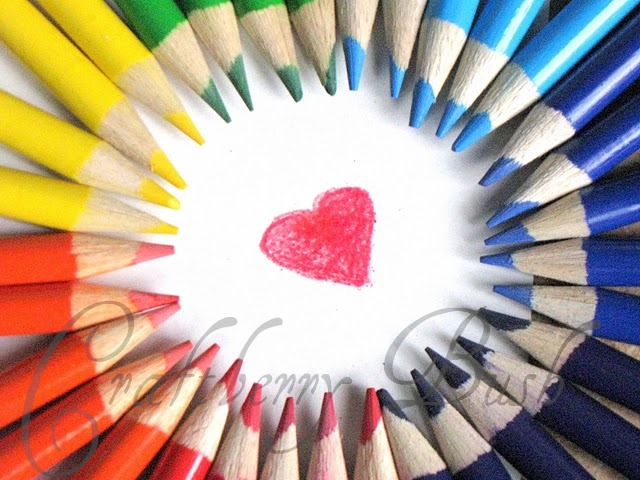 Spring 2010…