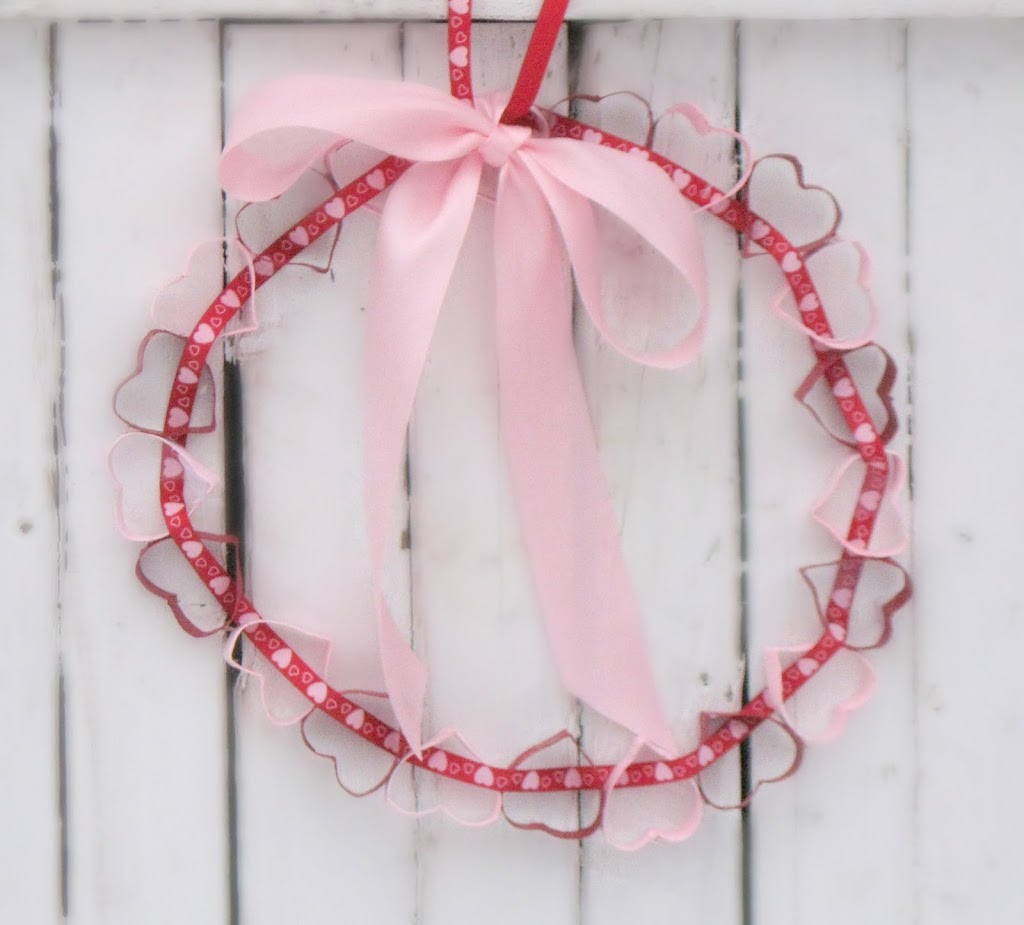 Here's a valentine's wreath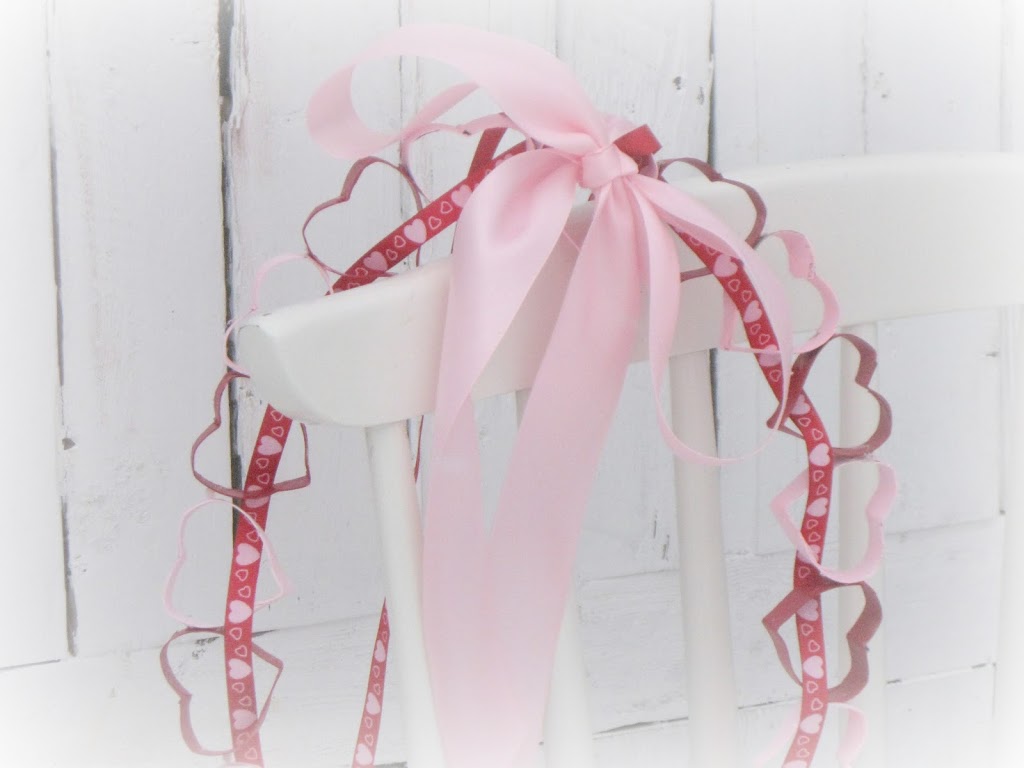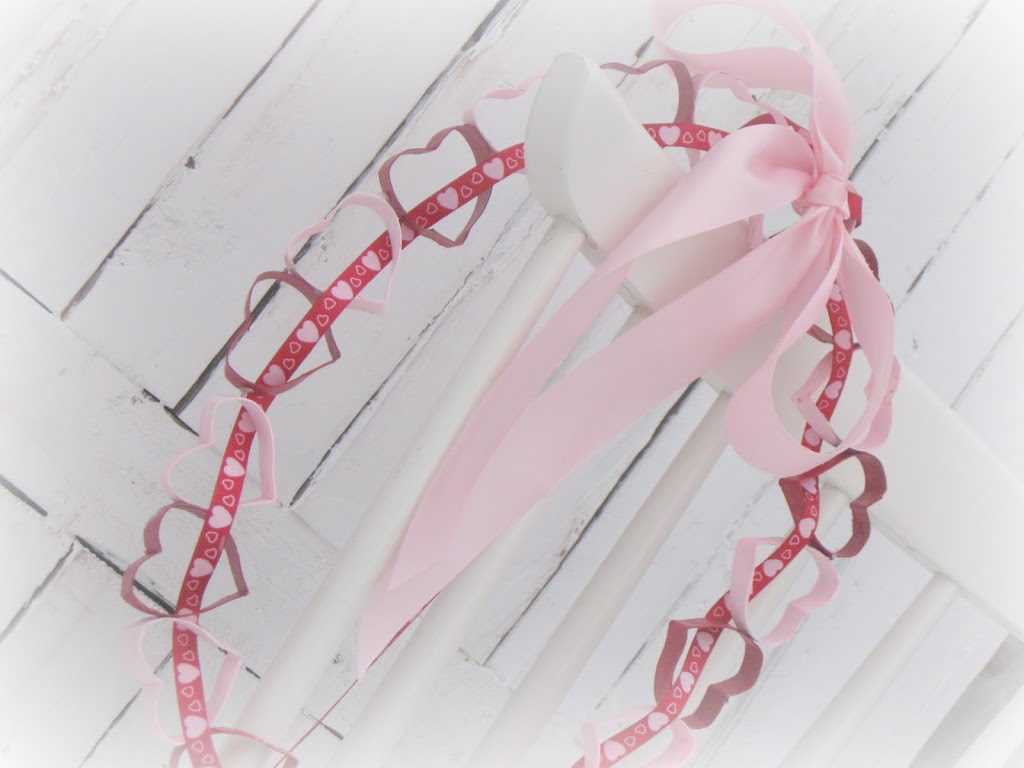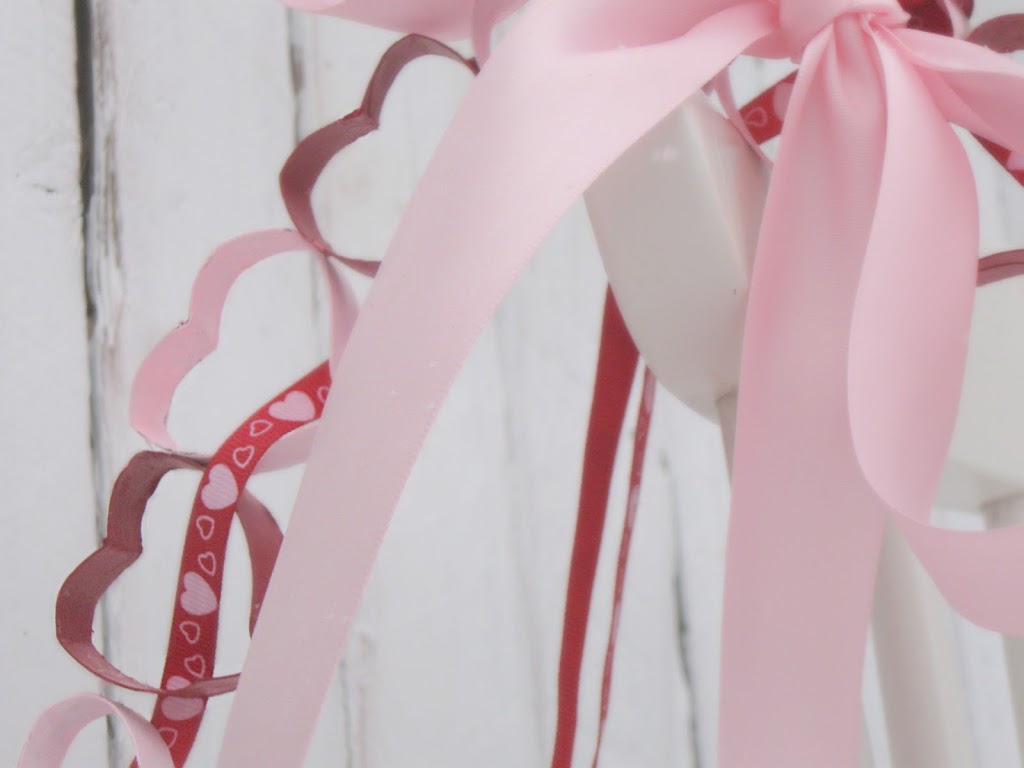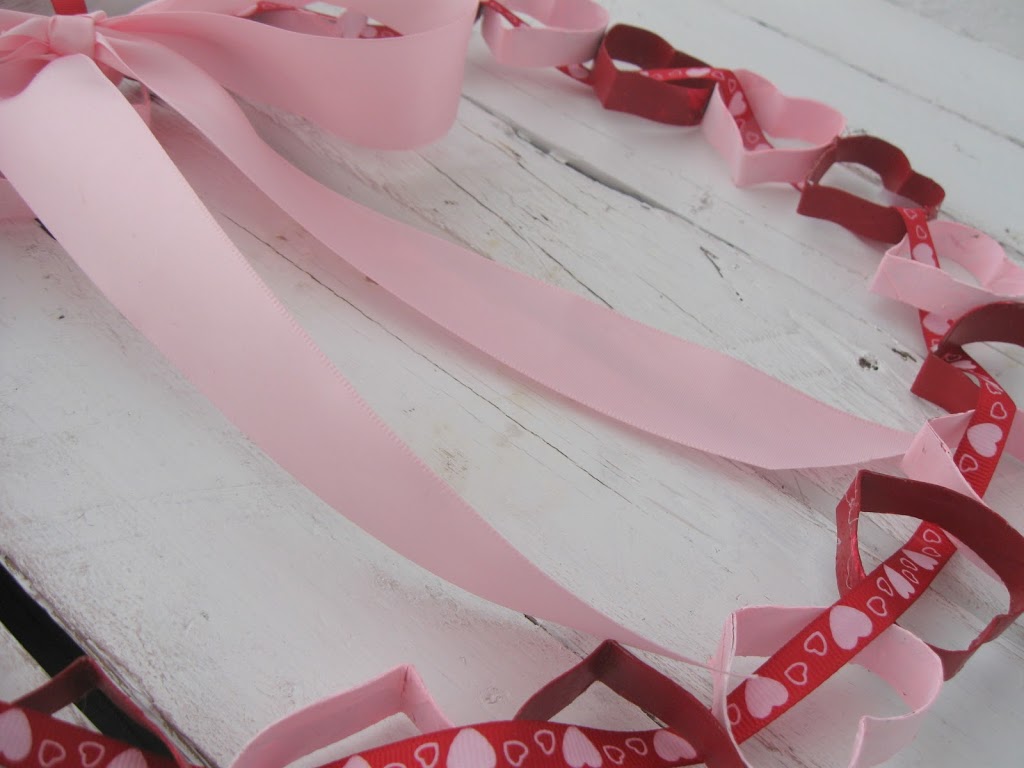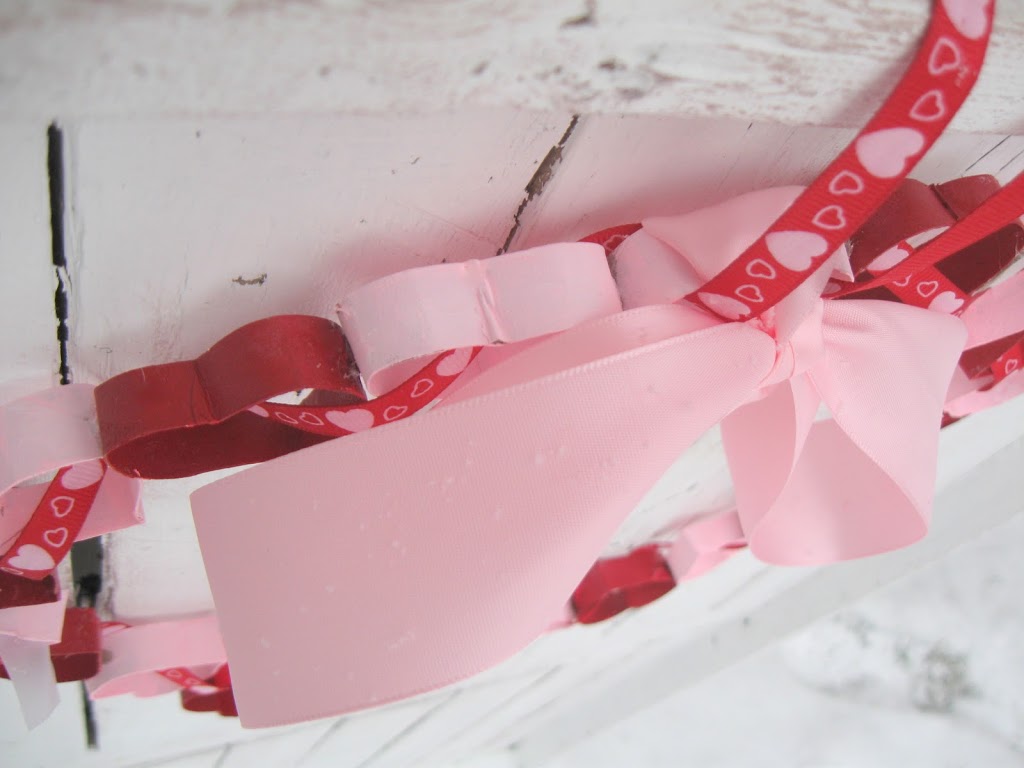 To make this darling little wreath, you will need:
Toilet or Paper Towel Rolls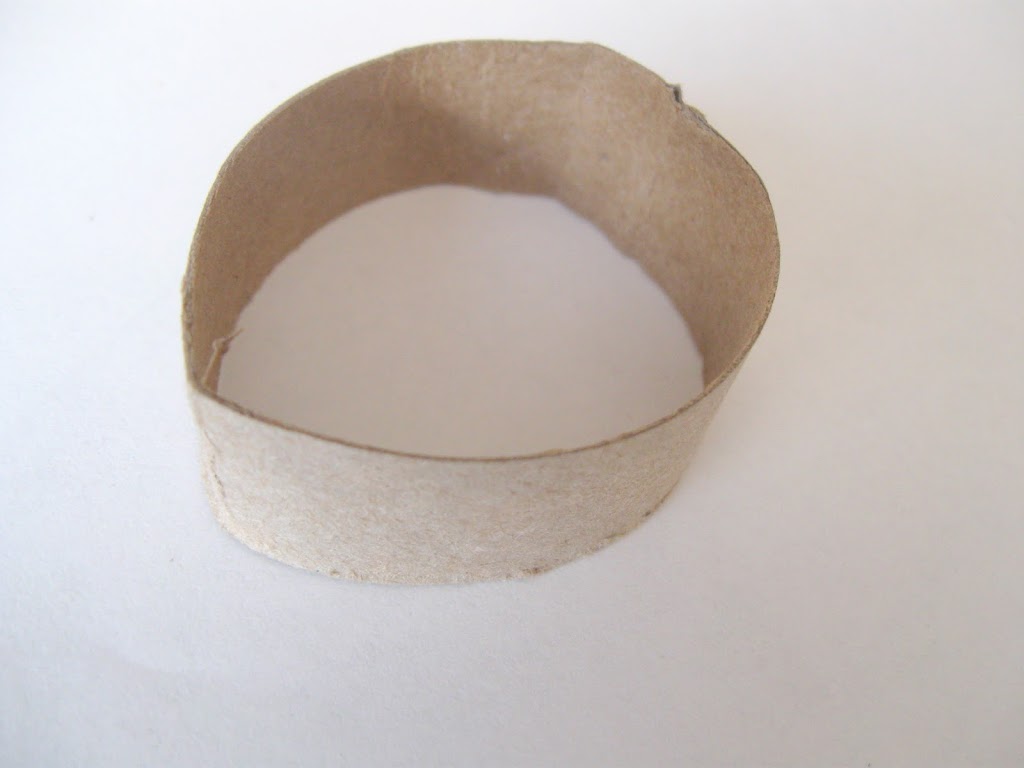 Cut paper towel or toilet paper roll into 1" rings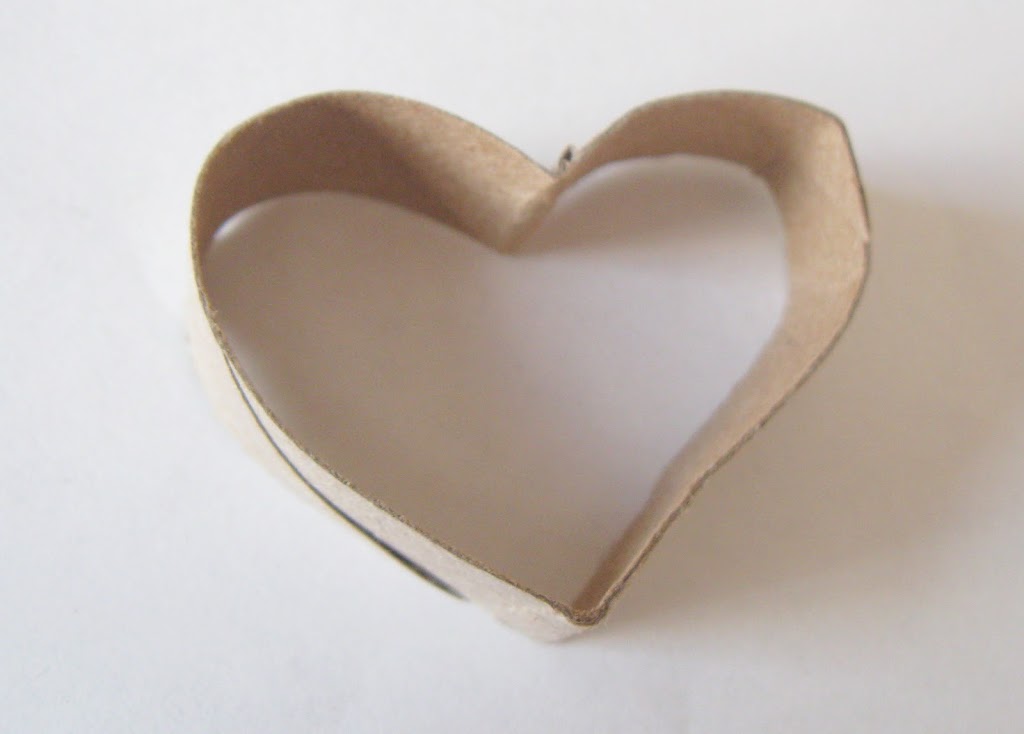 Mold into the shape of a heart by pinching
the bottom of the ring
and folding the mid
point of the inner part of the ring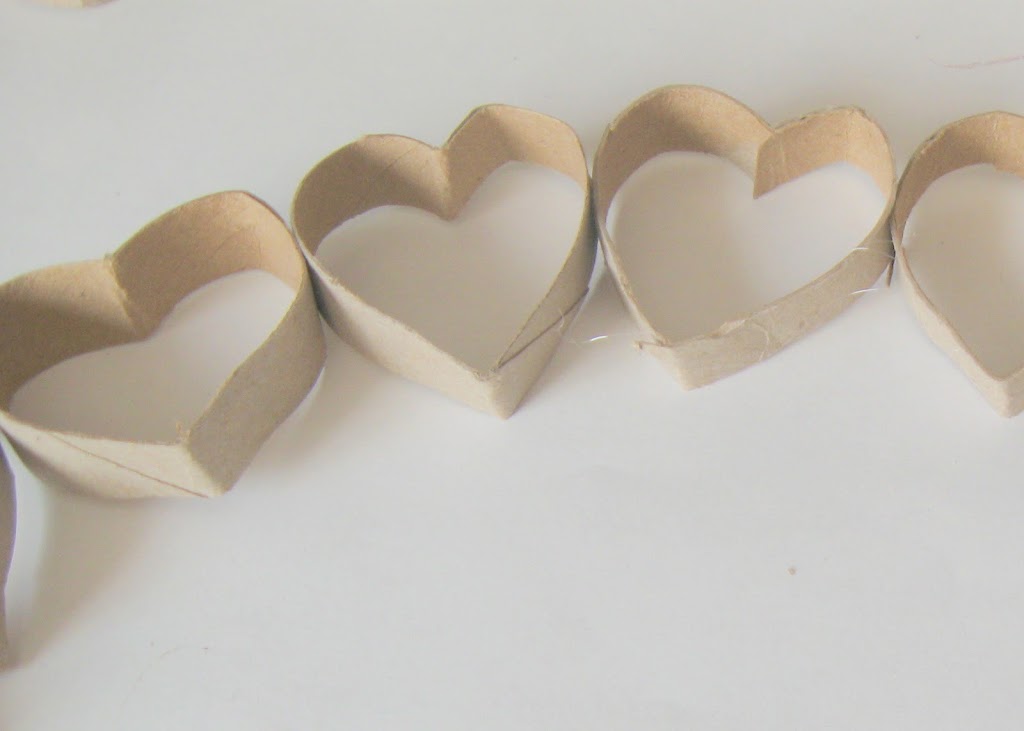 Arrange side by side until you reach your desired
circumference of the wreath (do not glue together yet)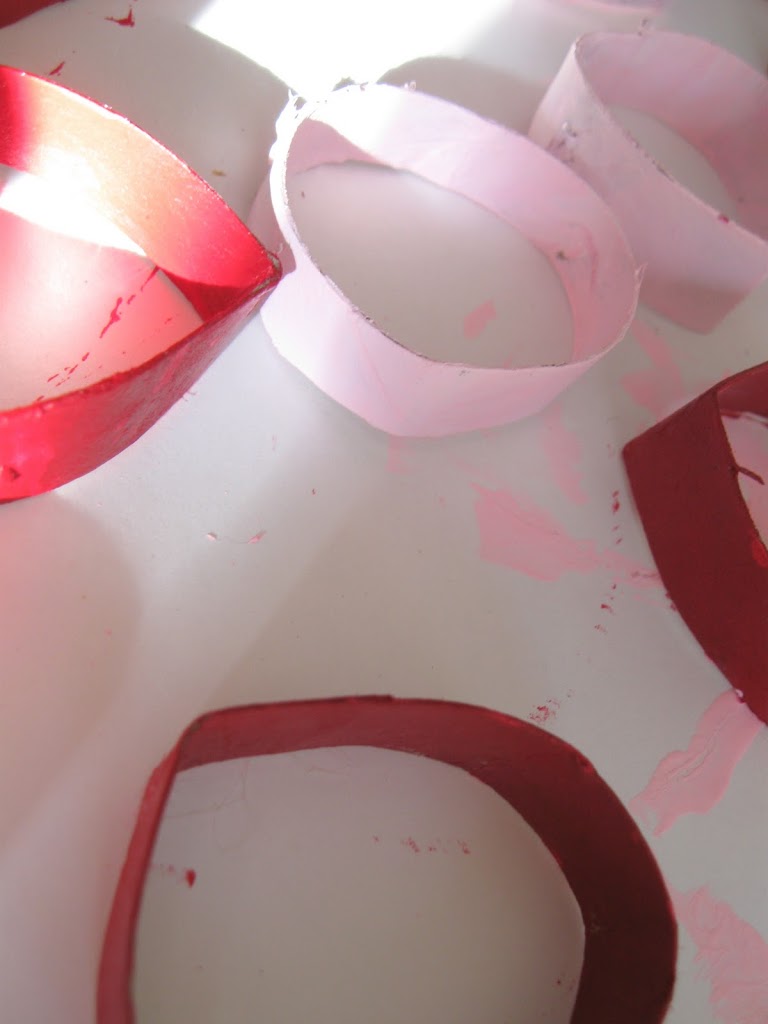 (you can spray paint to speed the process)
Note: the moisture of the paint might make
some
of the hearts lose their shape. If this
happens,
reshape the hearts once the paint dries.
Hot glue together to form a wreath.
Add a beautiful ribbon (I intertwined a red ribbon
through the hearts to add more interest),
and…..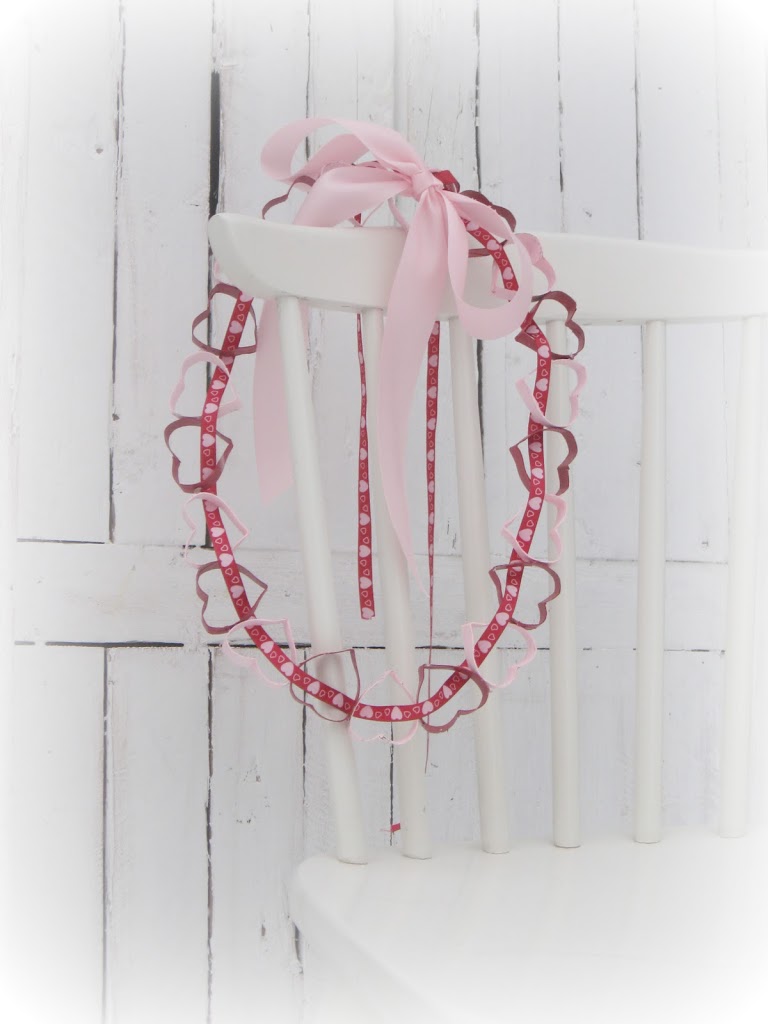 So tender and sweet…no wonder Valentine's is such a girlie girl holiday!