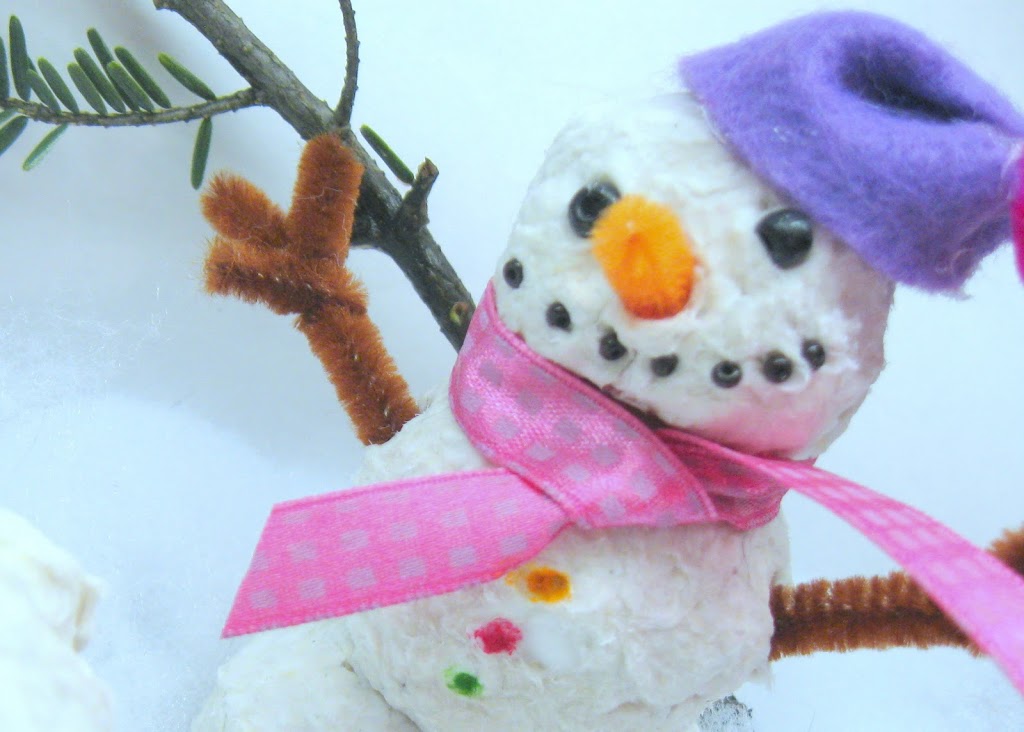 Every year as the snow covers our roofs with its cold blanket and our yard displays a beautiful white canvas, we venture outside to make snow angels and 'snowbears'.
Unfortunately, Mother Nature has not given us much snow yet this year as the weather has been unusually warm.
It was close for 50 F on New Year's eve, which is unheard of for this part of the country!!! I'm not saying I'm not enjoying this little break from the harsh Canadian winter, but we do look forward to our snow fun during the winter break and we were not able to do that with the kiddies this year. And so, we had to take matters into our hands….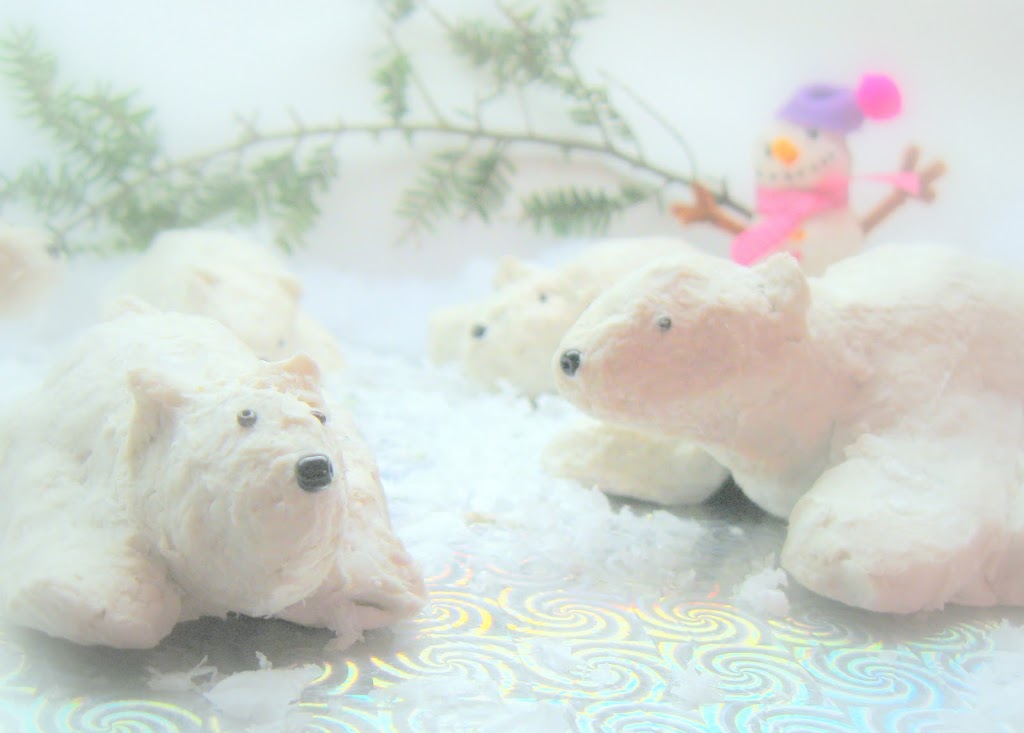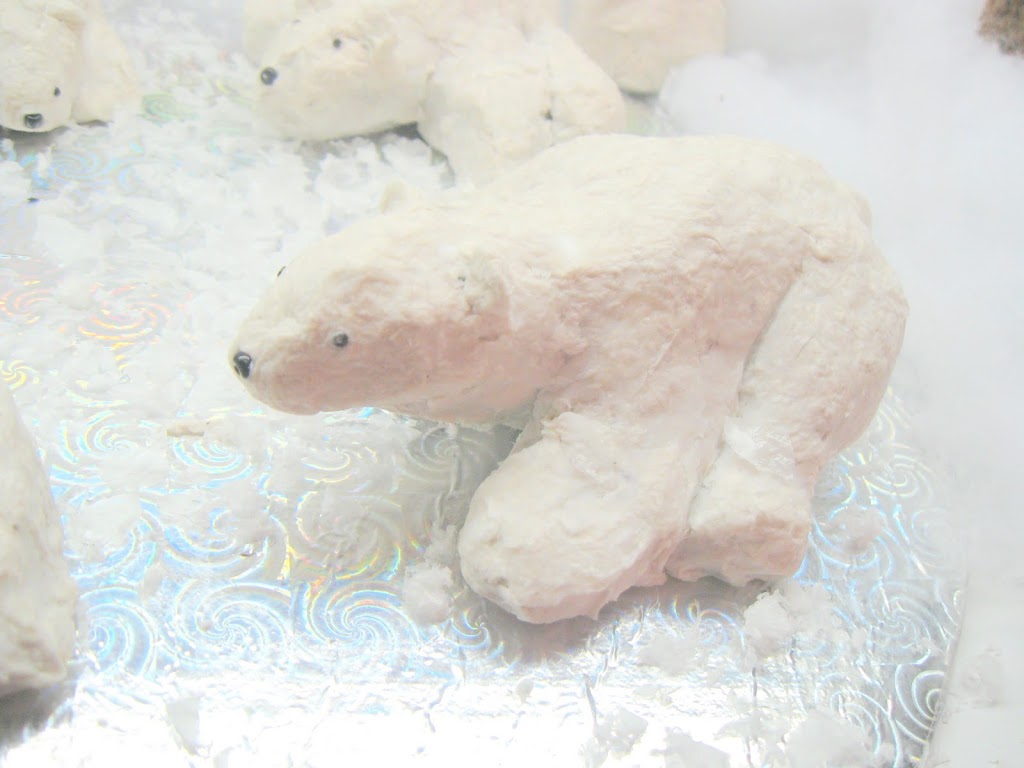 …and were able to build some snowbears….an entire family of them.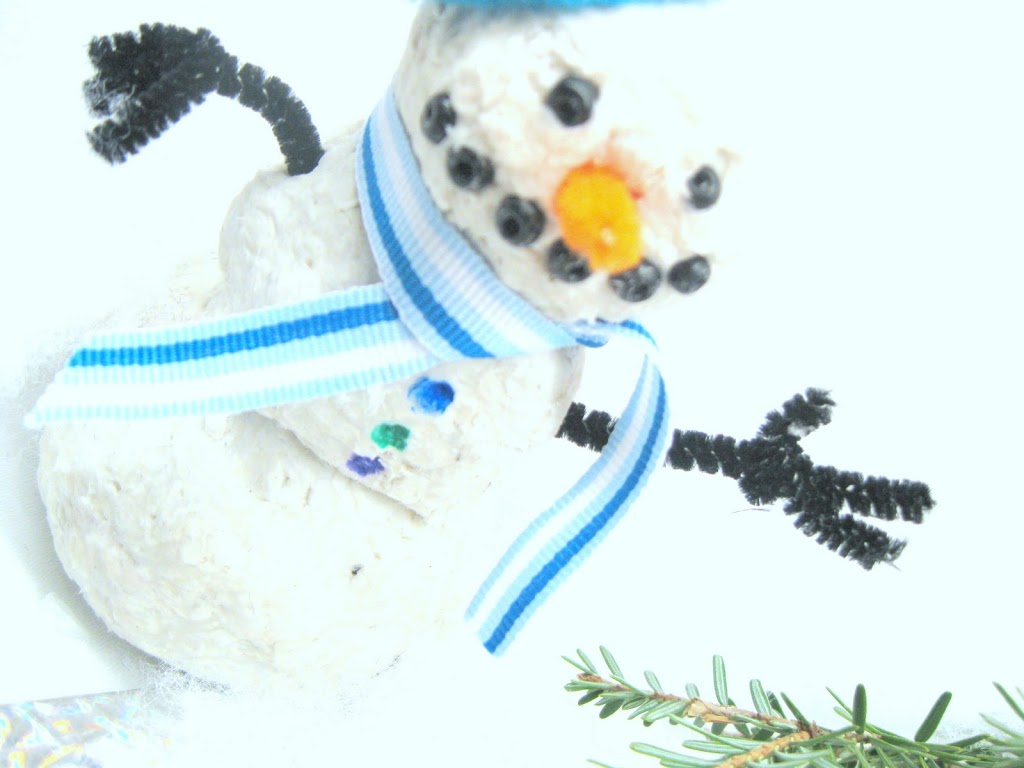 And some snowmen as well…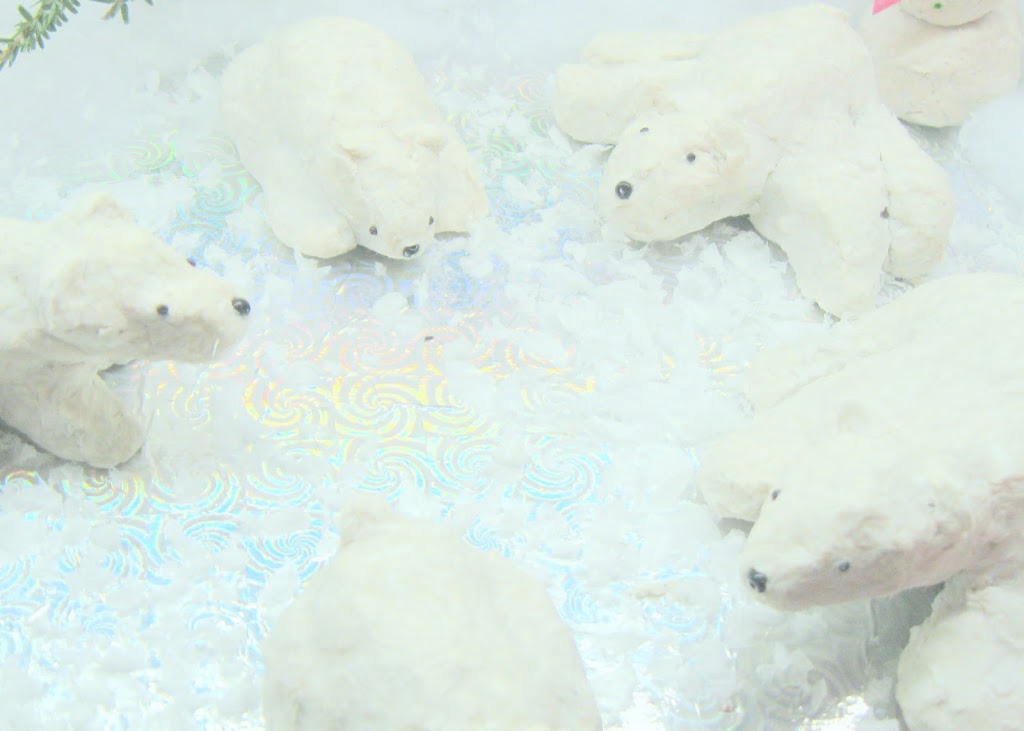 While it wasn't as fun as the real thing, we didn't have to leave the comfort of our home and we had no need for mittens or boots…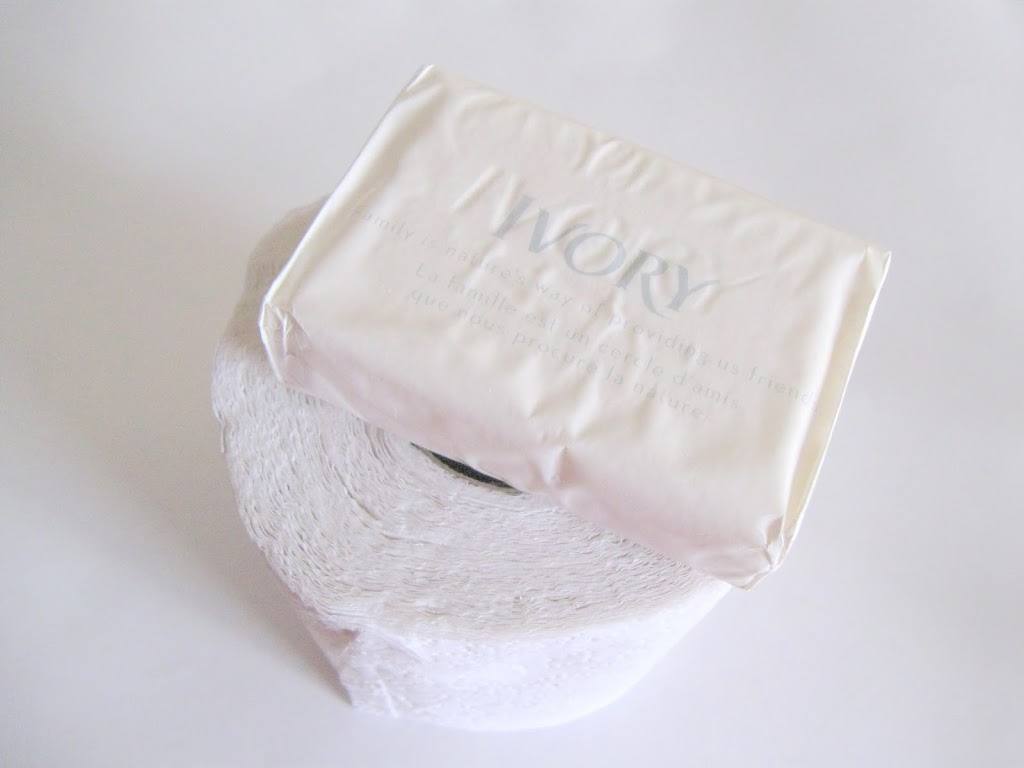 (I purchased both items at the dollar store; the bars came in a pack of 3 and the toilet paper in a pack of 4)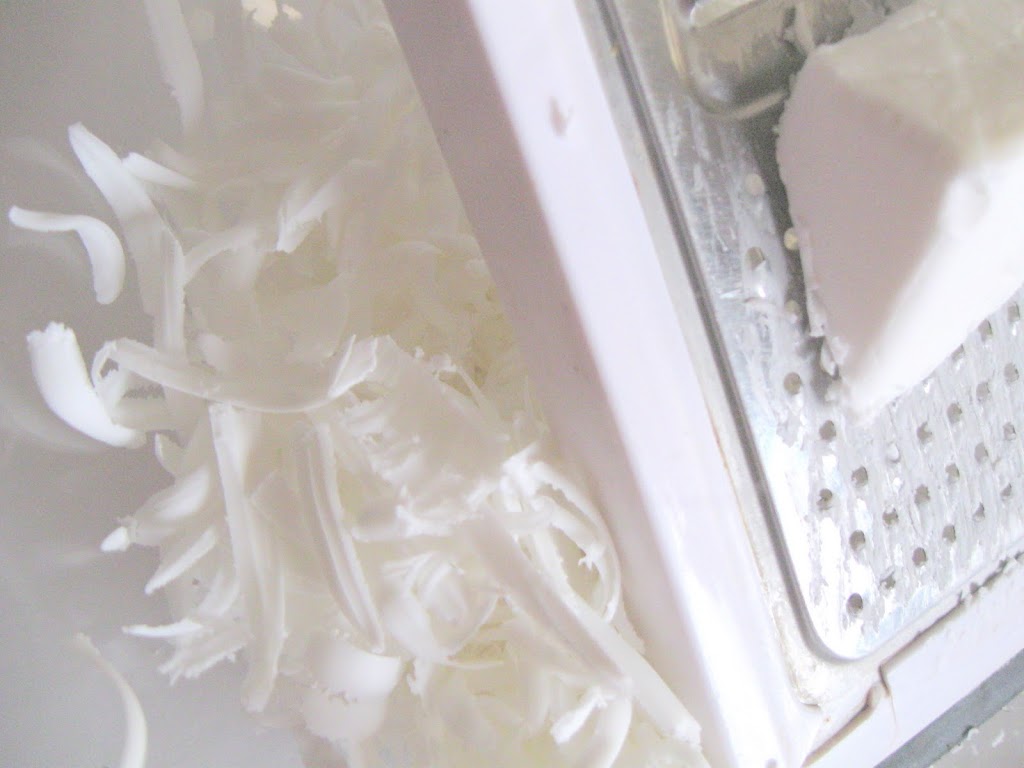 Grate the soap into a large bowl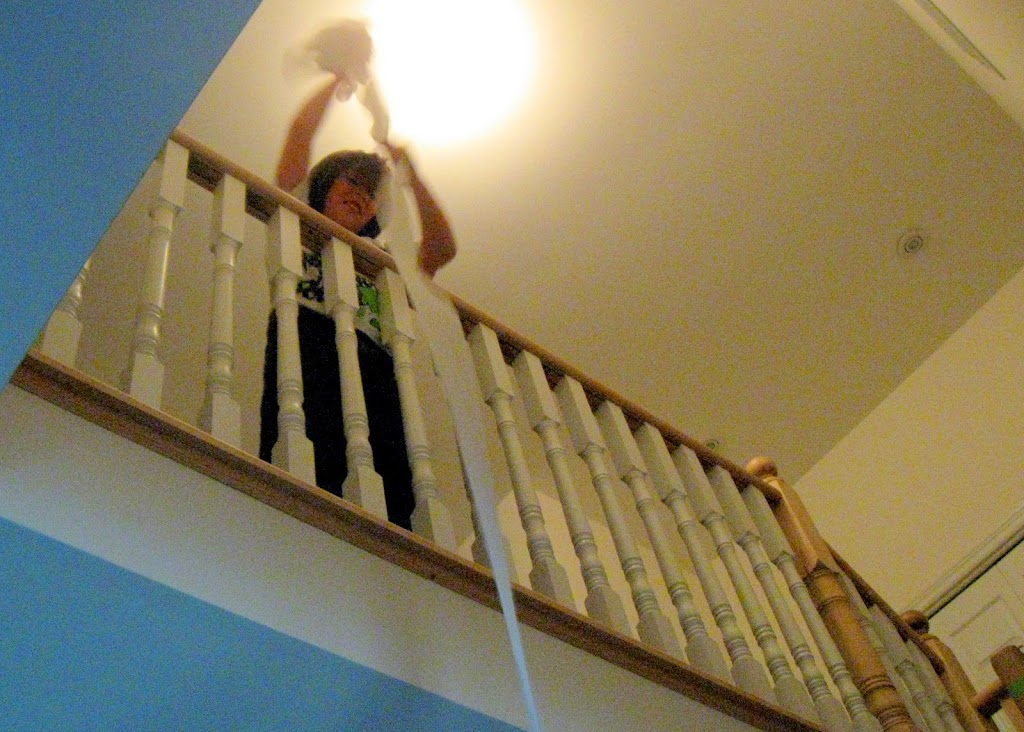 Rip the toilet paper into little pieces and place in large bowl. The kids really enjoyed this part as it's not often they are allowed to throw toilet paper rolls down the stairs or have toilet paper roll races. I even got into the fun with this one (notice the blue ceiling? it's just the lighting)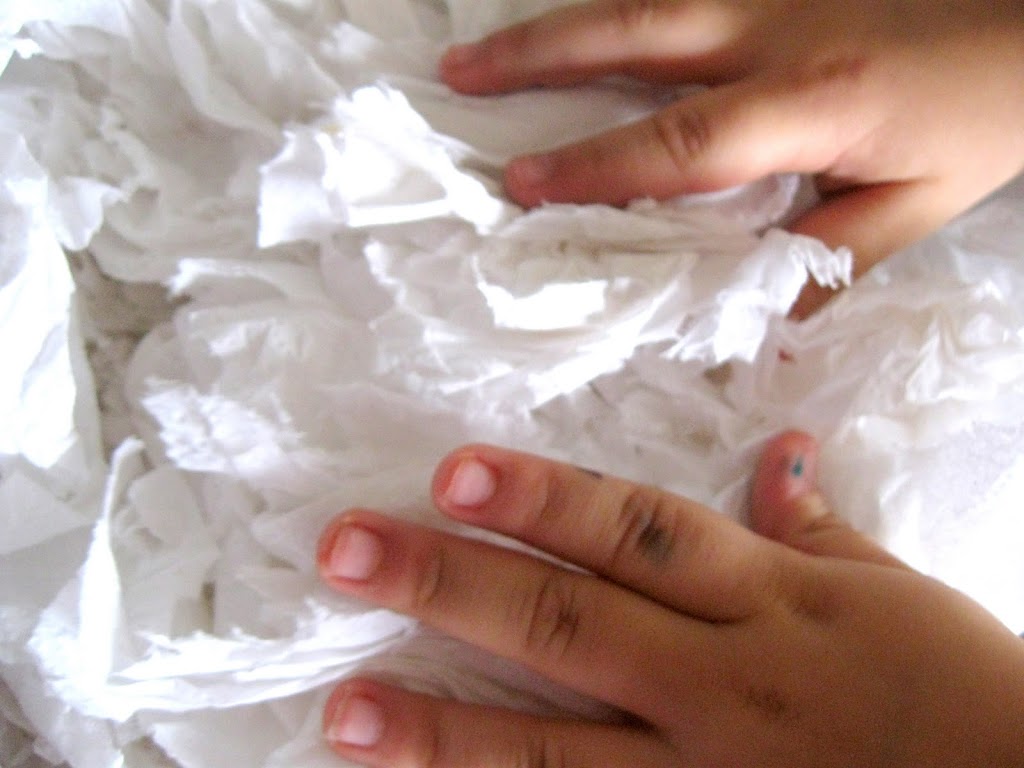 Once the paper is all ripped up, slowly pour enough water to get the paper wet but not too much that it's soaked.
It is now time to add the soap to the paper and knead it. If it's too dry, add a little more water, until it makes a nice doughy consistency. If it's too wet, you will need to add more paper. This is a great sensory activity for little hands, however, because you will be using soap you need to monitor them at all times while playing with this fun dough.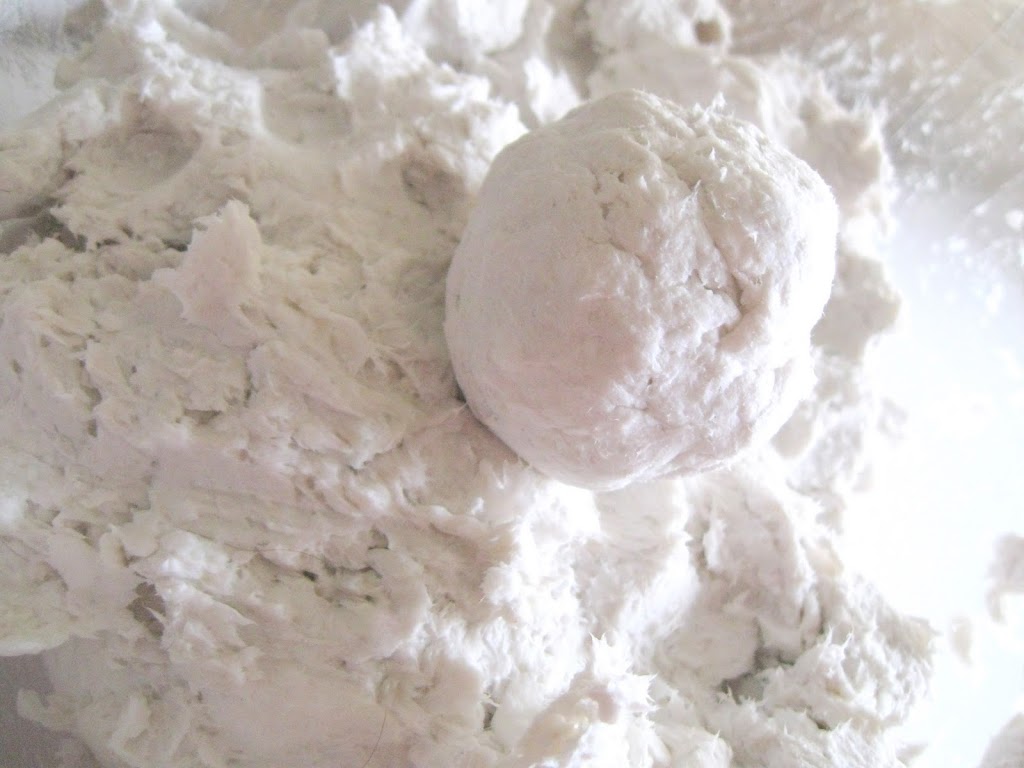 This is what you end up with. A big batch of clean mud!
As the kids played with their fake snow, I read them the following books and used the pictures for inspiration (all books published by Scholastic)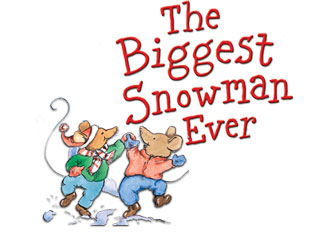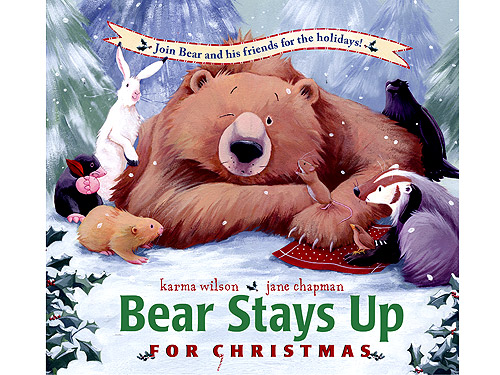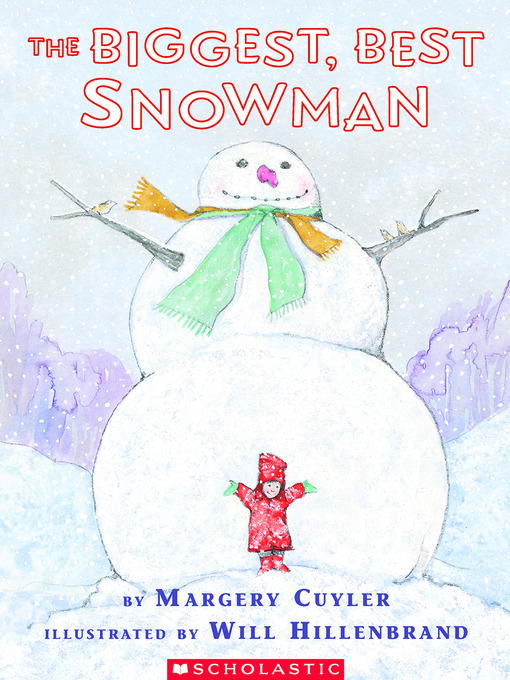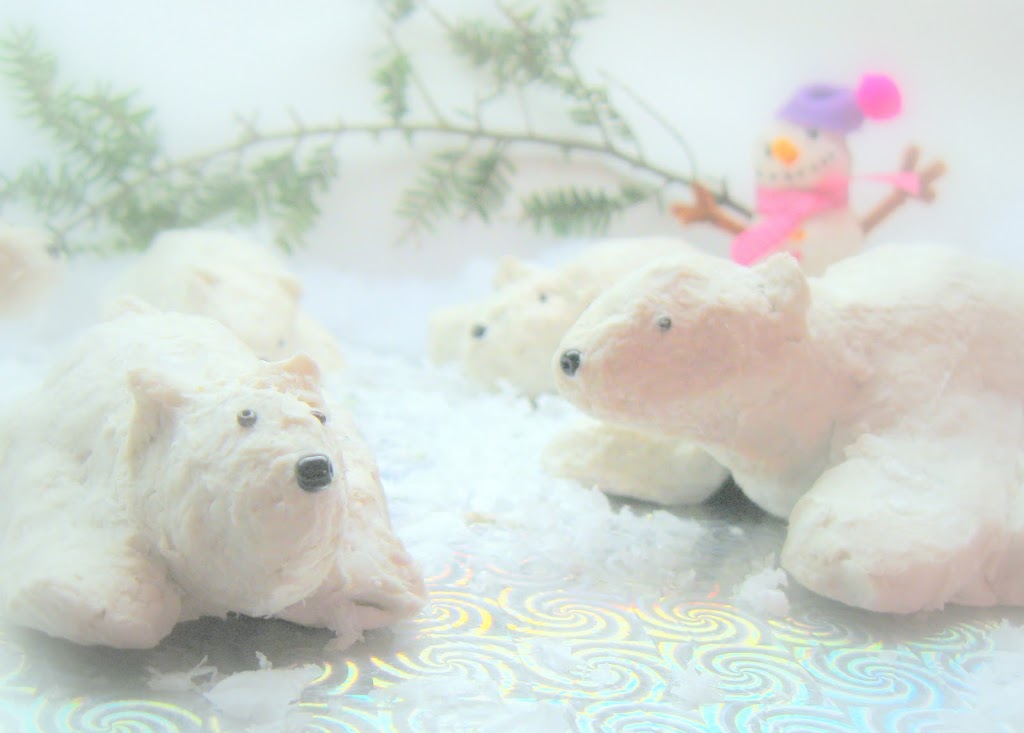 Playing with snow is fun outside or in! I hope you find some time to play today!