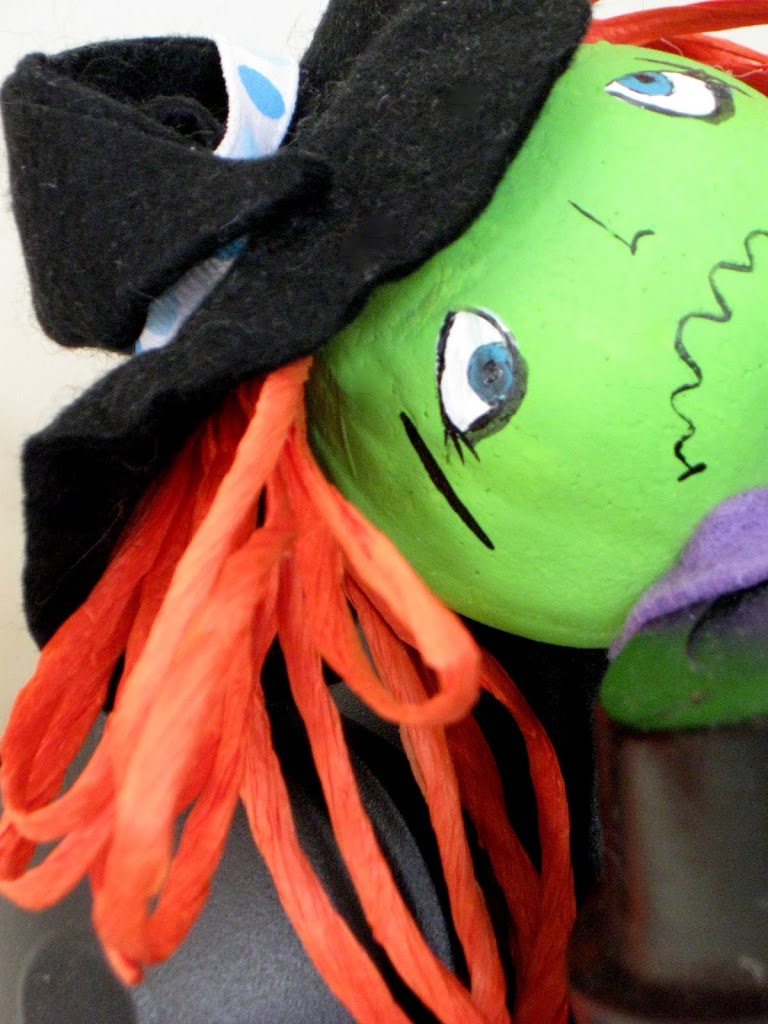 Sometimes life takes unexpected turns and things get a little out of control.
But if you persevere and have faith, the road ahead is straight and full of treasures.
Have you ever had one of those days?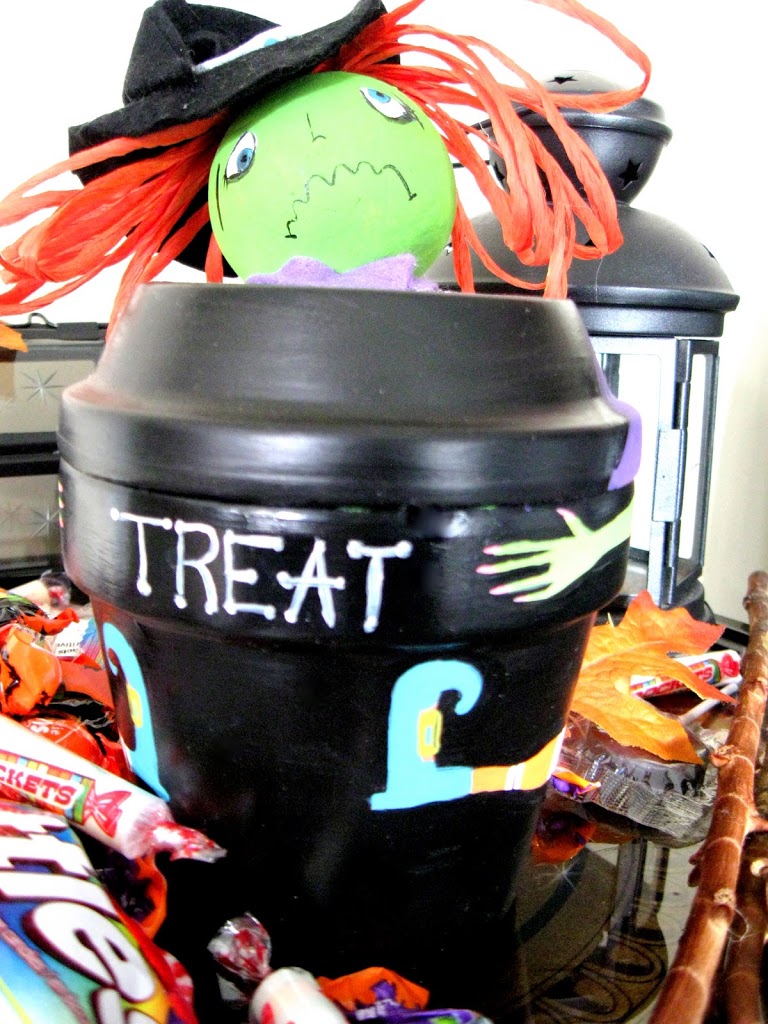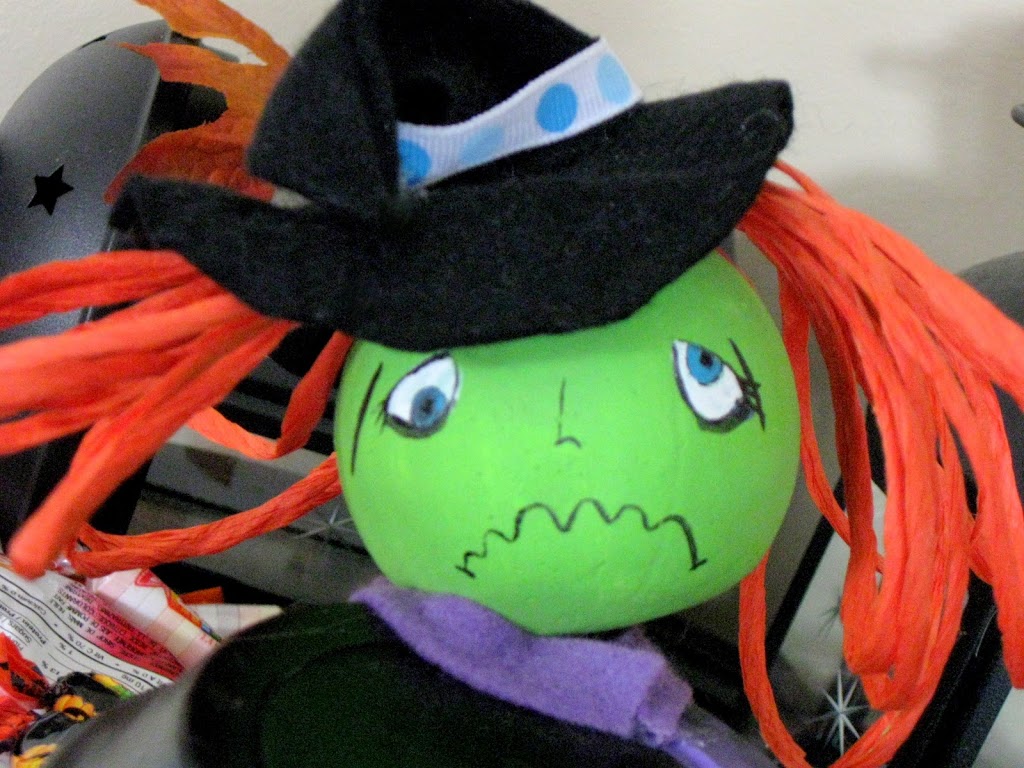 When your toast burns, the car won't start, traffic is backed up for miles…
…your inbox is full, toilet paper gets stuck to the bottom of your shoes…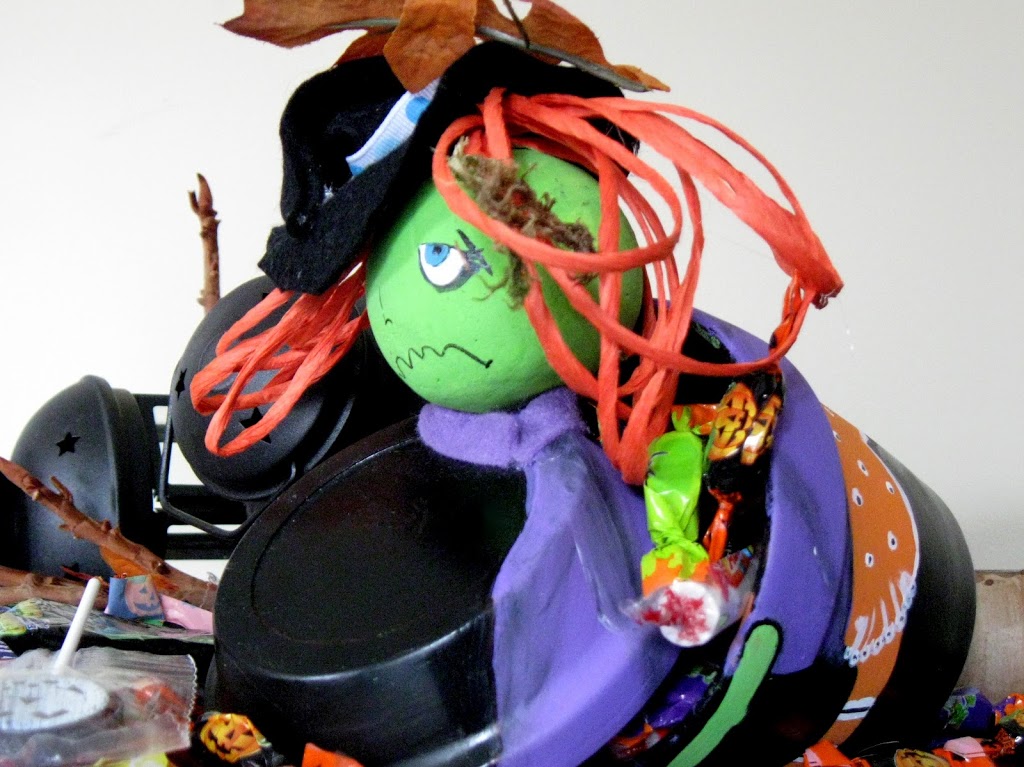 …you're not sure if you left your curling iron on…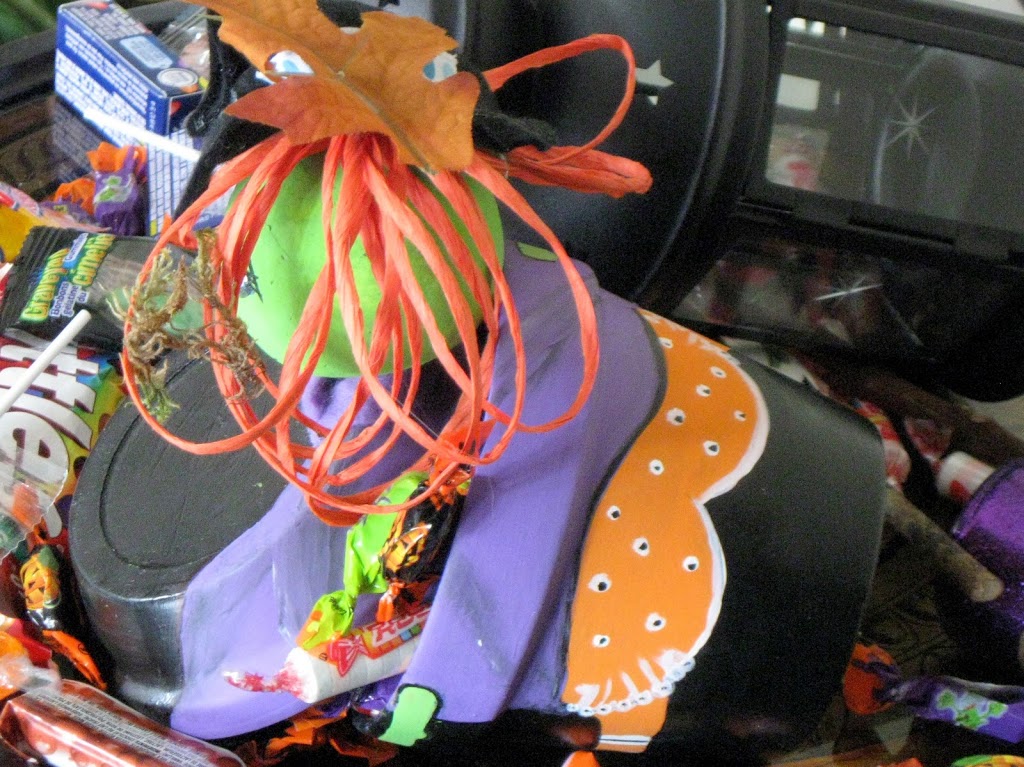 …the computer crashes and all your work is lost?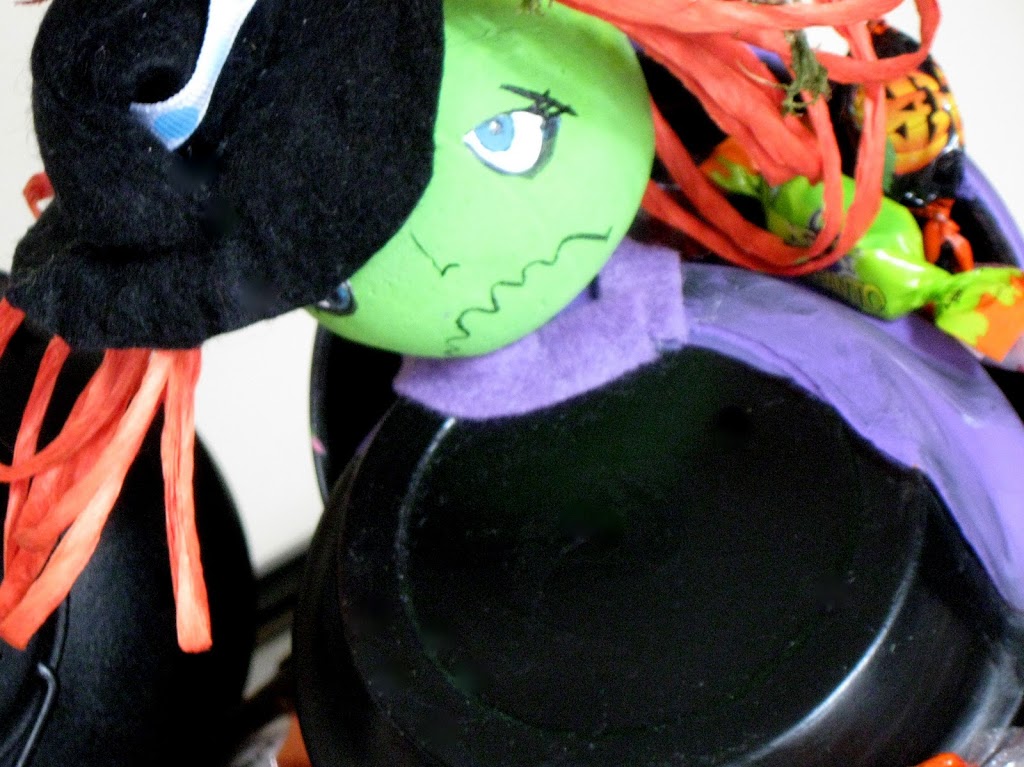 Well, I think this fabulous witch had one of those days…..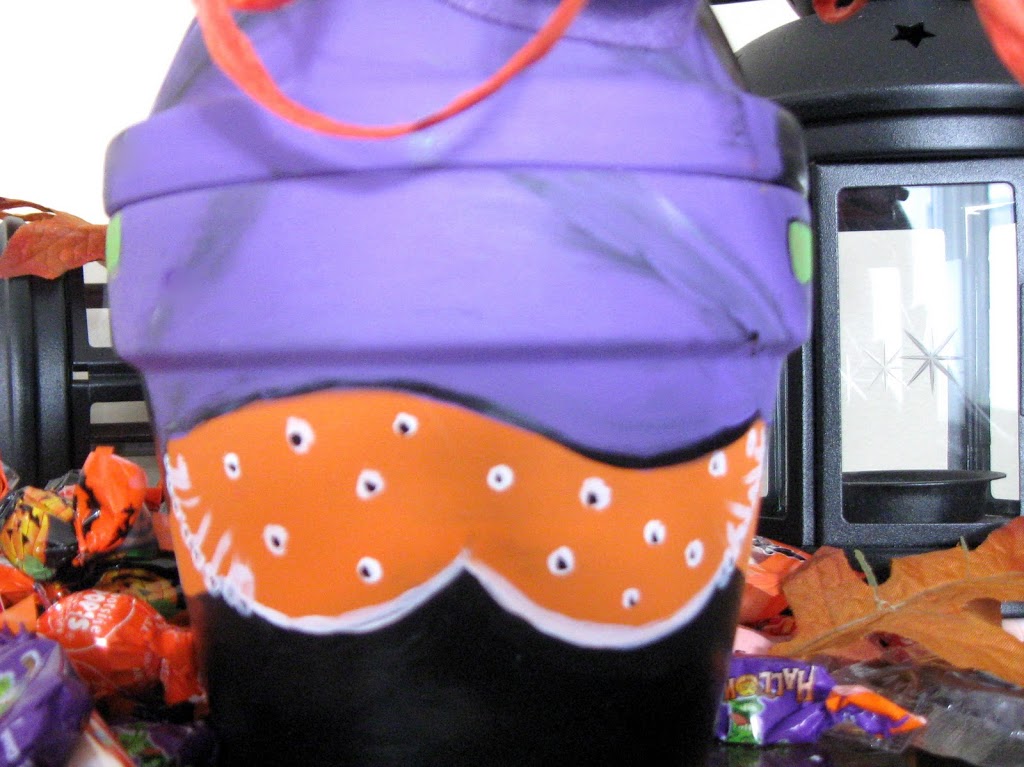 But she'll be ok….because she's gonna get up, dust herself off and continue her journey.
She's made out of a terracotta pot. Her head is a styrofoam ball glued to a terracotta base, h
er beautiful locks are made of orange raffia and I used black felt to make her hat.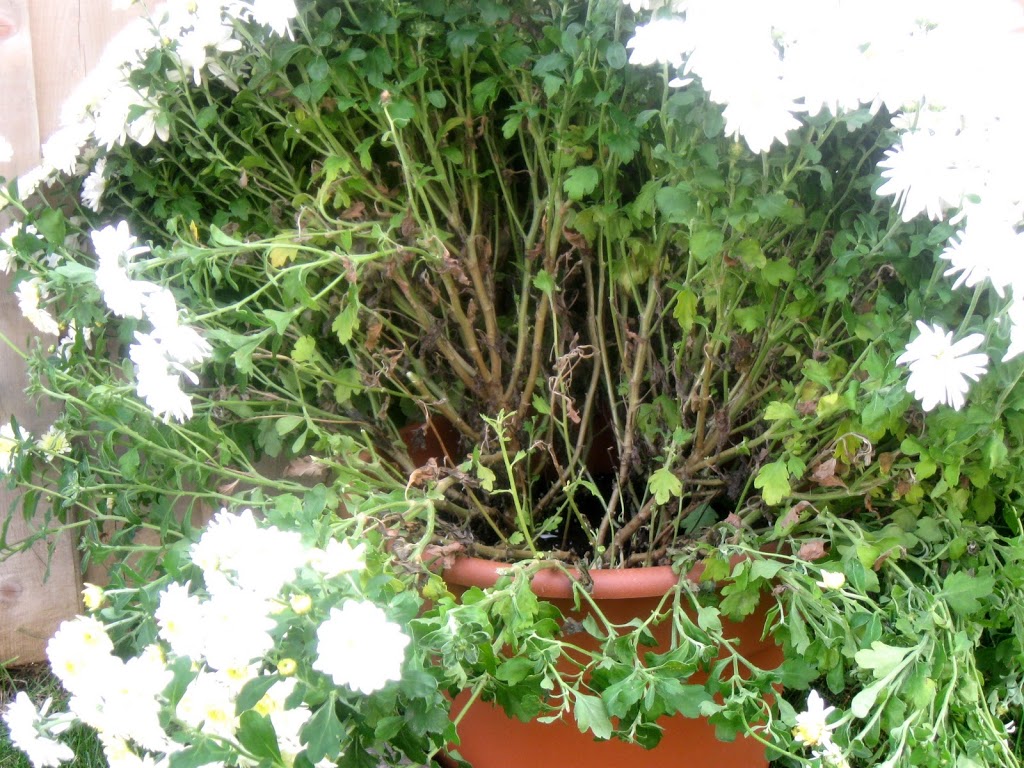 My beautiful mum got knocked over by strong winds today….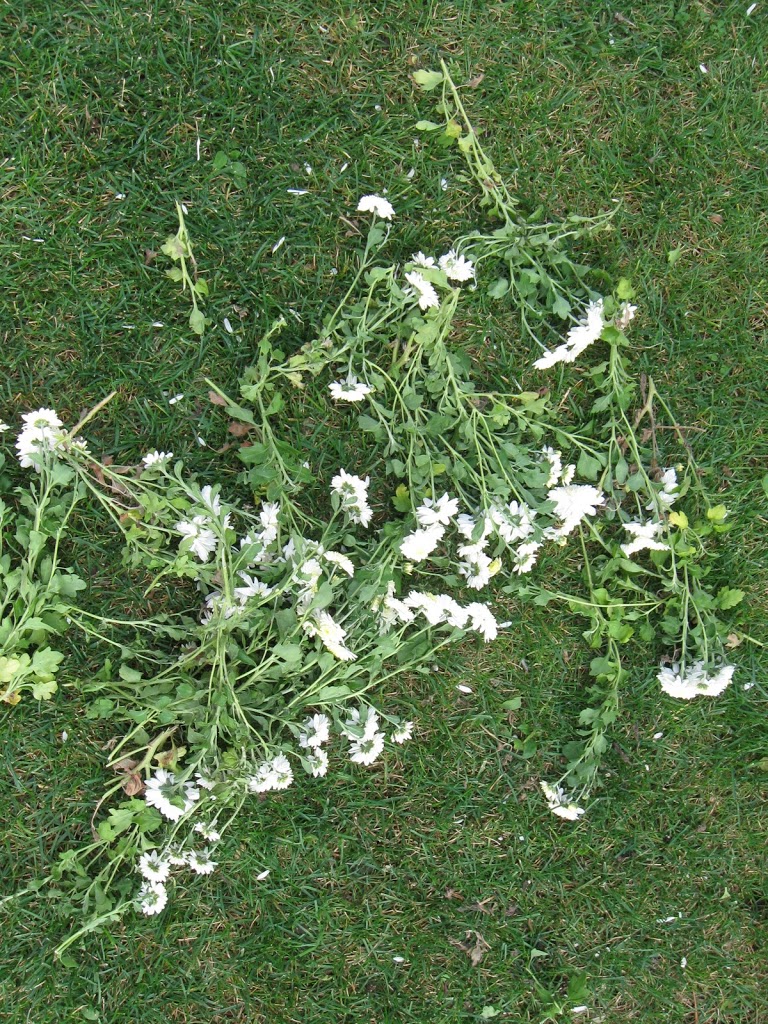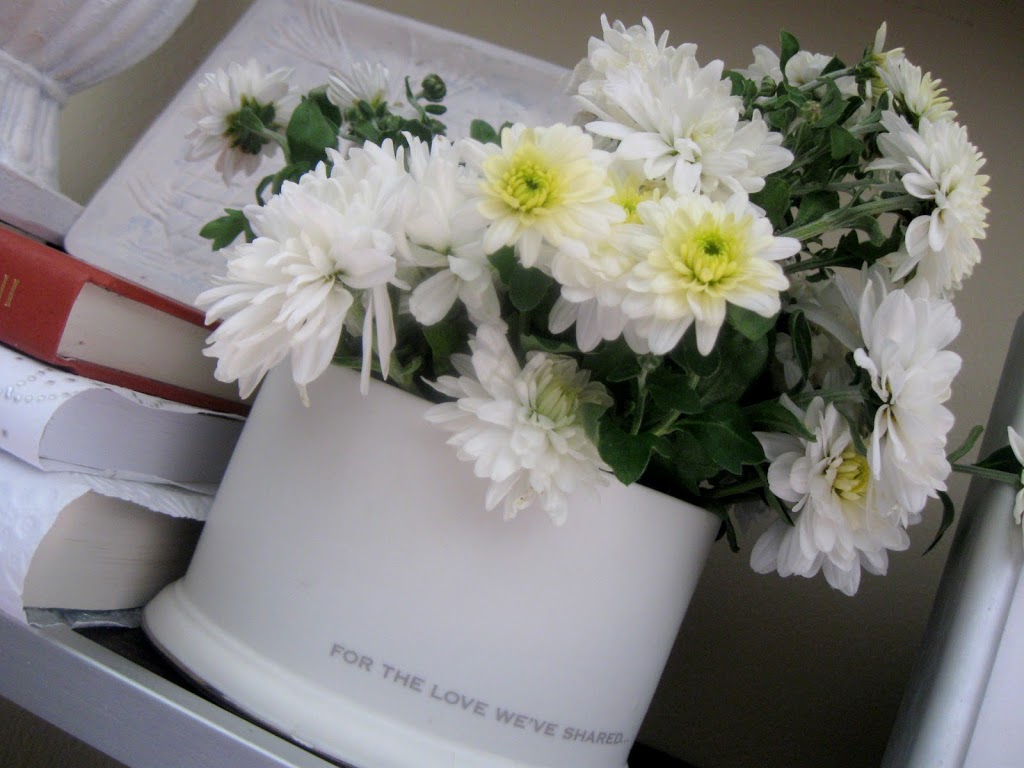 But now our house boasts beautiful displays of fall mums….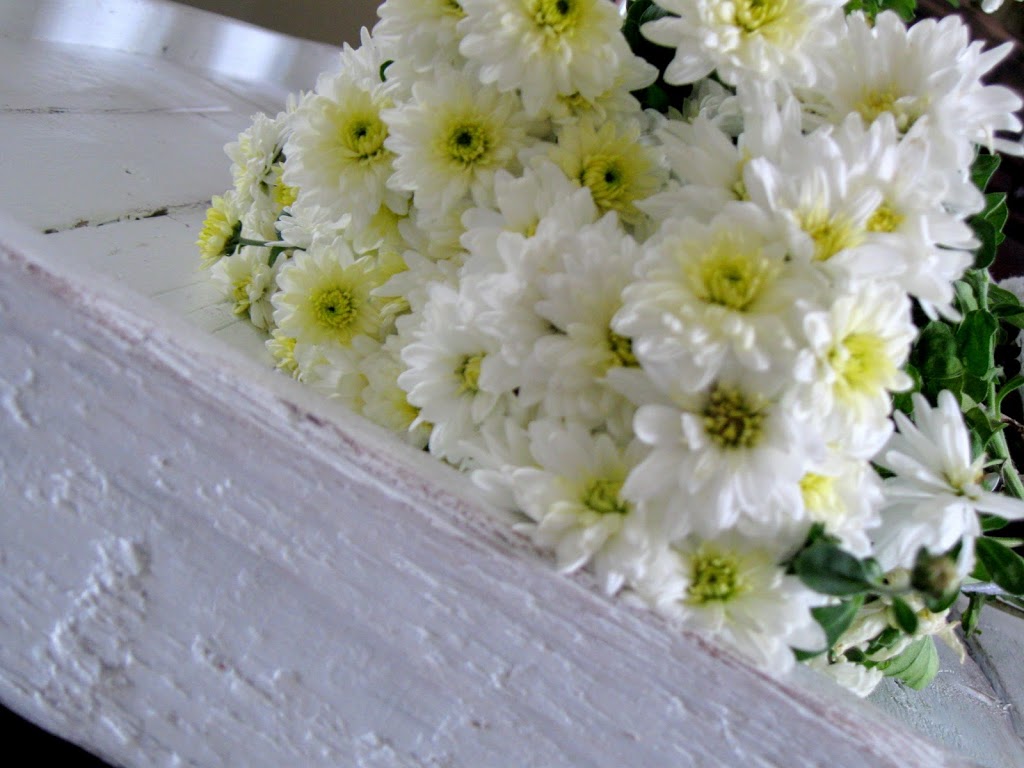 I wish you a house full of beautiful mums and a peaceful week-end!