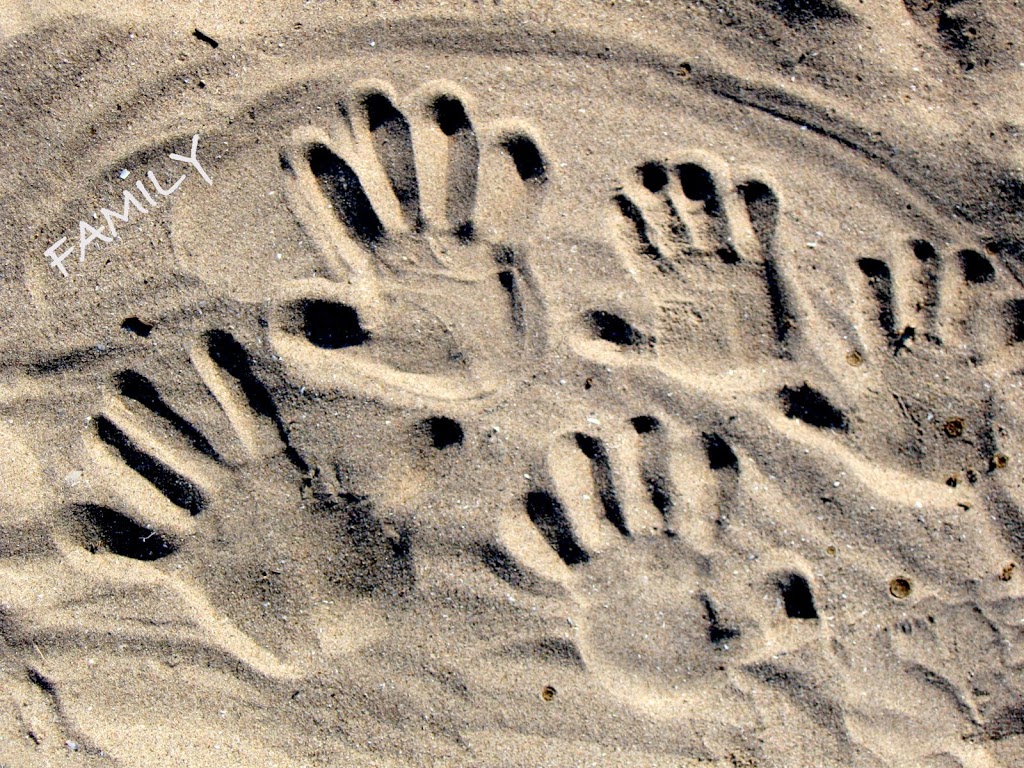 It's raining outside and I let the majestic sound of rain soothe my mind.
The tall trees are the first to welcome the cool water falling from the sky.
I imagine the wild flowers opening themselves to the rain as it quenches their thirst. The pebbles in the stream dance their dance as it fills with water and the current runs free.
The sweet smell of wet grass fills the air and everything that was so nagging yesterday suddenly dissipates.
Just like life, today it rains but tomorrow the sun will grace us with his presence.
I close my eyes and think of the beautiful memories we have built this summer – wading through streams, walking through nature, swimming in the vast lake. I want the beautiful memories of sunny days to outweigh those rainy days. But just like in nature, we need the rain to help us grow and make us stronger and better. Without those trials we would be but lifeless.
As we encounter sunny days – and even when it rains – this is how our family says that love rules our home.

Pictures frozen in time and treasured in my heart………….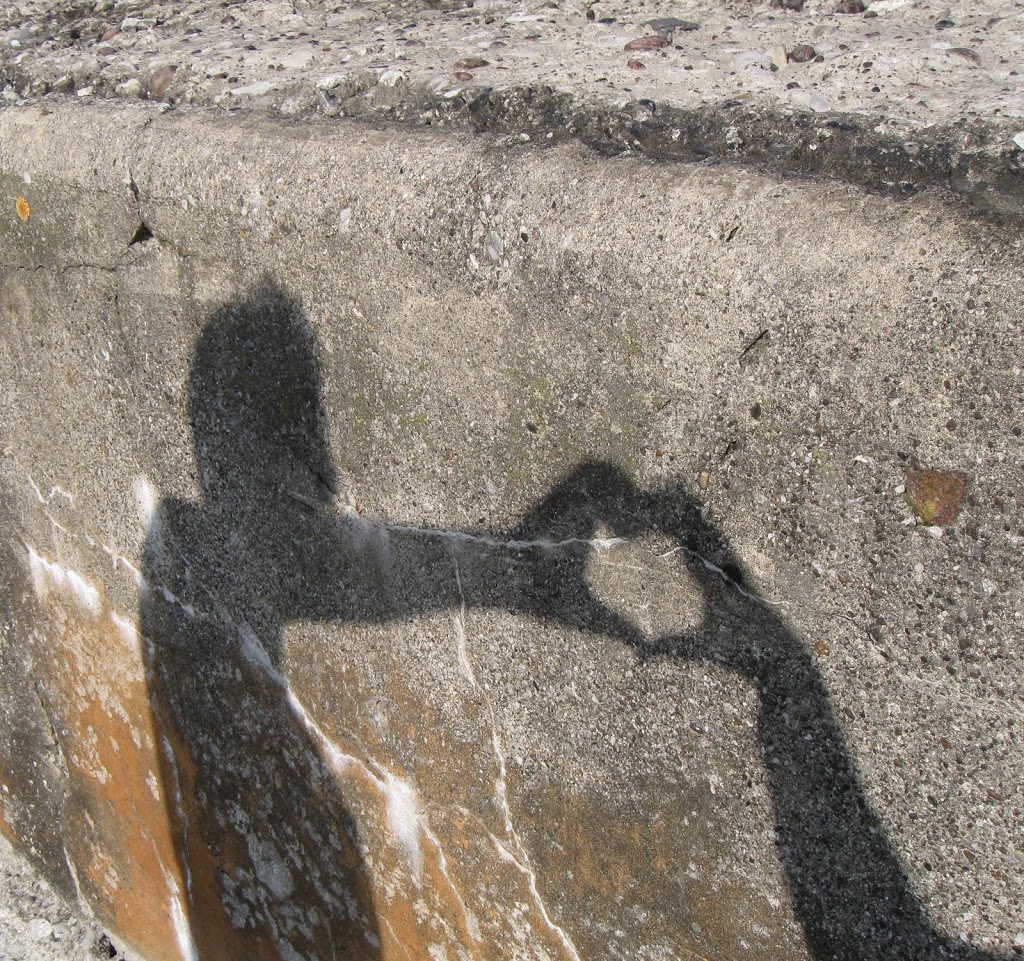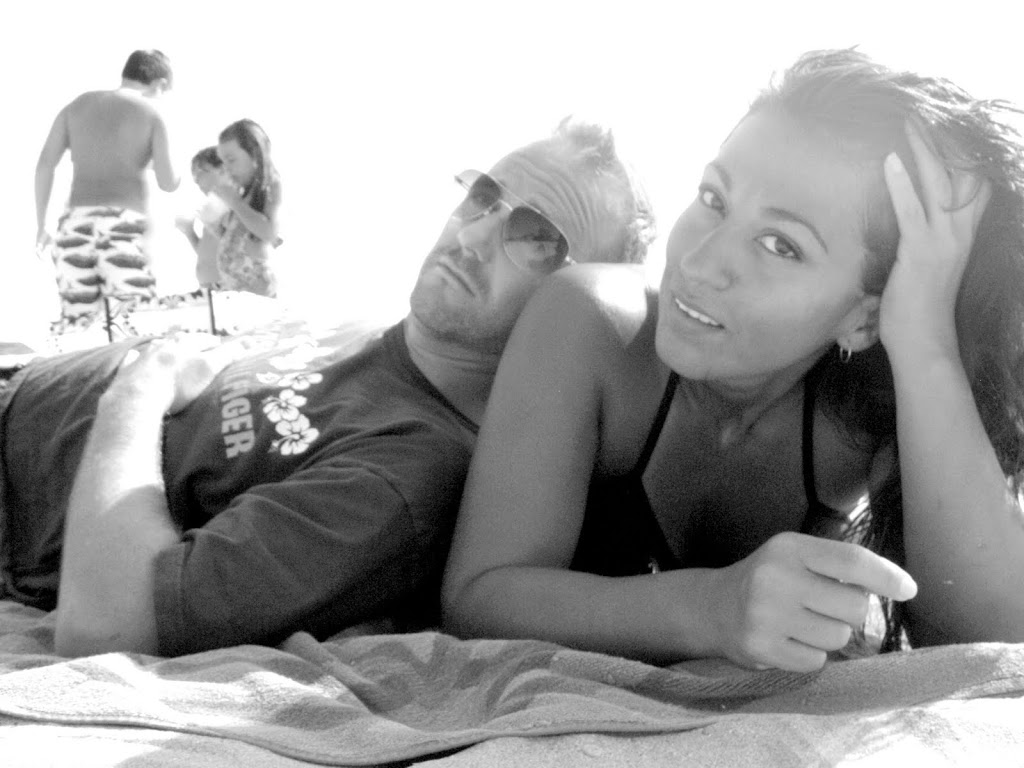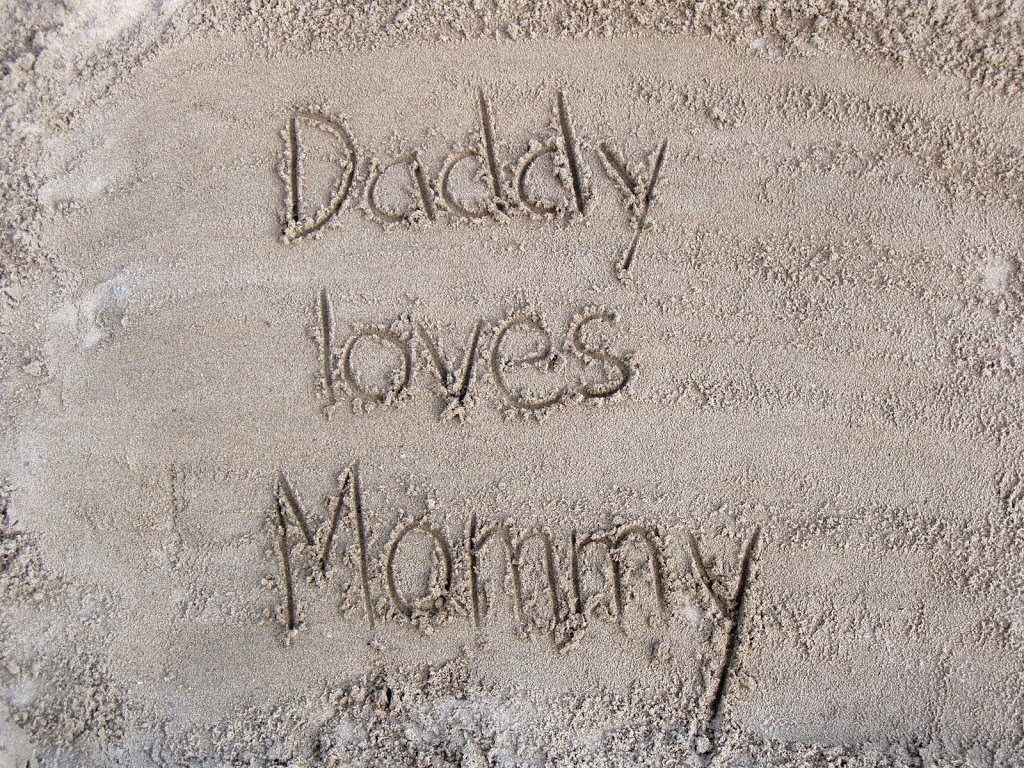 How does your family say "I love you"?