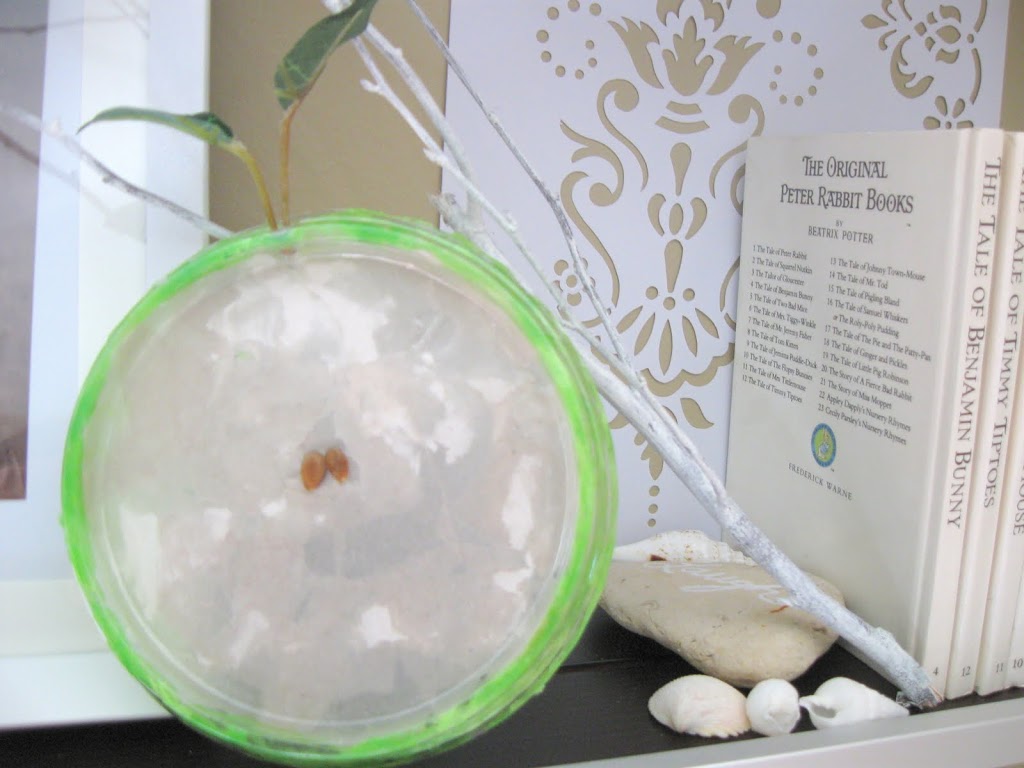 A is for Apple…….
You have never tasted an apple until you have picked it fresh off the tree. Cold, crunchy sweet…..mmm.
Fall is the perfect time to go apple picking and with so many farms nearby and with so many varieties of apples, you can't go wrong.
Some apple trees are short enough for little ones to enjoy the pickin'. It's all about building memories, but in the meantime, here is a craft dedicated to my nephew……..Enjoy !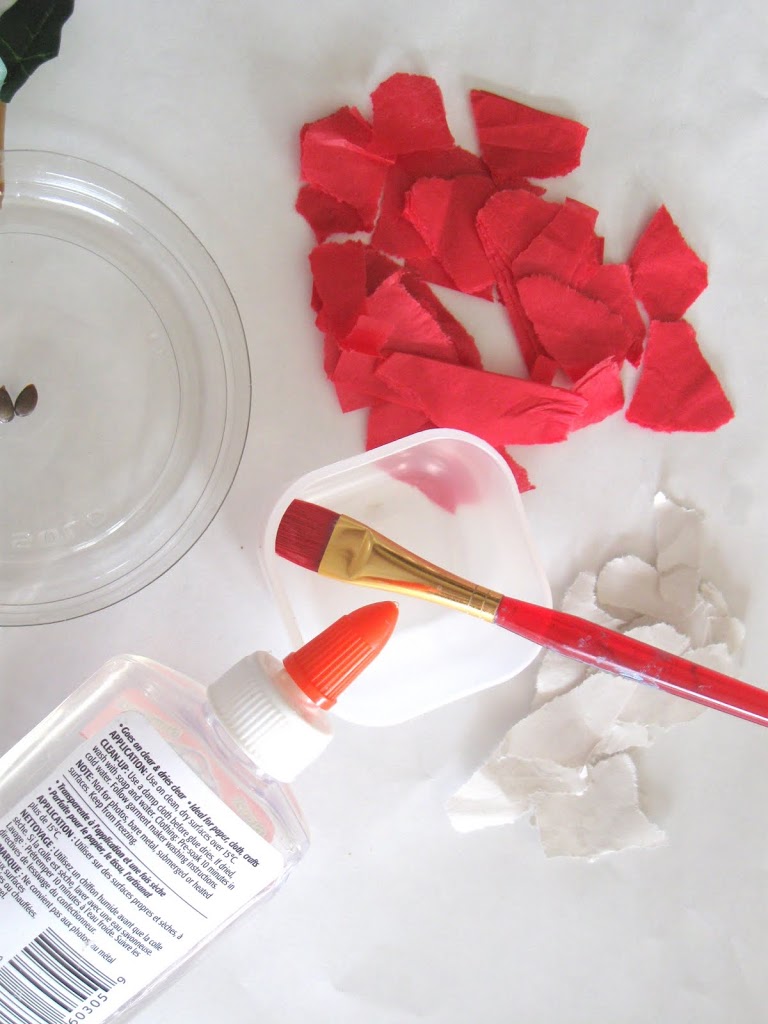 Here is what we will need…. glue, paint brush, clear lid, white tissue and green or red tissue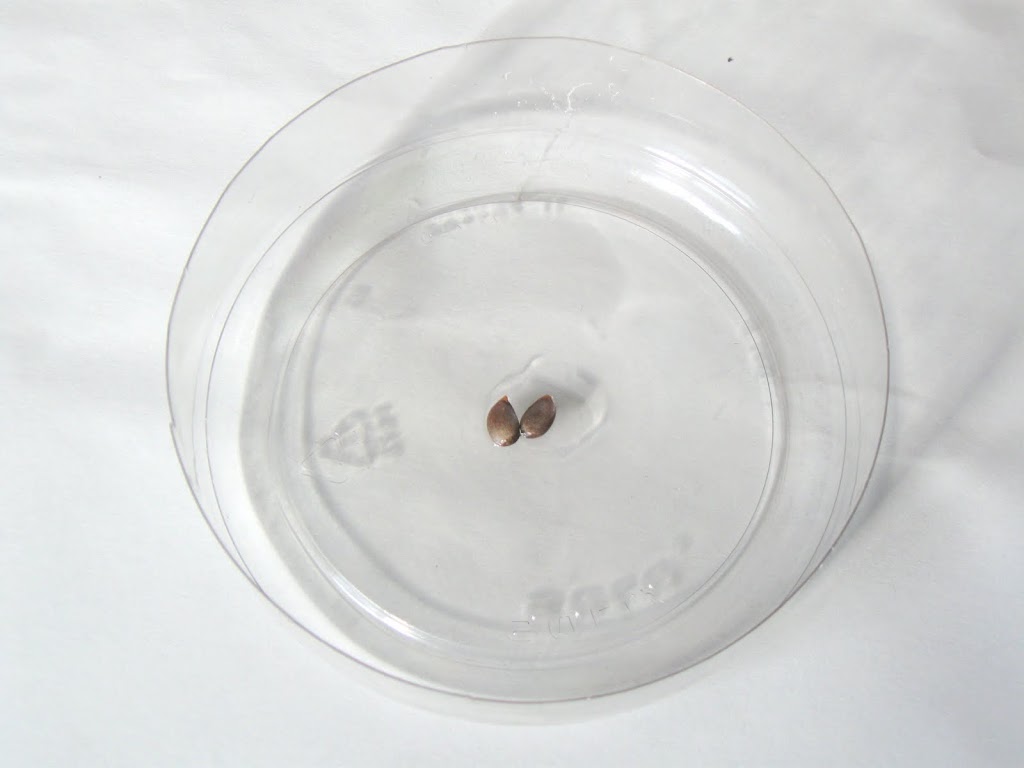 You will need to glue 2 apple seeds in the inside on the bottom of the lid (do this ahead of time

)
Add fake leaves to the top of the lid (if you don't have fake leaves lying around, a green pipe cleaner would work just as well)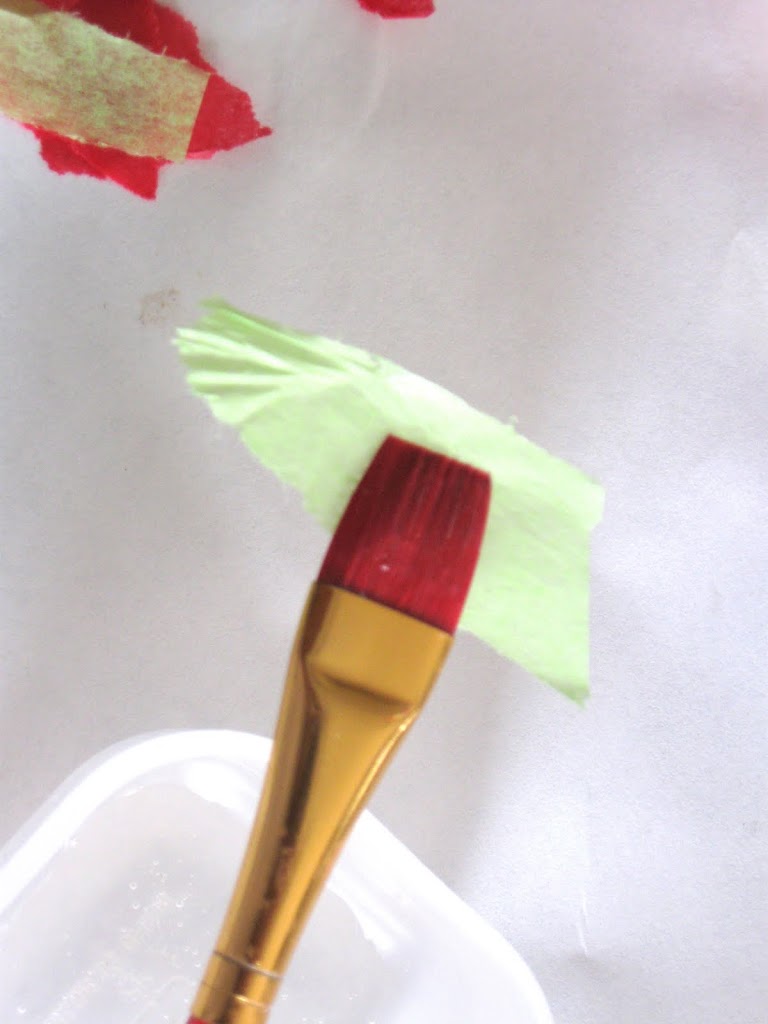 And here is how we do it………
1. Rip little pieces of tissue paper (kiddies love doing this part)
2. In a container, add a few drops of water to the glue (this will make the consistency of the glue a little runnier and easier to work with)
3. Dip the brush in the glue and use it to pick up the little pieces of tissue (working with a brush makes it easier for children as their fingers don't get all sticky; some love it, some don't)
4. Glue the green or red tissue along the inside of the lid
5. Glue the white tissue at the bottom on the lid (again on the inside)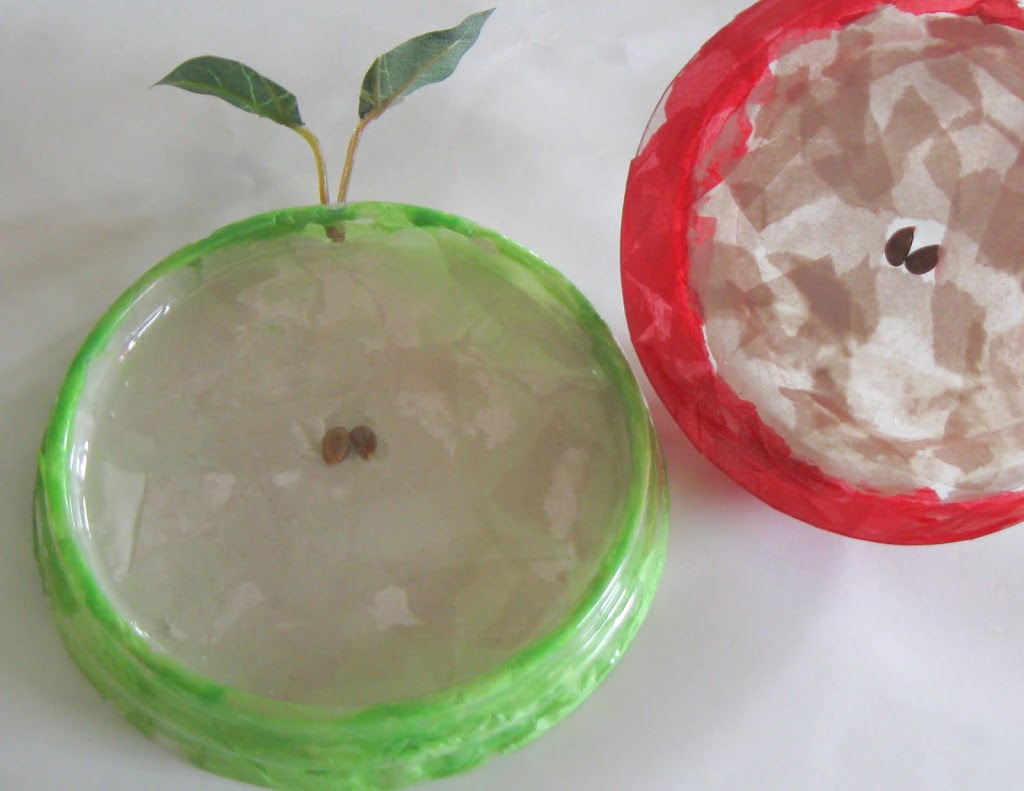 And PICK! Easy as that!……yummy……..
Place apple by a sunny window as the tissue gives it a stained glass window effect.
And while you're at it, why not sing a song (to the tune of twinkle, twinkle little star)
Way up high in the apple tree (stretch arm up high)
Two red apples smiled at me (hold up 2 fingers)
I shook that tree as hard as I could (make a shaking motion)
Down came the apples, (make a downward motion)
Mmm–were they good! (smile and rub stomach)