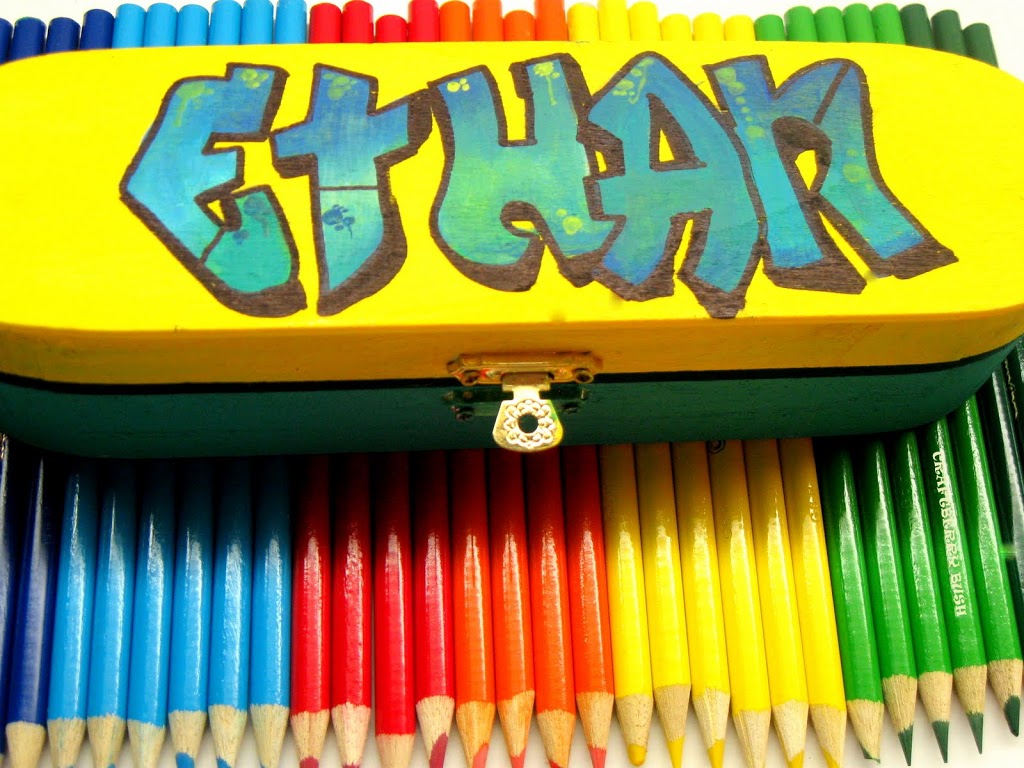 I've always been fascinated with graffiti…on bridges, trains, in back alleys (though I try to stay away from those at night). The massive 3D letters jumping off the walls as if the artist is screaming out their thoughts.


Though not legal in many places, I still consider those massive 3D letters and creations to be art.


I remember creating a mural a long time ago with a graffiti artist and being in awe at the ease in which he transformed a bland old wall into a piece of art. I decided to give it a shot and let's just say, I stuck to what I know best – a good ol' paint brush (the mural was by request btw).


Here is my contribution to the graffiti world. But these little boxes are like blank canvasses waiting to be brought to life….the possibilities are endless. I'm working on Tristan's and Isabella's, so please, stay tuned…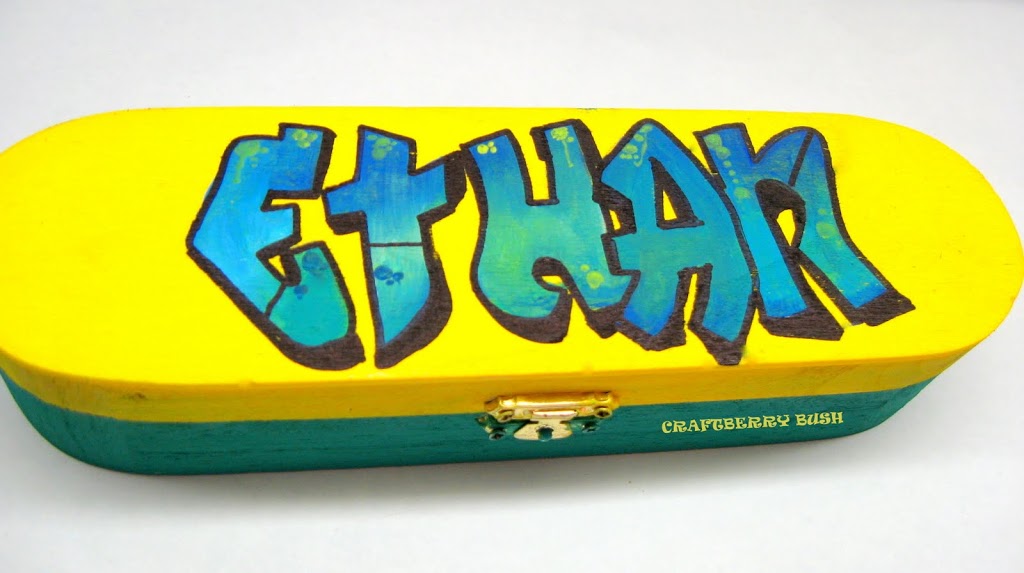 I've had these dollar store boxes laying around the house and Ethan had been using this one to keep his DS games.
Perfect for pencils and school stuffies…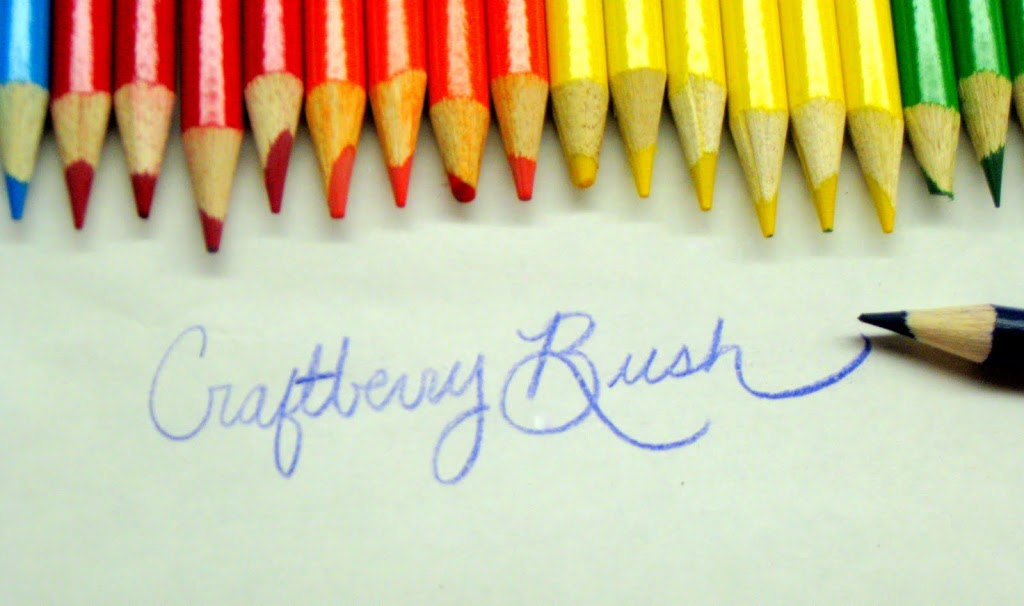 There's not a lot of time left before school starts and as the sun is shining and the weather is hot, hot, hot, I"ll be taking a break from crafts for a day or two…..;o)
It's time for the beach, but my mind is always picking crafts from the Craftberry Bush….