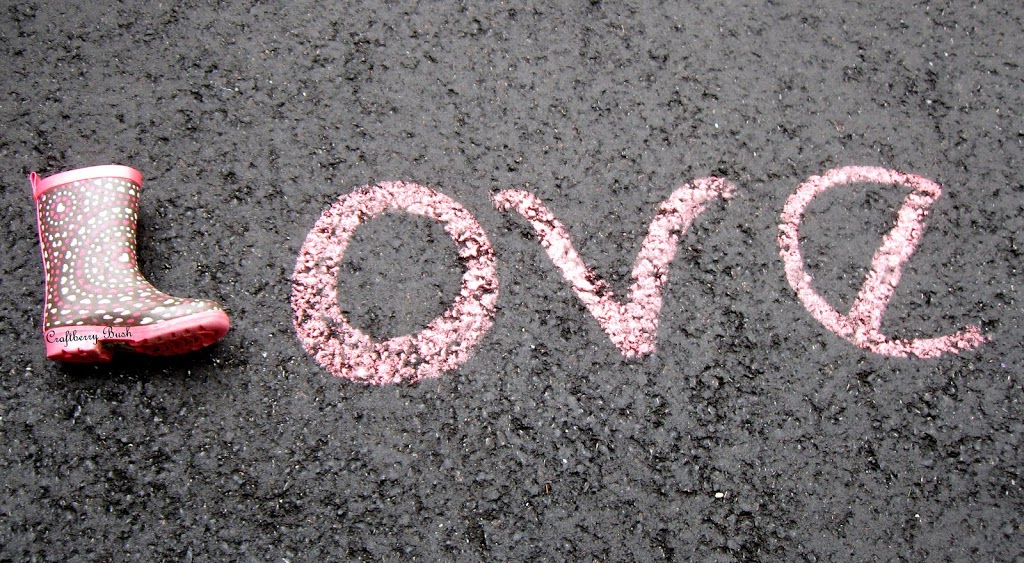 Another day is upon me and my sheets holding me ever so softly and warm don't want to let me go.
I too, hold on to them and try to send this new day away. "You've come too soon", I say. But the clock's persistence makes me let go of my warm blanket.
I begrudgingly arise from my bed, my legs barely wanting to move and start the day but my brain convincing them that they must.
I look out my window and nature's watering can is once again caring for her plants.
I can see how the earth rejoices at these wonderful showers.
'Why don't I feel the same way?' I think to myself.
I sigh and walk over to wake my children from their slumber.
"Wake up", I whisper softly.
Little eyes fight to open up and welcome the day. "I love you mama" are always the first words out of Tristan's mouth.
And with that, the rain now is nature's beautiful moisturizer and the sun is at my finger tips.
'It's a beautiful day', I think to myself and head down to take on a brand new day….