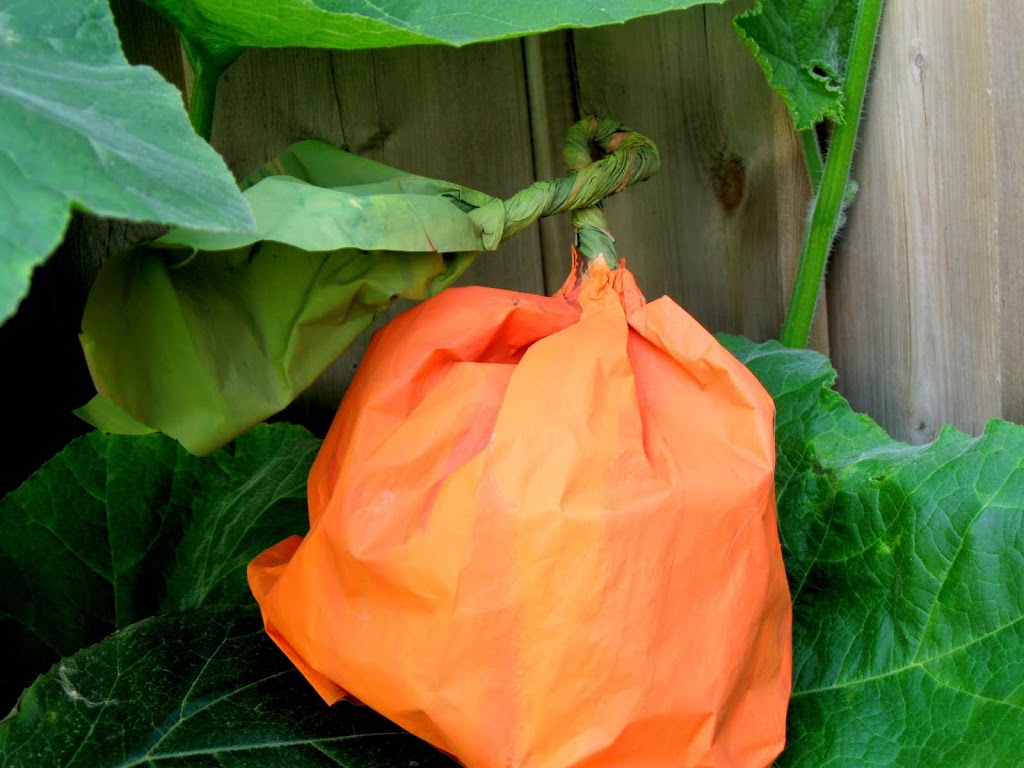 Each fall, we visit our local pumpkin farm. We jump on giant bales of hay, go through a corn maze, feed chickens and cows, and of course…pick the perfect pumpkin.
We pick five actually – one for each of us to decorate.
As it's still early in the season and we have yet to go, we made some pumpkins of our own to get us started.
orange, yellow, red and green paint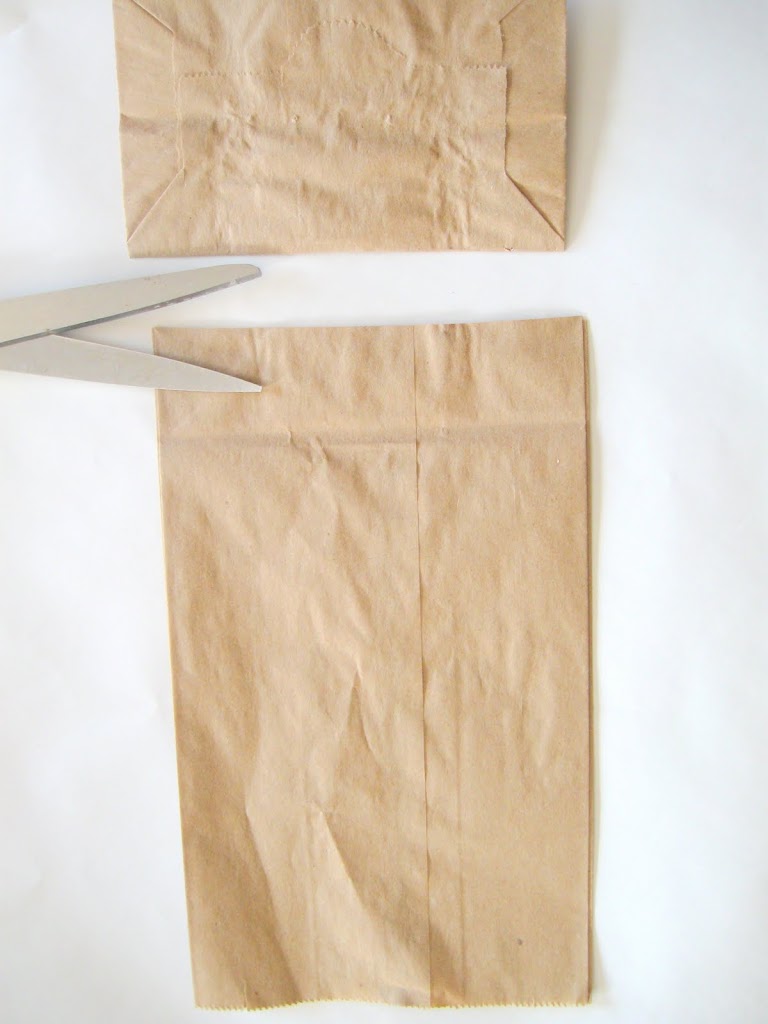 Cut the bottom of the paper bag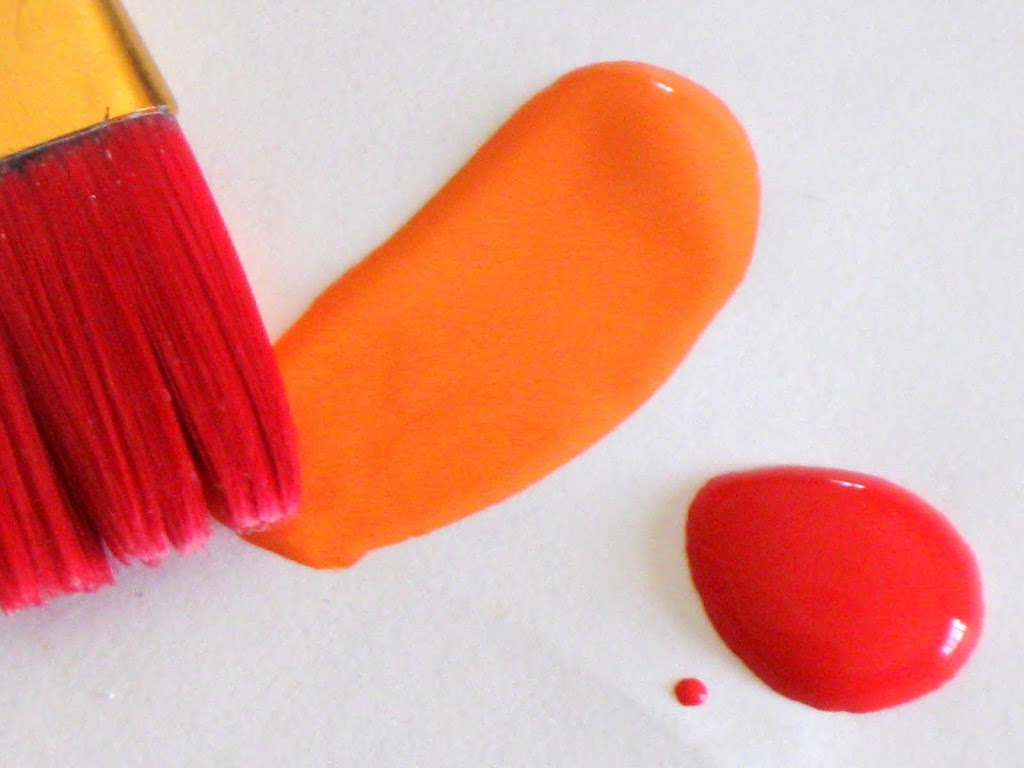 Take some orange, along with a bit of yellow and red paint (this will give the pumpkin more dimension than using just plain orange paint).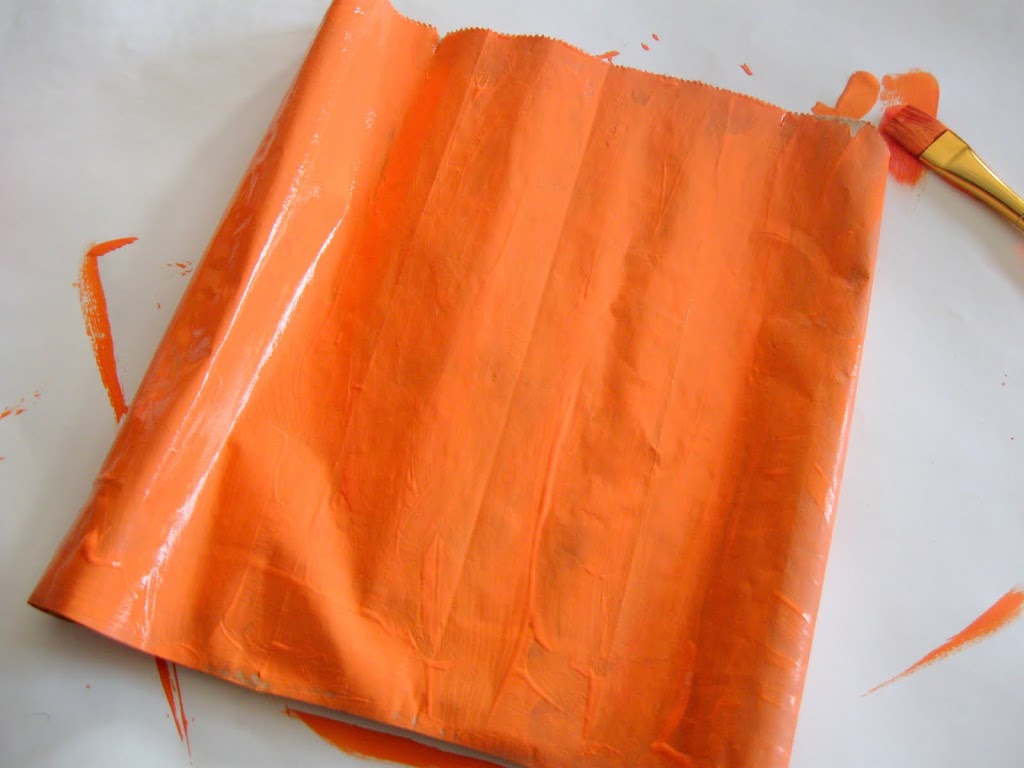 Paint the entire bag and let dry (you might need to hang to dry or open the bag and stand it up).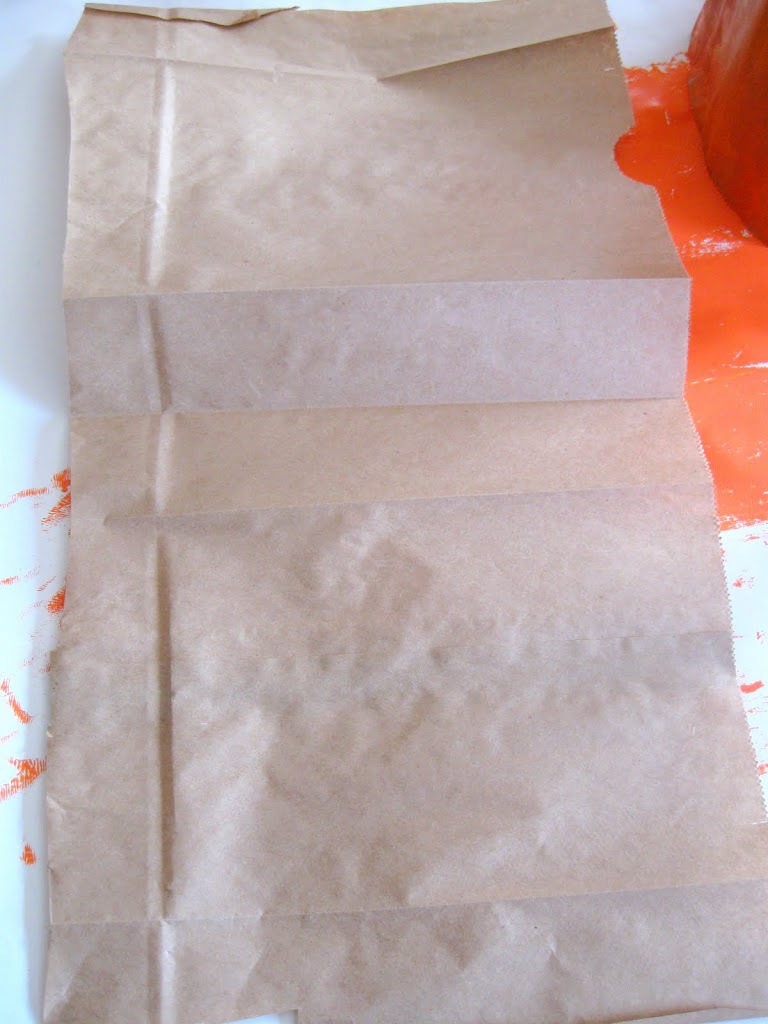 While the painted bag is drying, cut along the bottom and sides of the second bag (you want to form a long rectangular piece).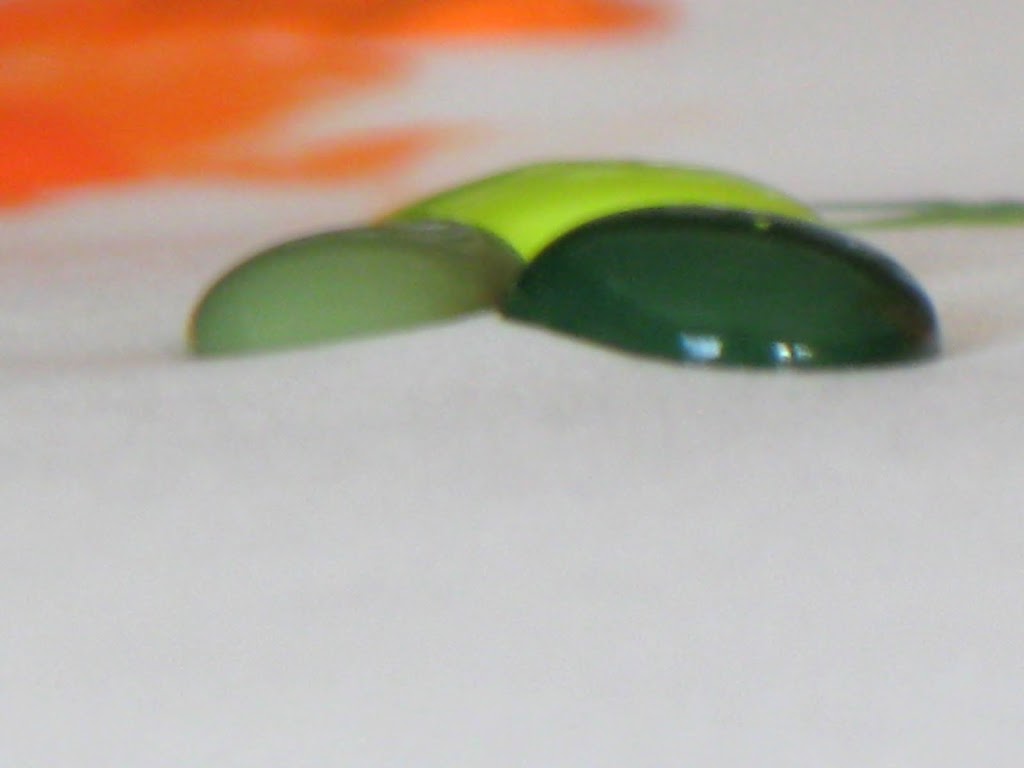 Take your green paint and paint the bag (you don't have to do both sides; t
he brown of the other side will actually make it look more realistic).
As you can see, we used three different shades of green, again to add dimension
.
Once the orange bag is dry, glue the bottom of the bag.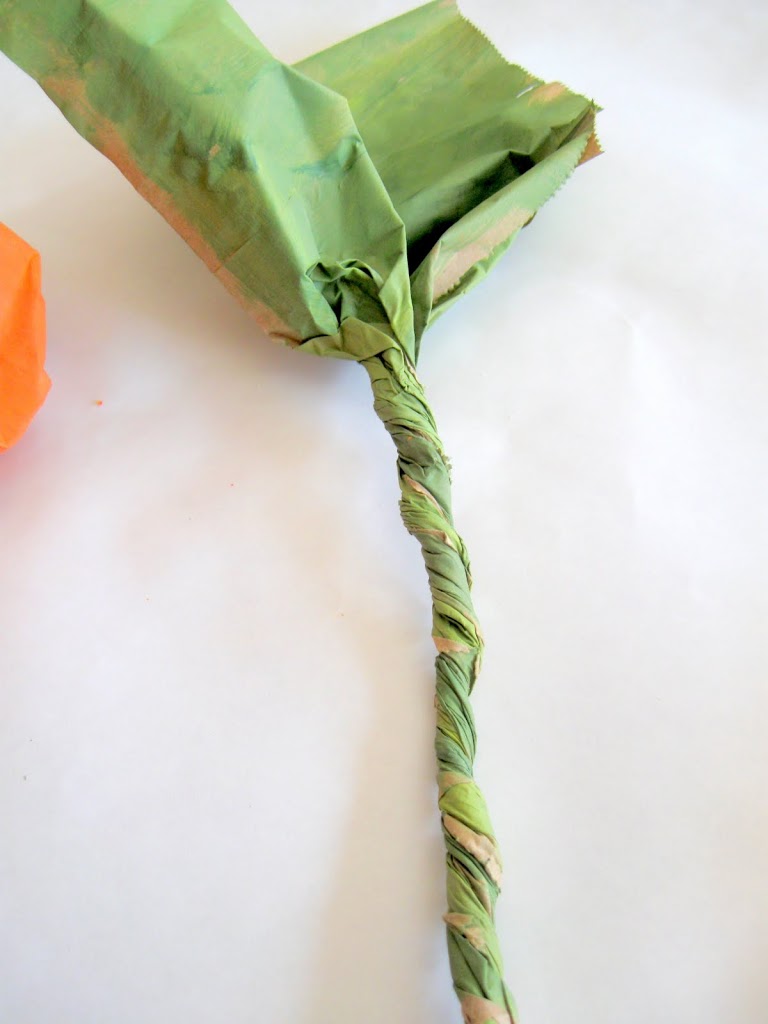 Twist the green paper bag to make the stem and leave the top untwisted. These will be the leaves.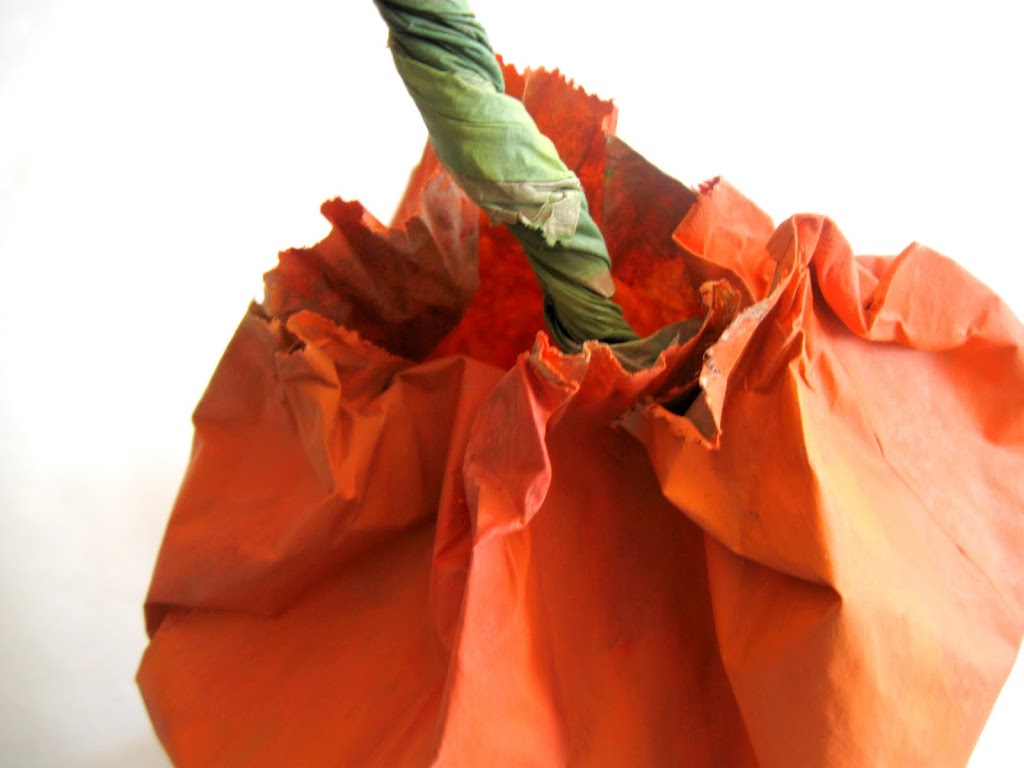 Stick the stem into the bag and glue together.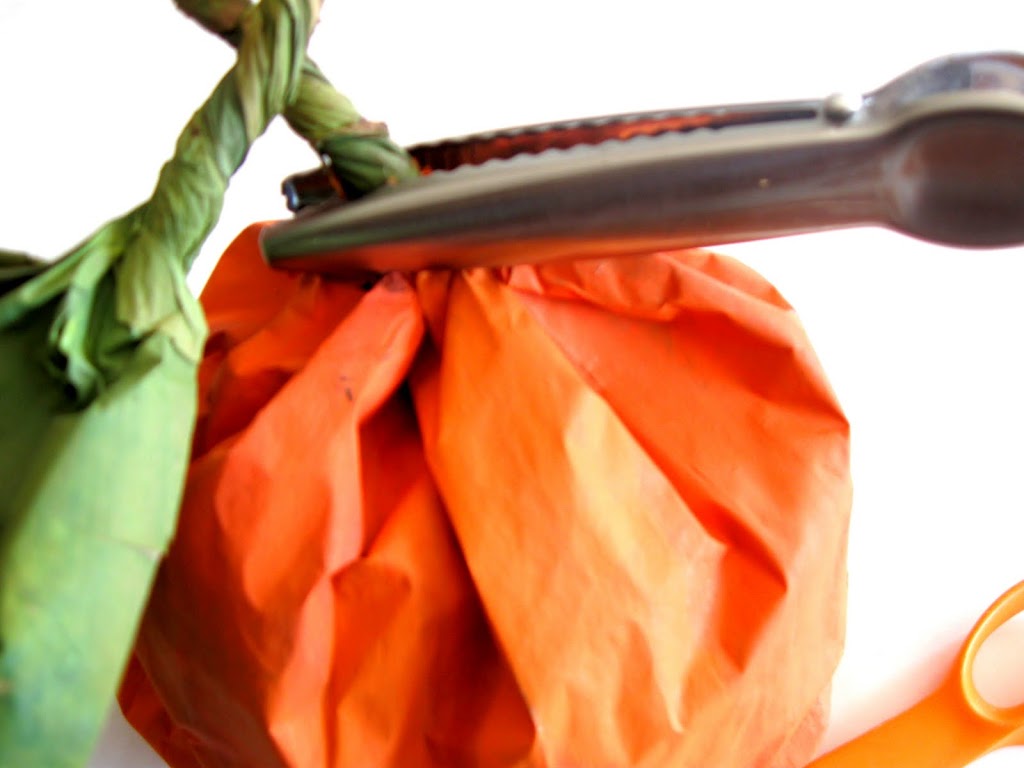 While the glue dries, I find it helpfull to use a bag clip.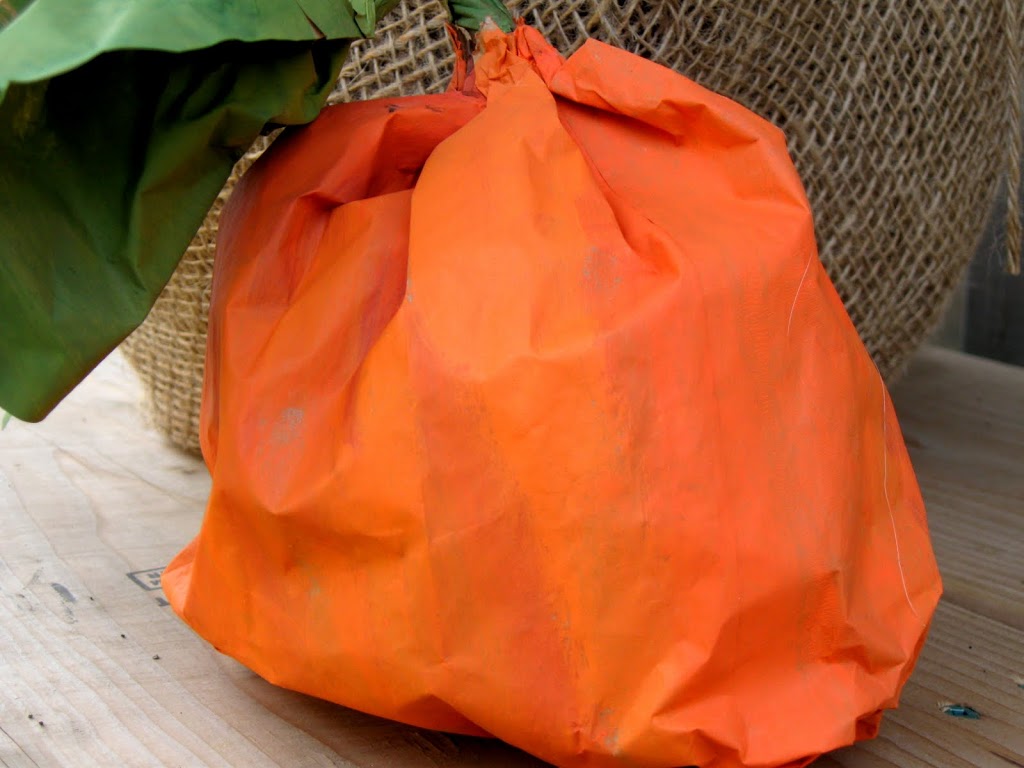 Once dry, remove clip, shape the leaves as you wish and ……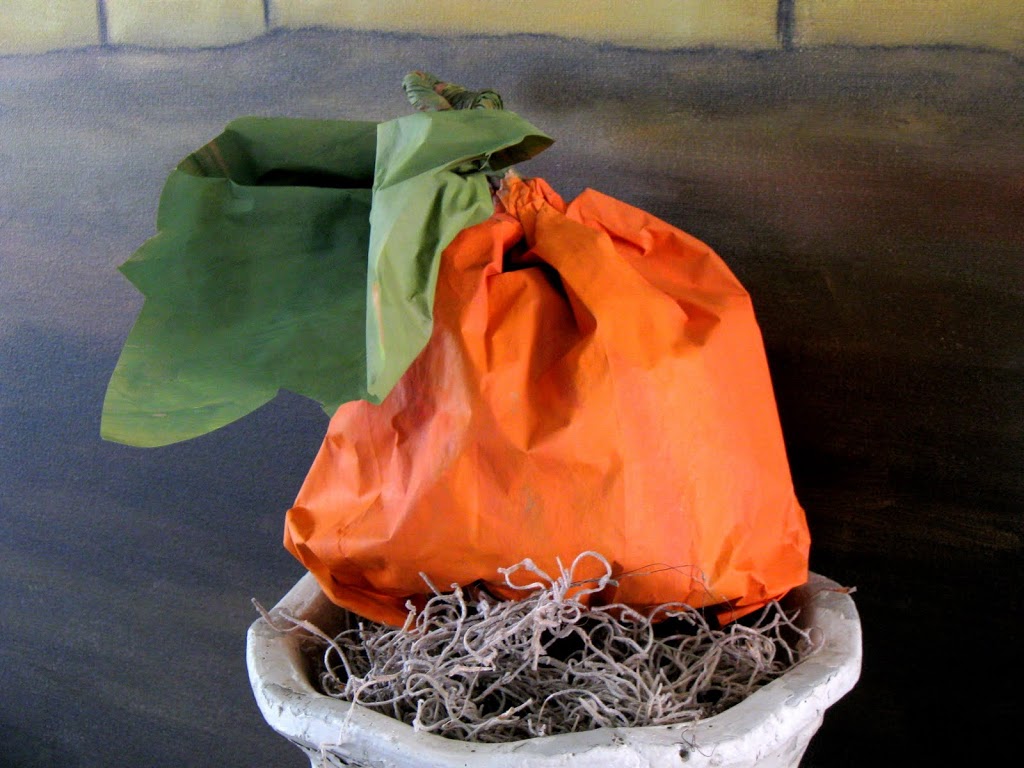 Proudly display your pumpkin.
Just like every project, you can adjust the level of difficulty to match the age of the child (ie. f
or a toddler, you would simply colour the bag orange without having to cut the bottom and gluing it again.
To make the stem you could simply use green construction paper and have them glue it to the top).
During my years of experience with our children and through the various art classes I have taught, I have learned that you should never underestimate the ability of a child.
They are brilliant little creatures hungry for knowledge and wanting to explore and create.
It is important however, not to provide a child a task that is greater than their ability as this will only create frustration to both you and your child.
It is better to start at level 1 for example and adjust difficulty up rather than start at level 5 and adjusting down. Adjusting up will give the child a sense of accomplishment, whereas adjusting down might lessen their confidence. In order to provide your child with the correct level of difficulty, you will have to observe their ability on specific tasks. For example: You might find that your child is excellent at gluing but is still struggling to cut or vise-versa.
Remember that when you are creating art with young children, what is important is the process and not the product.
You will need love, patience and more love and more patience……….happy crafting!