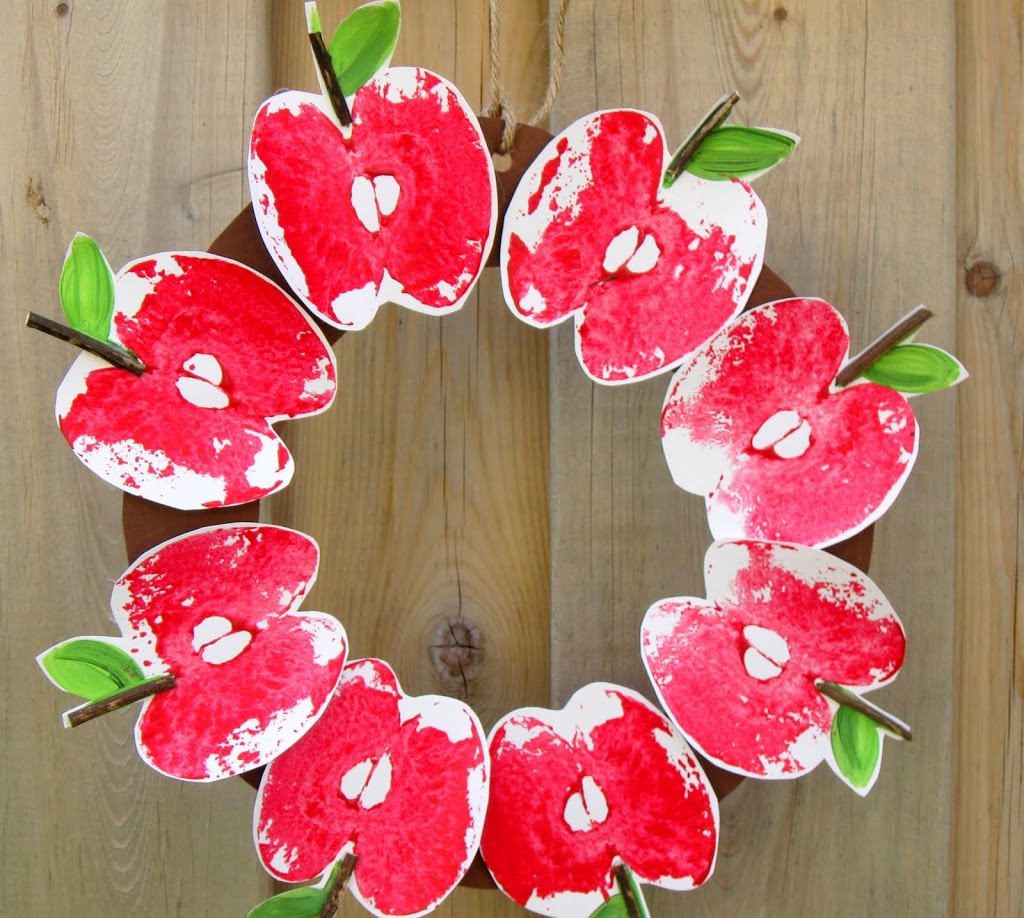 I am always amazed at the manner in which nature displays its beauty for us.
As we drove by an apple orchard this weekend, I saw how every apple had been placed upon the trees.
Each placed there one by one ever so delicately, li
ke beautiful shiny ornaments on a Christmas tree.
God is a great decorator !
It was a coincidence that my sister had gone apple picking this weekend and asked the question:
"What do I do with 20lbs of apples?". Well, a baker I'm not, but here is a craft to help you along………much love ! xo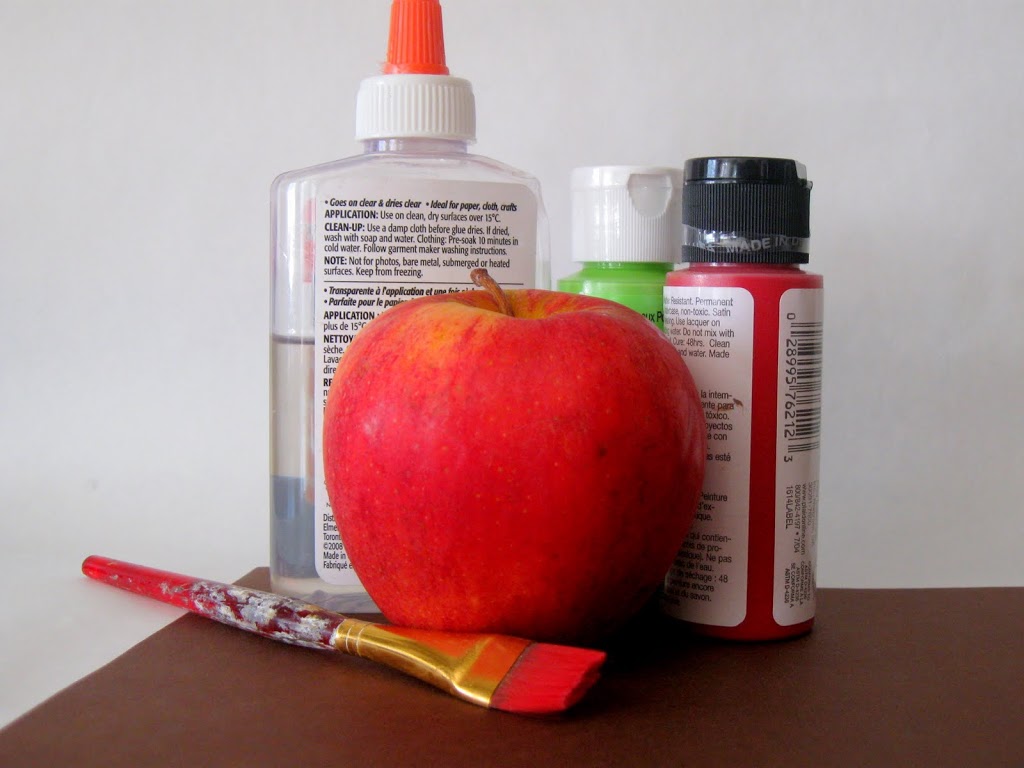 red and green paint (apples come in so many colours so just pick your fave)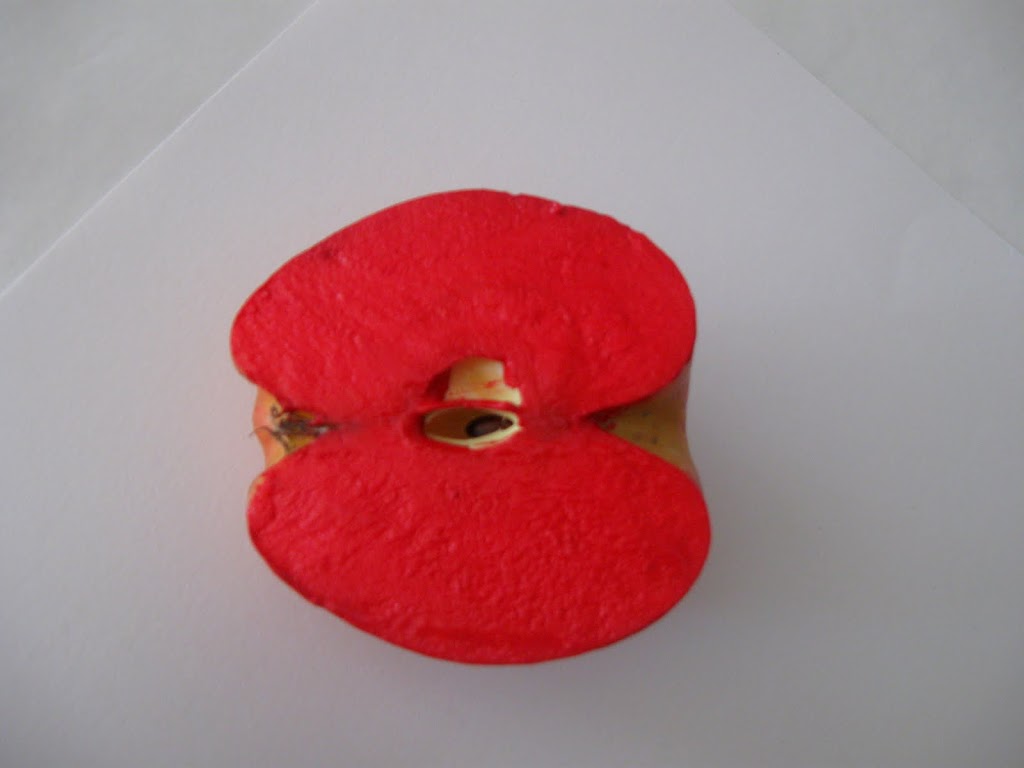 Place some paint on a paper plate and dip the apple into the paint. Or, apply the paint using a
brush right onto the apple (this another way to alter the difficulty of the craft).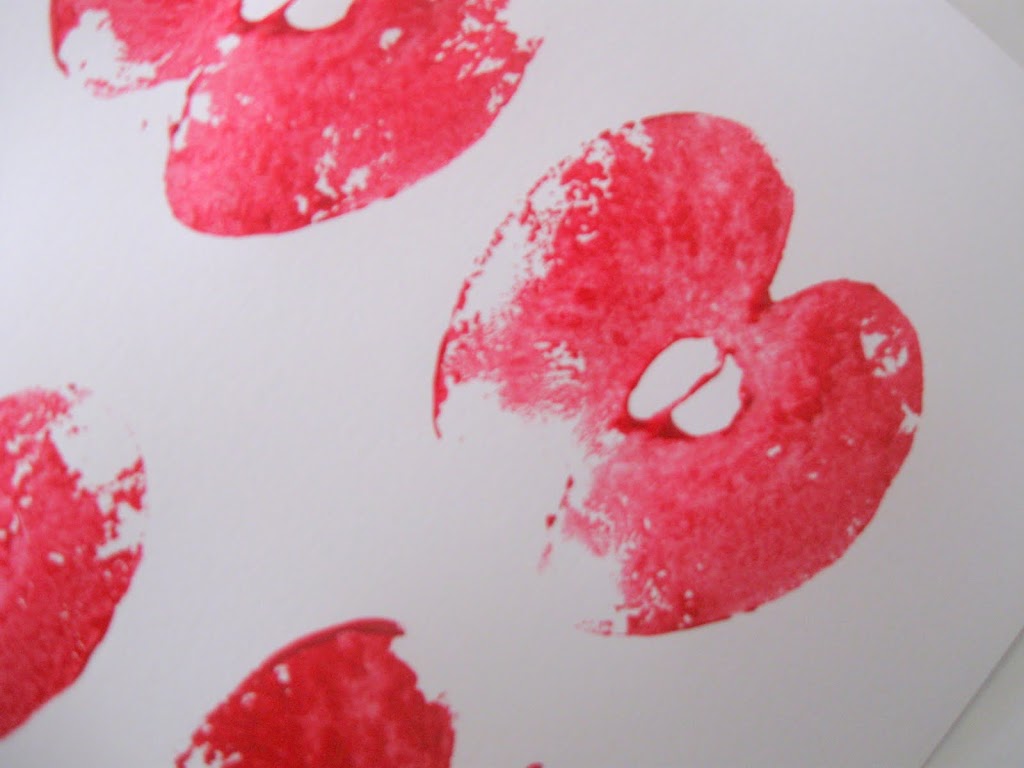 Stamp the apple on the white paper.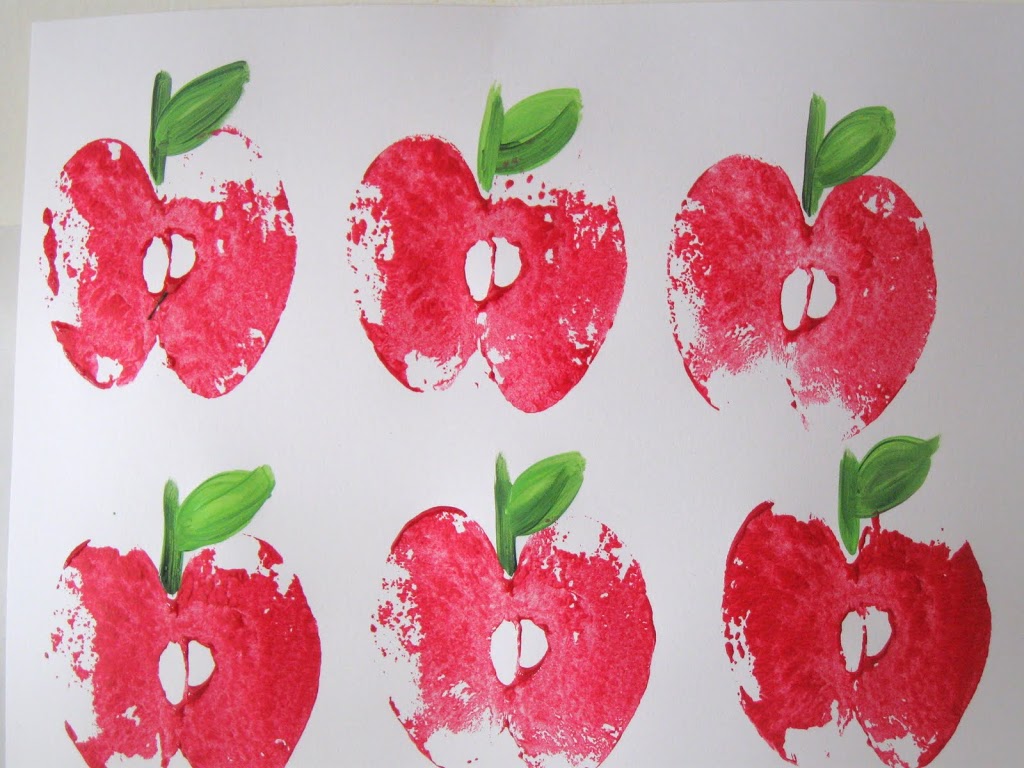 Make several prints and have your child or yourself paint the stem and leaves on the apples.(optional).
Cut out the apples.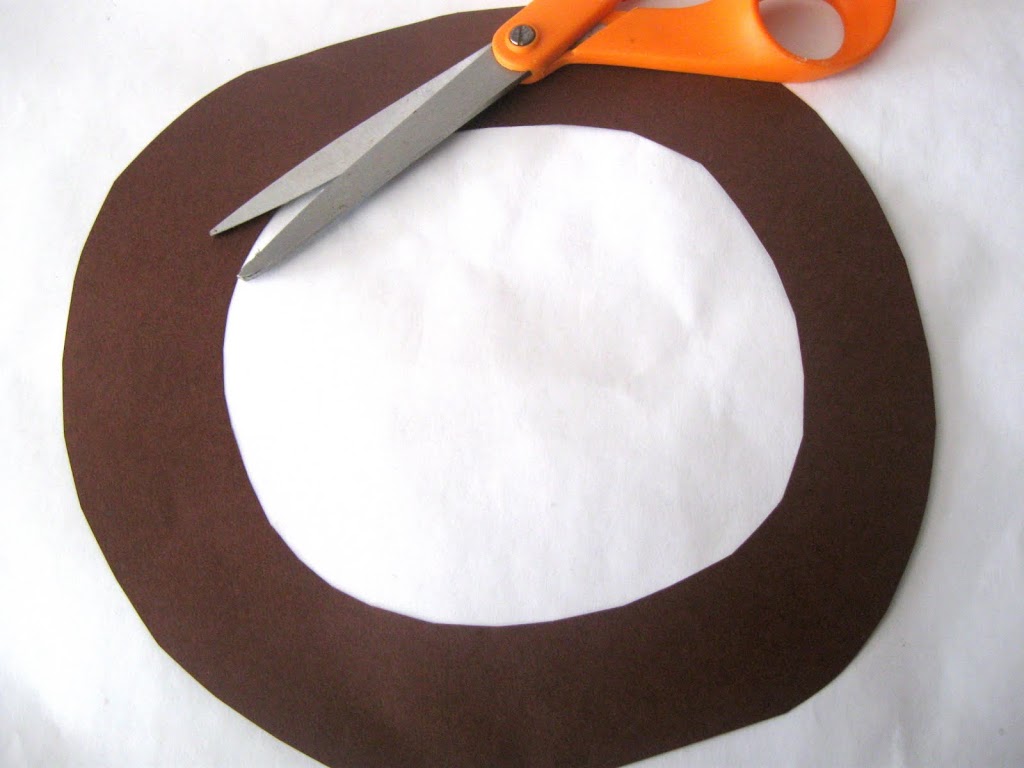 Cut out a large doughnut from brown construction paper (hopefully yours will be a little better than this one; I didn't bother to trace a circle)
OR you could use a paper plate, paint it brown and cut out a circle from the middle.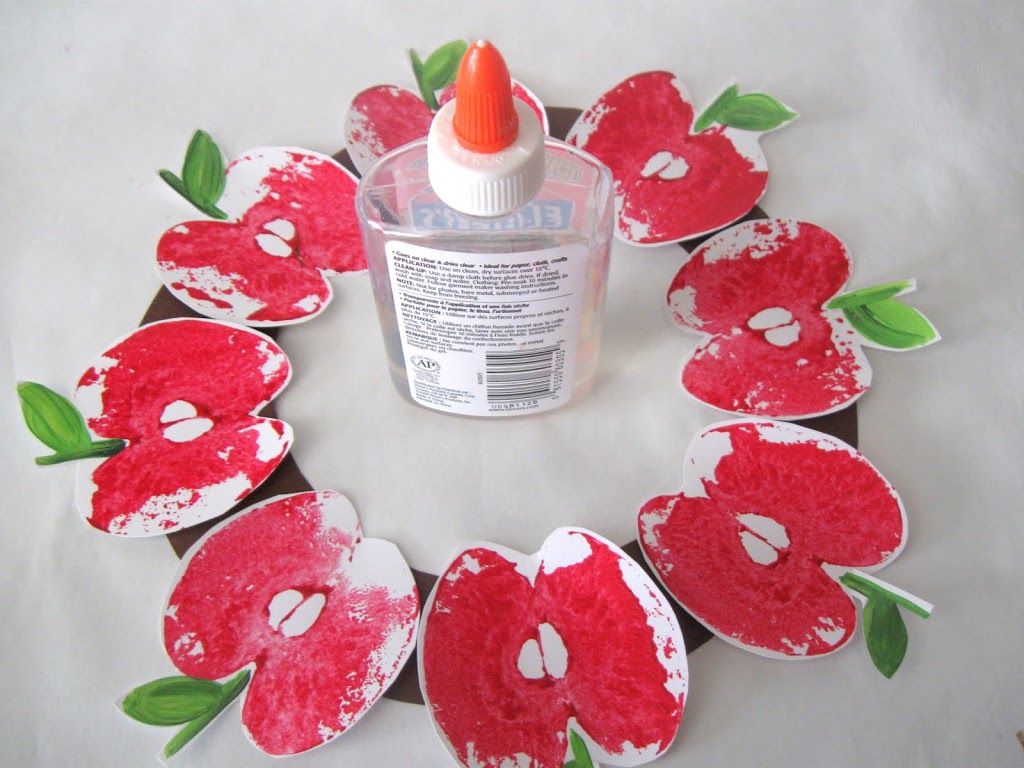 Glue your apple prints around the doughnut
Let's take it a step further and find some little twigs in your garden and trim them. These will be the stems.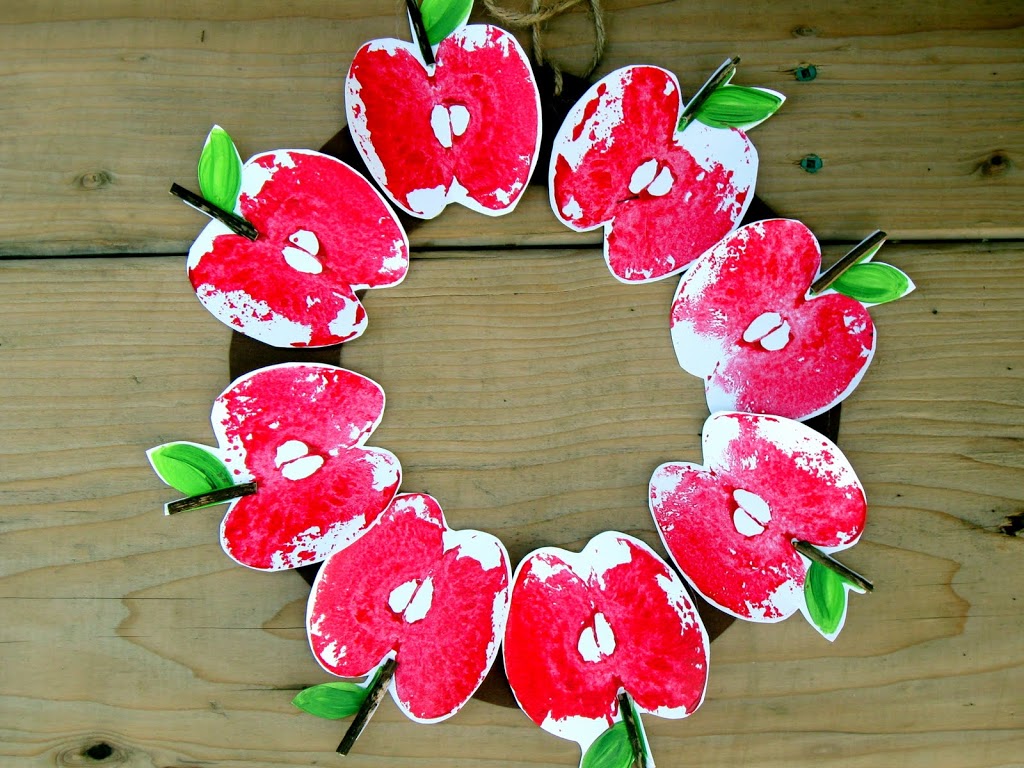 And here is a bountiful apple print wreath…….me loves !!!
I leave you with a few neat facts about apples……….
• Apples float because 25 percent of their volume is air.
• It takes nearly 40 apples to make 1 gallon of cider.
• You could eat a different apple every day for more than 19 years, and never eat the same kind twice.
• The largest apple, according to the Guiness Book of World Records, weighed 3 pounds and 2 ounces.
• An apple tree has to grow for four or five years before it will produce an apple.
• Bobbing for apples started as a Celtic New Year's tradition to determine whom you would marry.
• In ancient times, apples were thrown at weddings (instead of rice or birdseed, like today… ouch!).
• It's said that Isaac Newton thought of the "law of gravity" while sitting under an apple tree and having an apple fall on his head.
• The apple belongs to the rose family.
I love useless facts……….have a delicious day !!