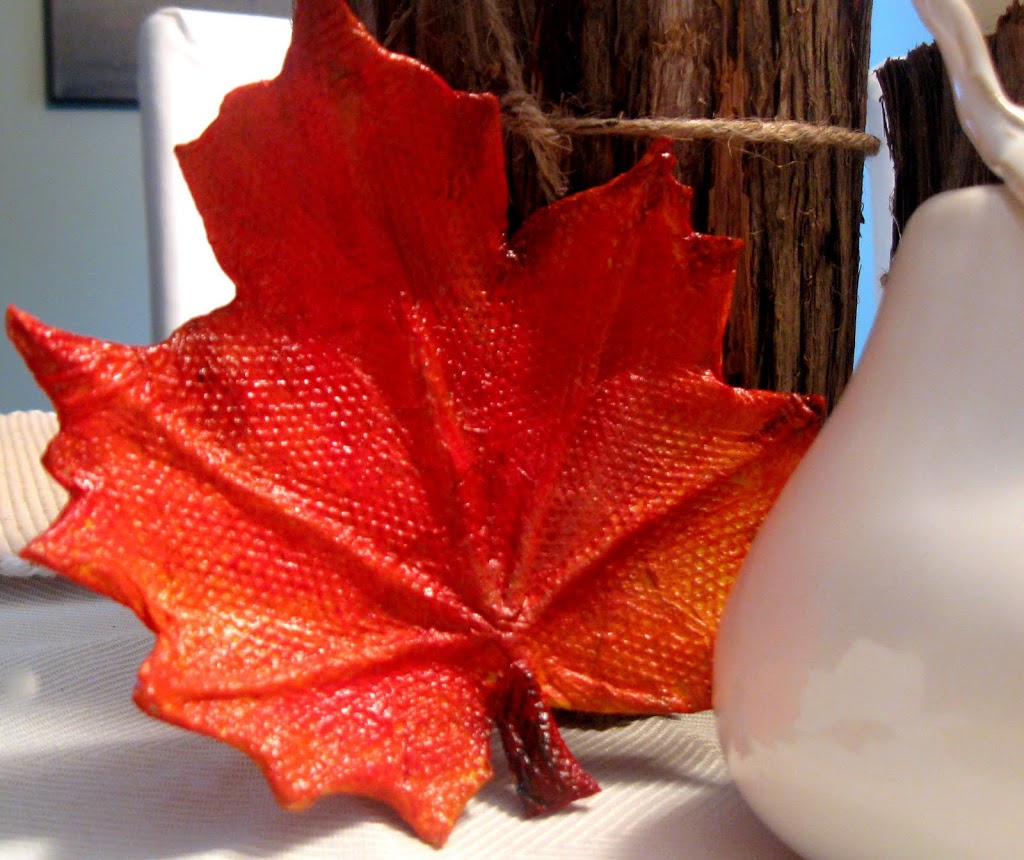 The cool breezes of September whisper a message to the squirrels, who quickly scatter and spread the news throughout the forest. 'Fall is at the door' the birds sing to their young and to all who can hear them.
They gather and take their seats as they know they are about to see a magnificent show, a show called Fall.
And as the leaves dance their autumn dance, the wind will soon show them how to fly. But before they do, they will dress in their orange, yellow and red velvet suits and while holding hands, take the stage and transform the landscapes into vivid daytime sunsets….
Though we see a tree here and there give us a sneak peak of what is to come, most are still sporting their summer outfits.
Here is my sneak preview of fall crafts….
Let's make a paper mache leaf……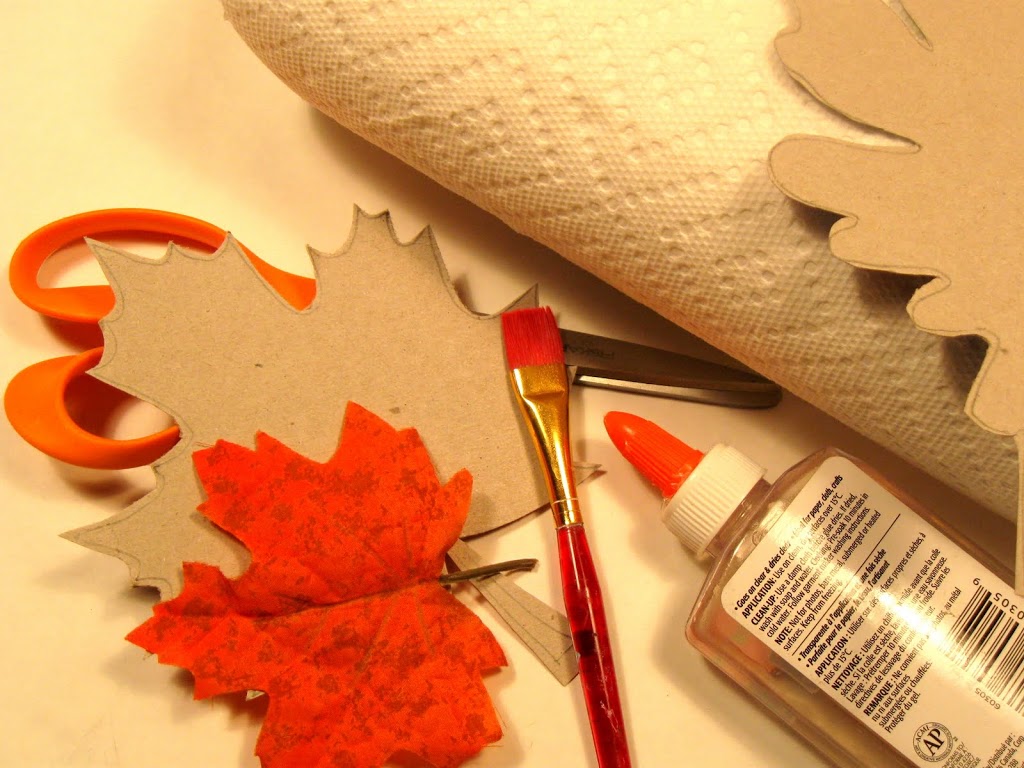 cardboard (cereal box cardboard works well)
twine or thick thread (not pictured)
red, yellow, orange, brown paint
trace and cut out your leaves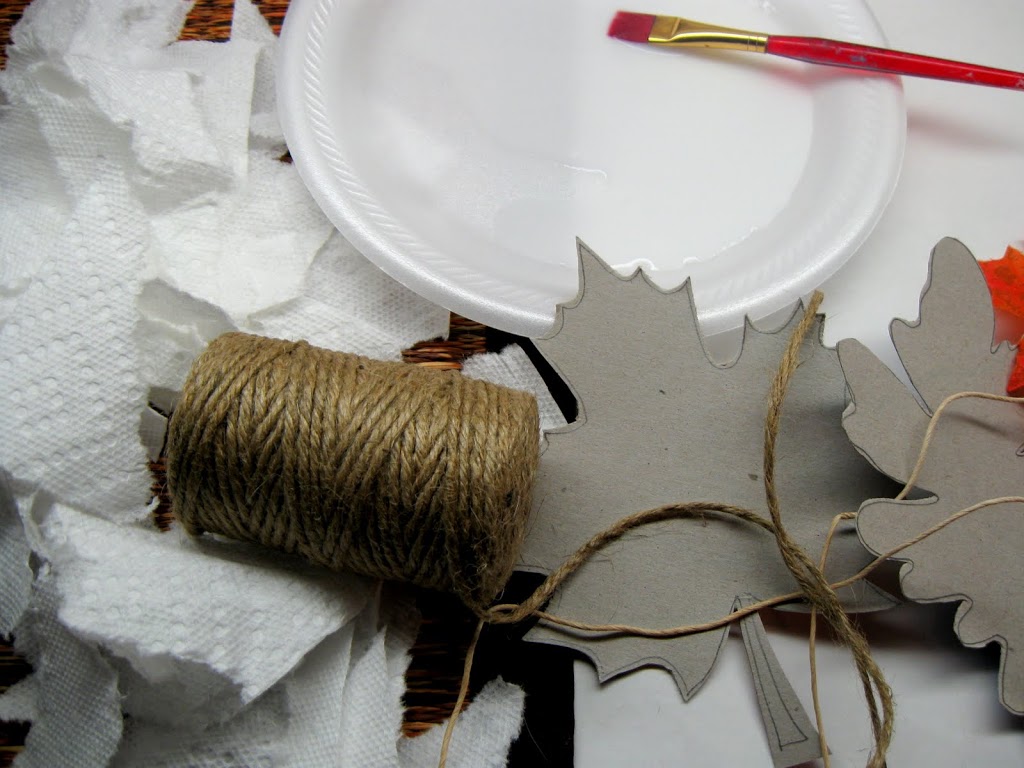 Rip paper towel into little pieces (I found that the 'quicker picker upper' sucked up too much glue and also the little dimples of the paper towel remained so I would suggest using a less expensive brand…BONUS!!)
Mix 2 parts glue and 1 part water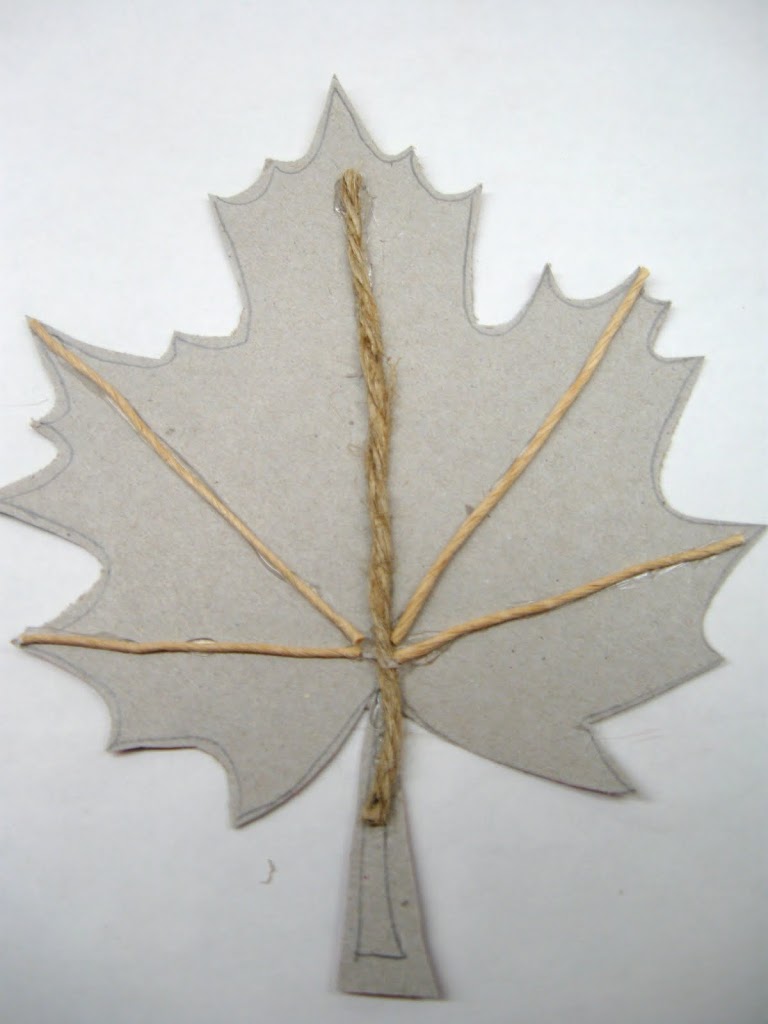 Use the twine to make the veins of the leaf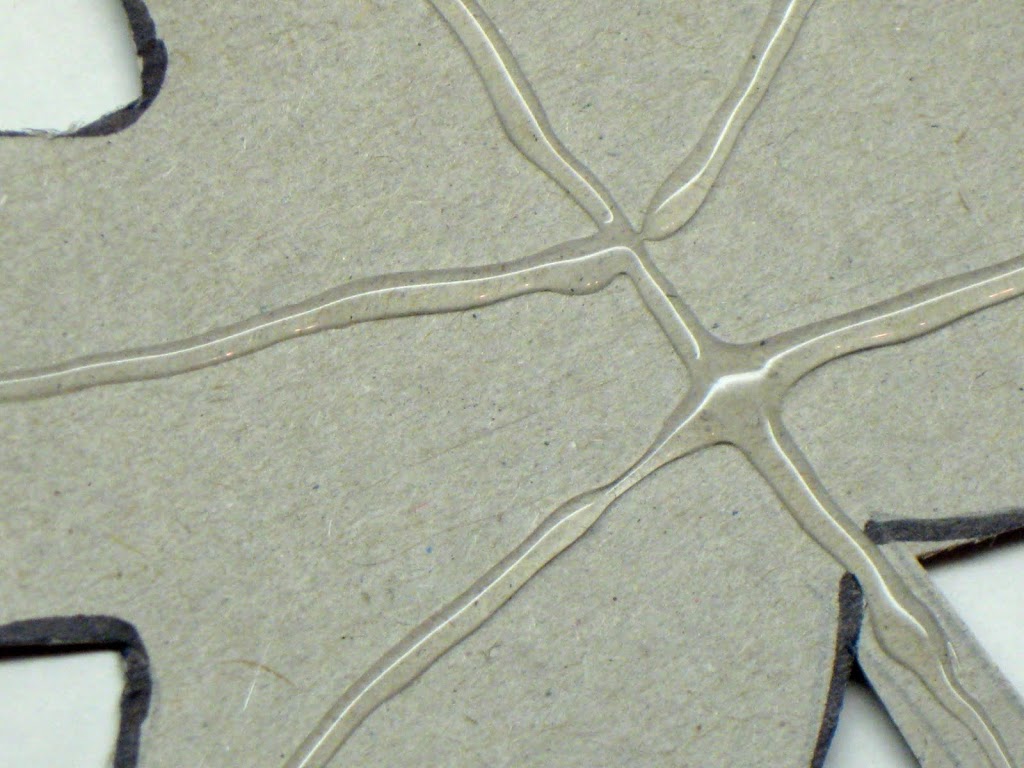 I also tried just just using the lines of the glue as the veins (note: the glue is a lot less subtle than the twine, I personally prefered the end result with the twine)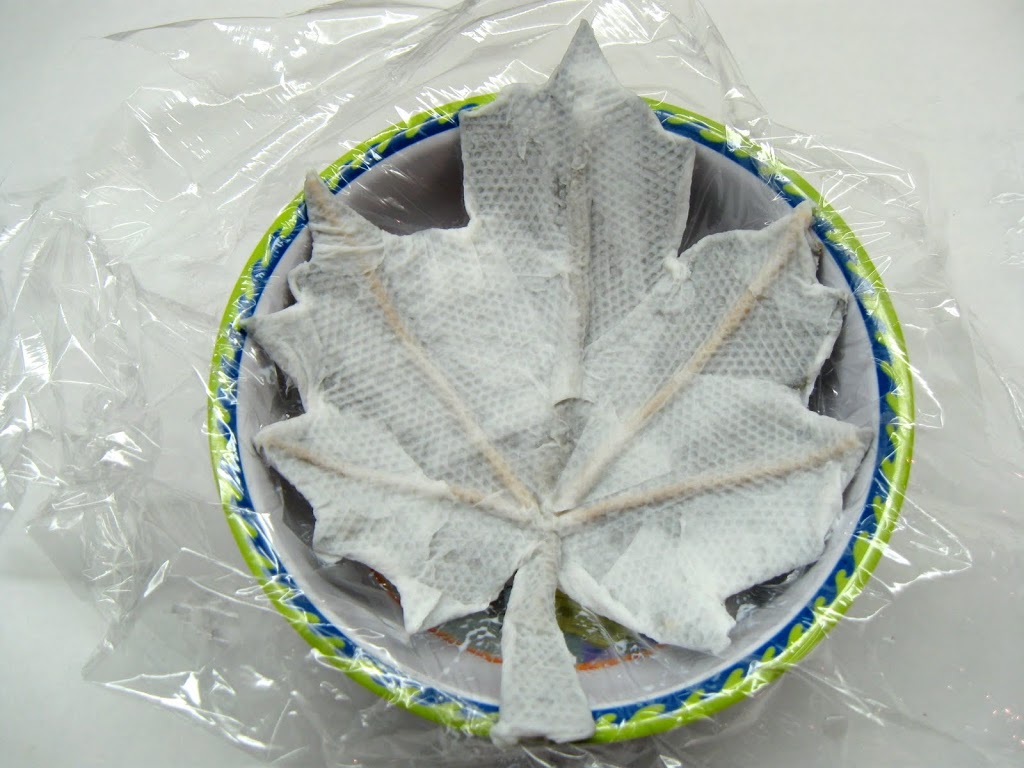 Dip the strips of paper in glue/water mixture and glue onto leaf (two layers is sufficient for this project)
Do both the top and the underside of the leaf
Place plastic wrap on bowl and place the leaf on top (this will give the leaf a concave appearance)
Let it dry for 24 hours or more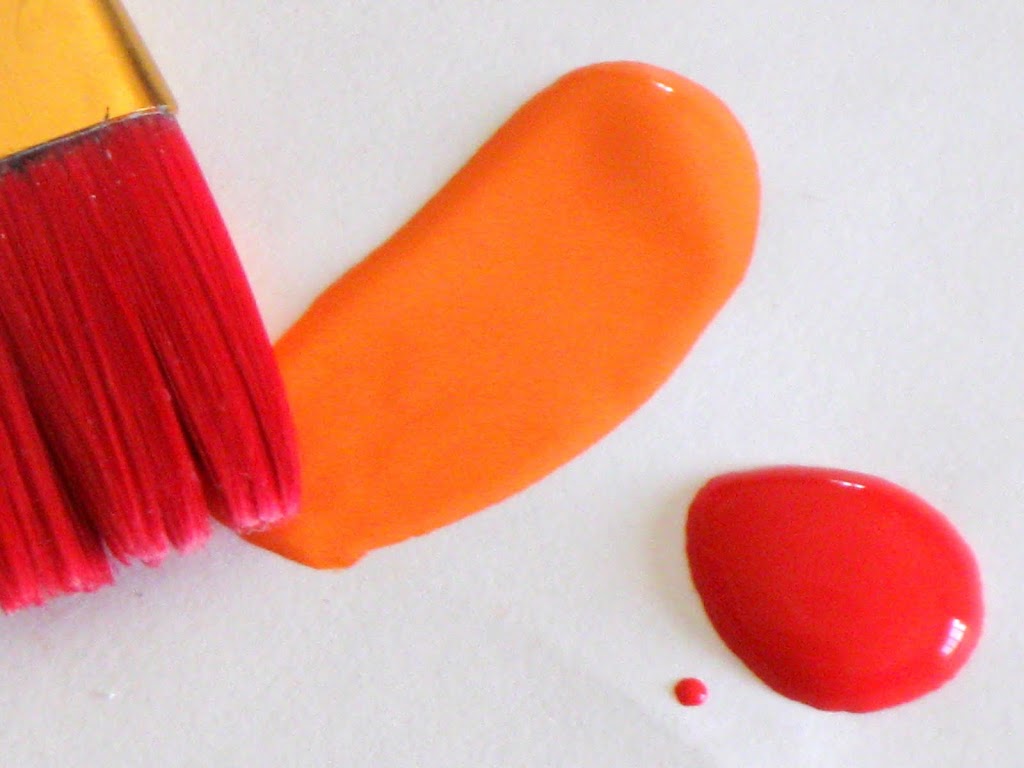 Paint your leaf with beautiful warm colours
AND….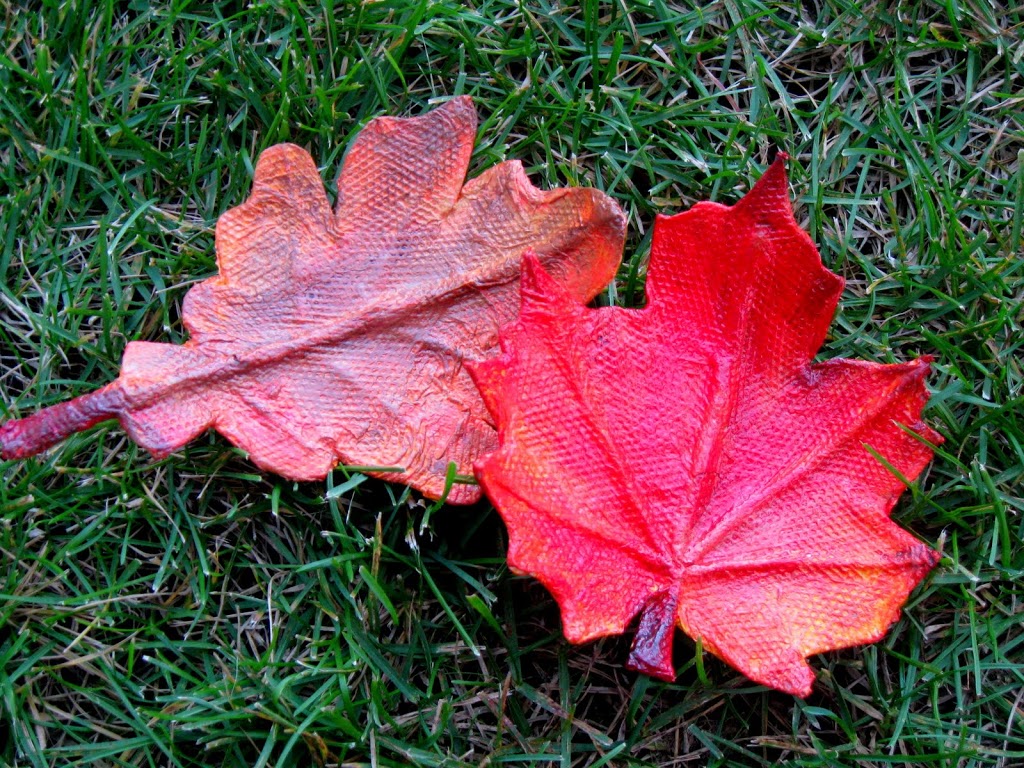 Here you have your beautiful Paper Mache leaves…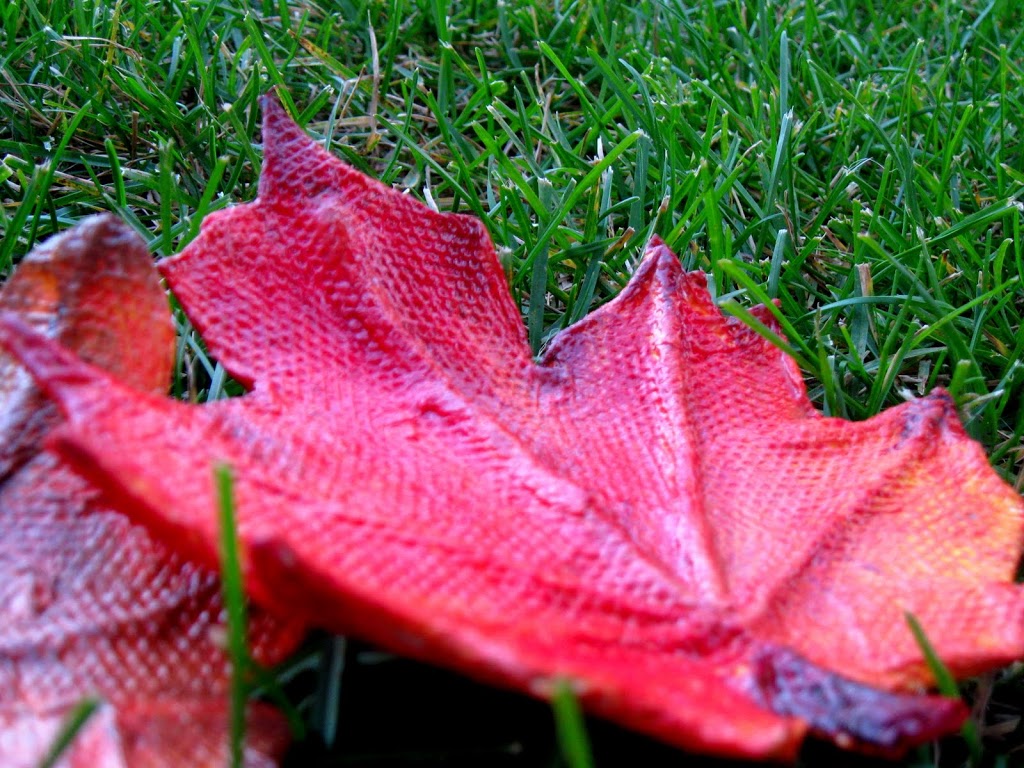 I added a coat of gloss to each leaf to give it a porcelain effect but matte looks just as beautiful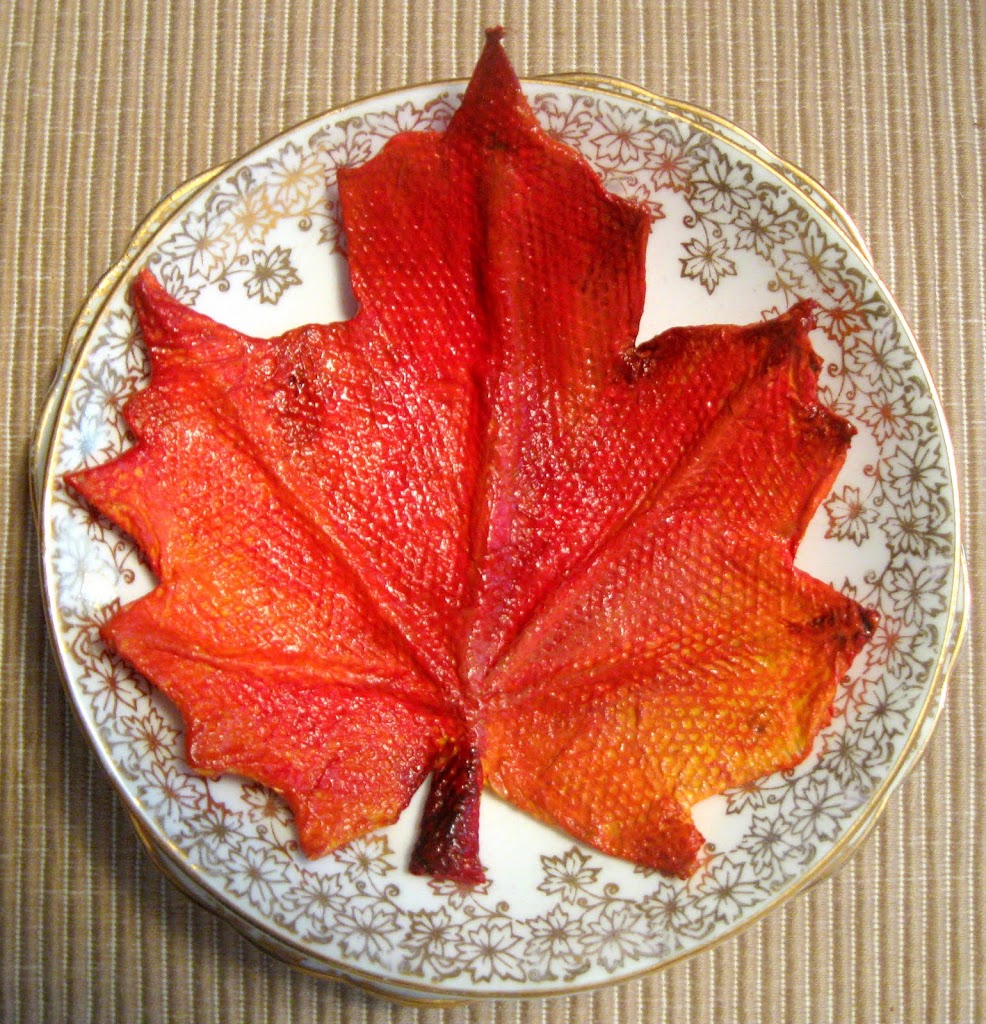 This sits on my table. I've started to cozy up my nest and will show you my fall decor soon….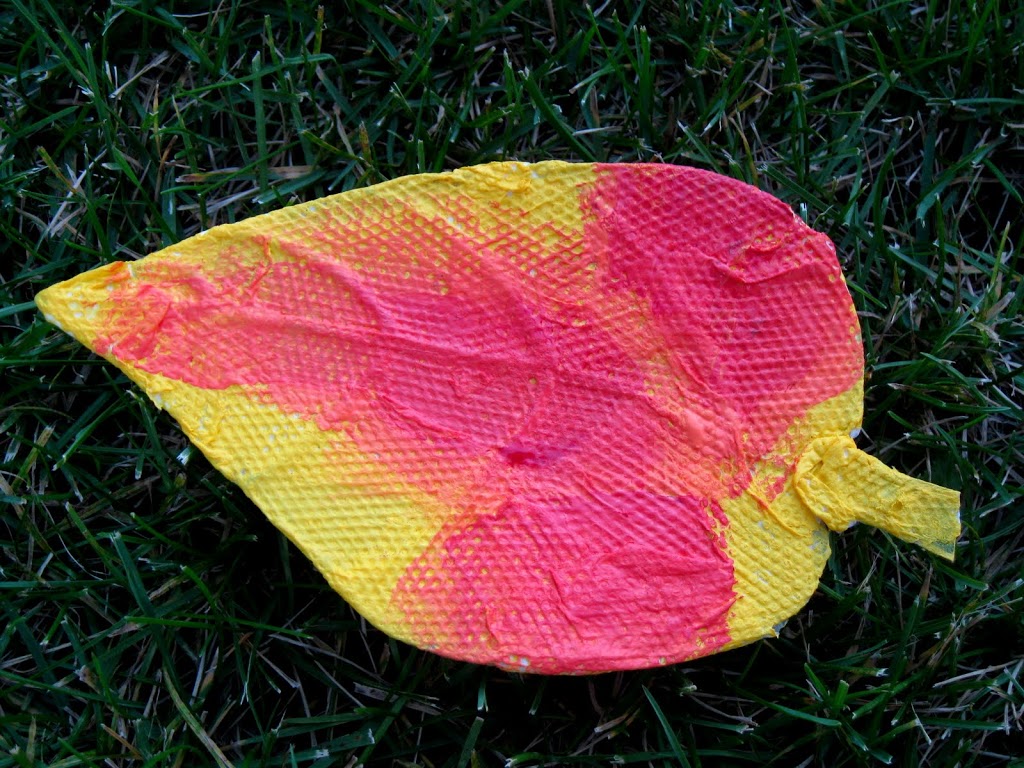 And of course, this is a craft for children and here is one of their leaves
Tip: I made their leaf a simple shaped one
I leave you with this…………………
Fall is like a second spring where every leaf is a flower – Albert Camus