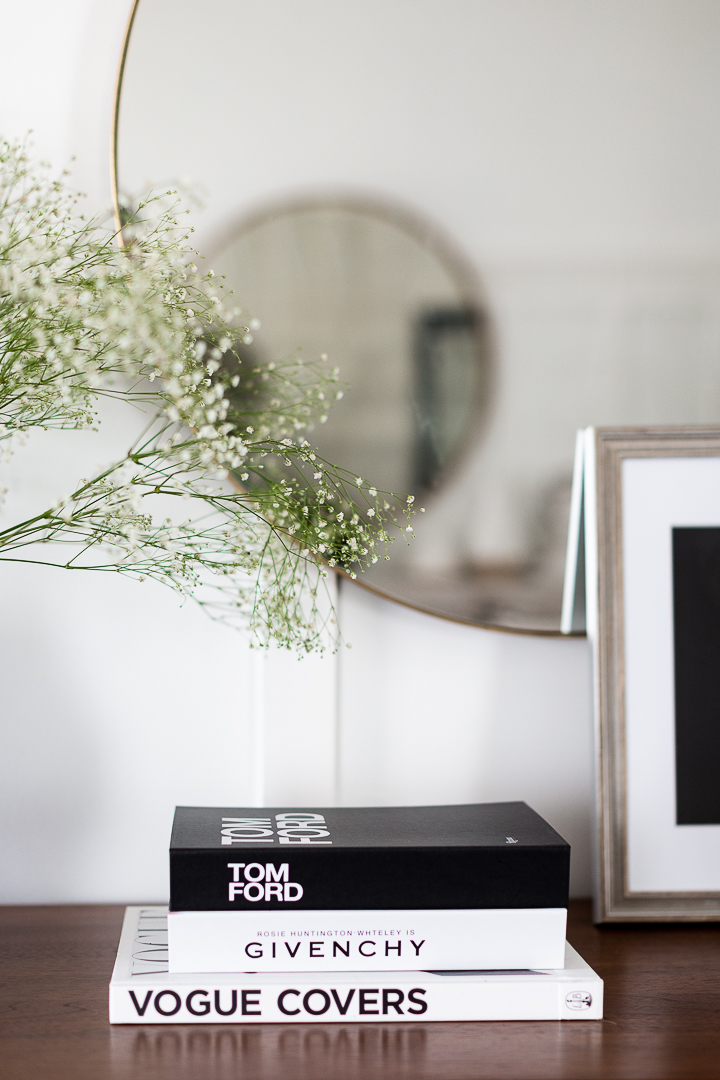 Hello friends. How are you? I wanted to stop by today and share a fun find with you. These 'faux' designer decorative books from Amazon.
I think they're perfect for coffee tables or styling shelves without paying the price of a real book.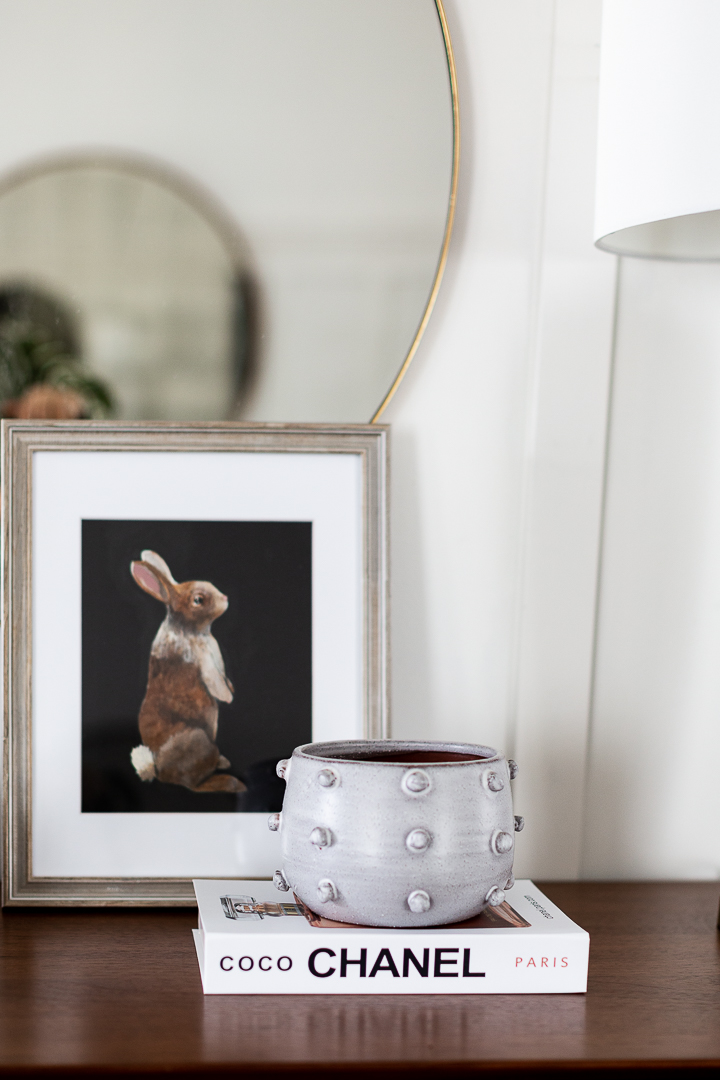 You can pick the ones you want and assemble them like a box. So sneaky right?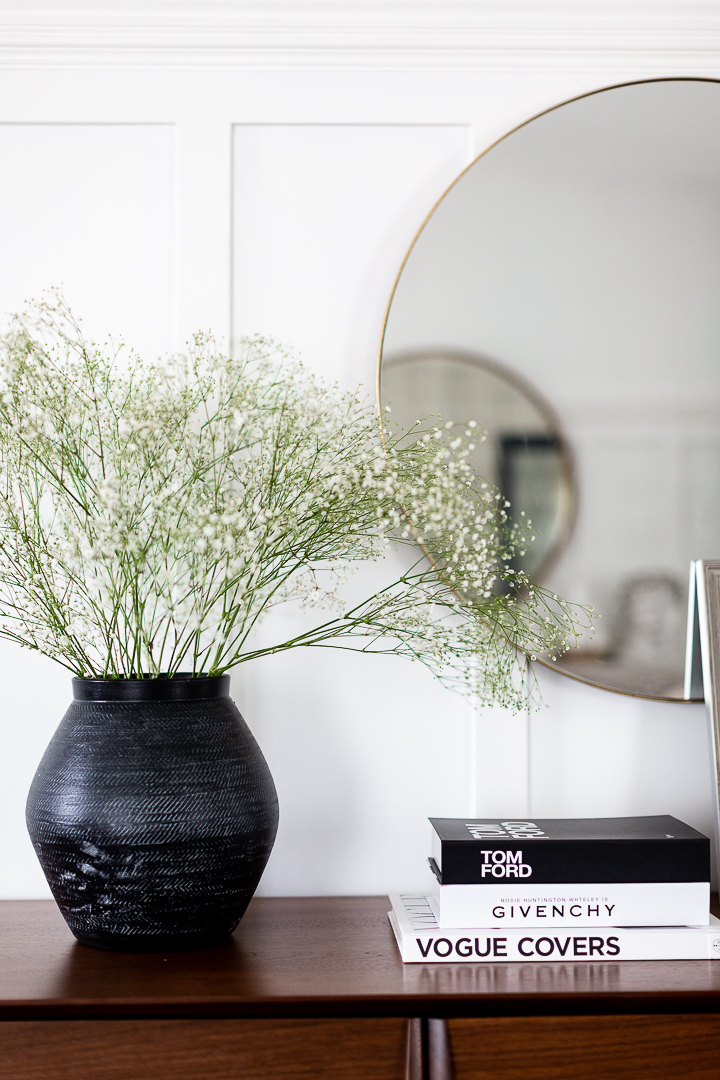 You can get a bundle with various sizes and styles.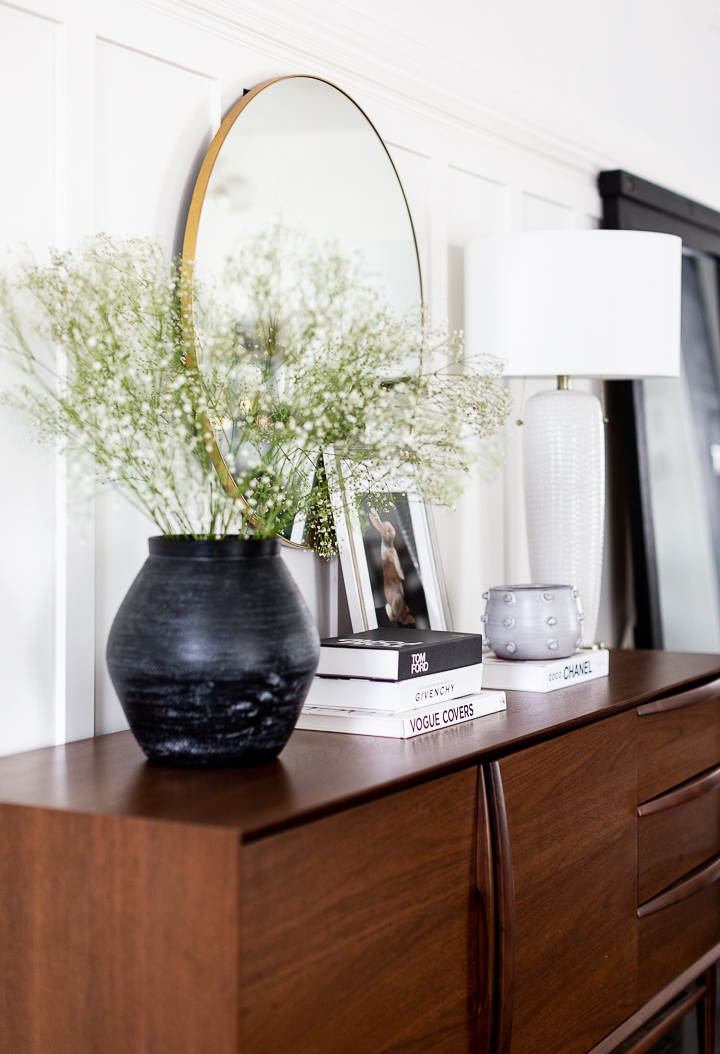 I styled the sideboard with a little bit of baby's breath and the various books. Here's a fun little REEL showing the process.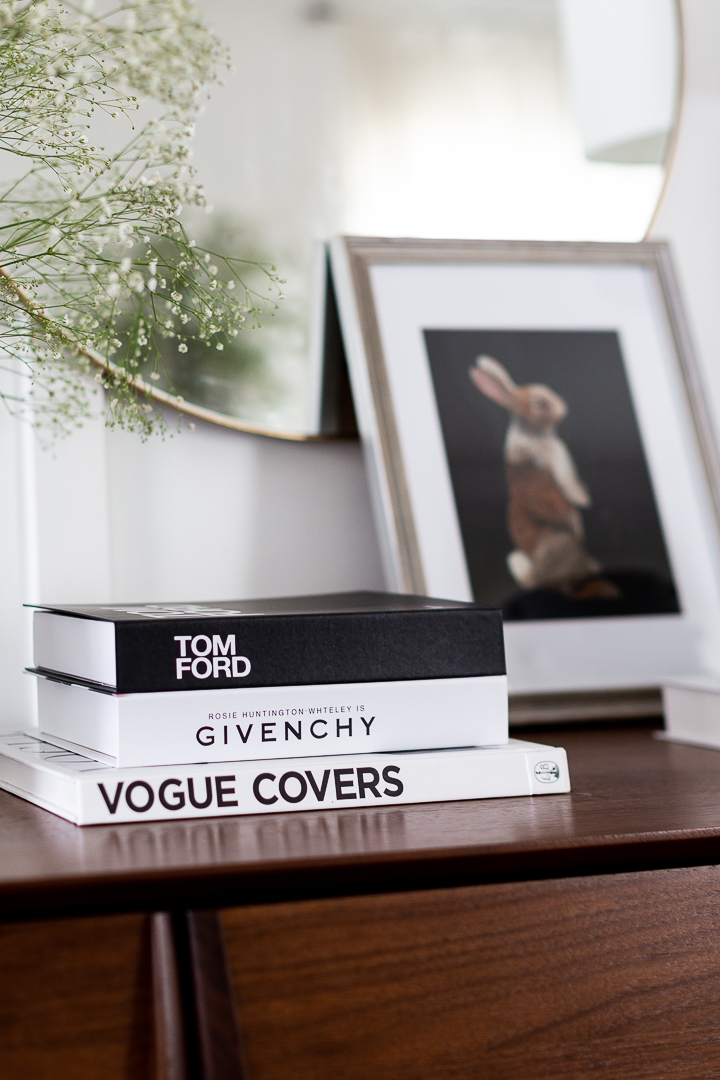 I also think you could probably go to the thrift store and find the same size books and just place the cover on top so it actually looks like real books.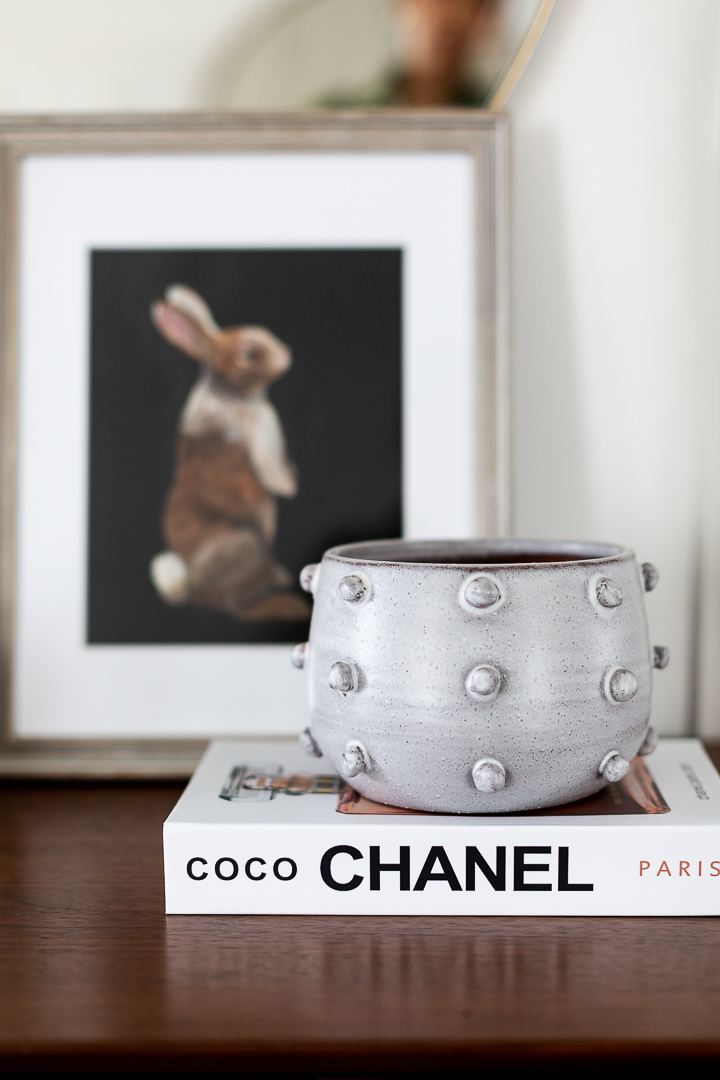 I love this little decor hack. What do you think?