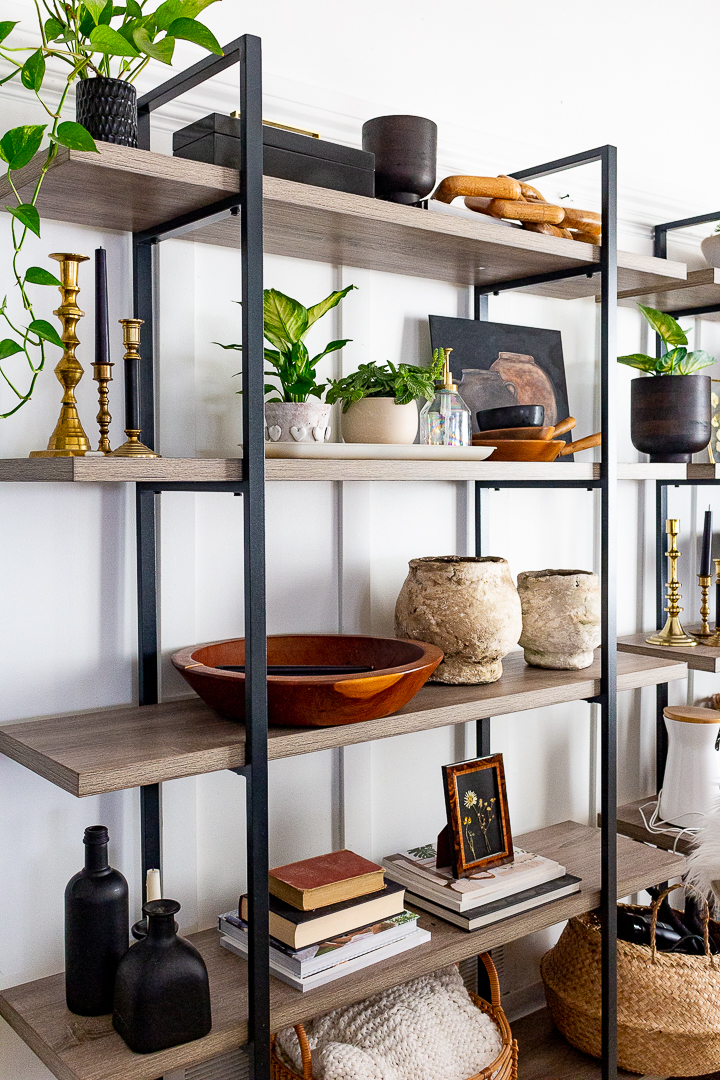 Hello friends. Happy Friday. I hope you had a great week. It's been sooo cold here and we've had over 50cm of snow fall in the last couple of days.
But it's during these hard winter days when I feel so blessed to have a beautiful little house to call home. Where we are safe and warm.
If you're coming from my friend Courtney's beautiful home, welcome.
The other day, I received a gorgeous book from my friend Bre.  The Gift Of Home and it made me think how perfect the title of the book is; Because home truly is a gift.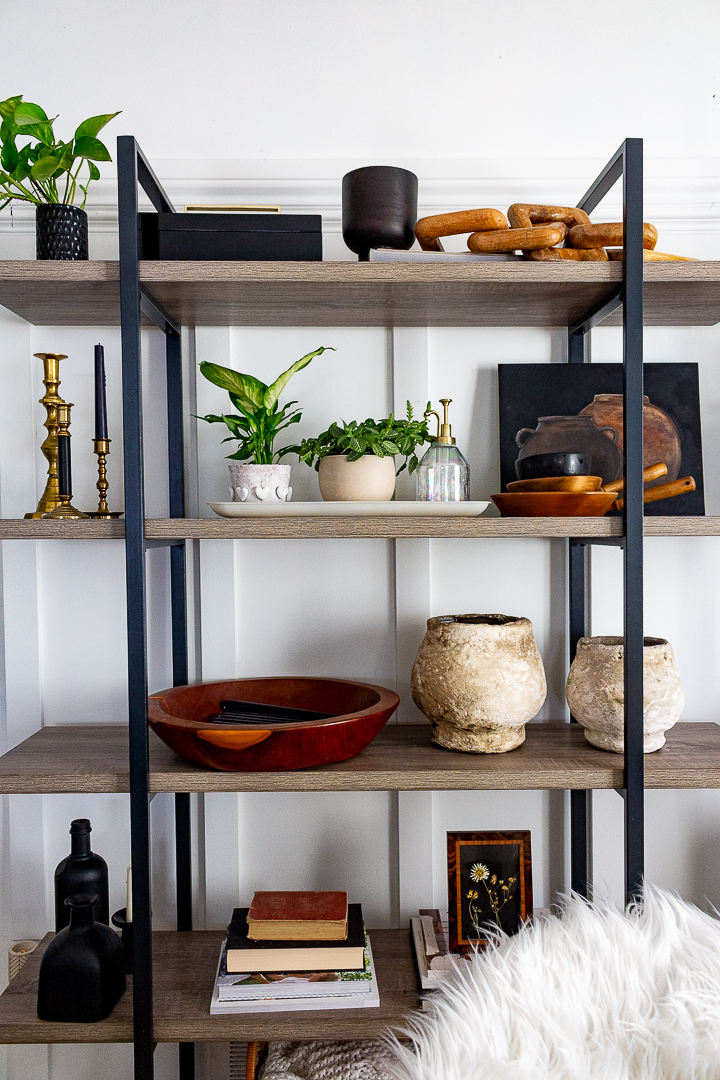 I think about how many times my home 'loses' its splendor in my eyes. Either because I'm tired of a certain decor piece or the floor is outdated etc.
But then I think about the beautiful times, the memories and the love that lives within these walls. I also think about the more superficial aspects of our home and how the love for my home has been a tremendous blessing as it has opened  doors to many opportunities.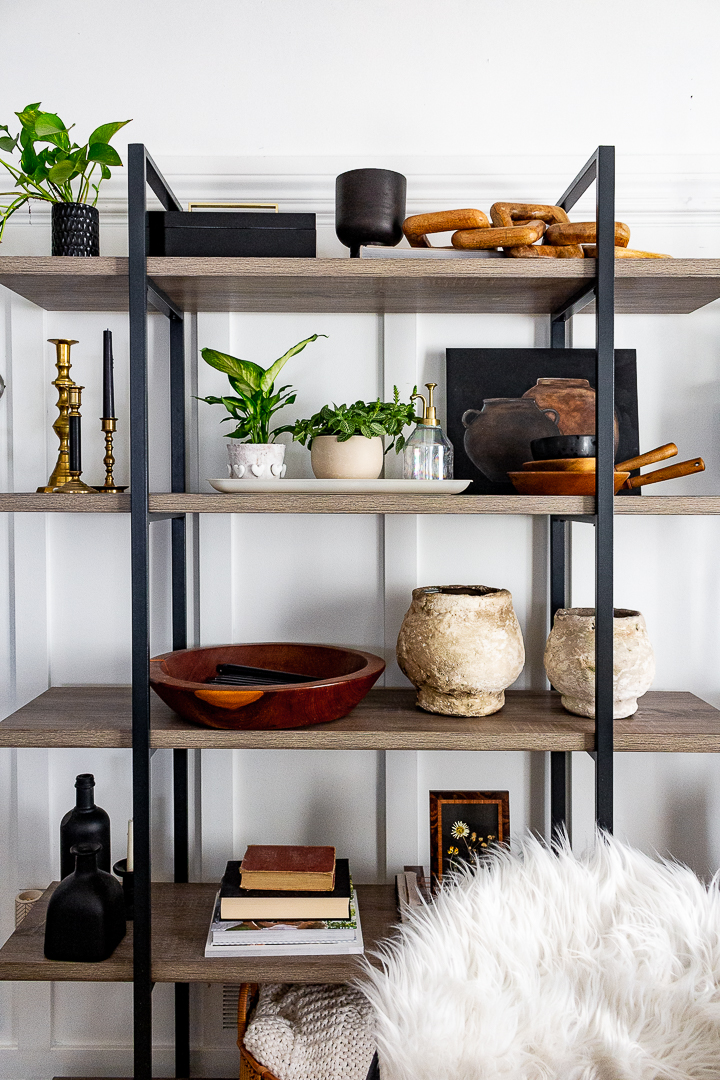 My love for our home also inspires and sparks my creativity and I find myself creating for it. I adorn it with homemade items. I'm inspired to adorn it and make the best of  it. Such is the case of these shelves.


I've spoken about how most of the items on this shelf are either thrifted or DIY'ed. 🙂 The latest is the adorable little pot with 'cement hearts'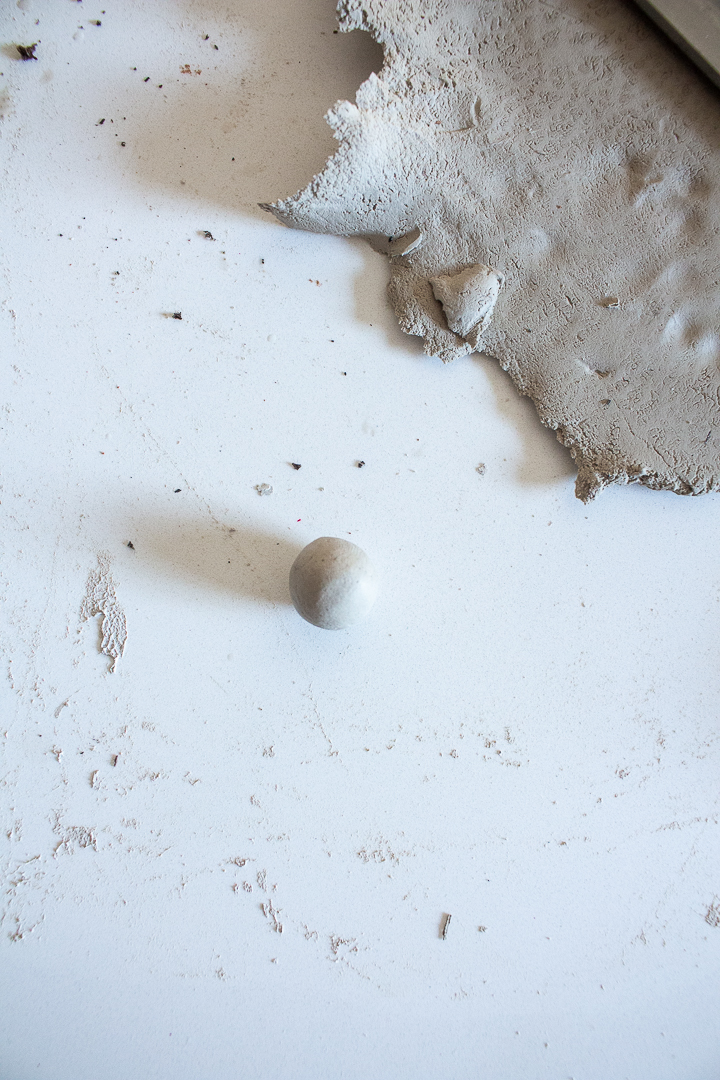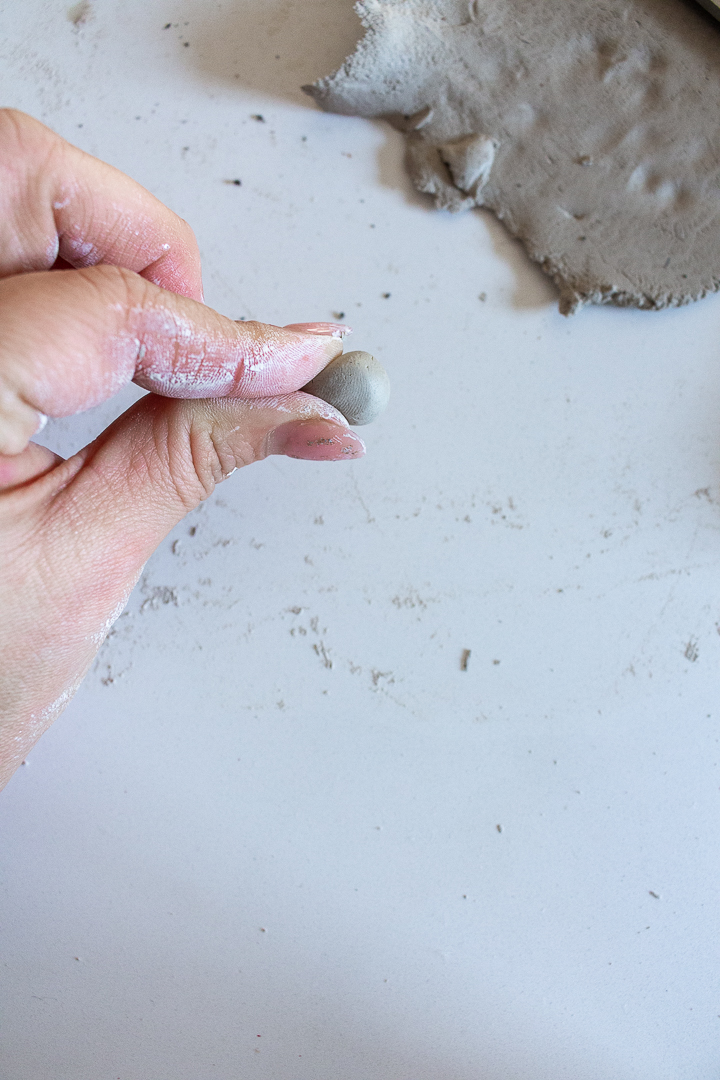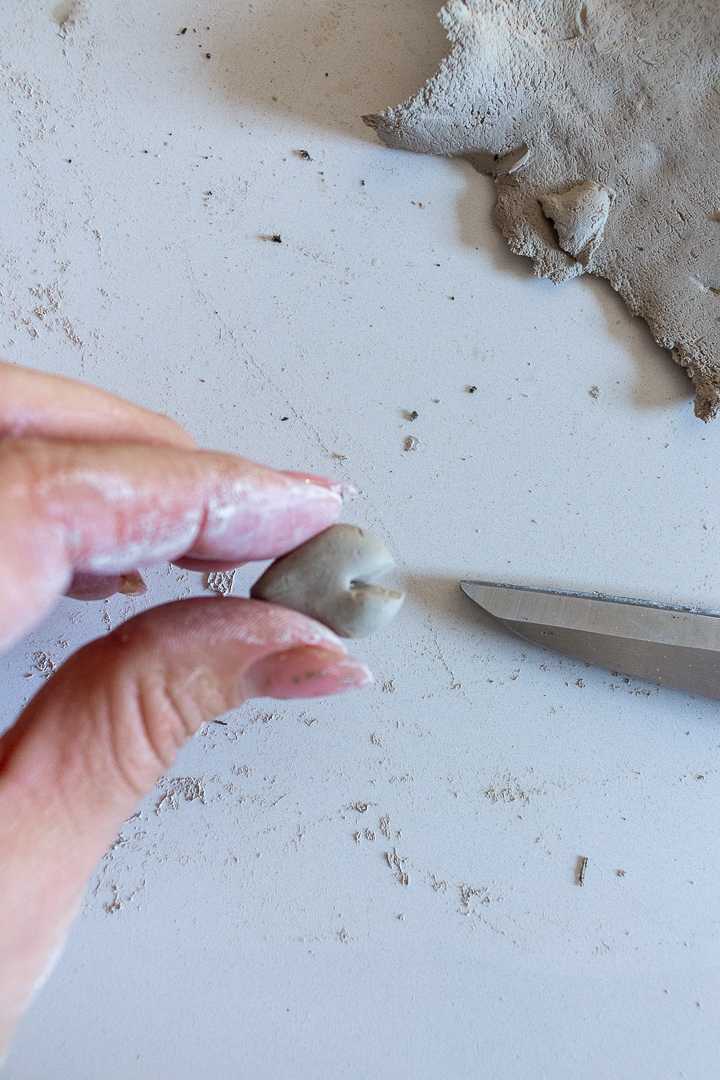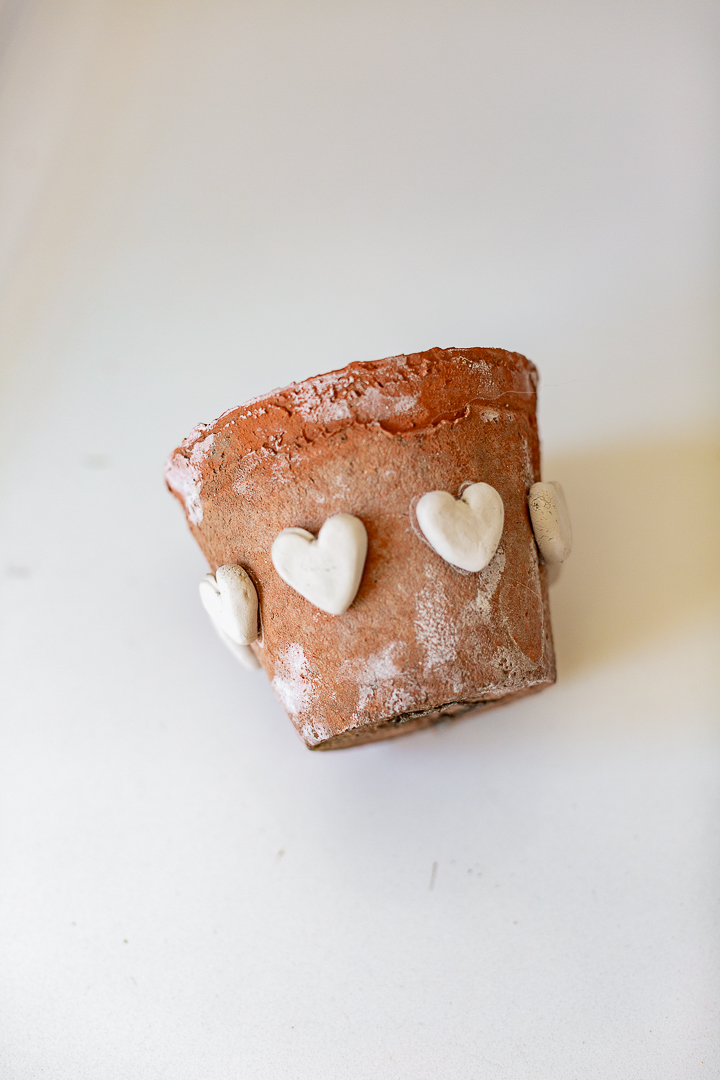 I made little hearts out of air drying clay and attached them to the pot using crazy glue. Use THIS method to make the hearts.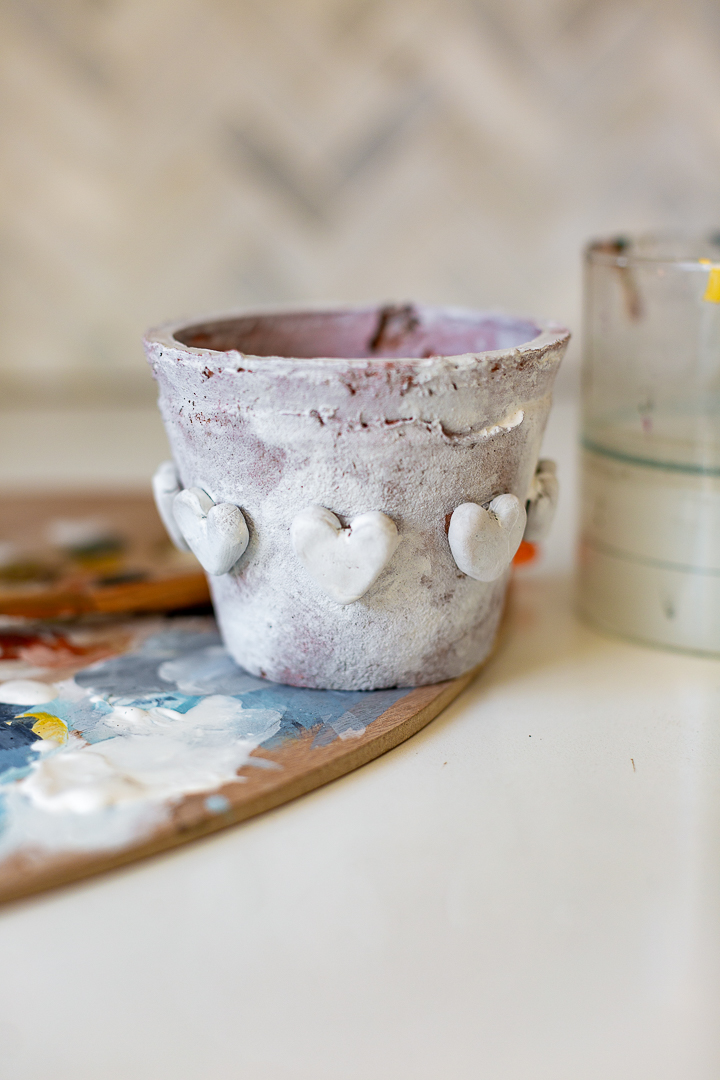 I then gave it a quick white wash and I think it looks so cute 🙂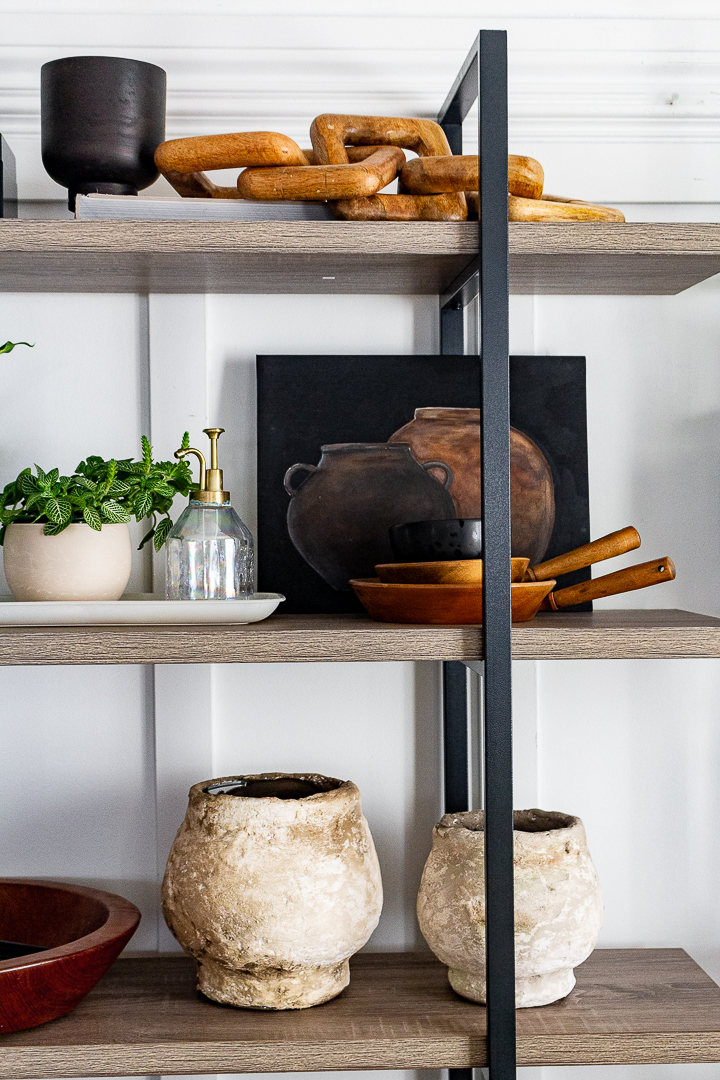 I also made those antique looking concrete planters. And most recently, I painted that moody painting of the terracotta pots. I love how they look on the shelf.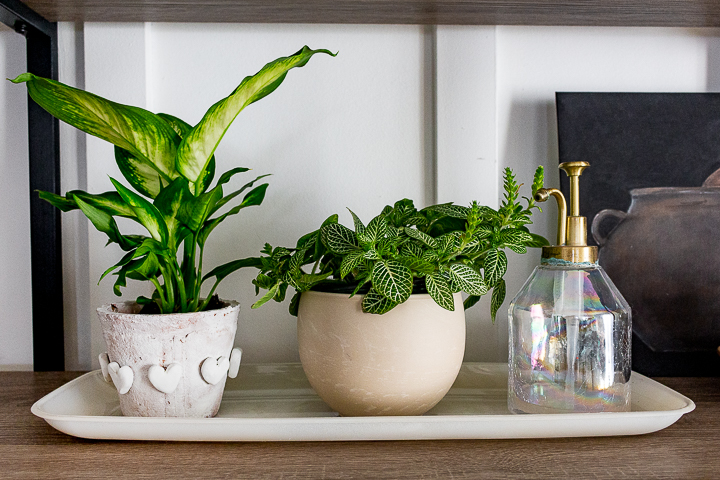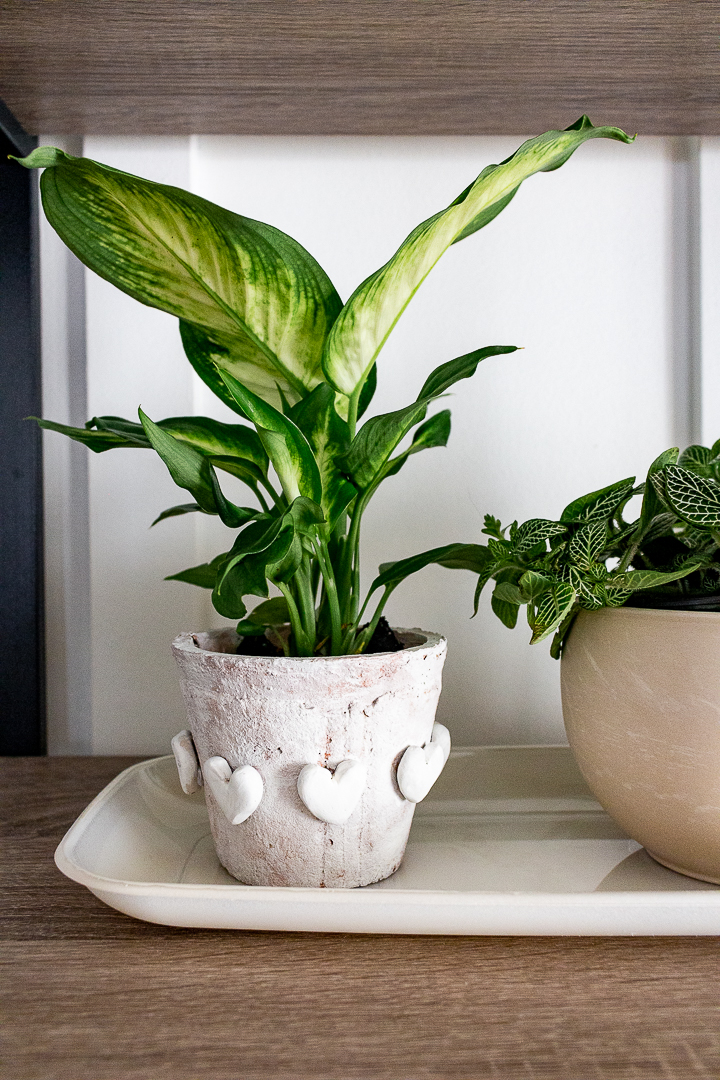 But back to the newest addition: I think this little pot is perfect and a subtle way to add a little bit of Valentine's day to your home. It would also make a very sweet gift.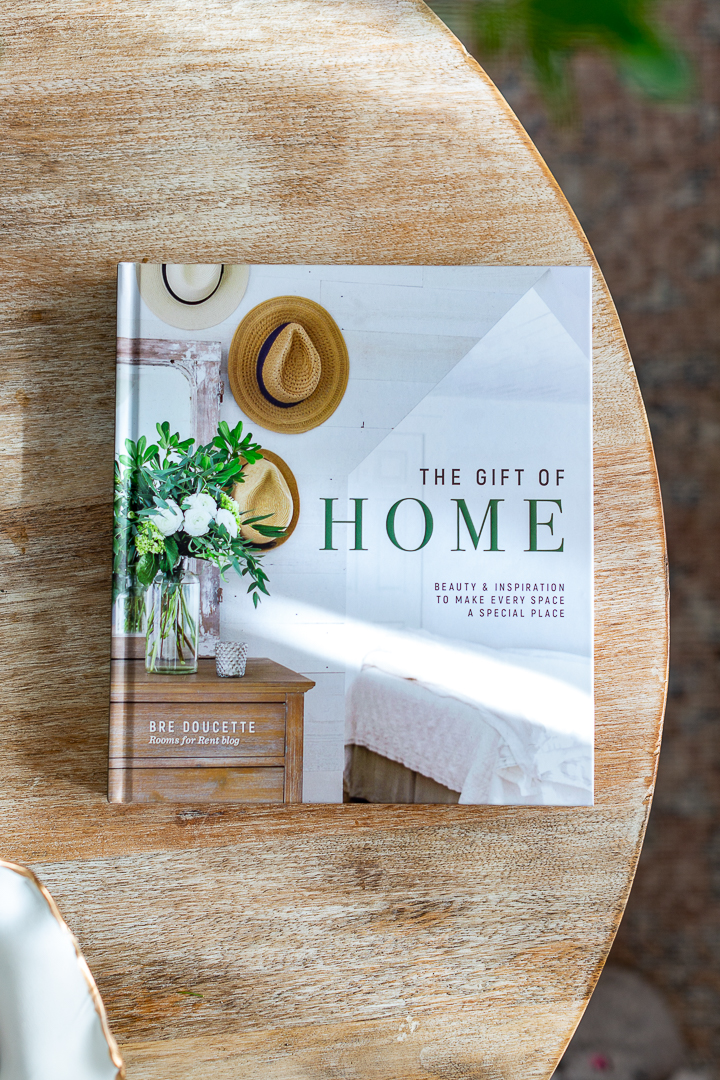 In the Gift Of Home, Bre helps you with many of your decorating questions and anxieties. Things that might be holding you back from loving the space you're in. She gives you step by step instructions and uses her own home as an example so you can easily visualize and execute in your own home.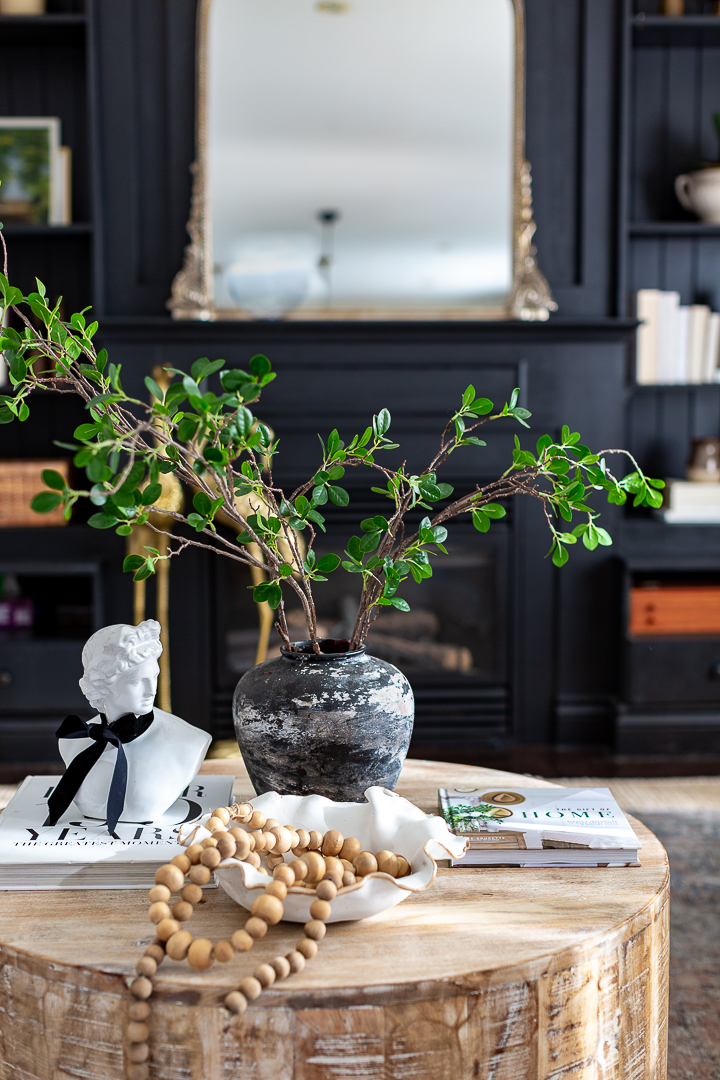 The book is full of gorgeous photos and I know it will inspire your own love of home.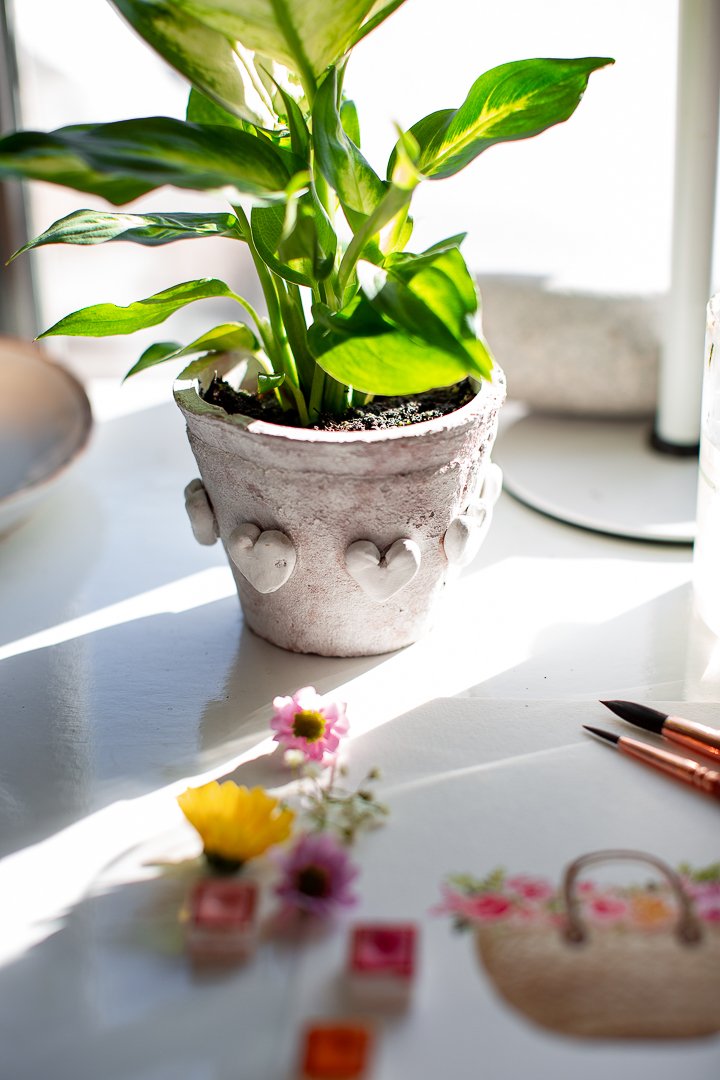 You can purchase your own book HERE or follow the instructions below to enter for a chance to win a copy of The Gift Of Home.