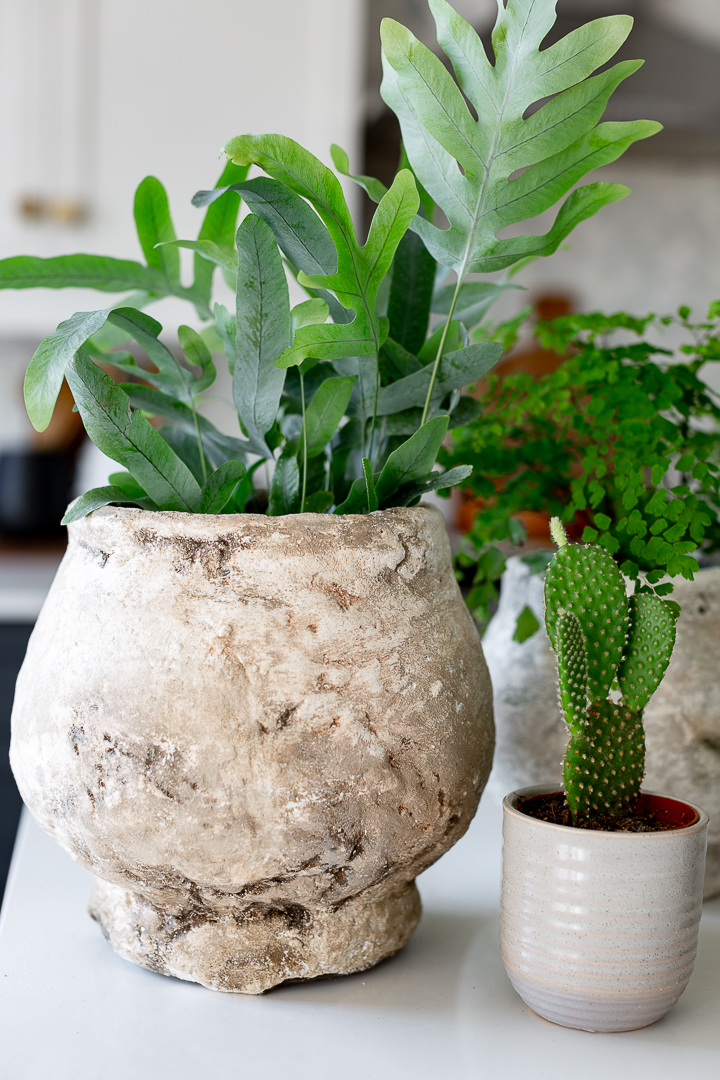 Hello friends. I hope you had a nice weekend. I'm so excited to share this project with you as I wasn't sure if it was going to turn out. But I'm happy to say that it did…:) Over the weekend, I shared as I experimented this method (which I have tried before) but not in this scale. I got a lot of requests for a tutorial so here is how to make an antique faux concrete planter.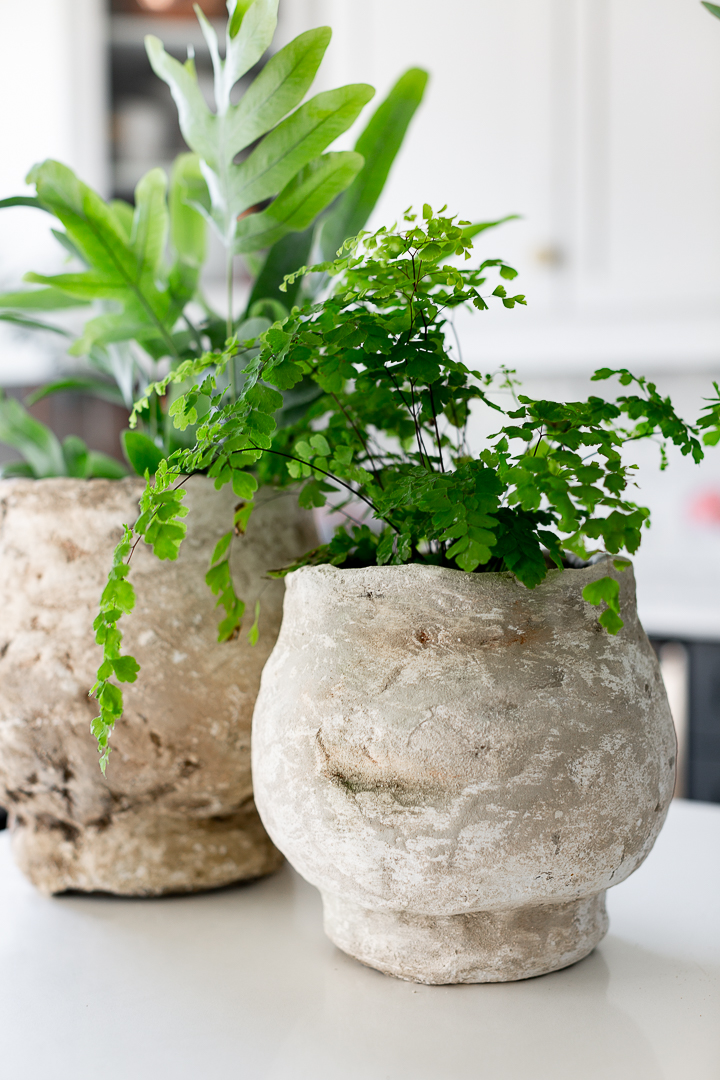 I actually don't know what to really call them. Concrete, Stone? I had tried this method before in a much smaller scale.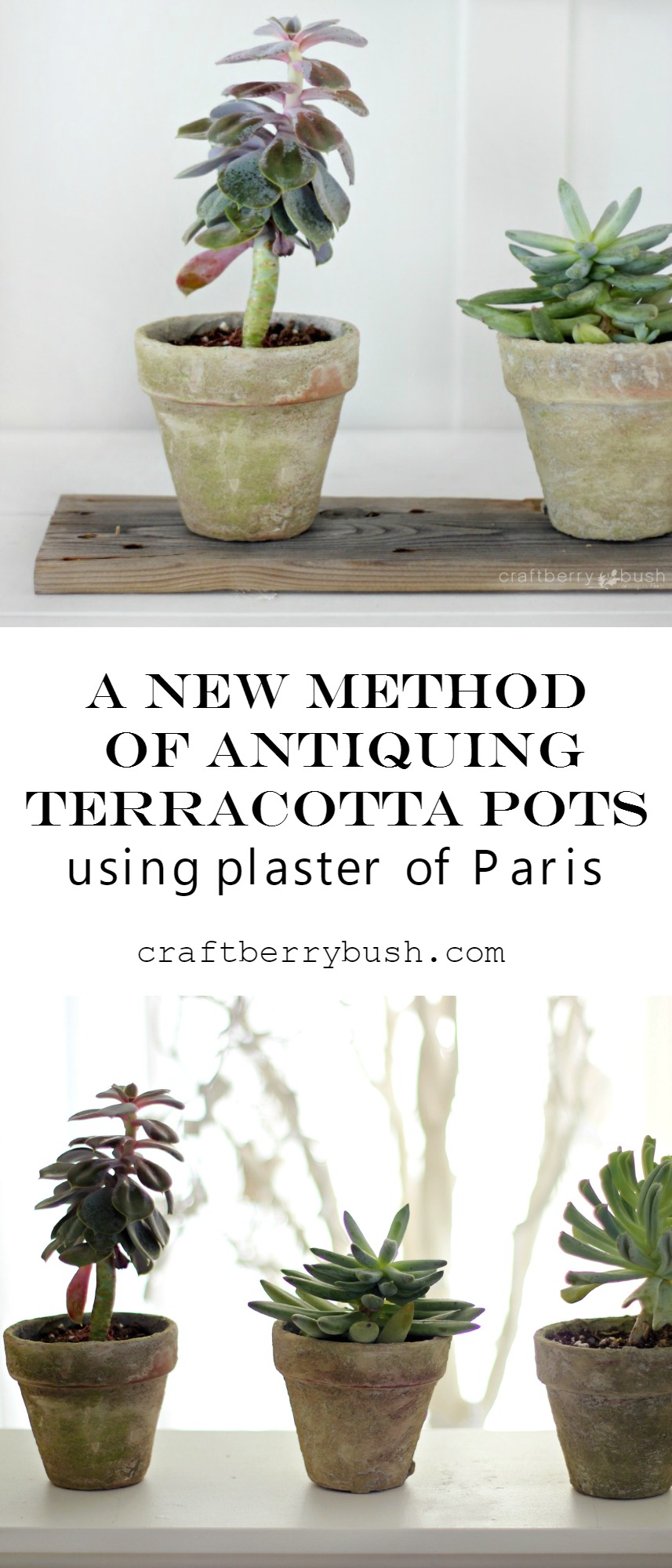 You can click on the photo above to take you to the post.
One of my sweet friends on Instagram said she was so excited to try this method because she has had her eye on THIS particular planter.   
Imagine how cool that will be to make one in that scale. I'm actually looking forward to trying it in the summer…:)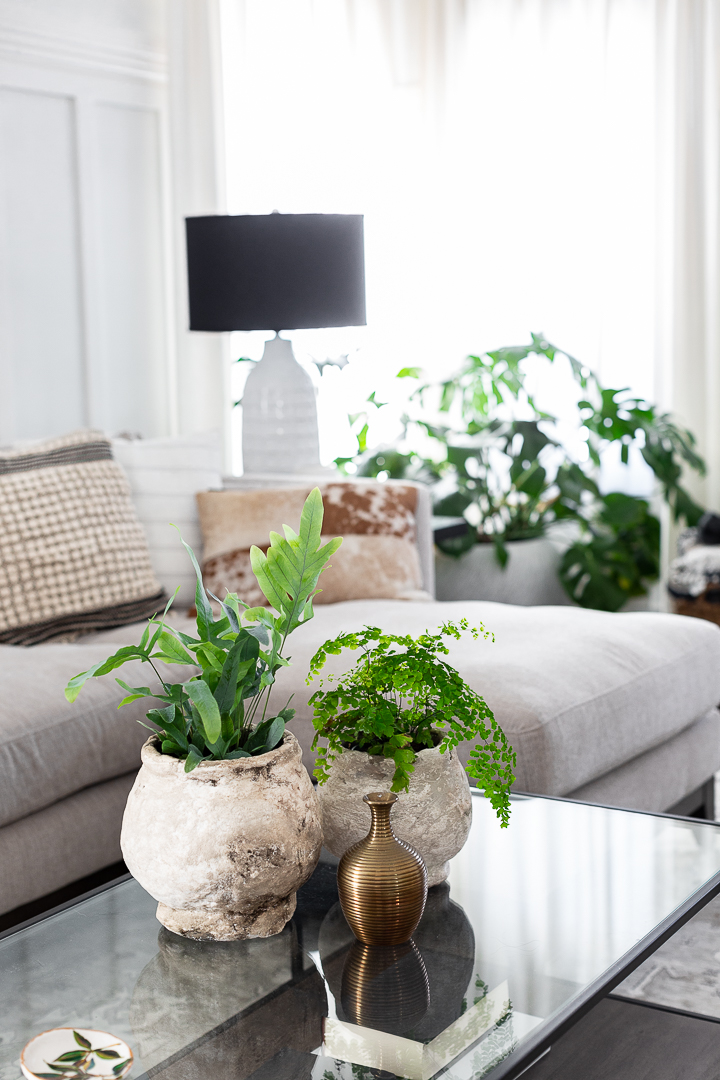 Well without any further adieu, here is the video :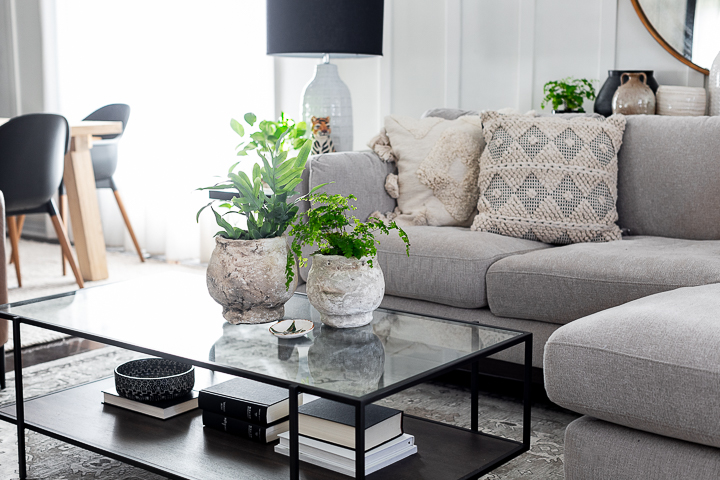 A couple things :
1. I used a glass vase and even though the plaster seems to be stuck very well onto the glass, I would recommend using a more porous container, such as plastic or wood.
2. The plants are just placed inside the planter, I didn't plant them but if you use a glass vessel to plant plants, make sure you line the bottom with sand or moss so it absorbs the water away from the roots.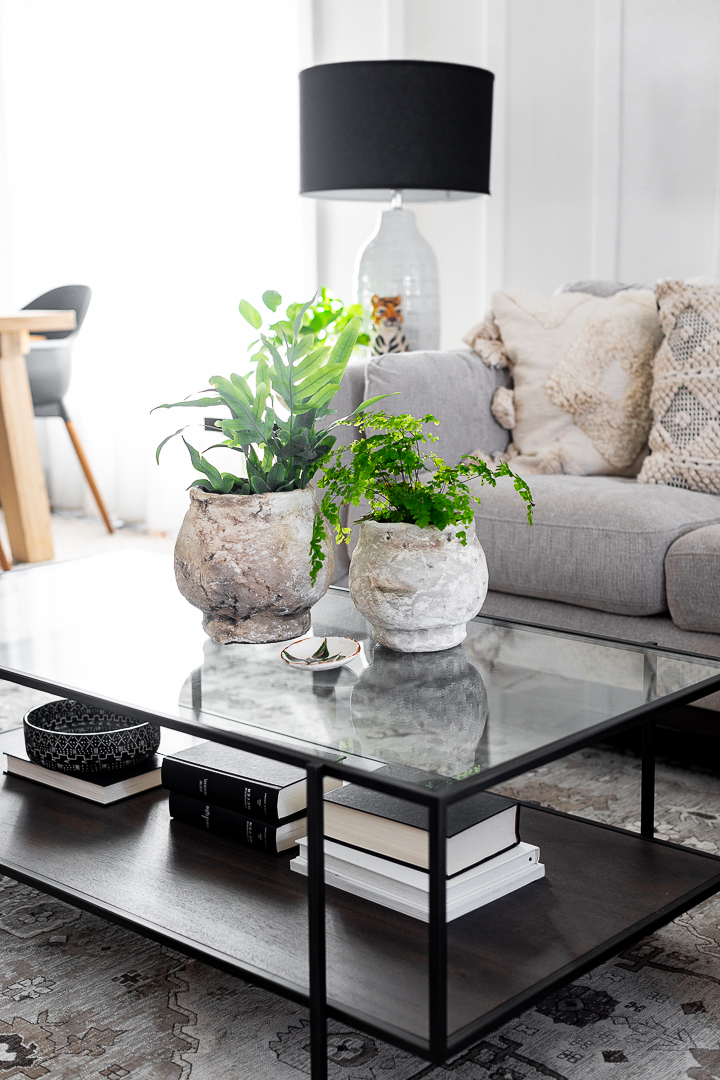 I think they look so cool. I have to tell you that I'm not too sure how they would do outdoors. I think I'm going to make a small one and test it out.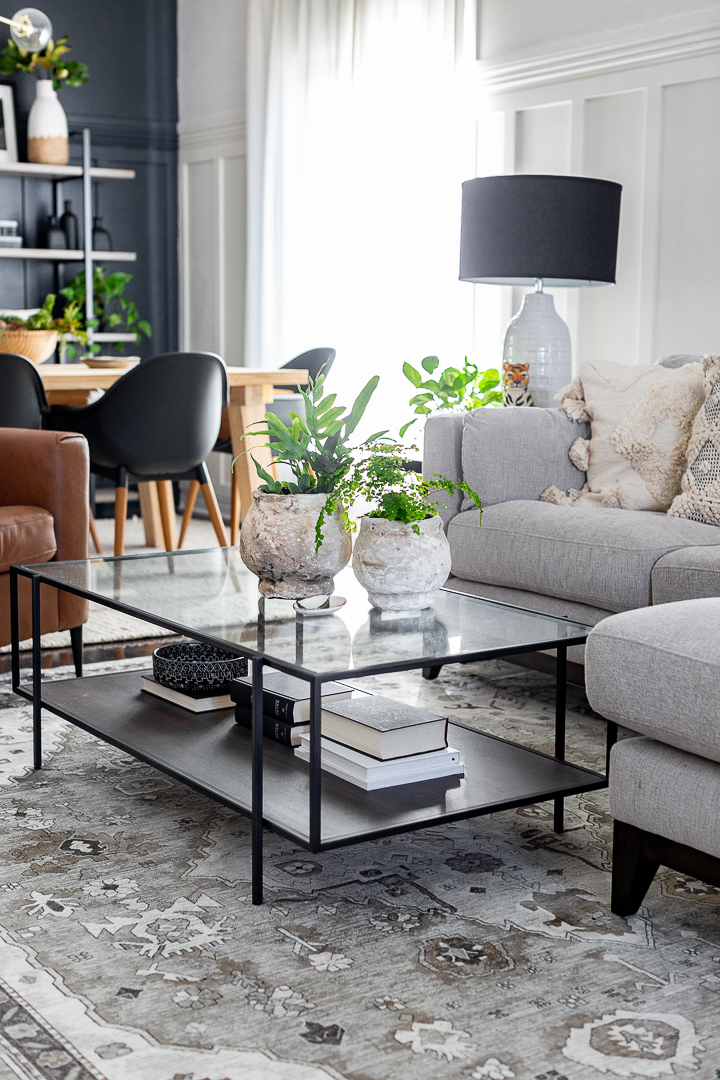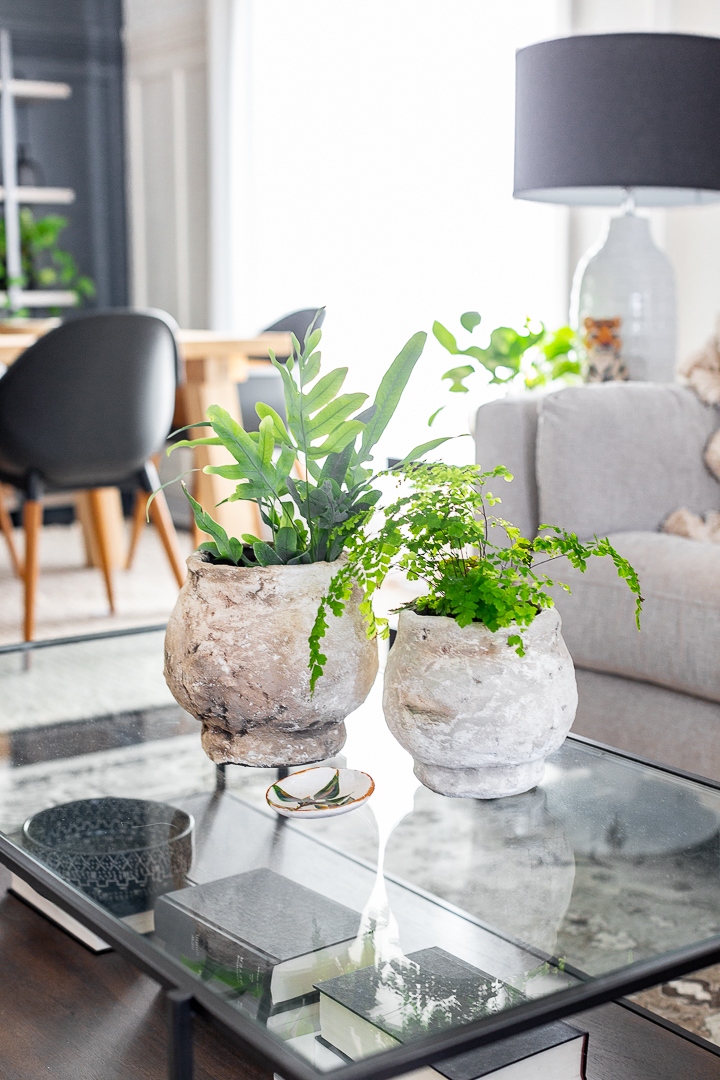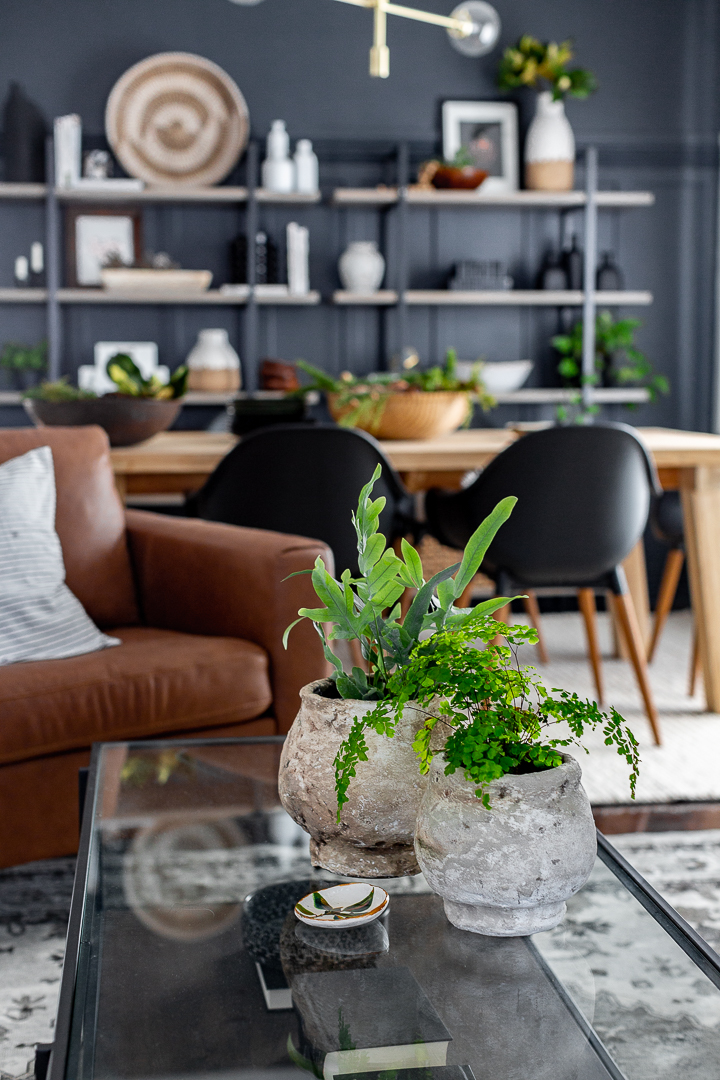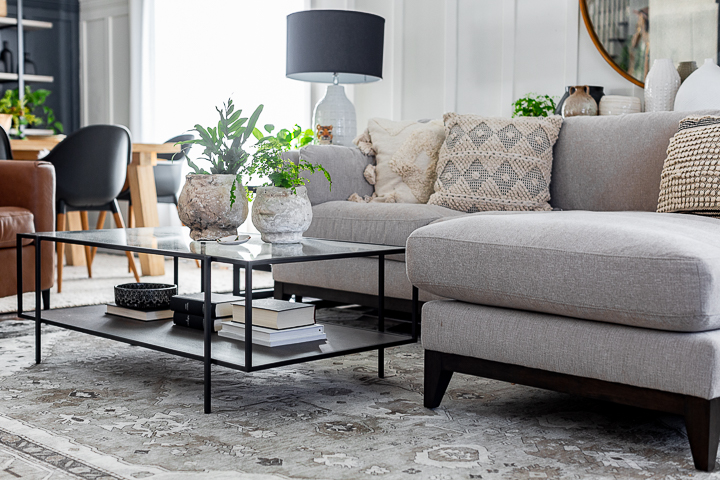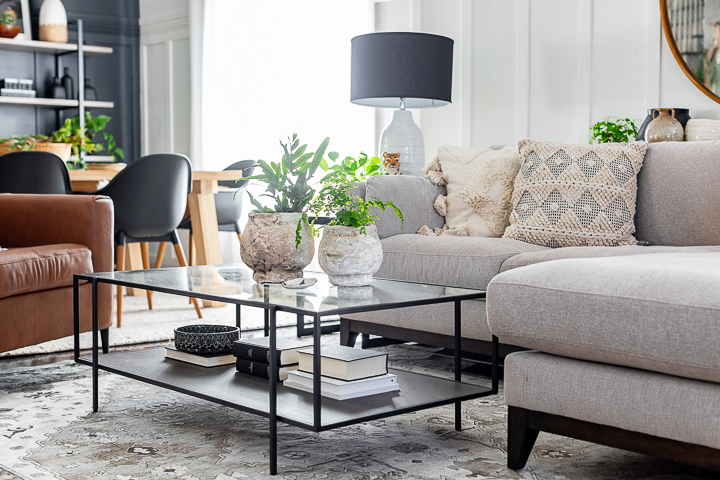 That's it for now. Let me know what you think? Is this something you would try or is it too much?
Thanks so much for stopping by today. See you soon.
much love,
Lucy