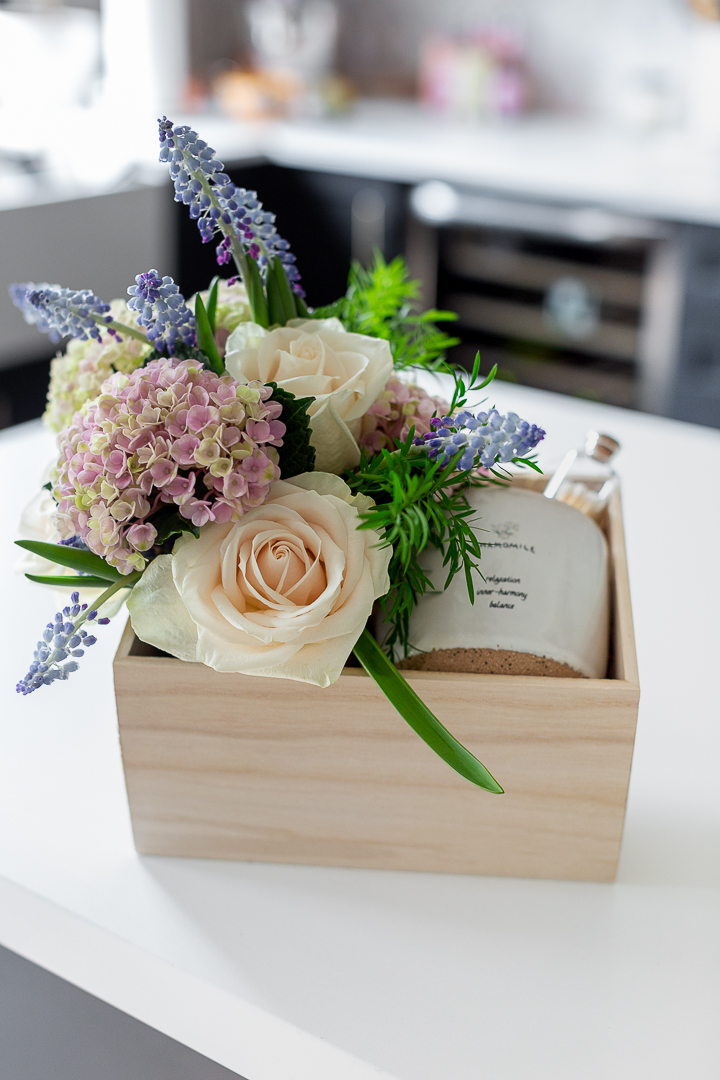 Hello friends. How have you been keeping? I want to apologize for not being very consistent here on the blog. I can honestly say this is the first time in the life of the blog where posting has been so inconsistent. It's been a crazy year and as I mentioned on my previous post, we're under a stay at home order. Which means that nothing is open and acquiring supplies becomes challenging. But today I'm happy to share a beautiful Mother's Day Box Gift Idea that you can easily put together.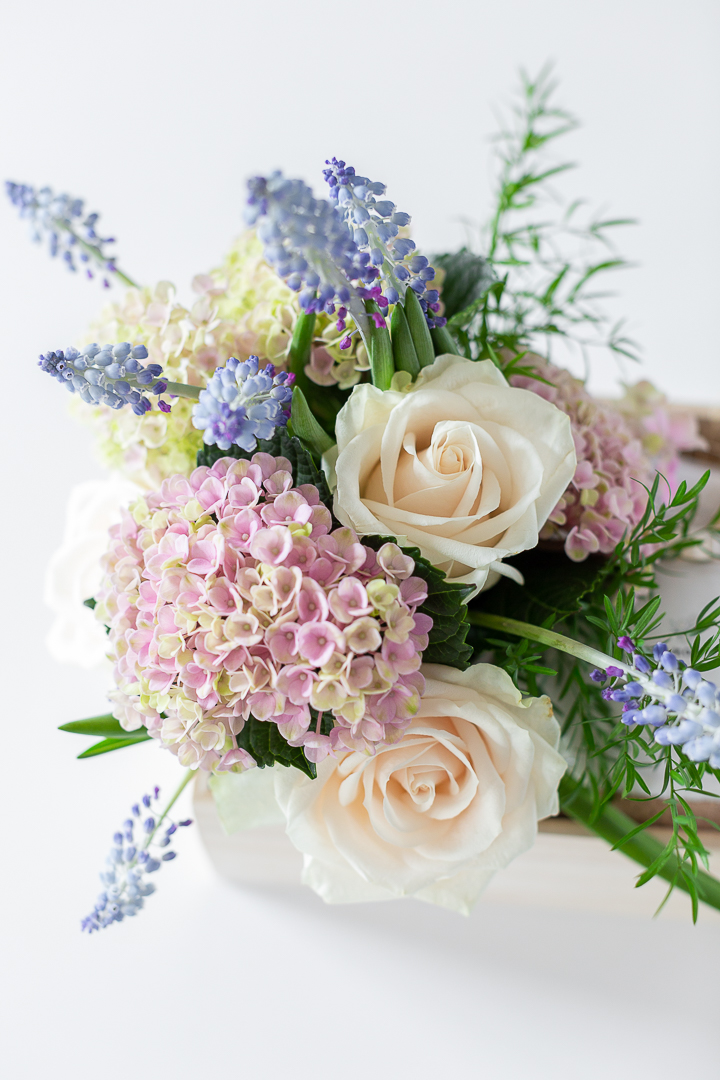 I used grocery store flowers….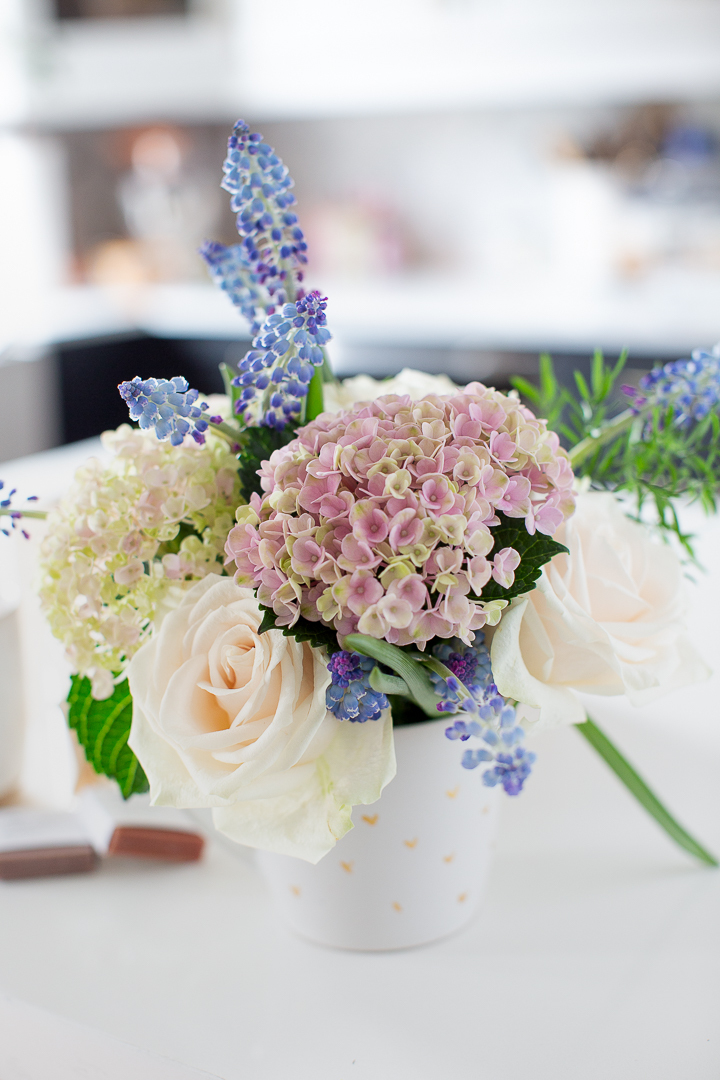 Which I arranged in this cute little Dollar Store mug I had from before.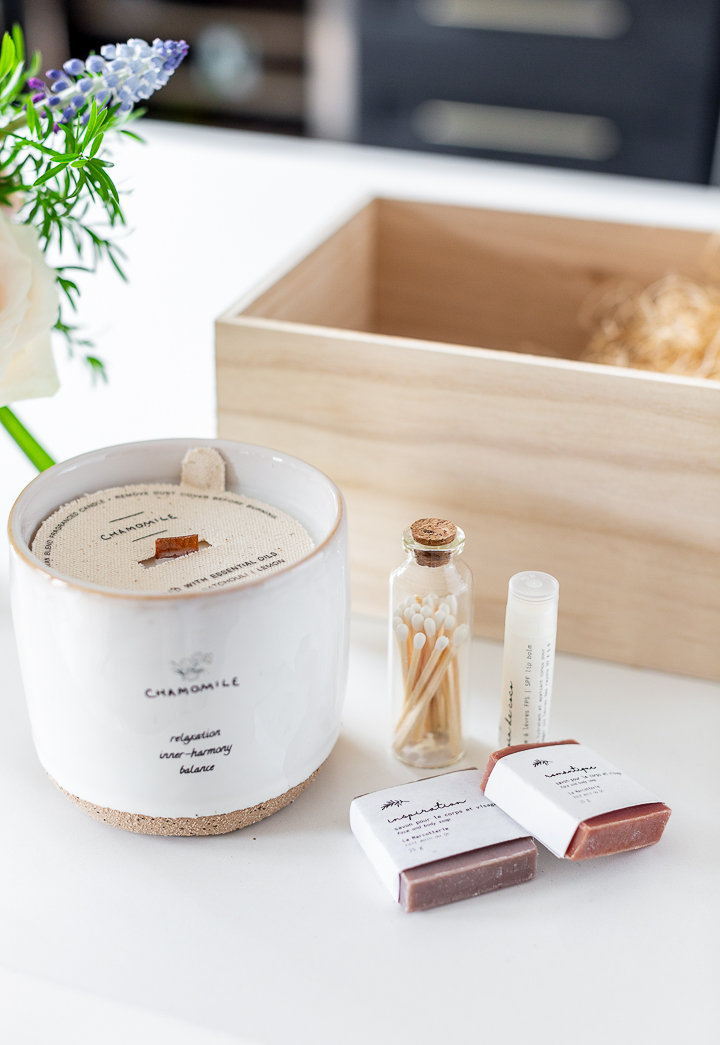 I added my new favourite candle 
from Anthropologie. It smells sooo pretty and I love the vessel. 🙂 I also ordered these cute little natural soaps and lip balm from a small shop. HERE.
They smell great and I'm in love with their lip balms. I love supporting small shops. Specially during these times. I included THIS adorable little bottle of white matches as well from my friend's shop.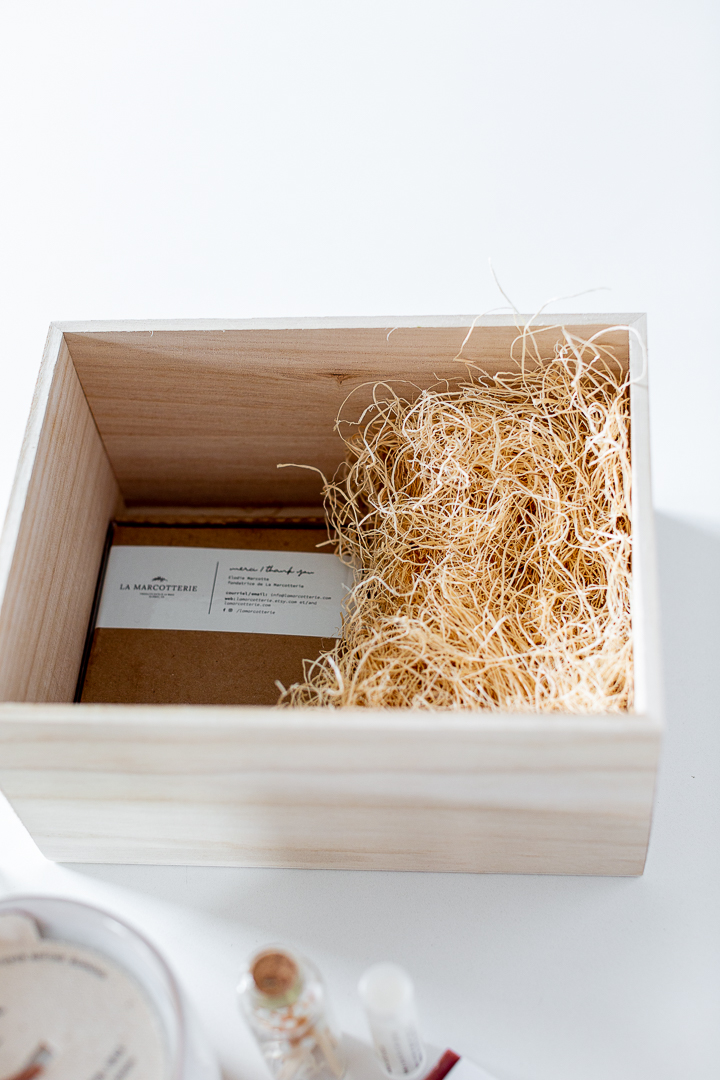 I arranged it in THIS wooden box from Michaels and placed some Excelsior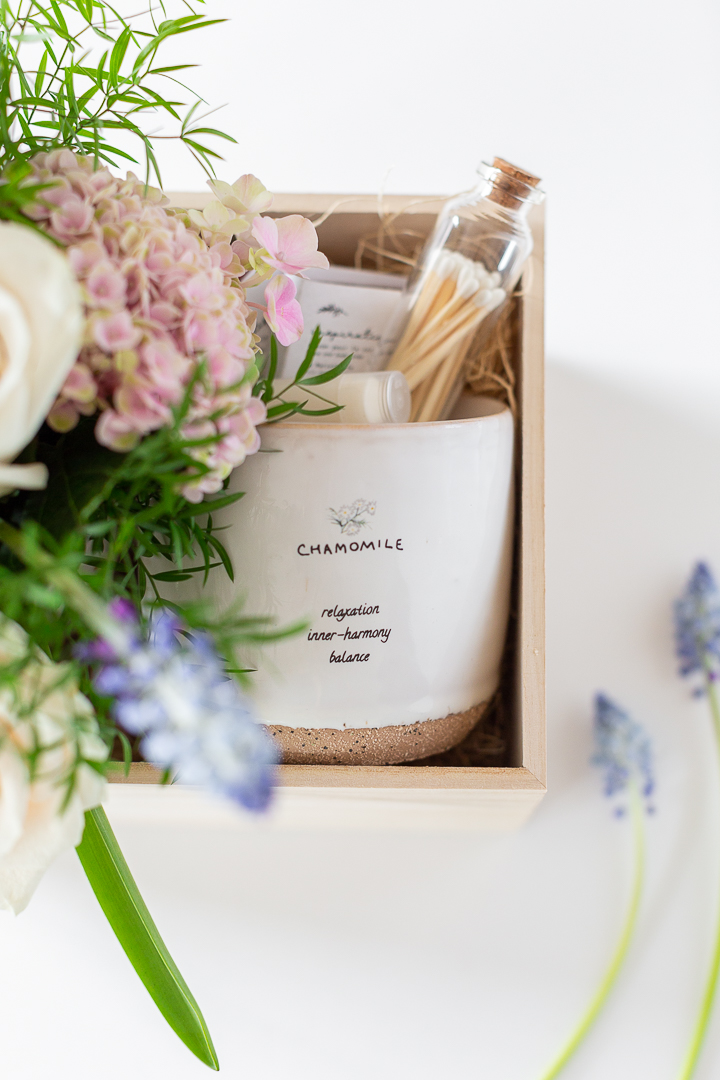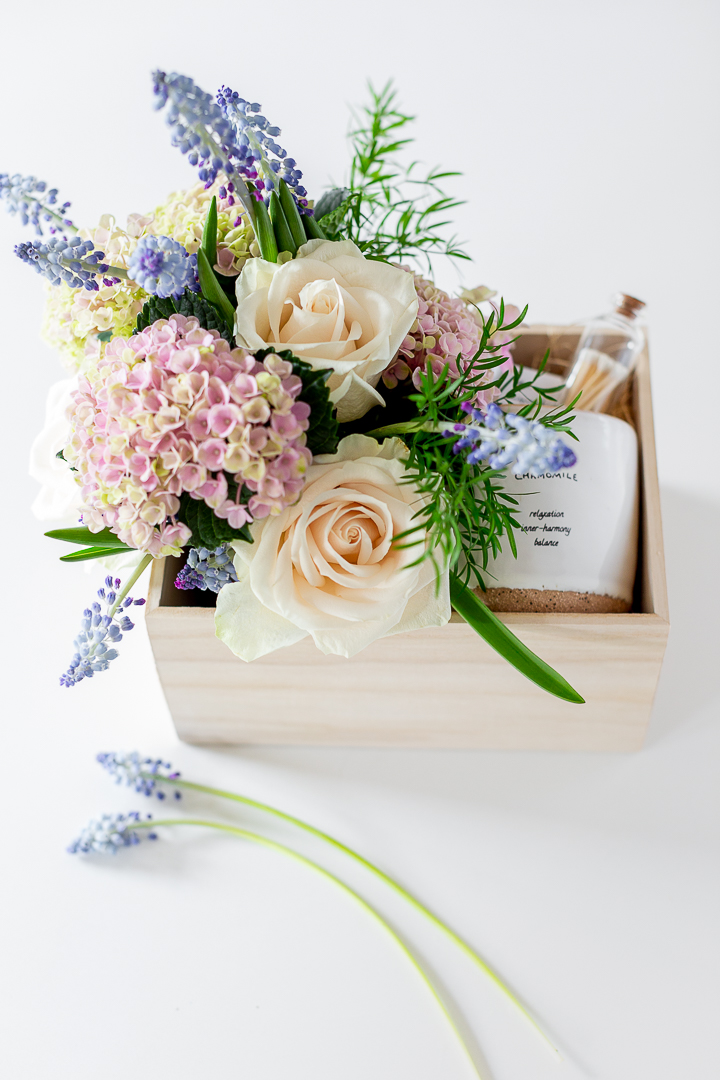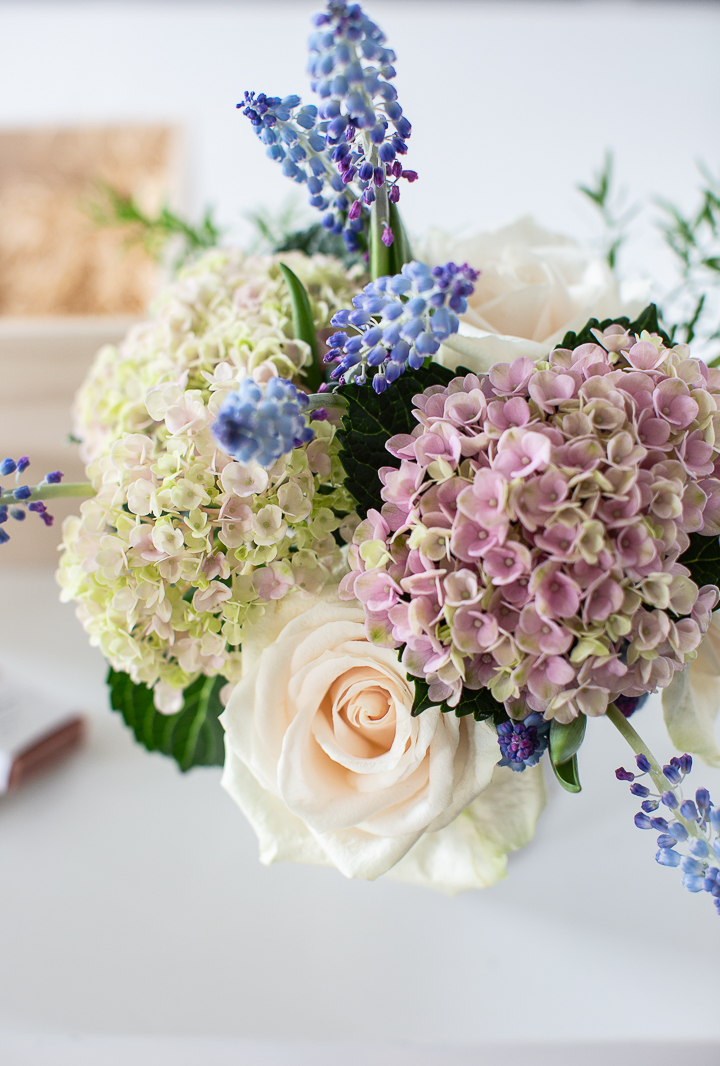 So cute right? I made a little video on how I arranged these flowers. You can watch it HERE.
Thank you so much for stopping by today. I have another sweet Mother's day idea for you and I hope to come back soon.
Sending you so much love,
Lucy