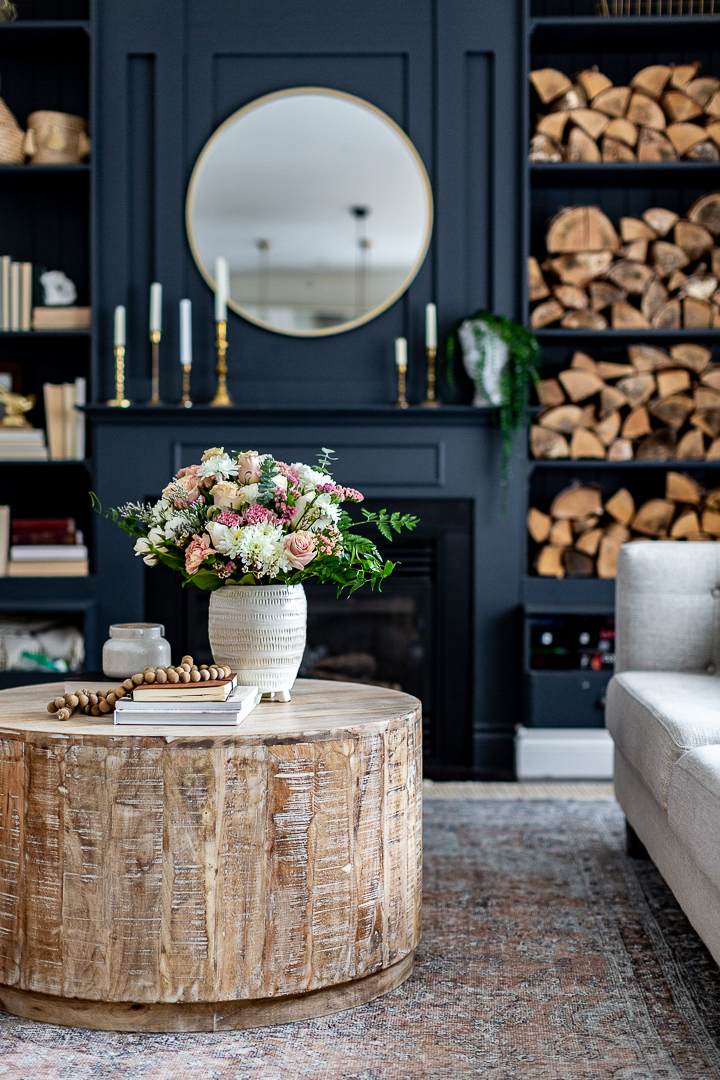 Hello friends. It's been a long time since I've posted and I've missed this little space.
Unfortunately, over the holidays, our family came into contact with someone infected with Covid and a couple days later hubby tested positive.
Fortunately, I tested negative and so did the kiddies, however, hubby's symptoms continued to worsen and he had to be hospitalized.
He is thankfully home now and slowly recovering but the week he was in the hospital was truly torture for me as I was not able to be there with him and truly not knowing much.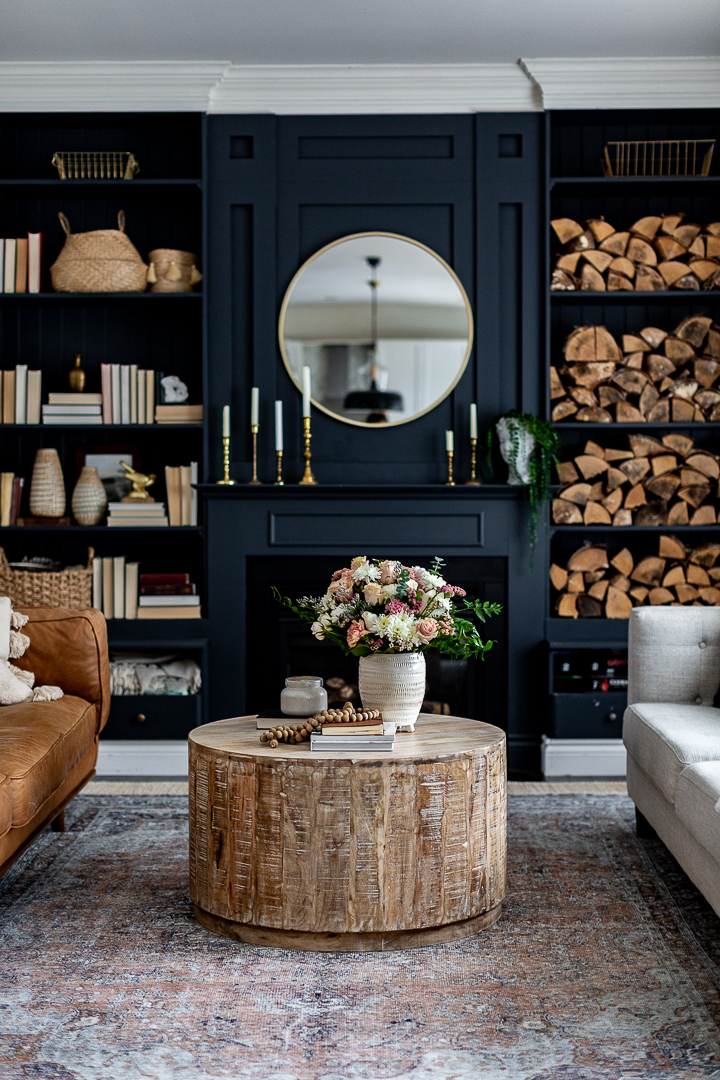 I am so thankful to the nurses and doctors that took such good care of him and to my family who kept us in their prayers and brought us food and groceries and anything else we needed. I don't know what I would do without them and of course my faith.
Before hubby was due to come home, we all got retested and everyone tested negative except for me, however, I thankfully, had ZERO symptoms!
I was feeling tired but I attribute that to all the sleepless nights worrying about hubby. I'm so thankful to have had my 'health' and be able to care for him when he came home. I'm also so grateful that the kiddies didn't get it.
This entire journey has been so eye opening and has taught me how precious life truly is. We often waste time on things that really don't matter and
take for granted the little things that truly bring us happiness. It's just unfortunate that it takes a bad situation to shake you out of your comfort.

We started our isolation on the 26th of December and today I got a call from the health department letting me know that they are closing our case
and we can go back to 'normal'.
Though for me, I don't want 'normal' because I want to live each day being a better person and making those around me happier than I did the day before.  I want to revive my love for God and get closer to him.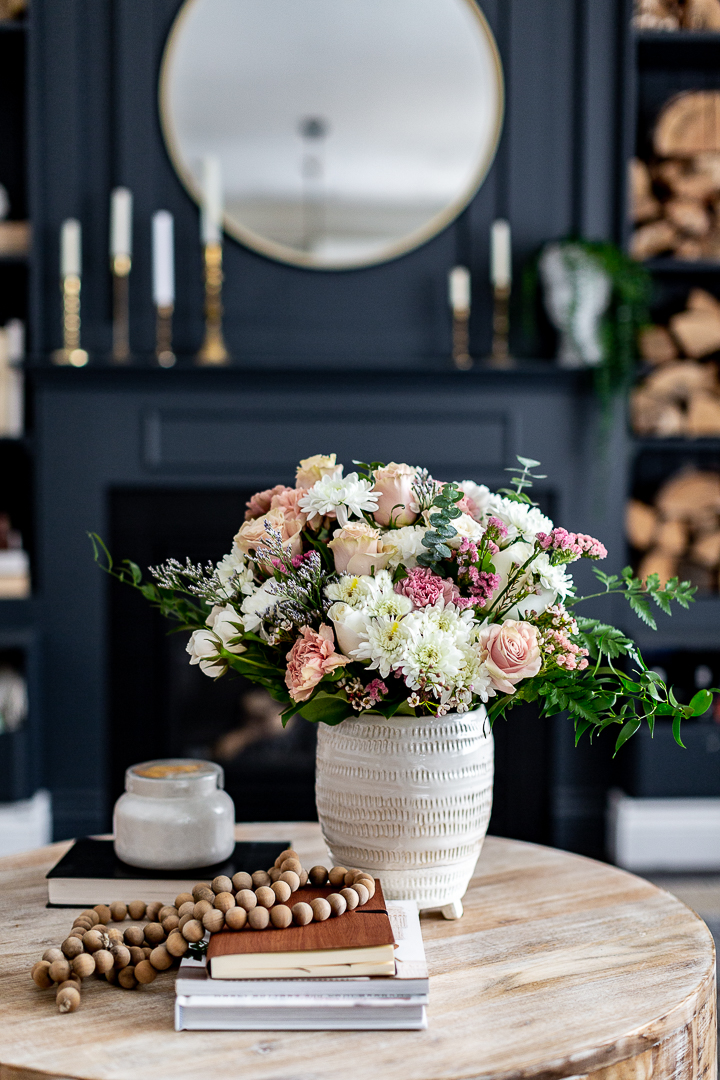 The other day, I ordered myself some flowers because I was unable to leave the house and they brought me so much joy.
I truly is the little things that make life better.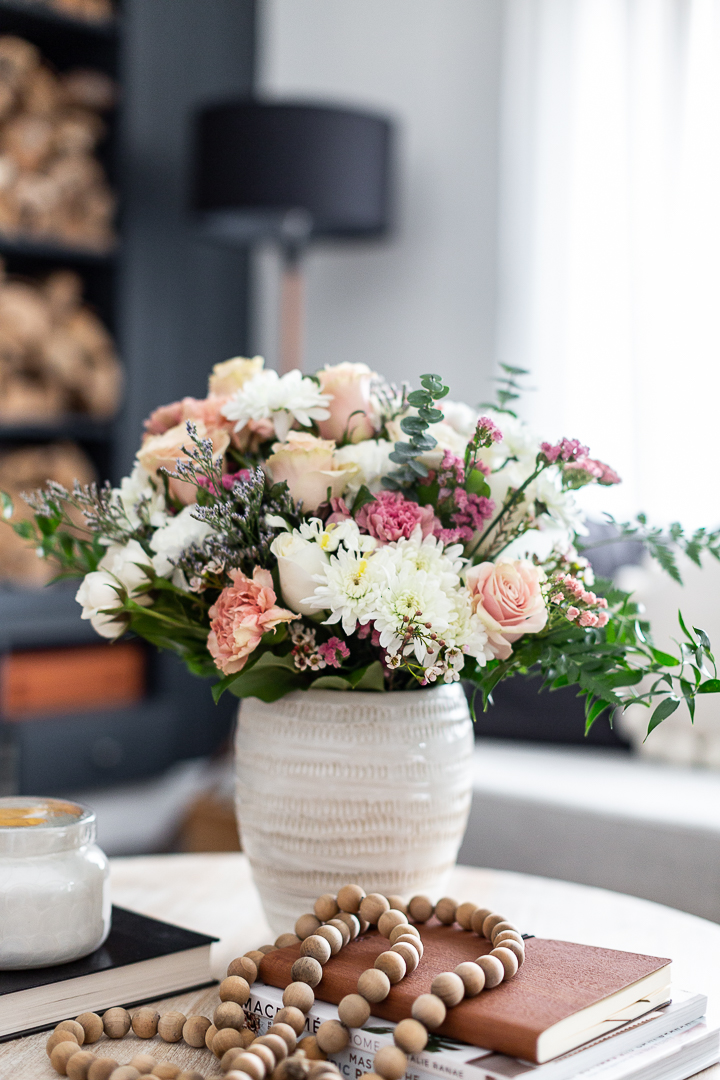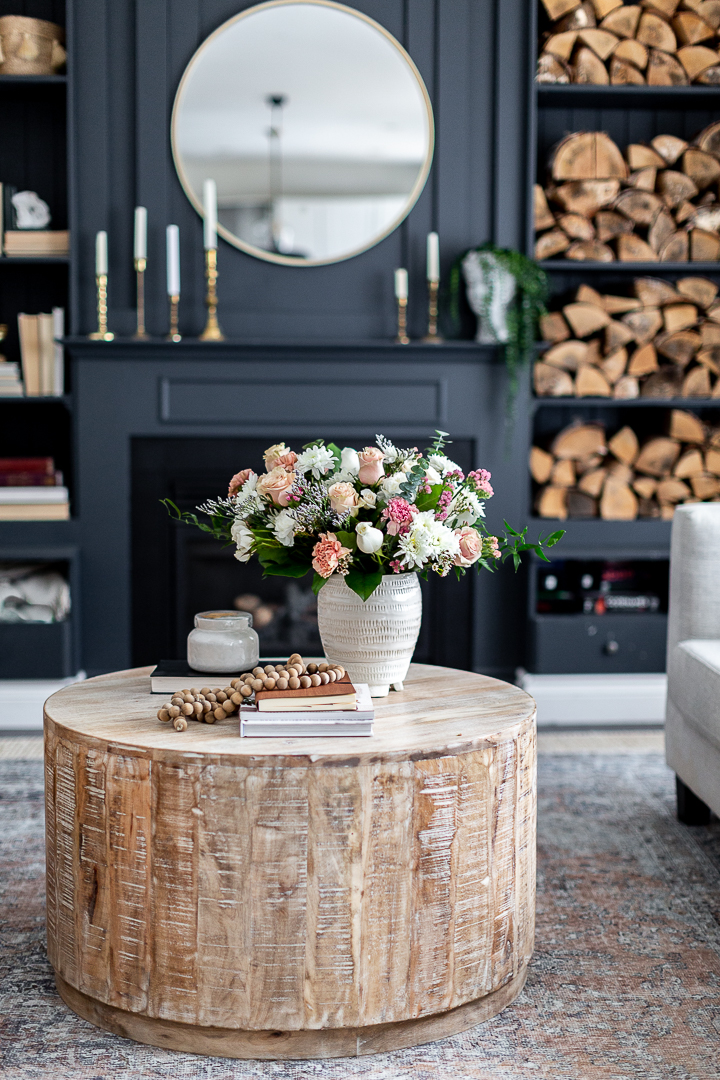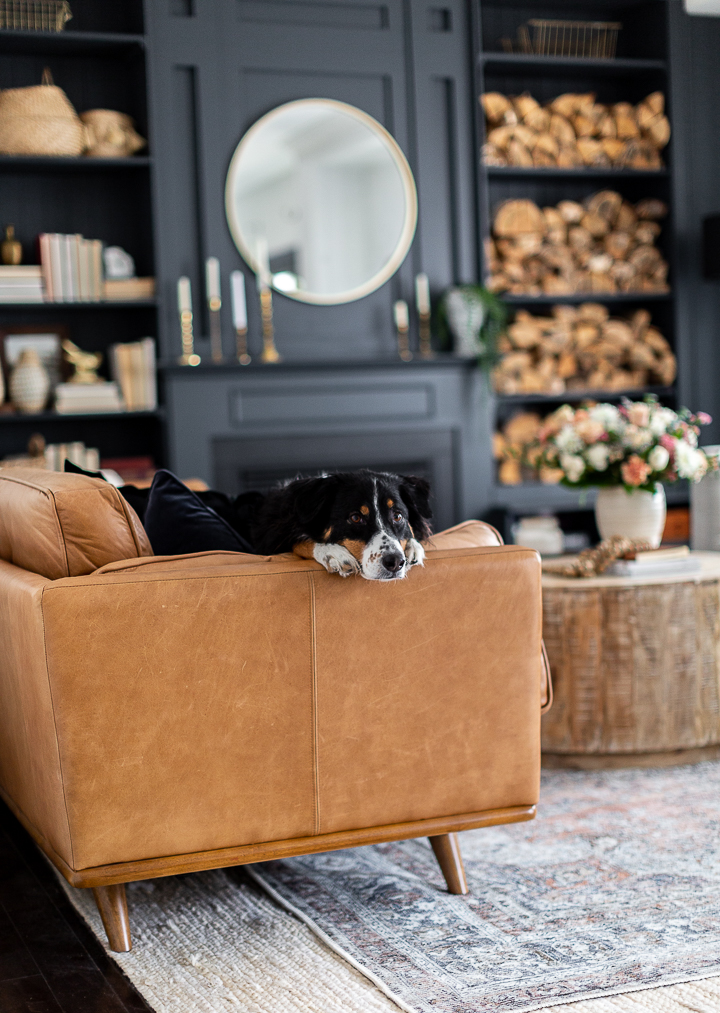 My little Brody who has not left my side this entire time. We really don't deserve dogs.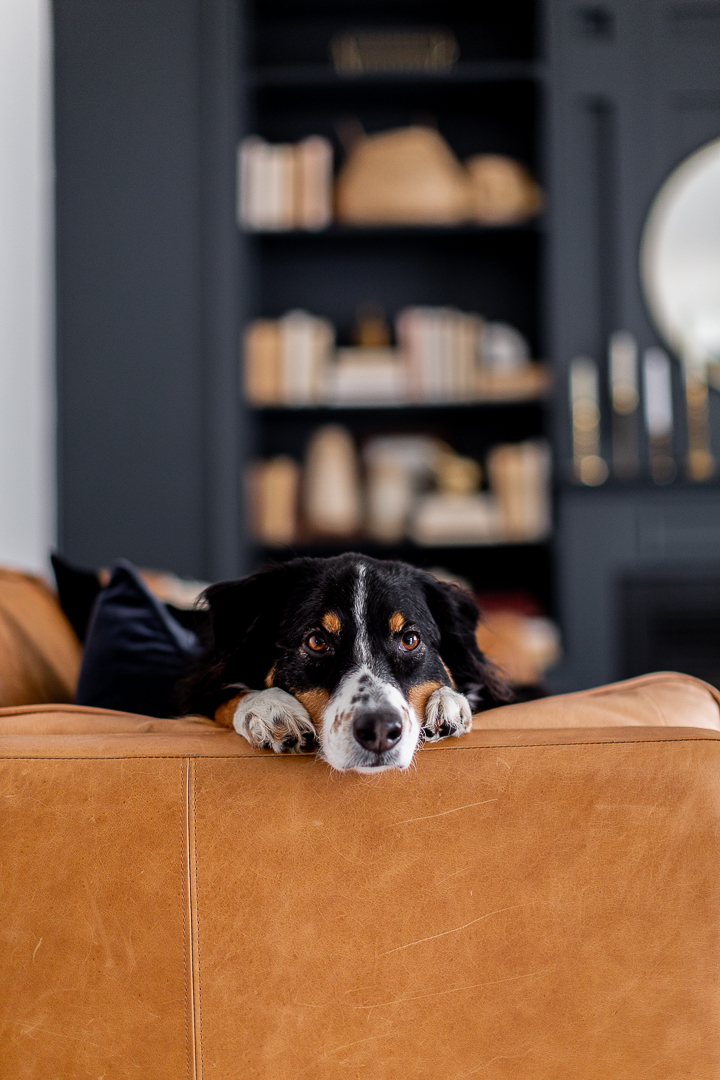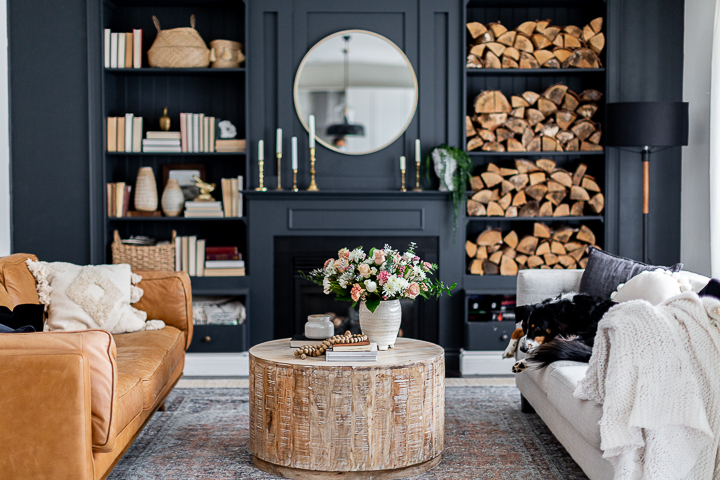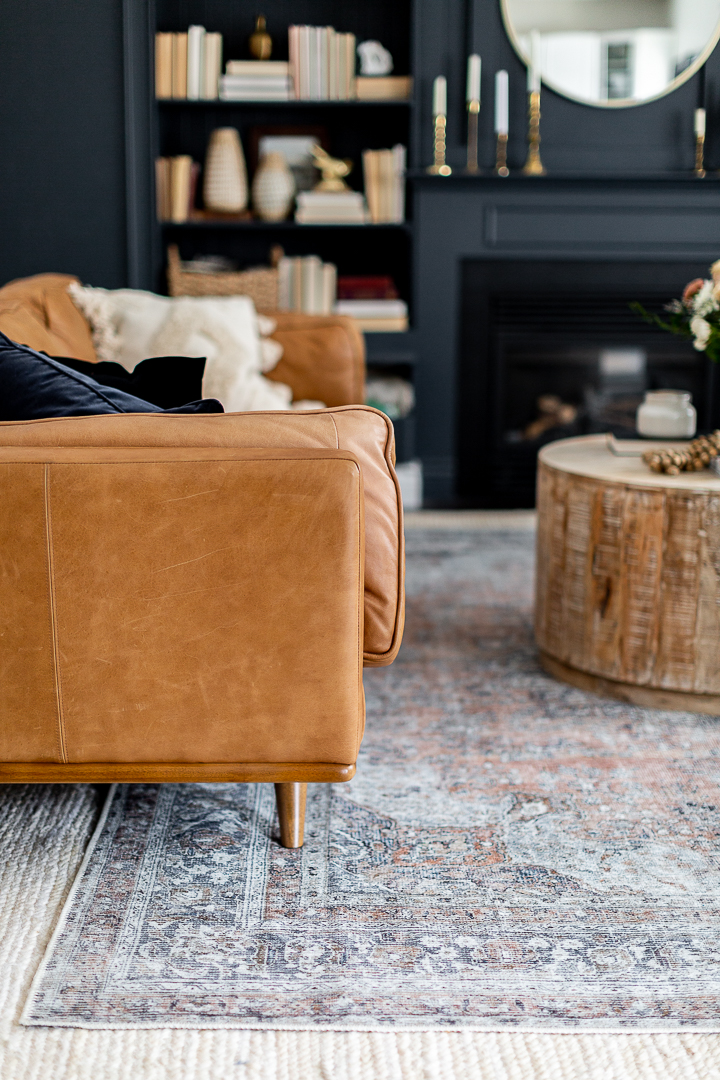 As you can tell, I flipped the couches around and got a new rug just for a little change….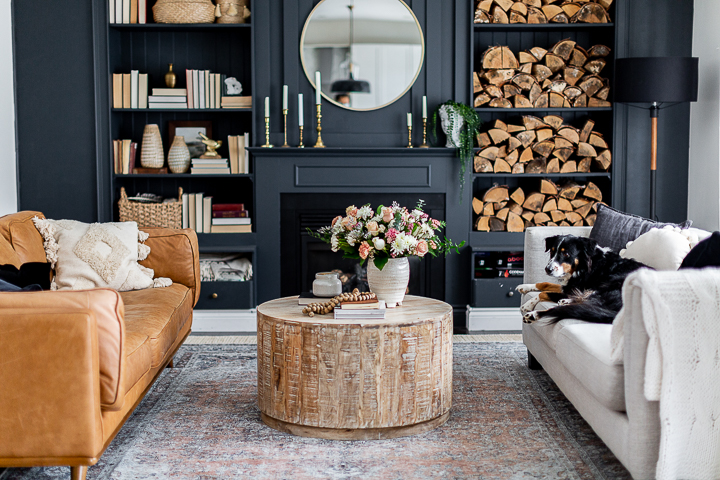 Little changes that make a huge difference.  Also, if you look at the image in the mirror, you can see me wearing a mask….
I will never forget January of 2021.
Please keep safe friends. Sending you all so much love and please if you're the praying type, keep us in your prayers.
much love,
Lucy