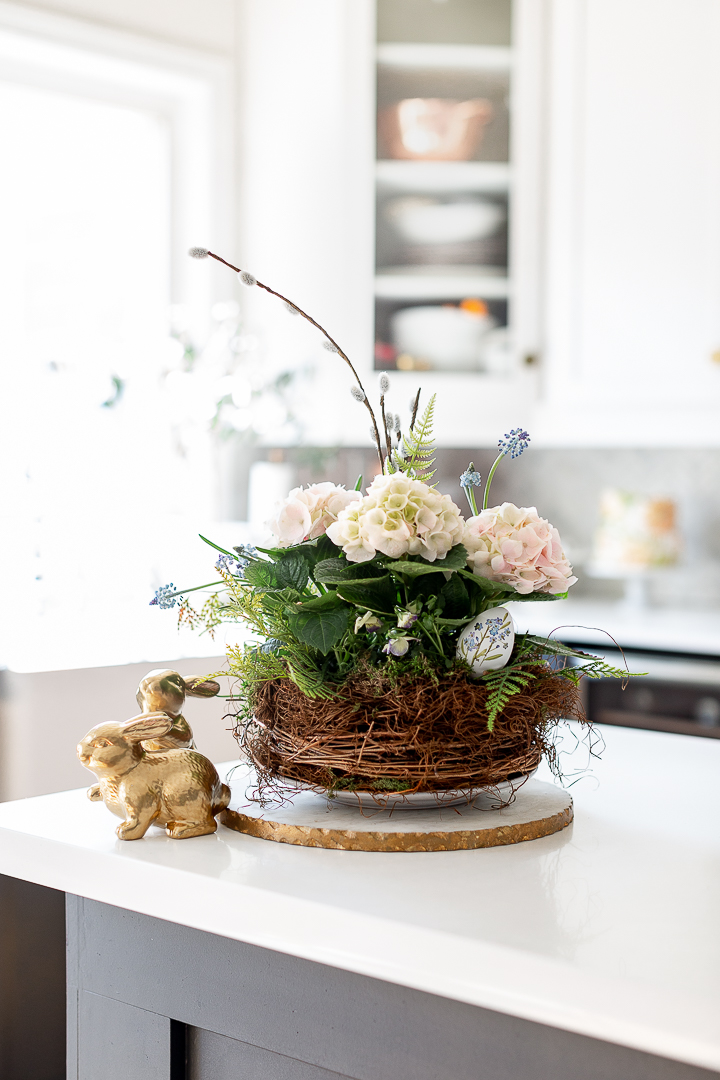 Hello friends. I hope you're keeping well, safe and hopeful. When things like this happen, it's hard to know what is the appropriate way to proceed with the blog. Do I keep posting and bring you inspiration? but risk people thinking that I don't care about what's going on?
Well, I think it's important to find a little break from the overload of information and I've always considered this a place of rest and peace.
And so, today I wanted to share with you this adorable spring nest flower arrangement I made last week.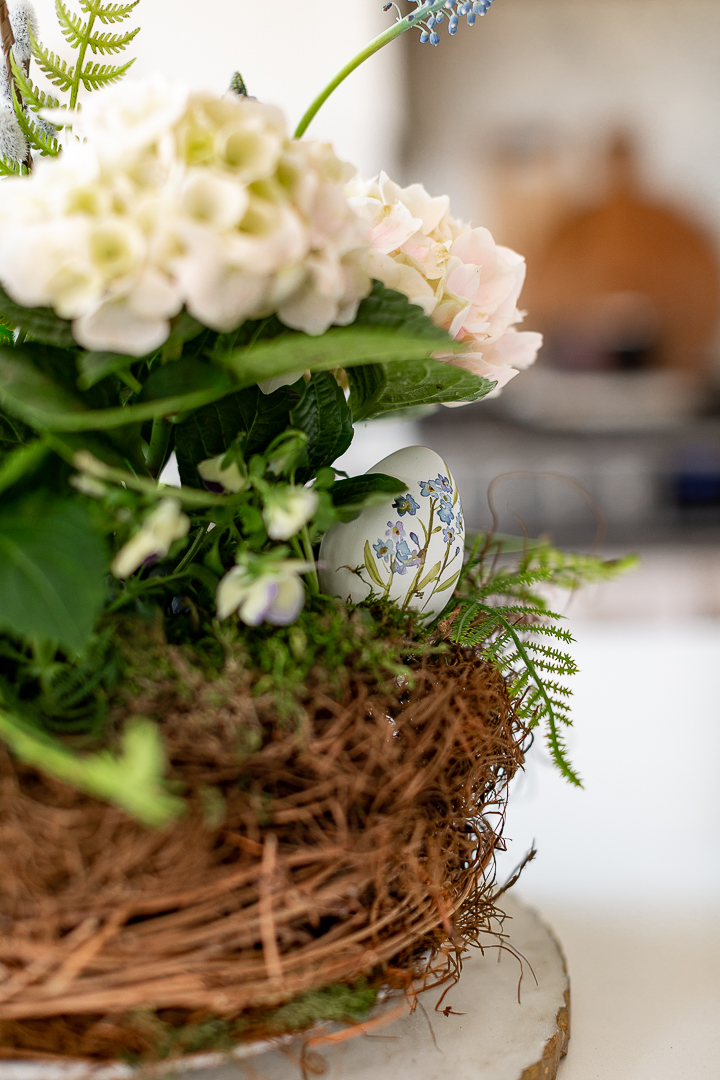 It think it looks so cute.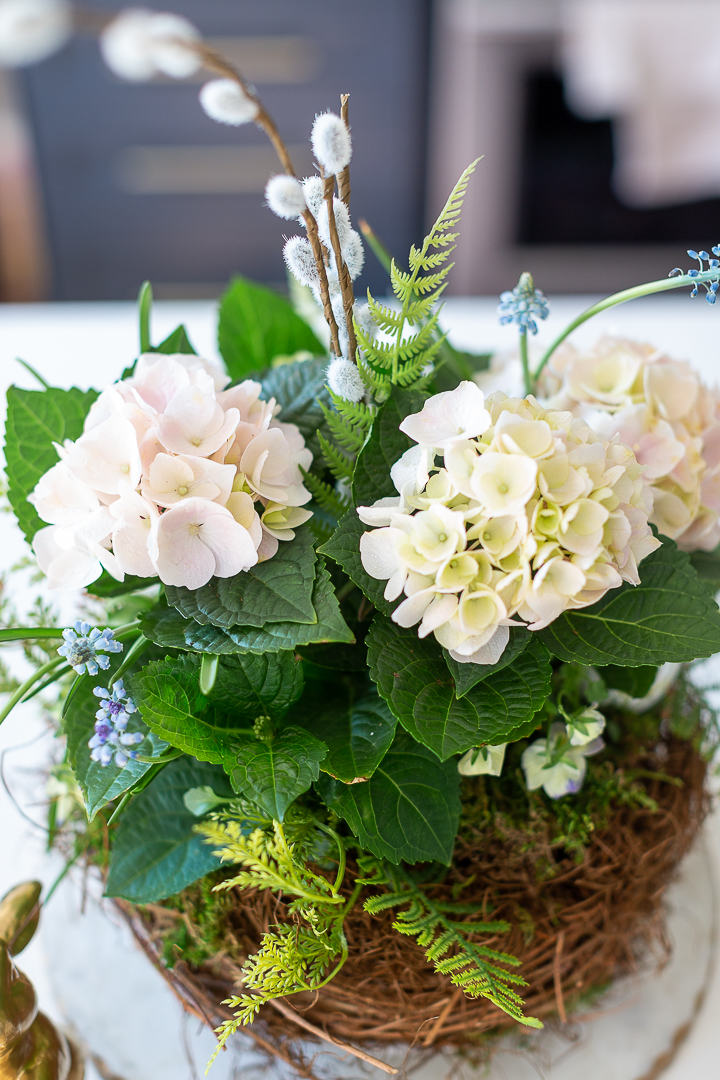 I found these little pink hydrangeas at the grocery store and they were perfect for the arrangement.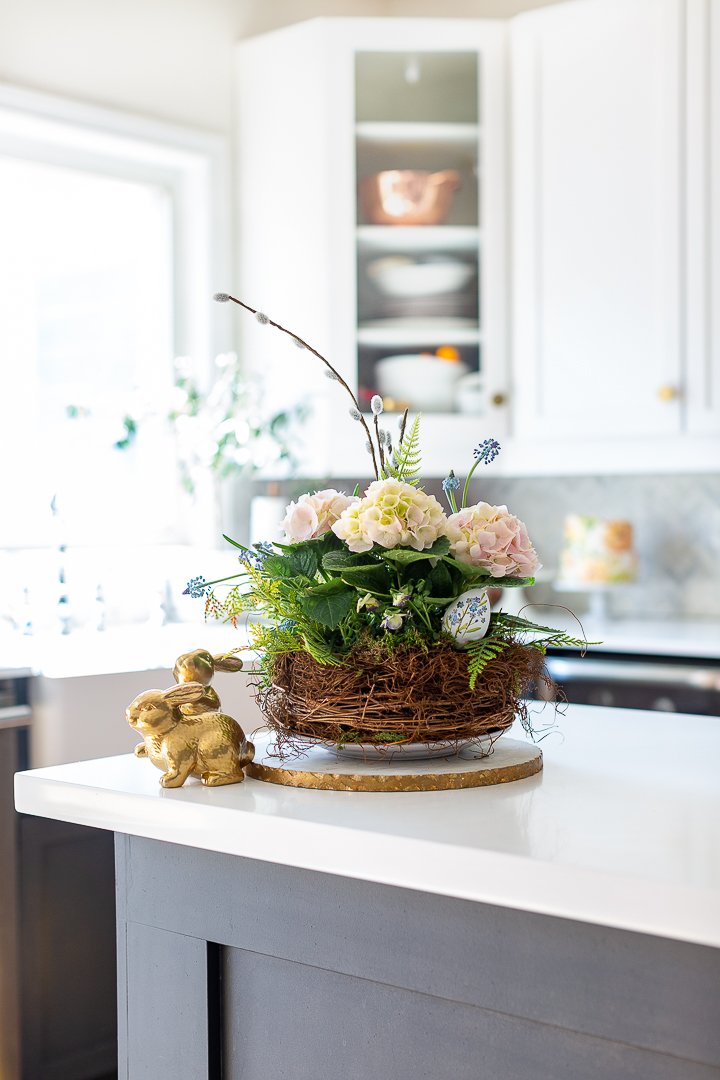 Here is a video of the process: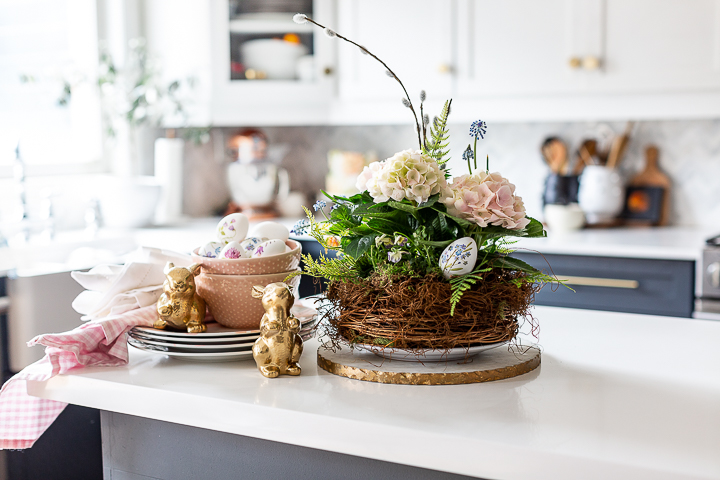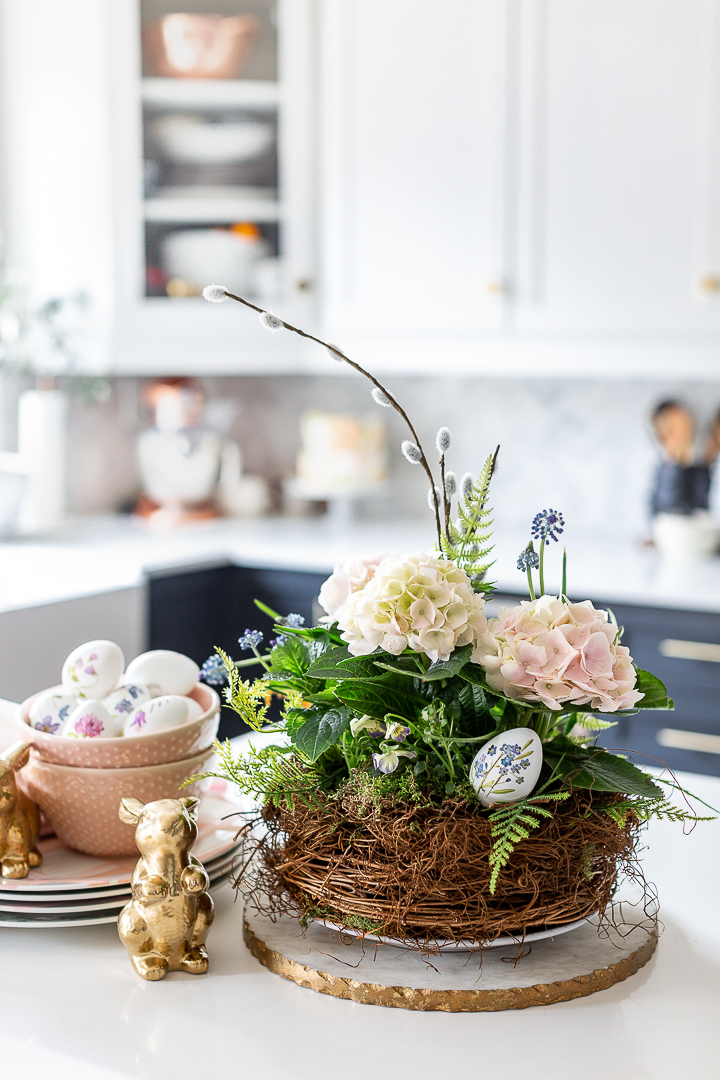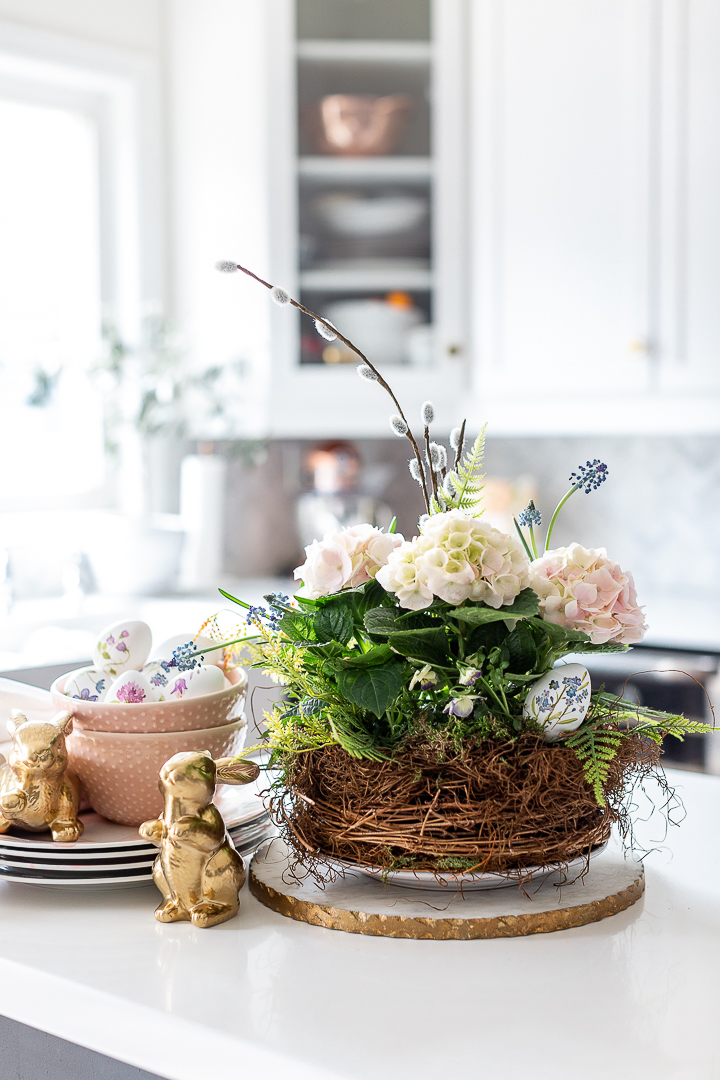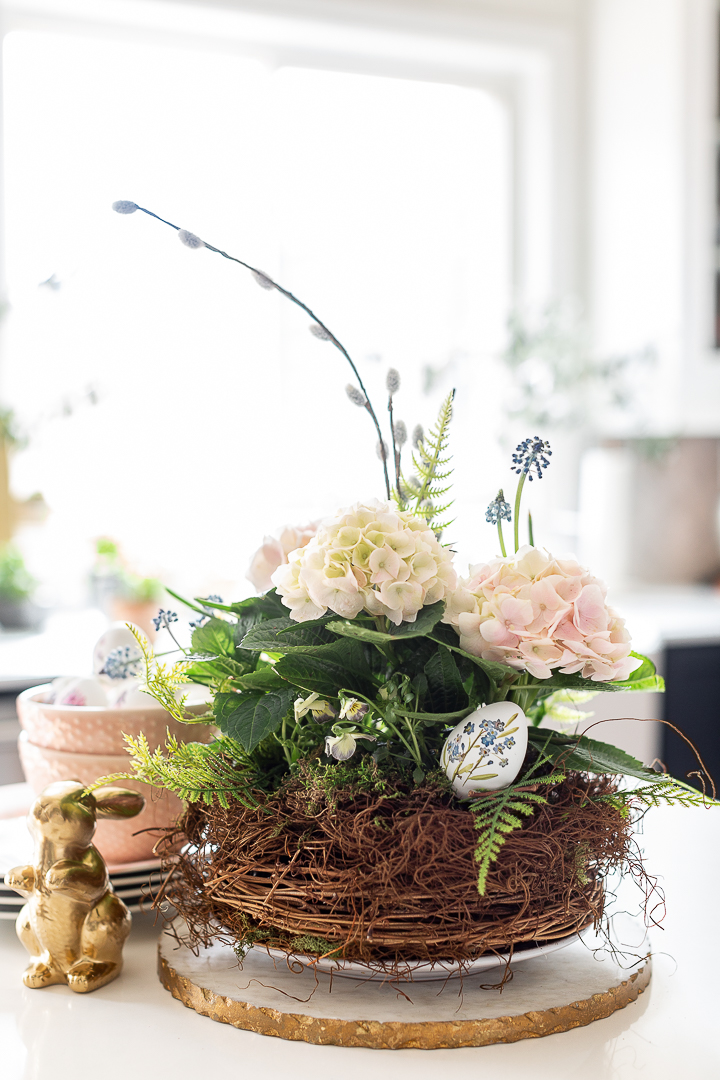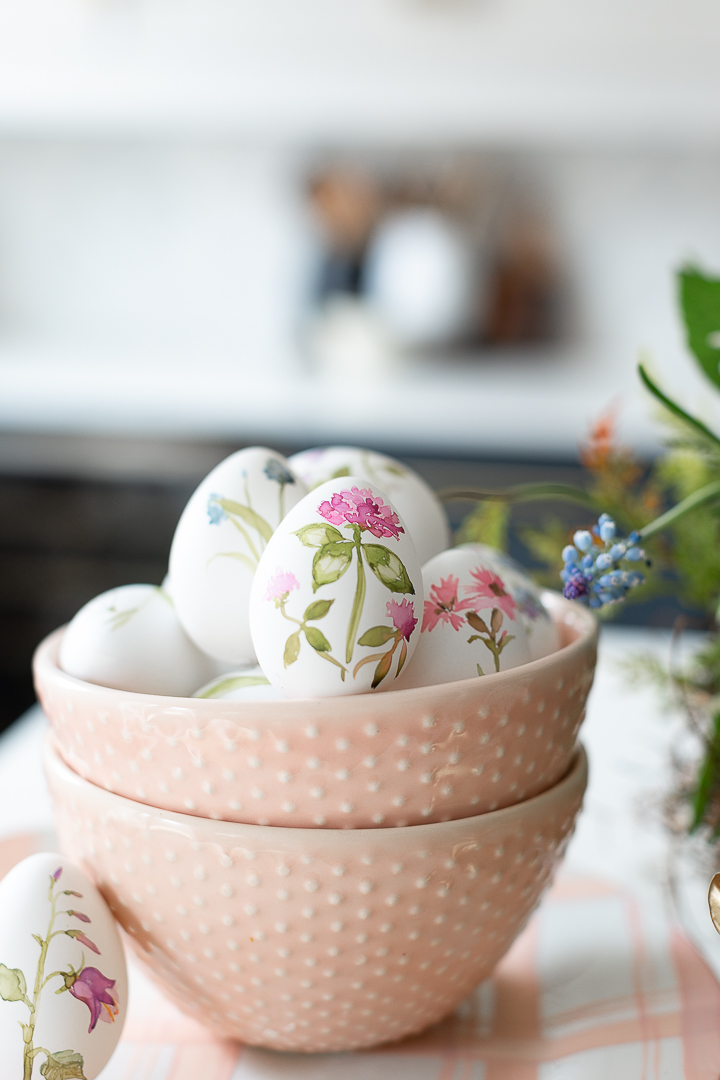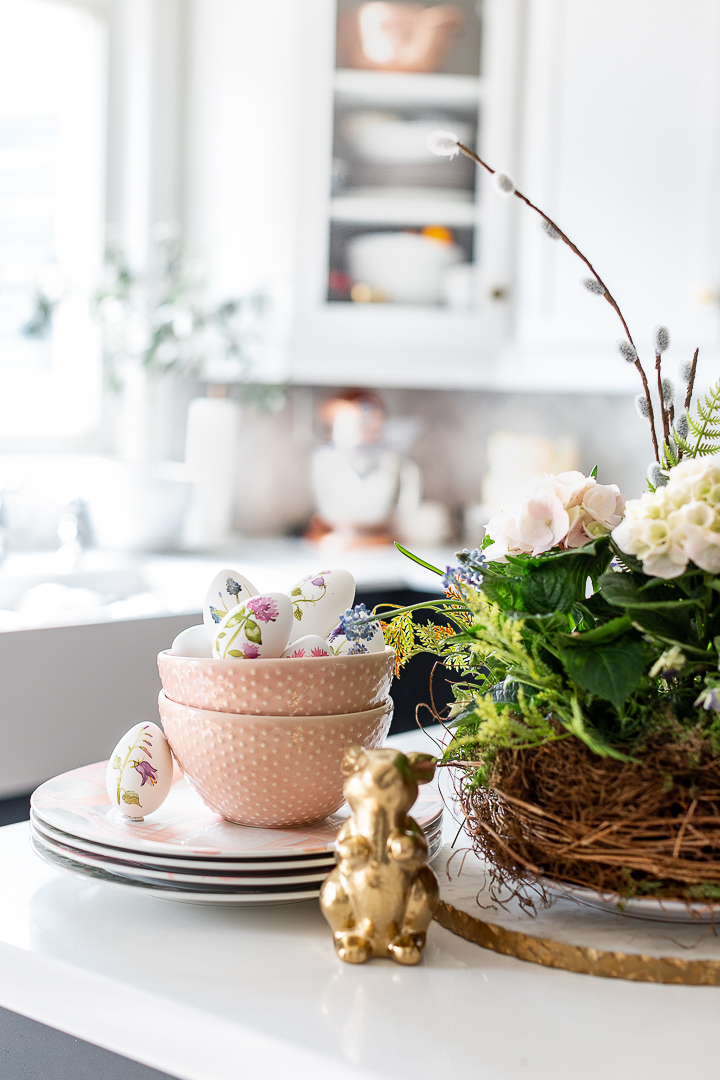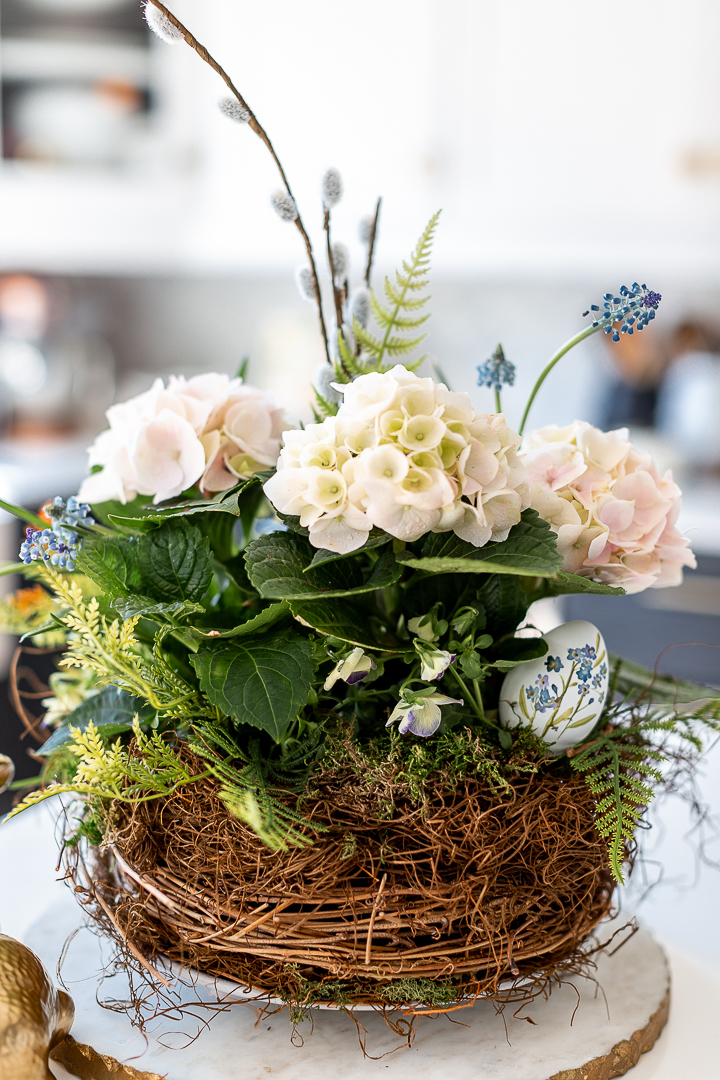 I love the way it looks and I hope you do too.
Thank you so much for stopping by today. See you soon. xo
much love,
Lucy