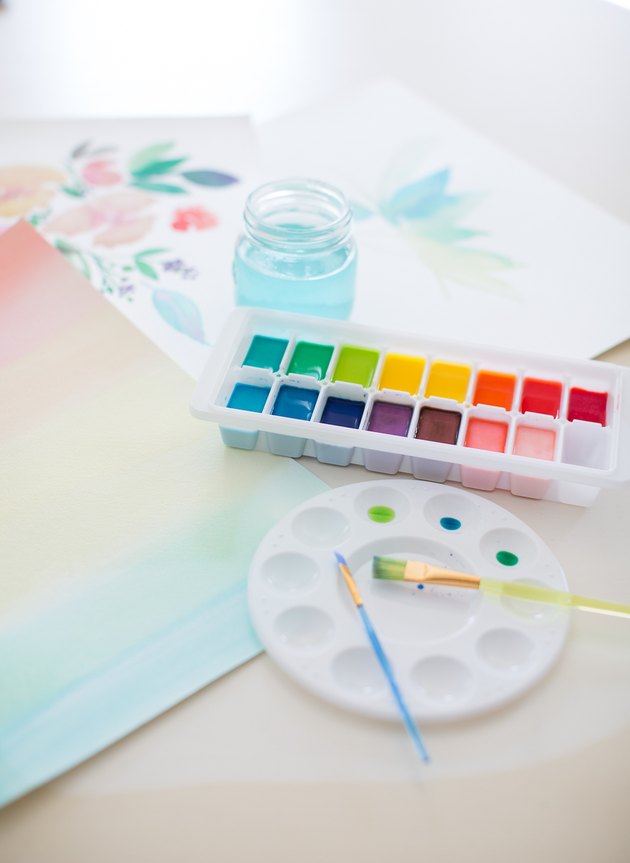 We are in uncertain times and though it might seem scary, we need to remain calm and keep faith. It's also important to keep a sense of normalcy.
Some of my friends and I wanted to give you a few ideas you might want to try while you're stuck at home.
My contribution is this amazing homemade watercolor recipe that you can make in minutes. I used to use it when my kids were little and they loved it.
This is what you will need:
2 tablespoons of cornstarch
2 teaspoons of baking soda
2 tablespoons of water
Food coloring
Various fruit extracts
Ice cube tray
Measuring cup with spout
Stir stick or spoon
Directions:
1. Place two tablespoons of cornstarch into a cup
2. Add two teaspoons of baking soda
3. Add one tablespoon of water and stir well.
4. Add desired color of food coloring to mixture and stir.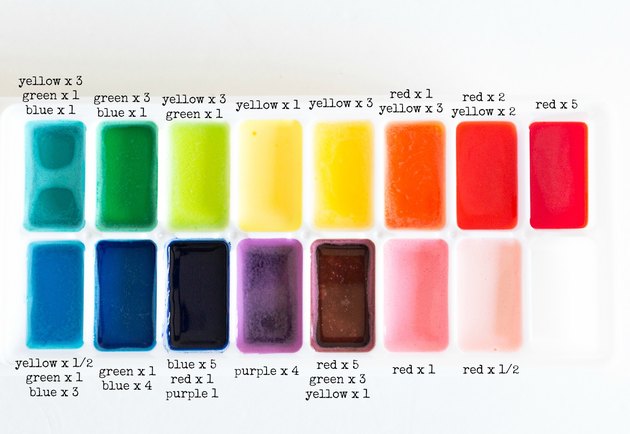 Here is a chart with the ratios of food coloring that you can use to achieve a variety of colors.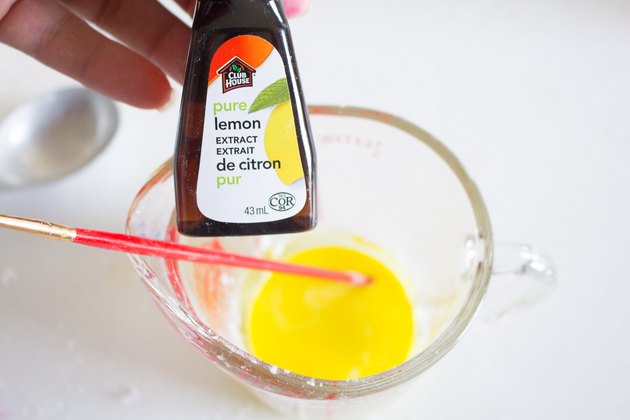 Optional: You can also add various fruit flavours to make them even more fun !
Pour into an ice cube tray and let it dry.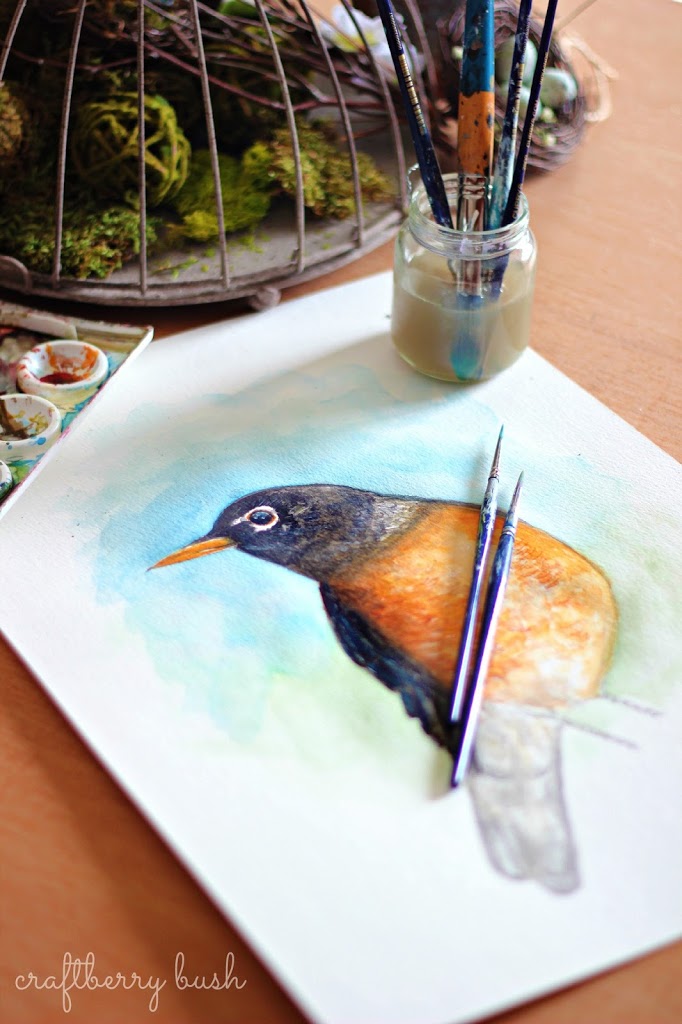 Last week, I suggested on my Instagram stories that during this uncertain times and lockdowns, we should learn a new skill.
And today, I want to announce that I will be providing free watercolor lessons here on my blog and over on my INSTAGRAM 
Below are some of my favourite watercolor supplies. I have included beginner, intermediate and splurge.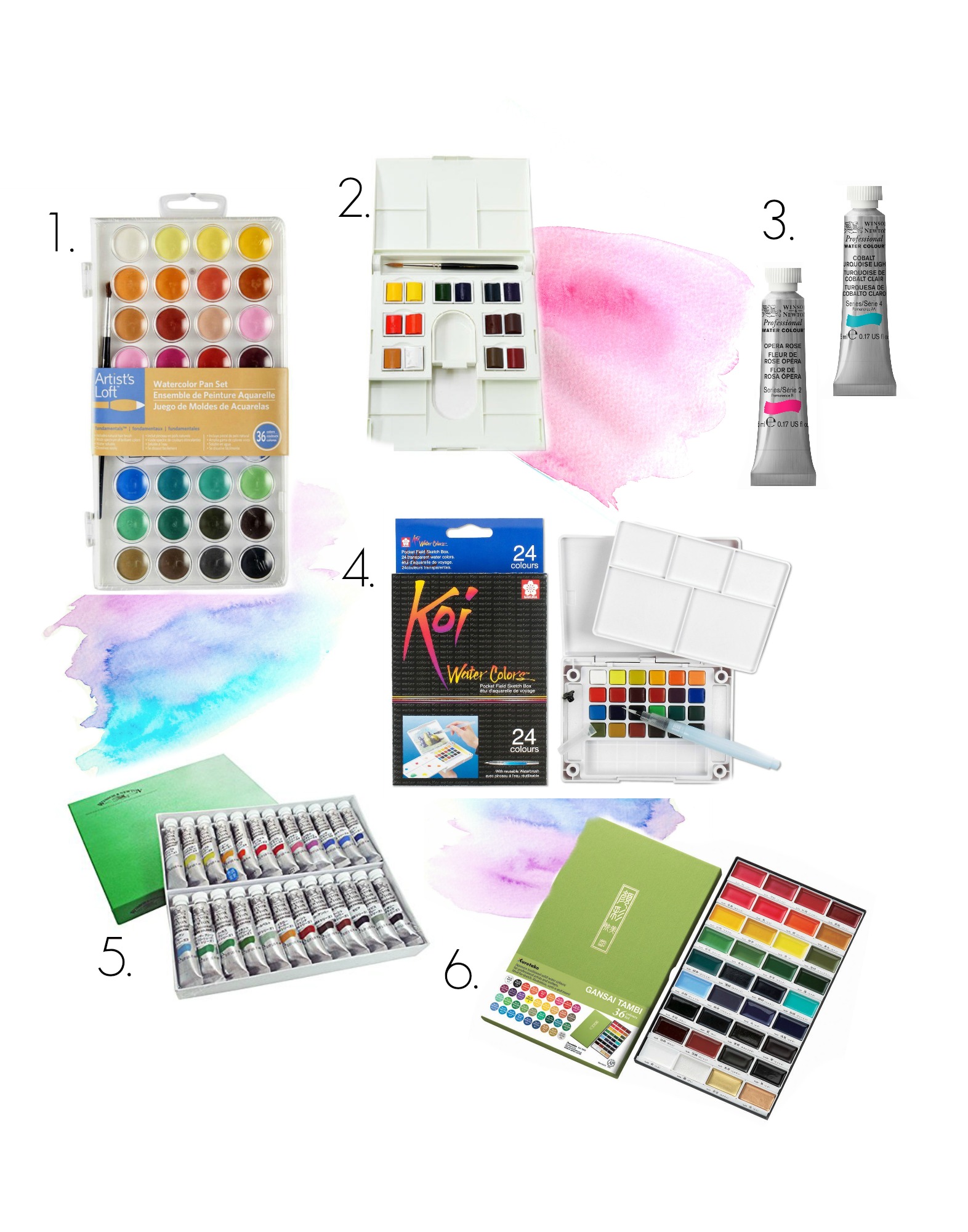 1) Great for beginners: Artist's Loft   2) My choice (splurge): Winsor and Newton Professional   3) Must have tube colors: Winsor and Newton Pink, Winsor and Newton Cobalt Turquoise   4) Sakura Set   5) Winsor and Newton Compact Set   6. Kuretake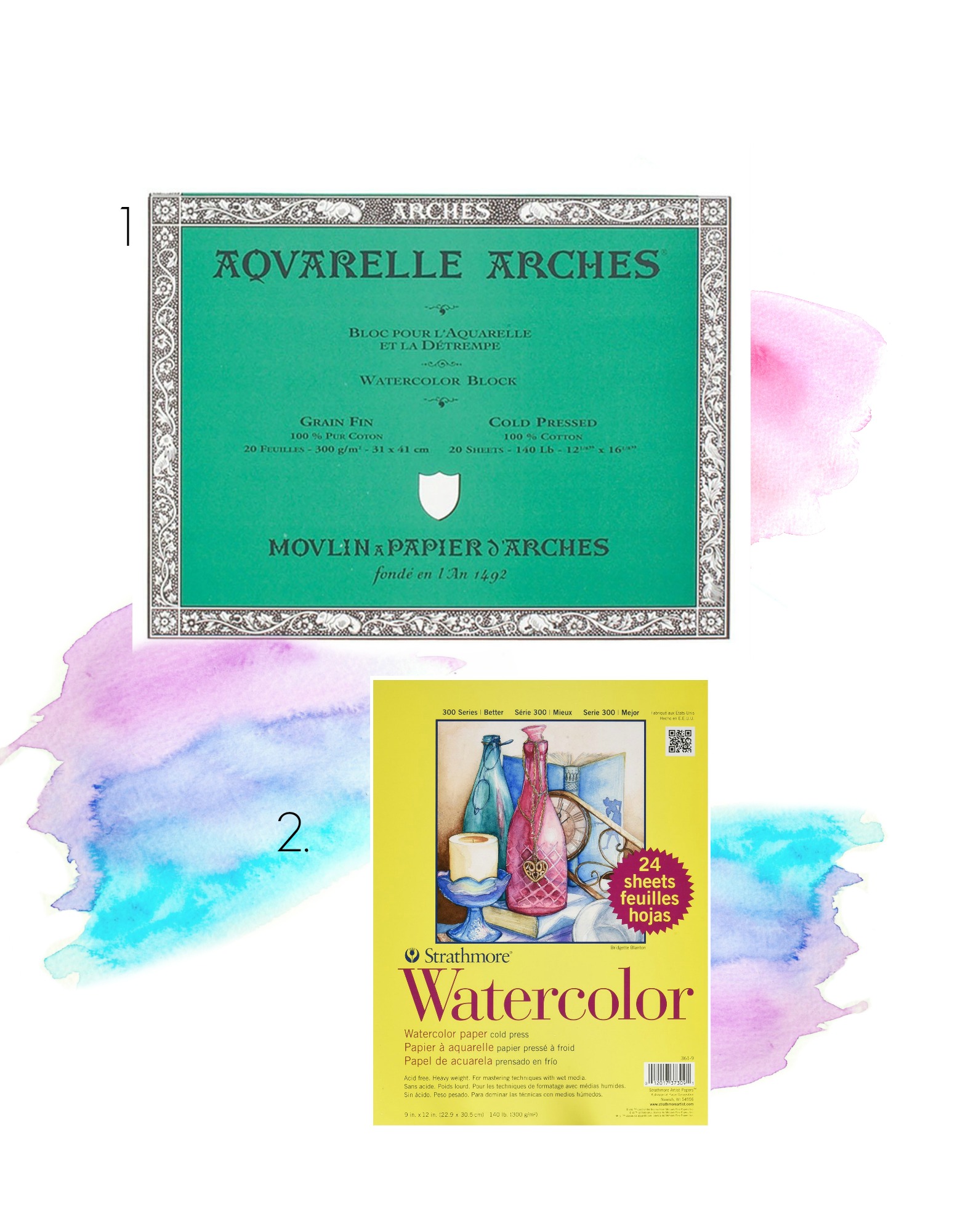 1) My paper choice: Arche's paper   2) Great for any level:  Strathmore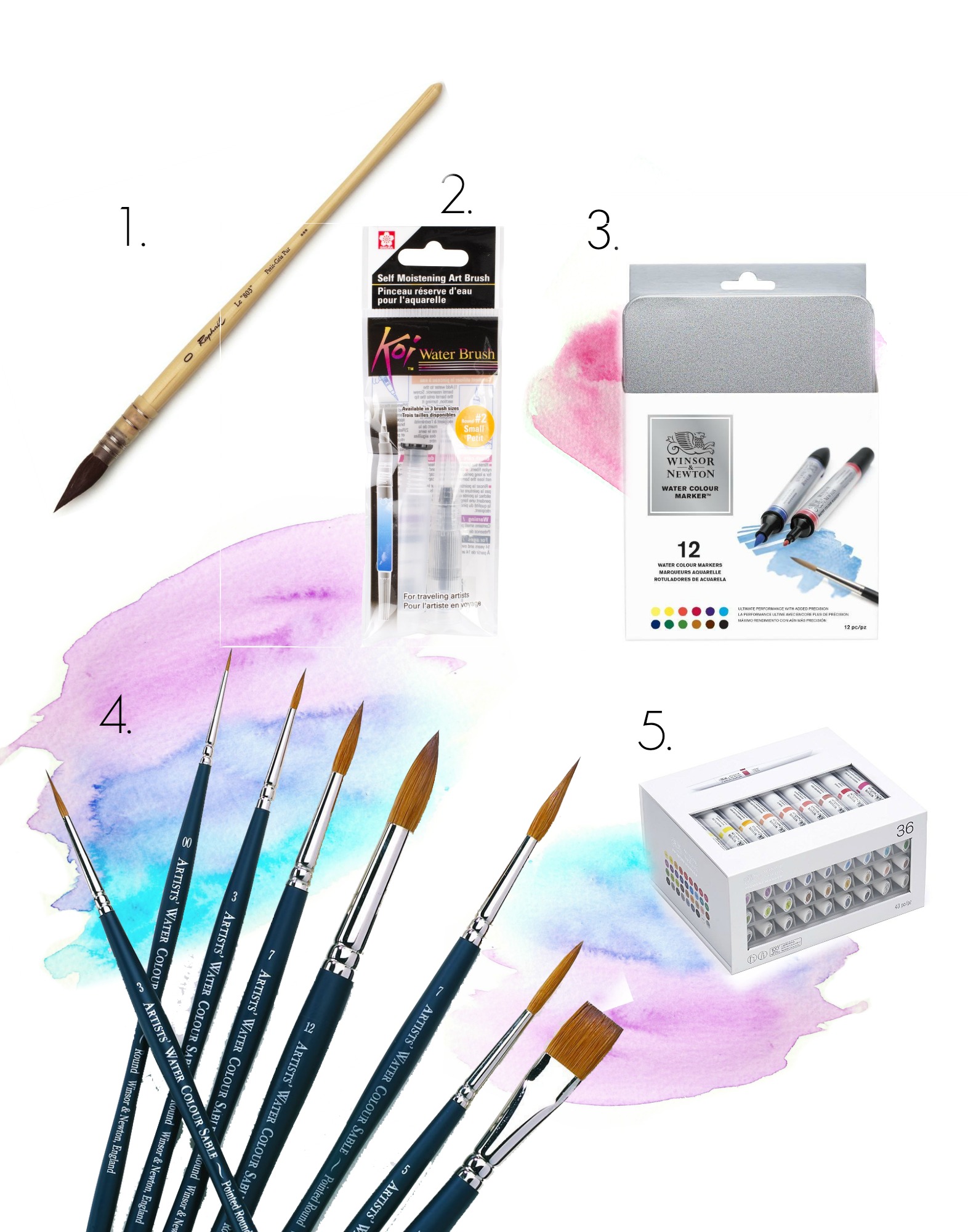 1) My brush choice: Raphael brush / My brush splurge: Raphael brush 5   2) Water Pen: Sakura water pen (small), Medium, Large  3) Nice to have extras: Watercolor Markers   4) Perfect brushes for any level: Winsor and Newton 8   5) Winsor and Newton Pigment Markers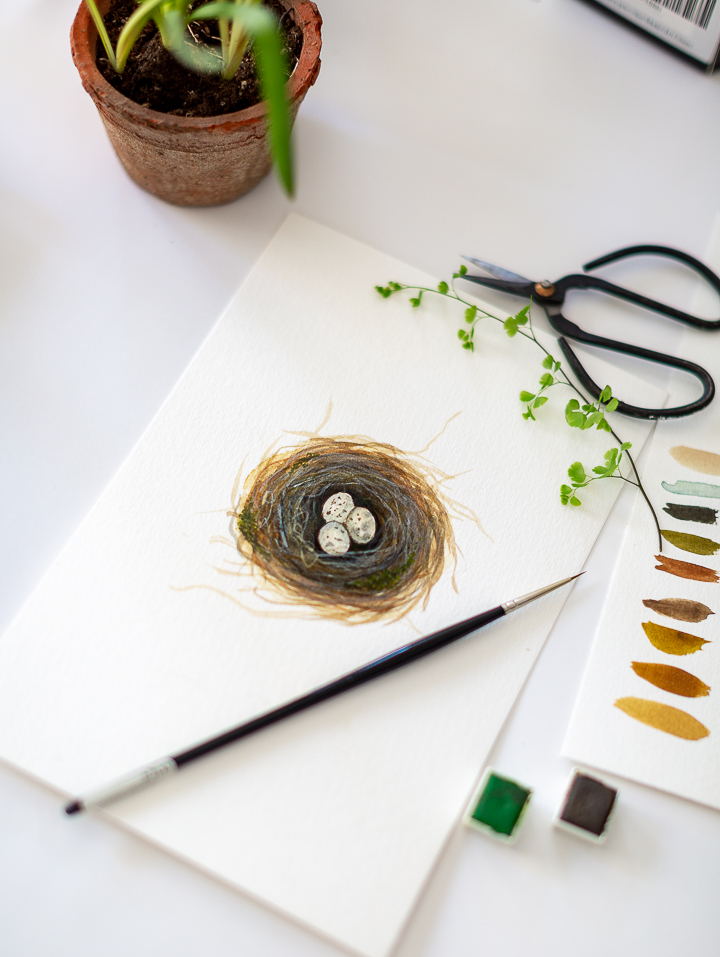 I recently discovered the art philosophy brand and I'm in love with them. They're not only fairly affordable but the pigmentation and colors are gorgeous.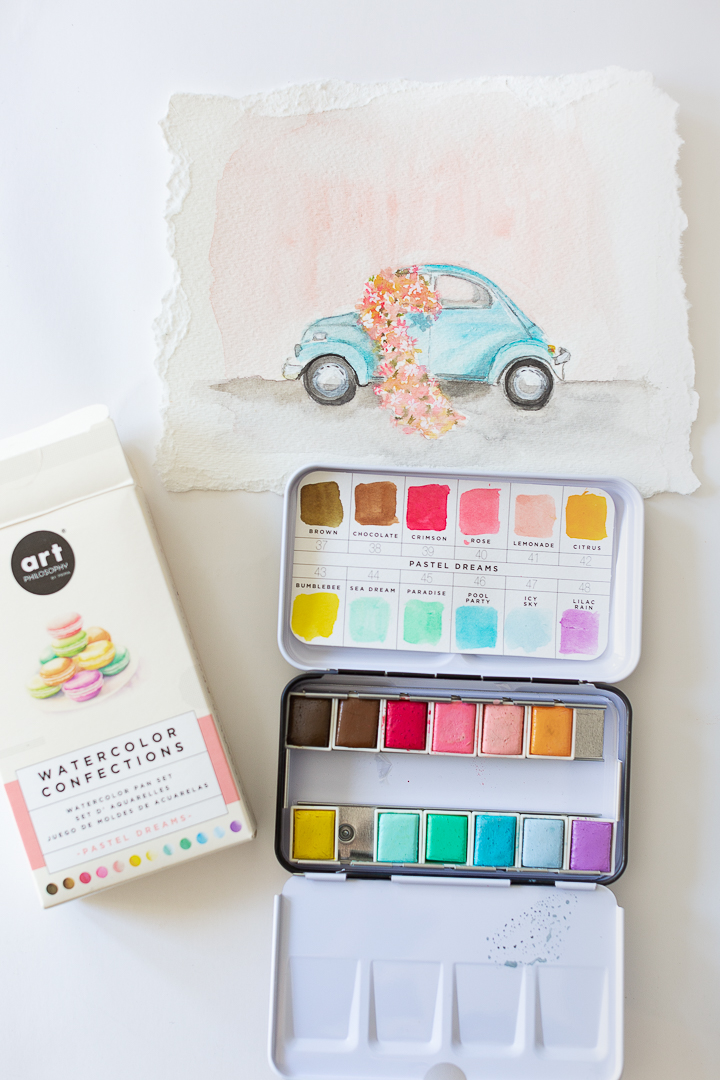 The Pastel Dreams are just that….such dreamy colors and perfect to paint flowers and those soft girly things.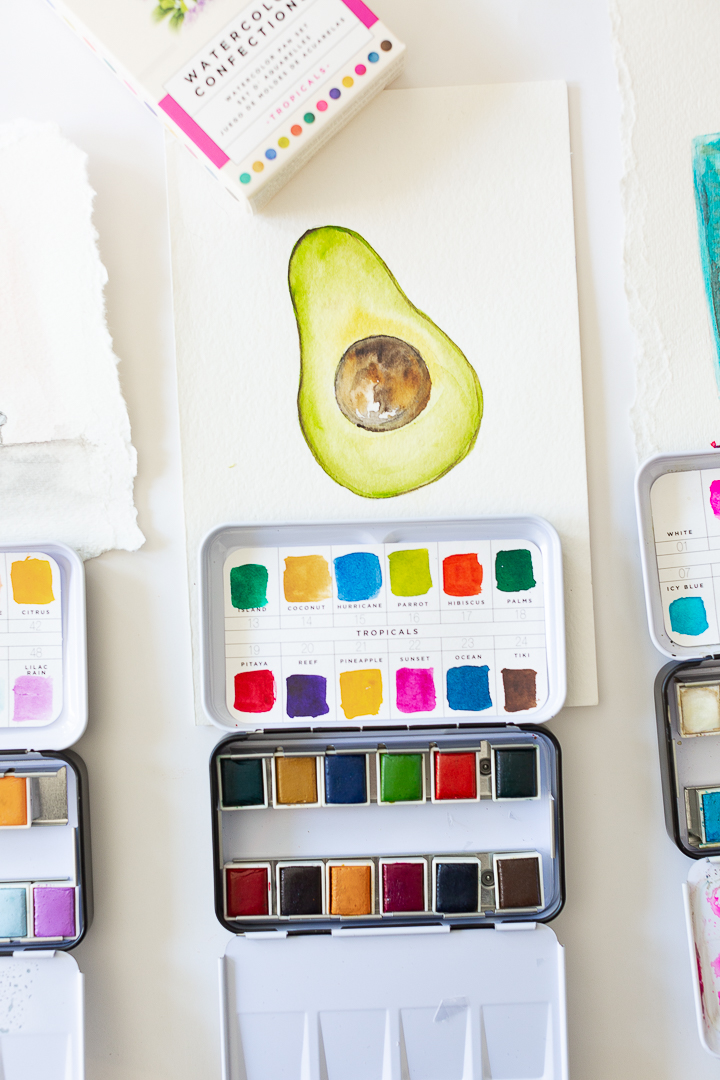 The Tropicals are vibrant and exciting. I love them.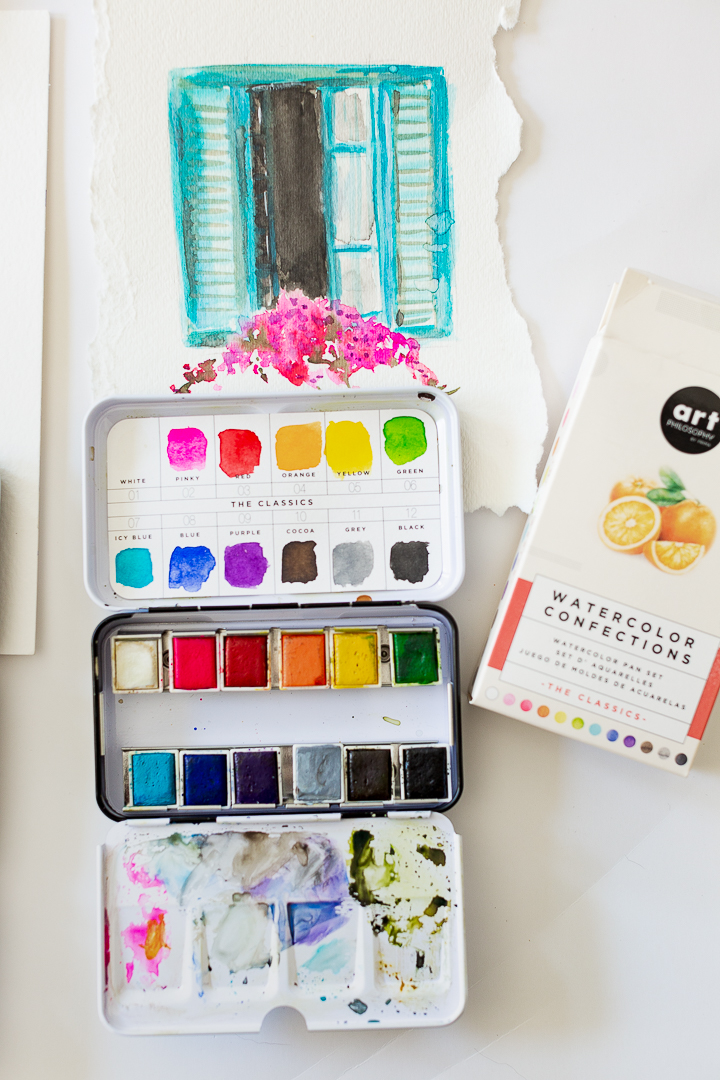 But if I had to just pick one it would be The Classics. This one is a must have set. The colors are beautiful and as you can see, they are also vibrant and with all the necessary colors.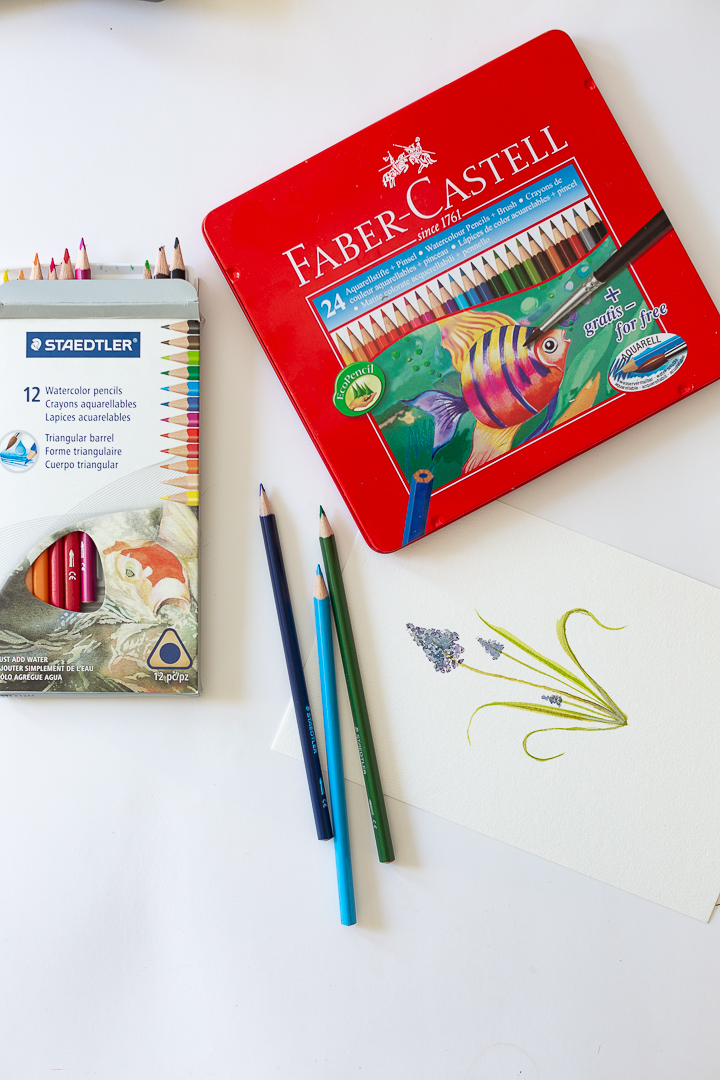 I also added some watercolor pencils. These are great to draw initial sketches without having to worry about pencil marks.

As I mentioned before, I will put together a series of basic watercolor lessons. So make sure you follow me on Instagram so you can see my LIVE videos.
I haven't decided what day I will go live yet but more than likely it will be on Wednesday. But don't worry, I will save the videos for you and maybe add them to my YouTube channel as well.
Thank you so much for stopping by today. Please don't forget to visit my friends below.
Keep safe, keep prayerful and God bless xo
Lucy
nbsp;