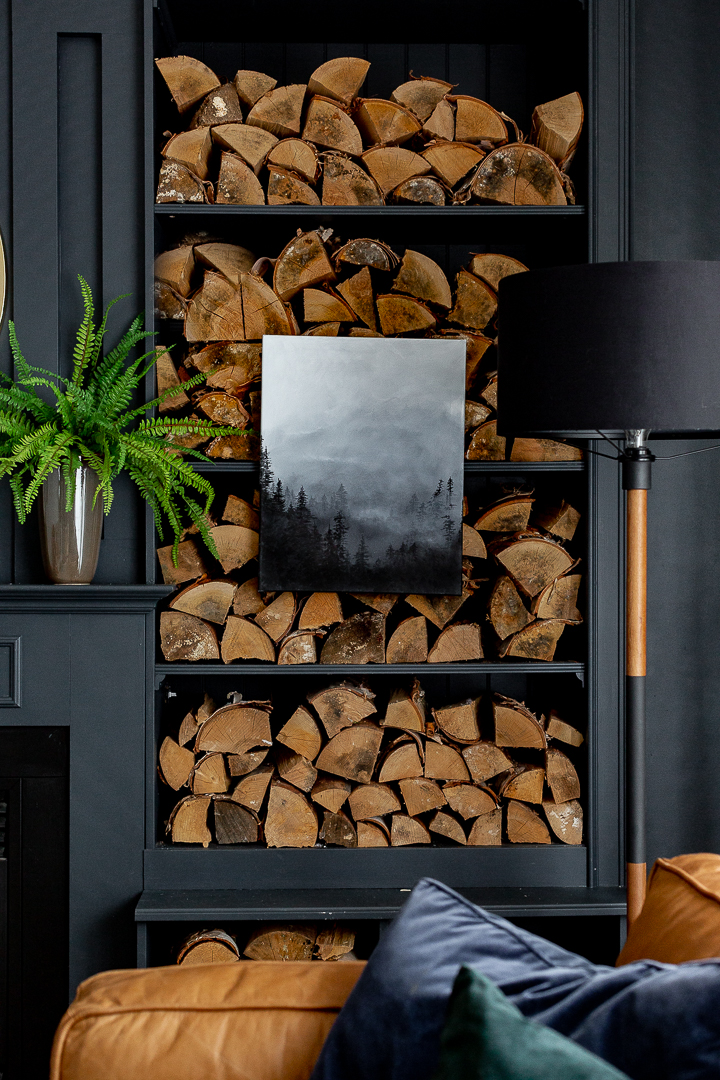 Hello friends. Happy Friday. Just a quick post to say hello.Hope you had a great week.
I've been fighting the winter blues over here and spending a lot of time painting. I painted this moody misty forest and video taped the process for you.(Do you still say 'video taped'? LOL.
In any case, here is the video :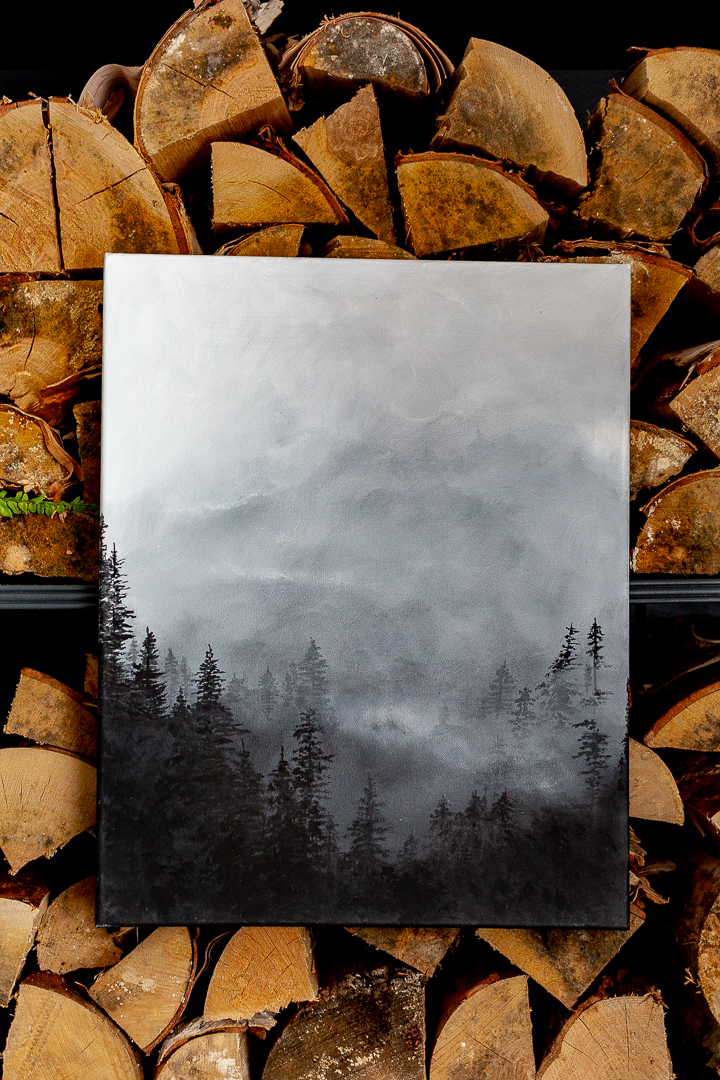 I decided to record the process even though it was late in the evening so the lighting isn't great. But I think it gives you an idea of the steps and sometimes that's all you need to give you a little push and inspiration. I hope you enjoy it.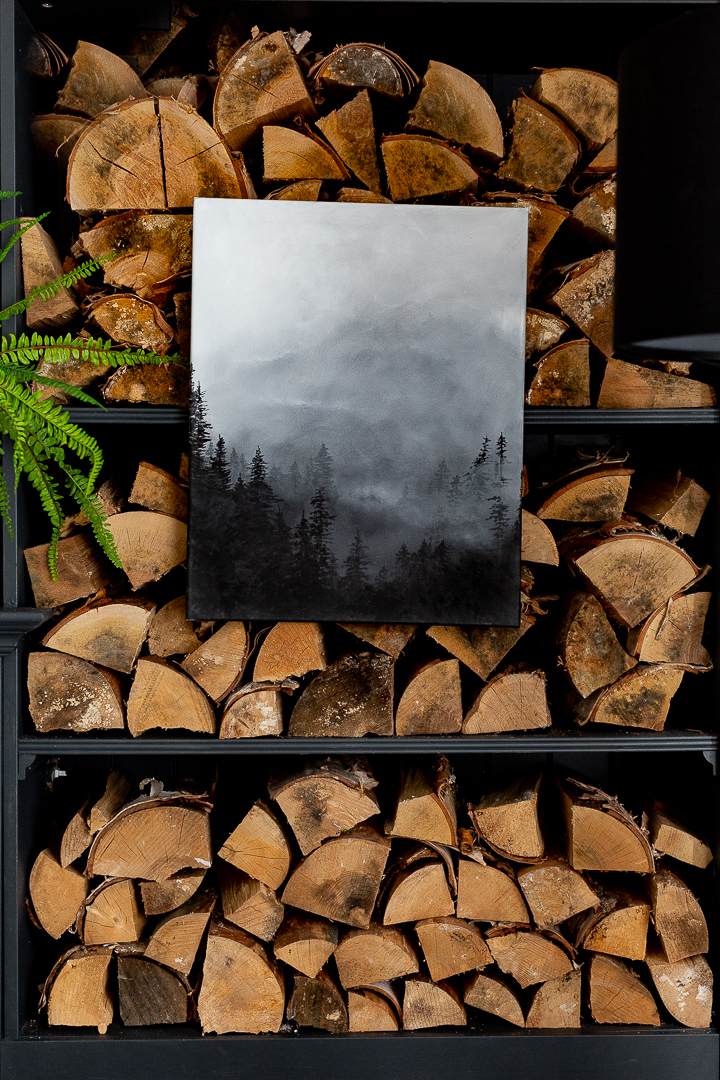 It's definitely a moody piece which I painted with just black and white. I also painted this ..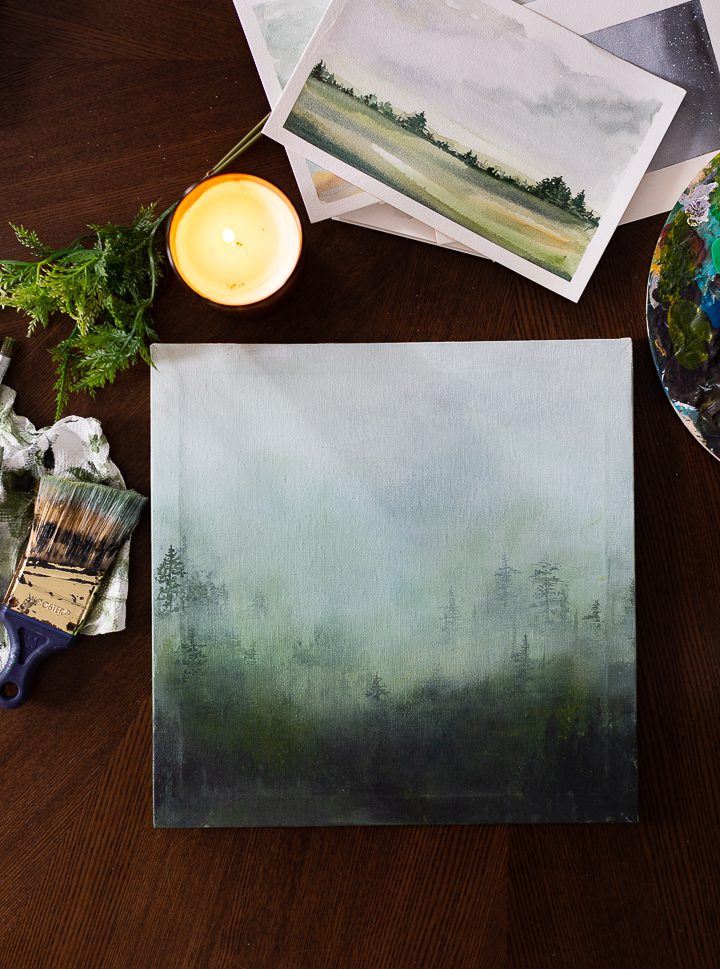 Which has a similar process but not so moody.
Well, that's all I have for now. I want to wish you a great weekend .
Much love,
Lucy