Hello friends. How is your week so far? It was quiet and lonely here today which I hate but at the same time, I was very productive.
Over the holidays I saw THIS super cool wood chain  and I wanted to purchase it so badly, but the shipping cost to Canada was ridiculous.
And as usual, I wondered if I could make one of my own and guess what?  today I want to show you how to make a wood chain link decor object using clay.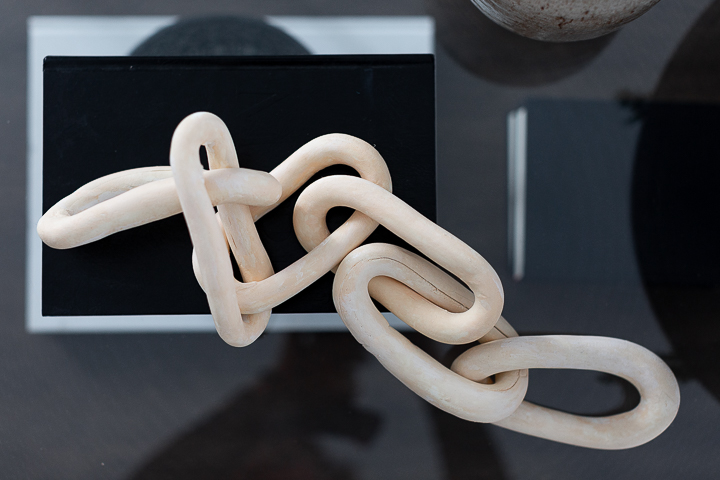 Obviously not as beautiful as the original, which if you're not into making it yourself, you can purchase HERE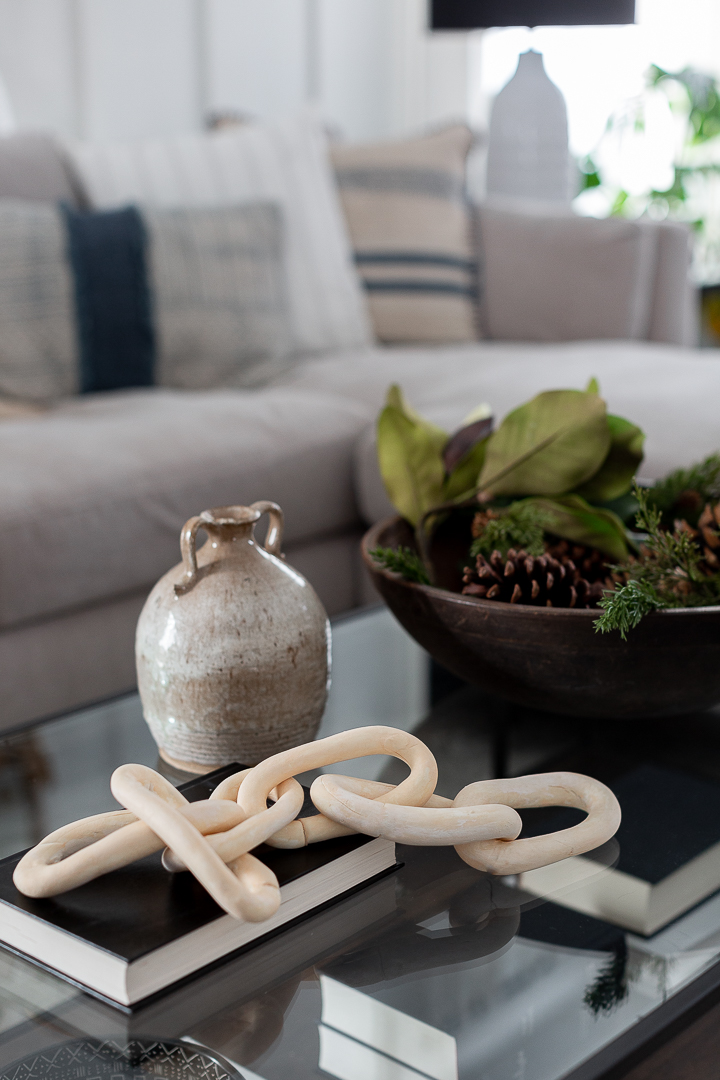 But if you want to give it a go, here is a quick video I made.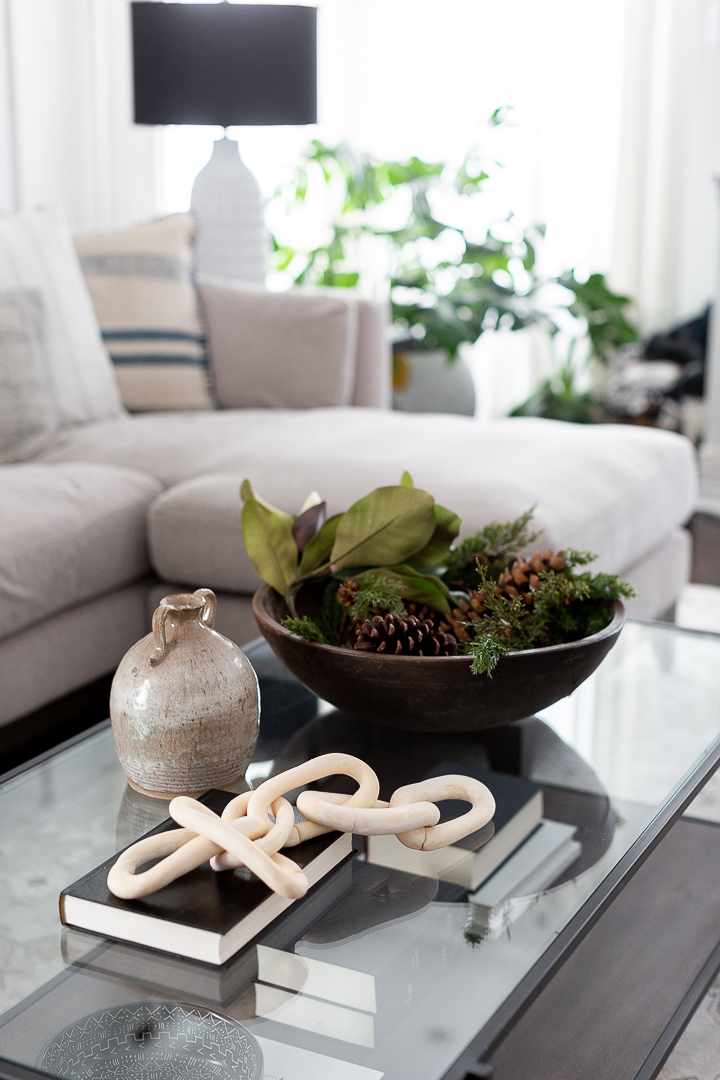 In retrospect, I should have made the links a little thicker and shorter, but you get the idea…lol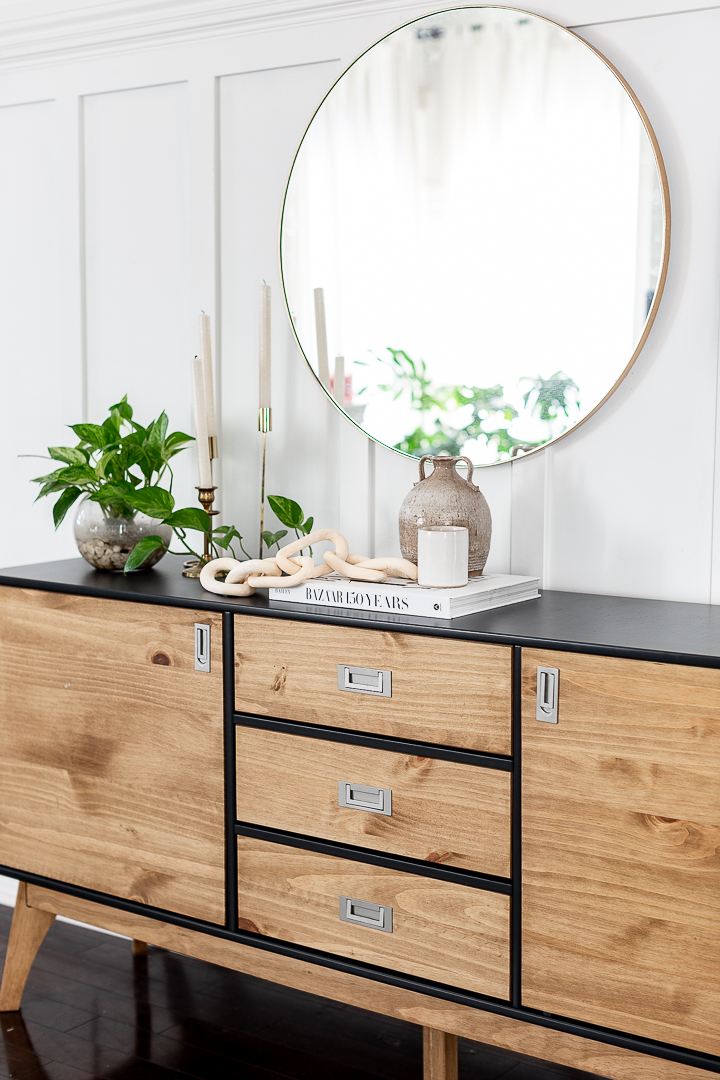 I also think it the links would have better shape if I had simply formed the link without attaching them together, waited for them to dry and then attached them together using hot glue. Just something to think about if you're thinking of making it yourself. 🙂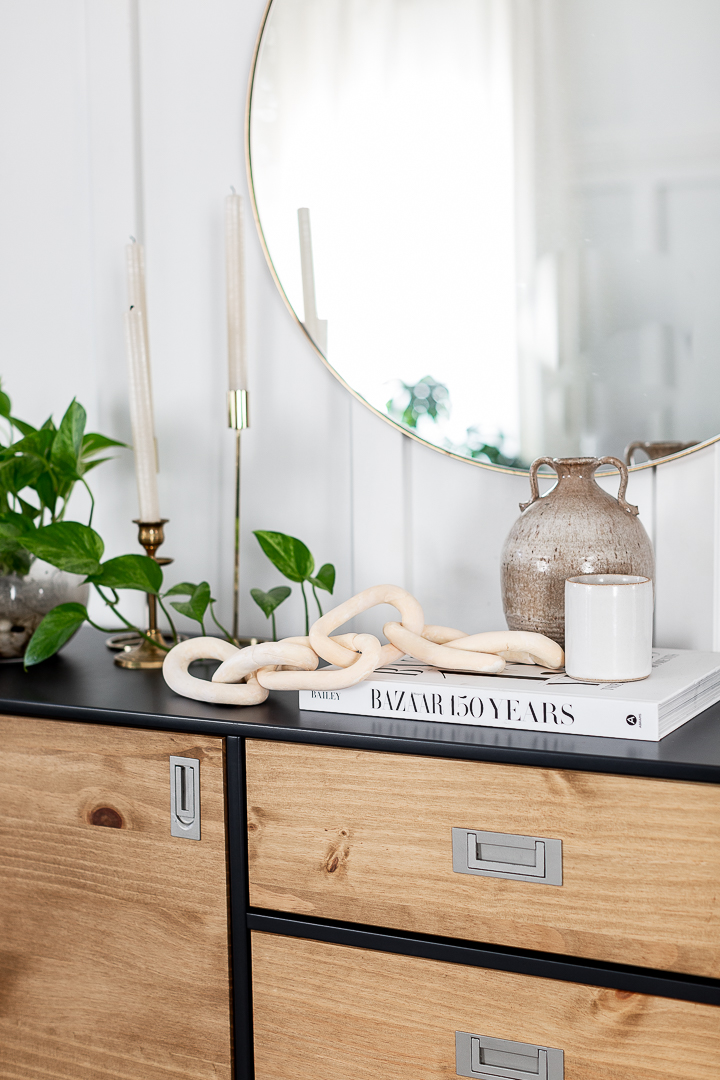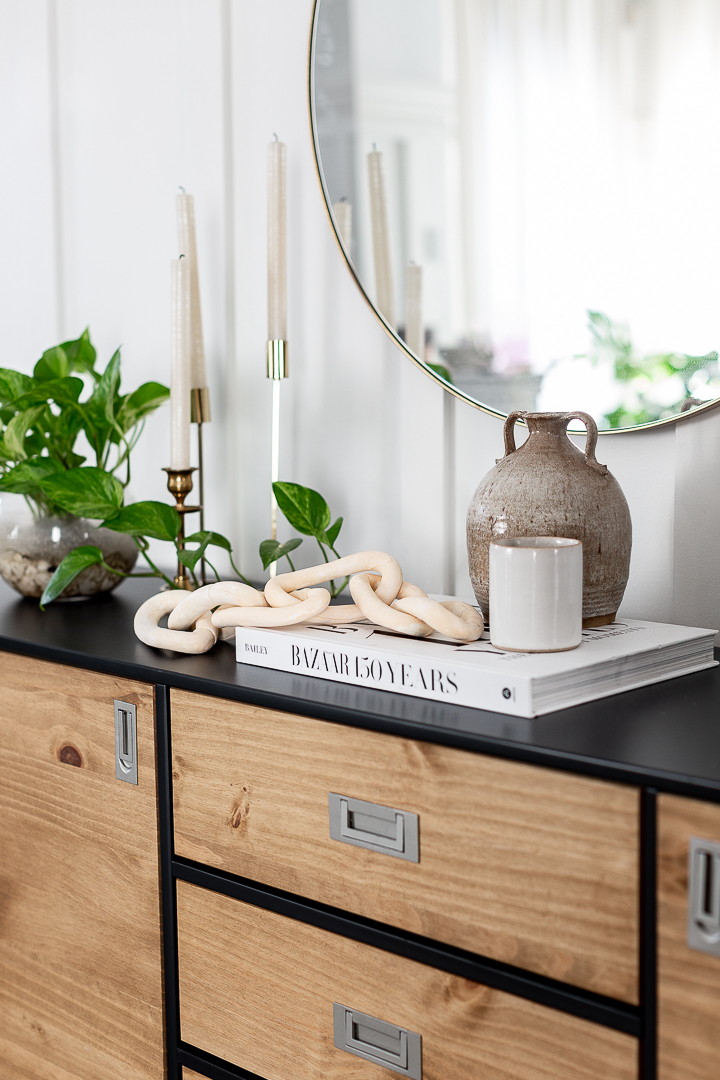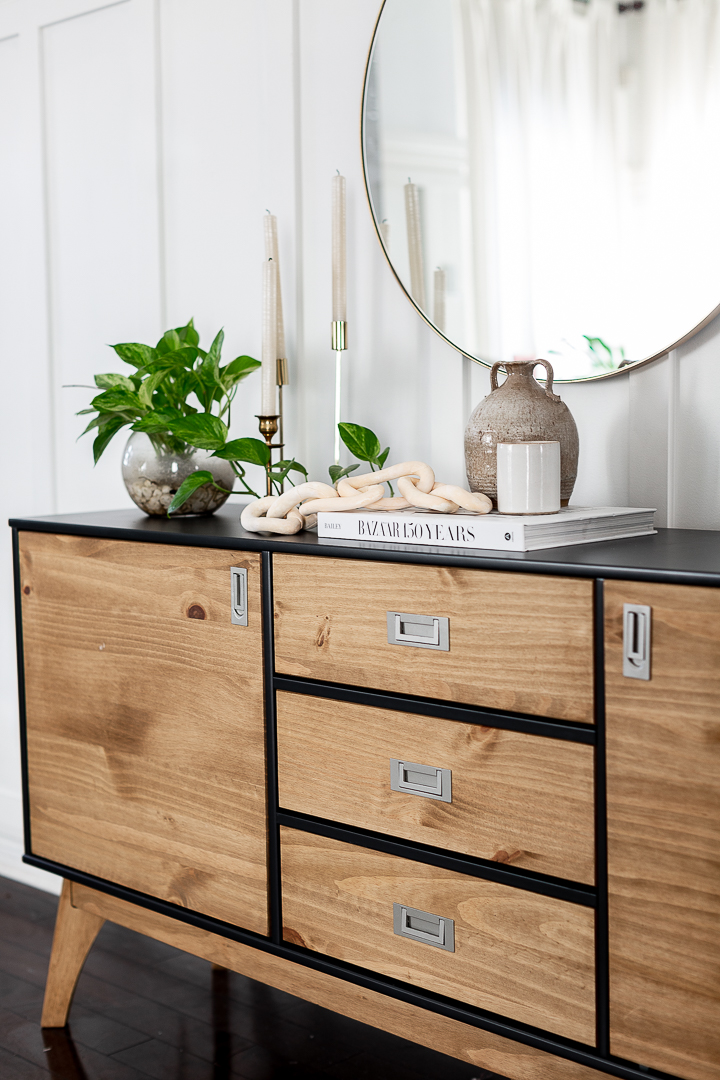 What do you think? Can you relate with those crazy shipping costs? 🙁 makes me so sad but at the same time, I guess it sparks my creativity…ha.
Thank you so much for stopping by today. See again soon.
Much love,
Lucy