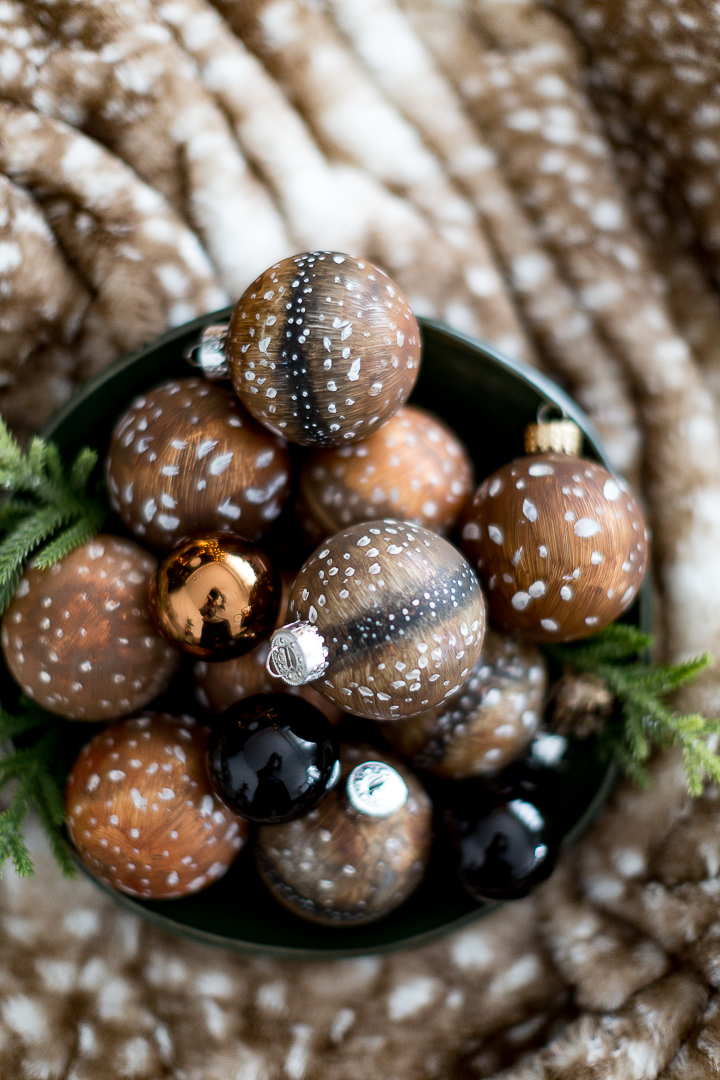 Hello friends. I hope you're having a great weekend so far. I want to thank you so much for your kind words on my Christmas Tree Challenge a couple of days ago.
It means so much to me. In keeping with the cabin chic theme, I painted these adorable painted deer fur Christmas ornaments. I think they're so cute and they coordinate so perfectly with the rest of the theme.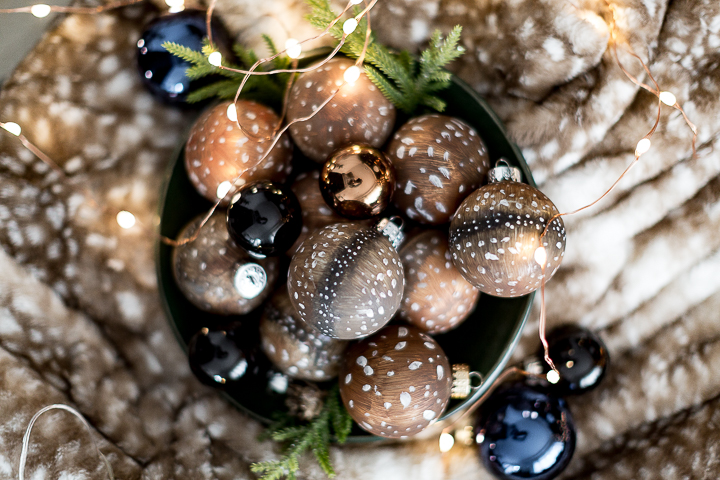 Each one is different and I love that. I mades some lighter and some darker ones…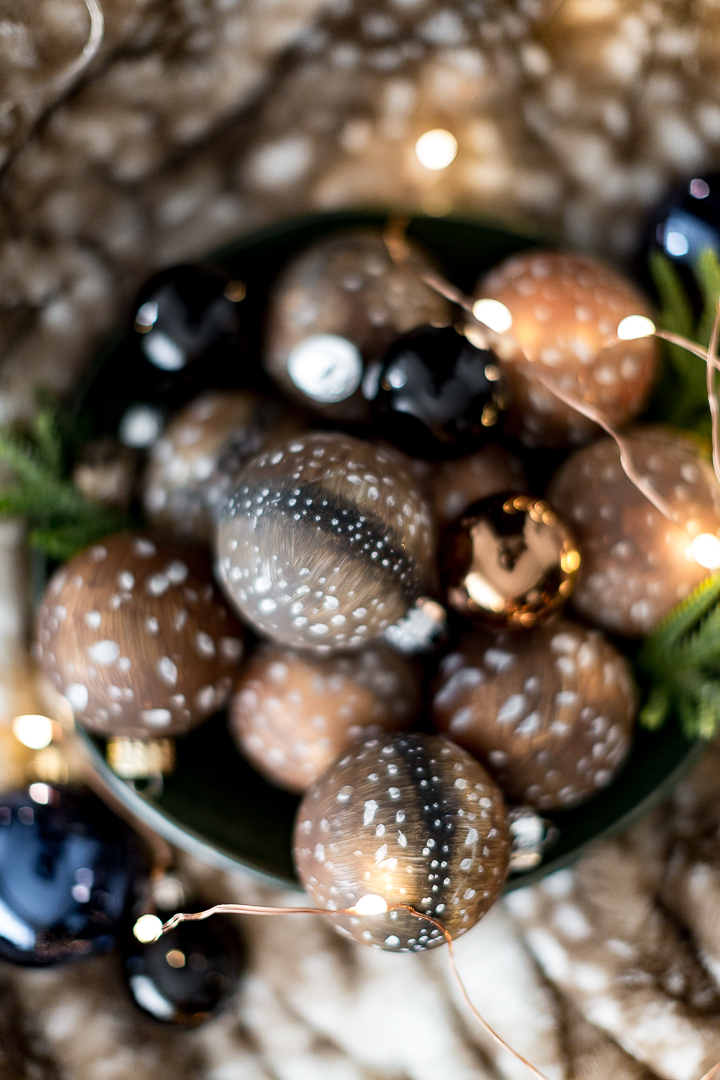 What do you think?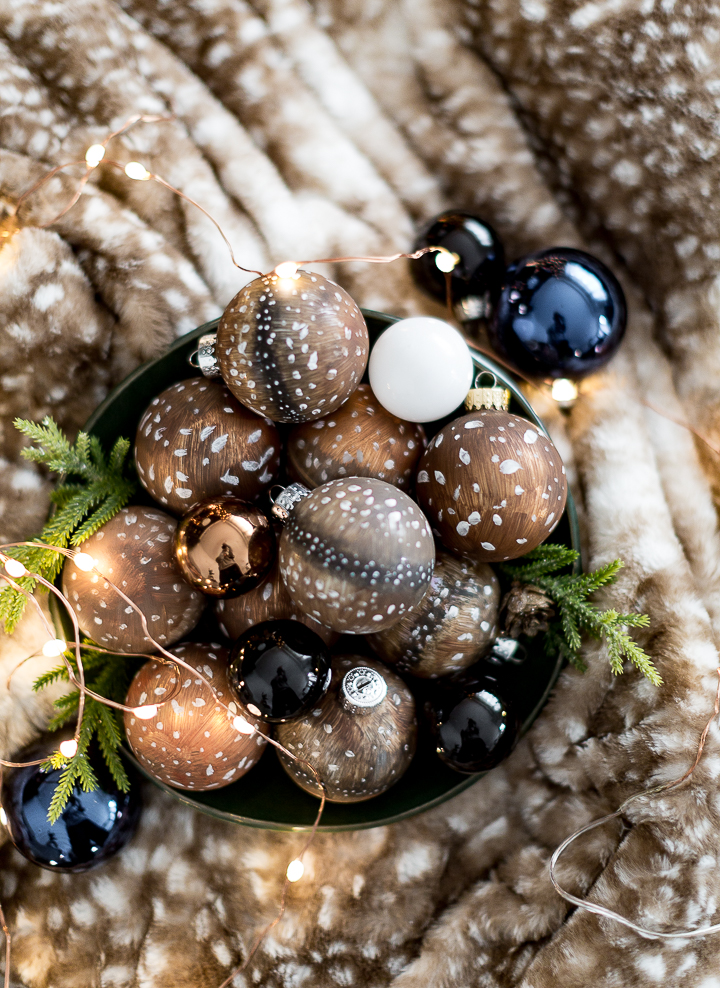 I used DecoArt Traditions paint to paint them because I love the way adheres to any surface. Here
is a little video of the process but I have to apologize that for some of it, the ornament is out of focus a little. UGH.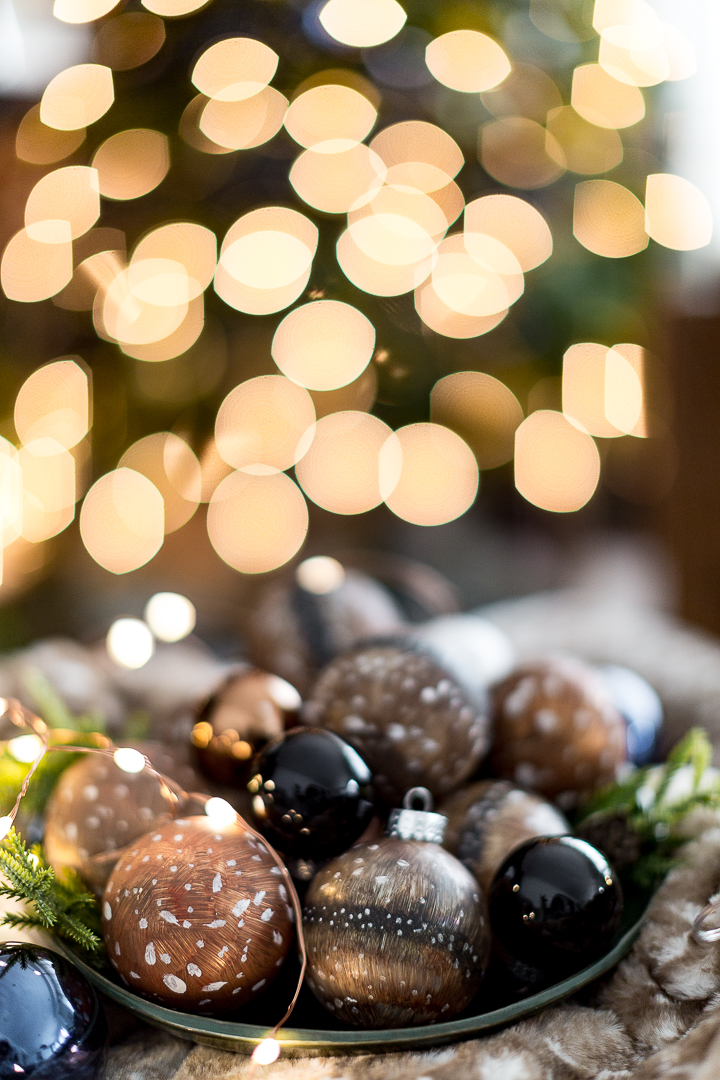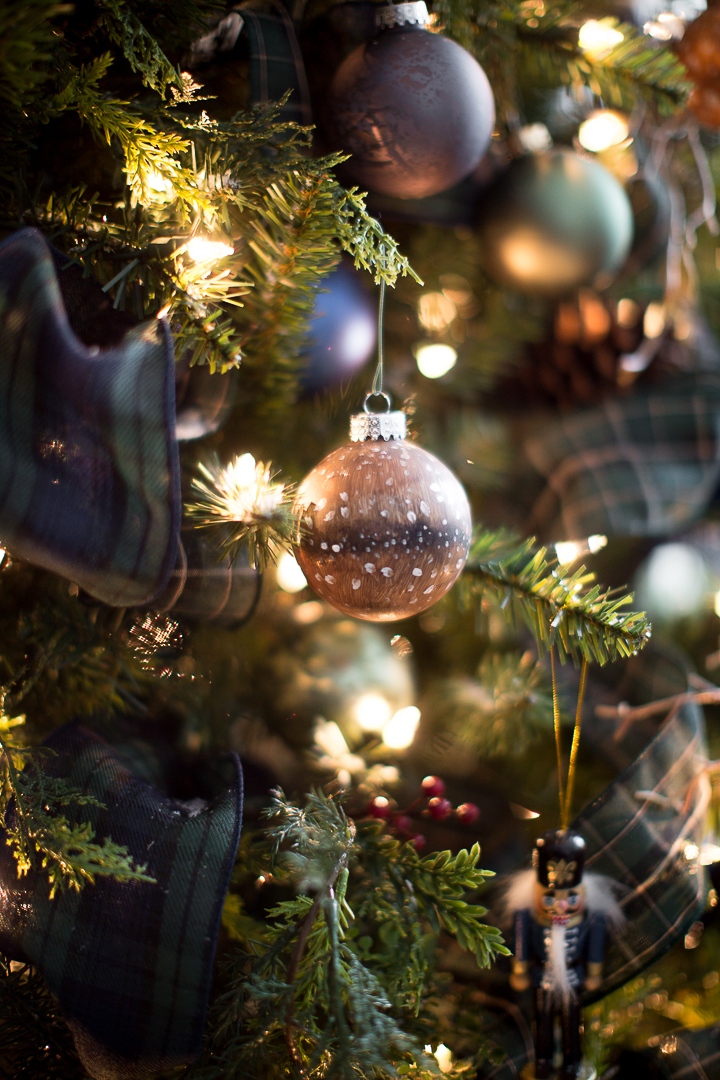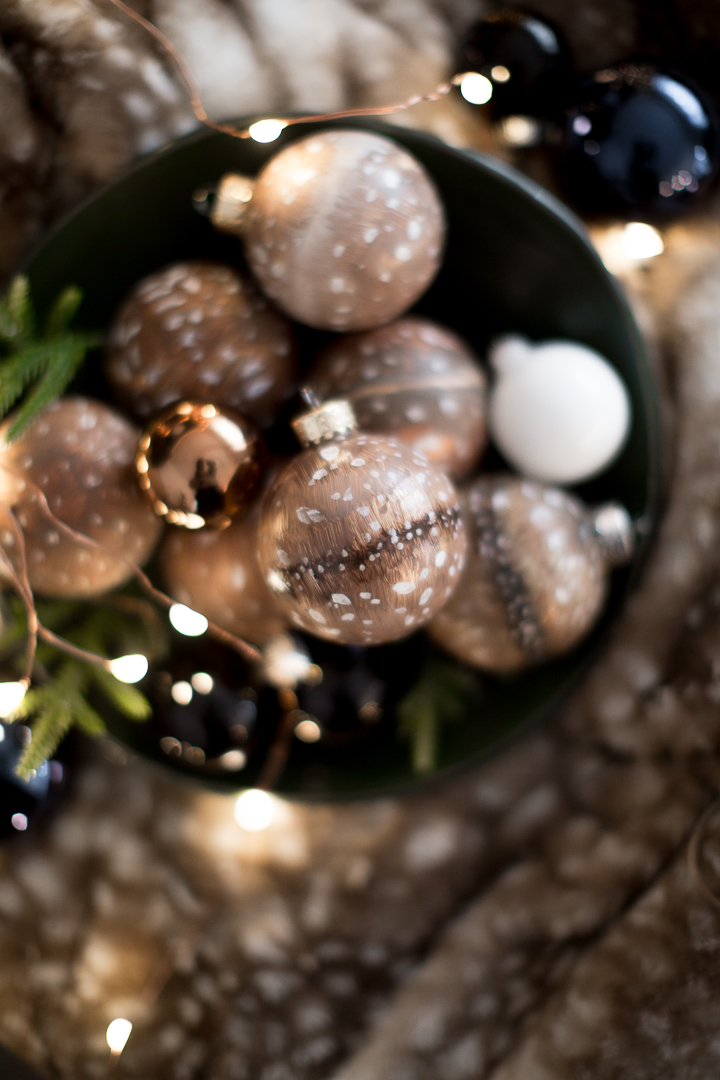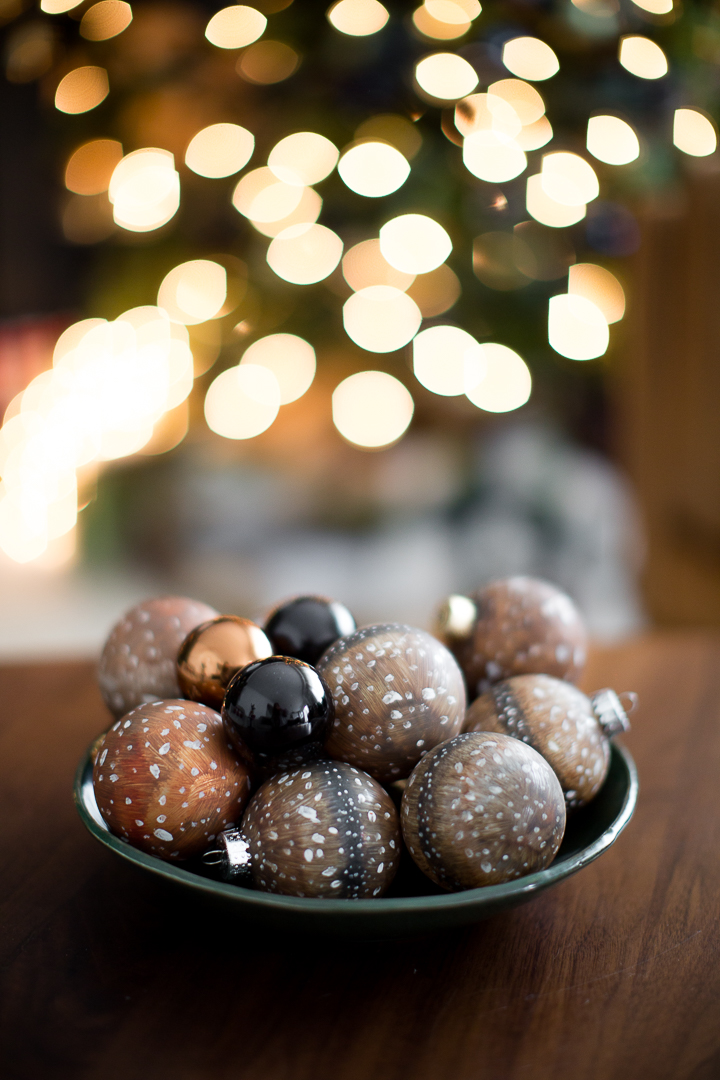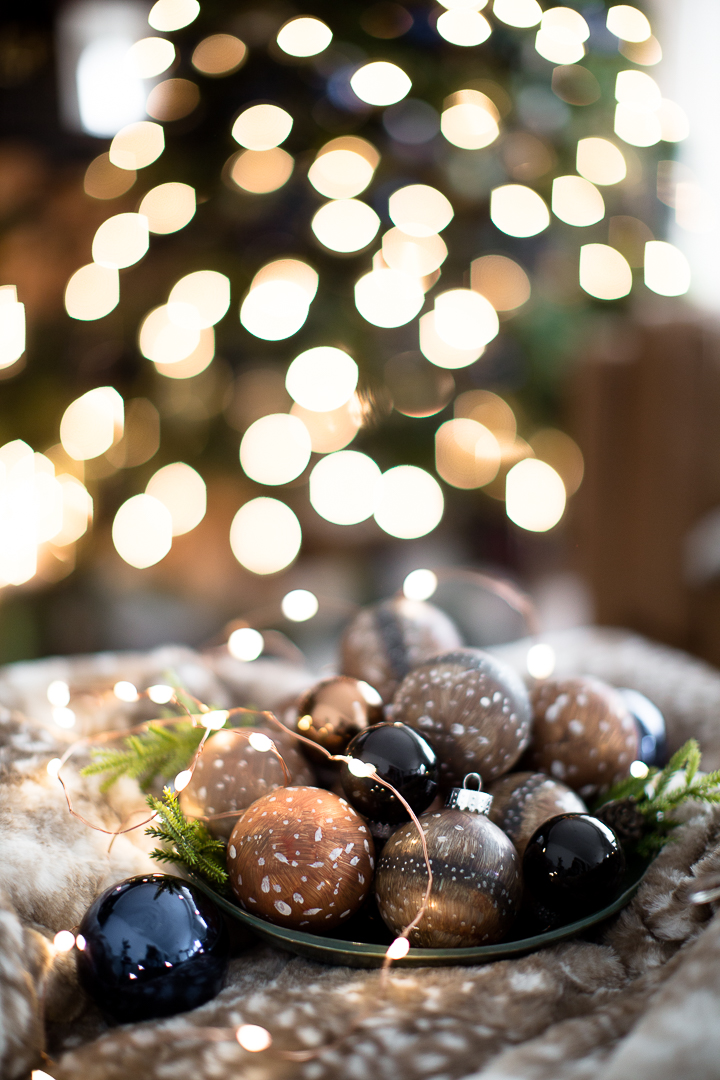 Thank you so much for stopping by today. I'll see you tomorrow with more Christmas inspo.
Much love,
Lucy