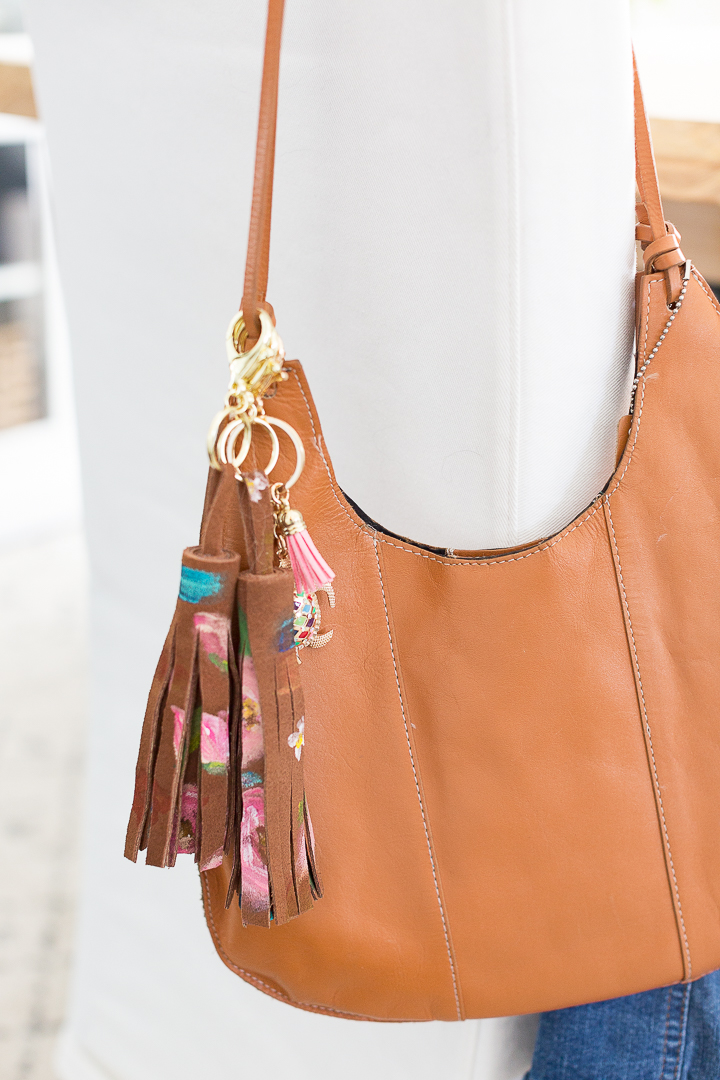 Hello friends. I hope you're doing well. The other day I took a little trip to the thrift store and I have to tell you, I think I have outgrown thrift stores. I had every intention of browsing through the aisles
but I quickly realized that bringing anything home was something that I did not want to do. It could be because we recently donated about twelve bags of 'stuff' and the thought of bringing more 'stuff' into the house
actually gave me a little bit of anxiety. I did however, picked up this little hobo bag for this month's DecoArt challenge. I had every intention of painting this bag, however, I changed my mind last minute and instead, I made these adorable hand painted leather tassels.


I think they're so cute and they add a little whimsy to the bag. I love that I can take them off and use them on other bags and that I can also use the little bag without them.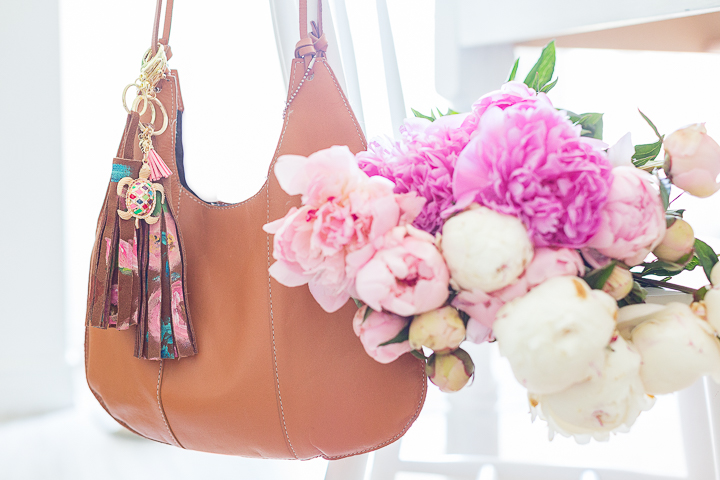 I made a video of the process for you to watch should you be interested. I didn't speed up the video during the painting process as some of you said you would rather see it in 'real time'
I sped it up a bit towards the end because it was getting a little too long.  HERE is the video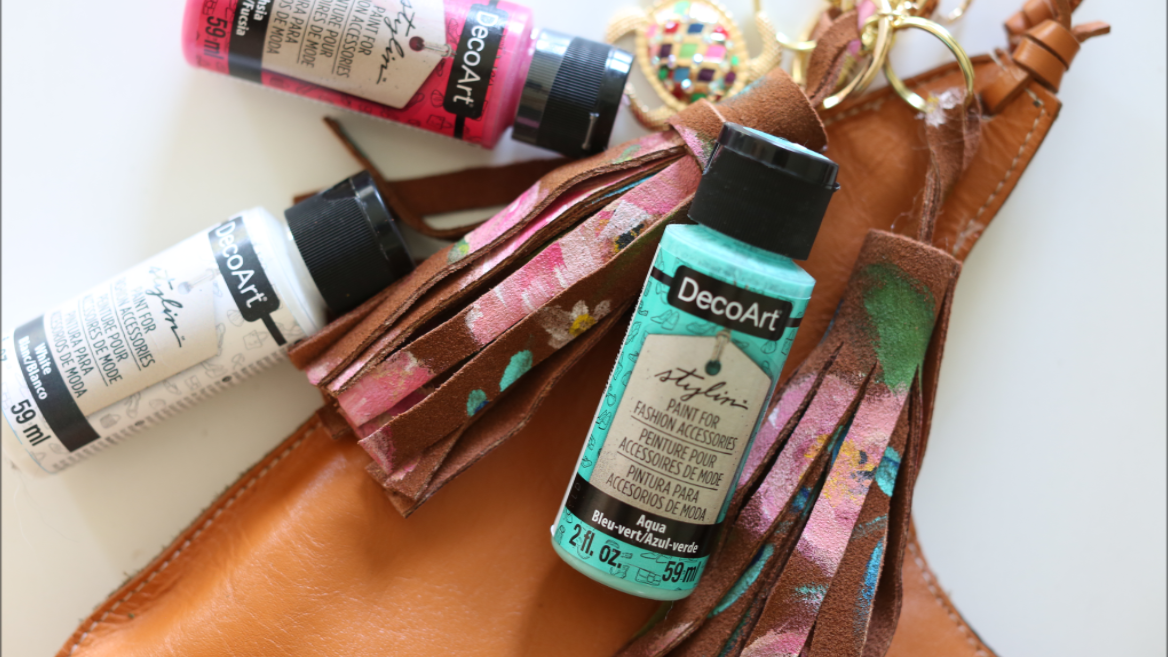 I used Stylin from DecoArt. I love that this paint is formulated specifically for leather and fabric.
I have used it in the past HERE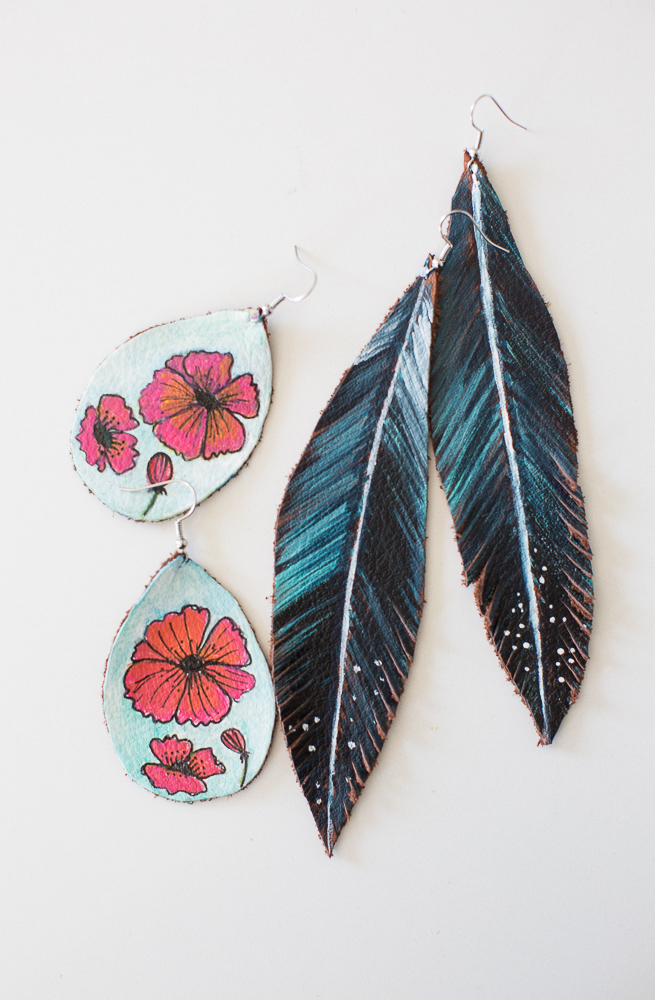 and HERE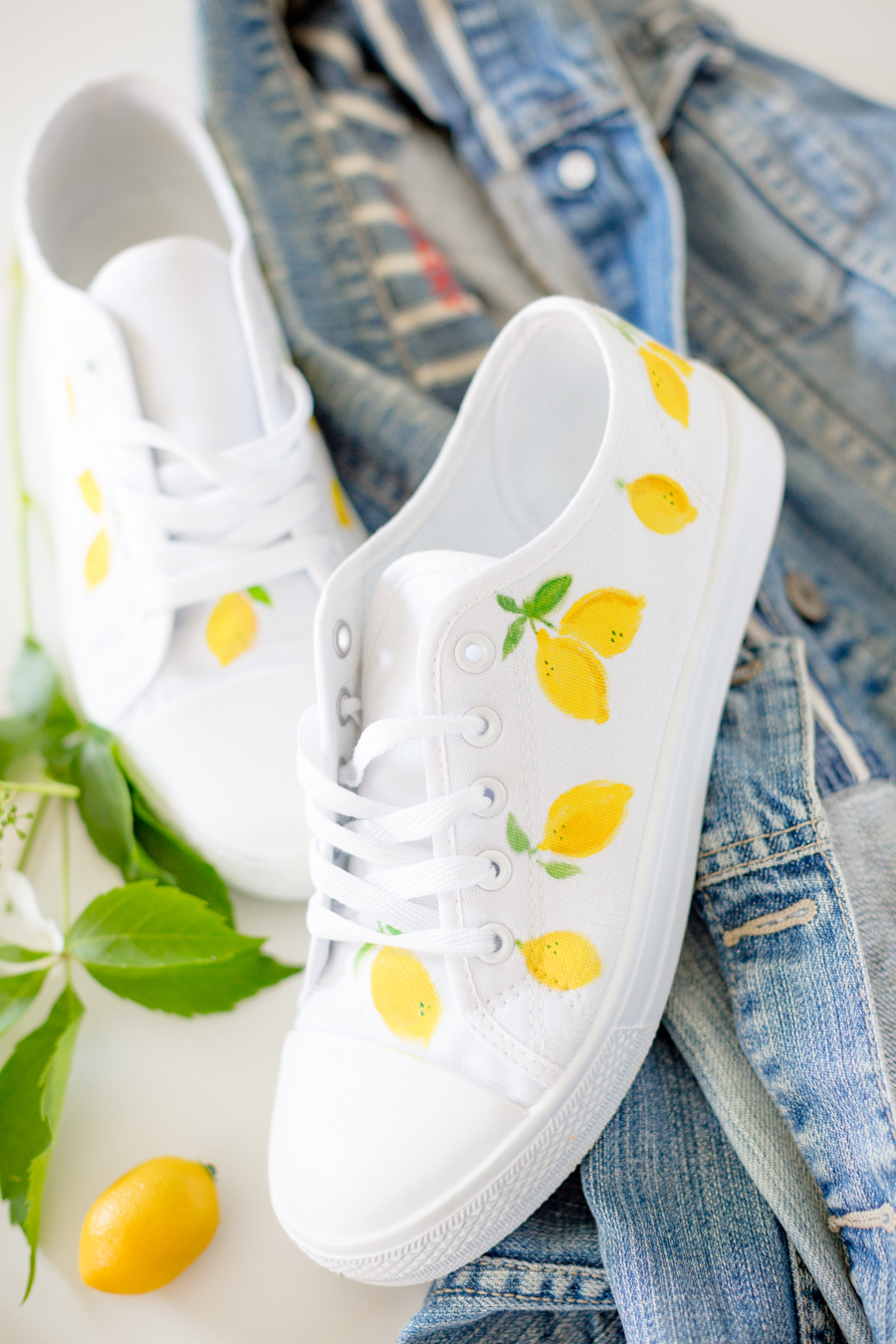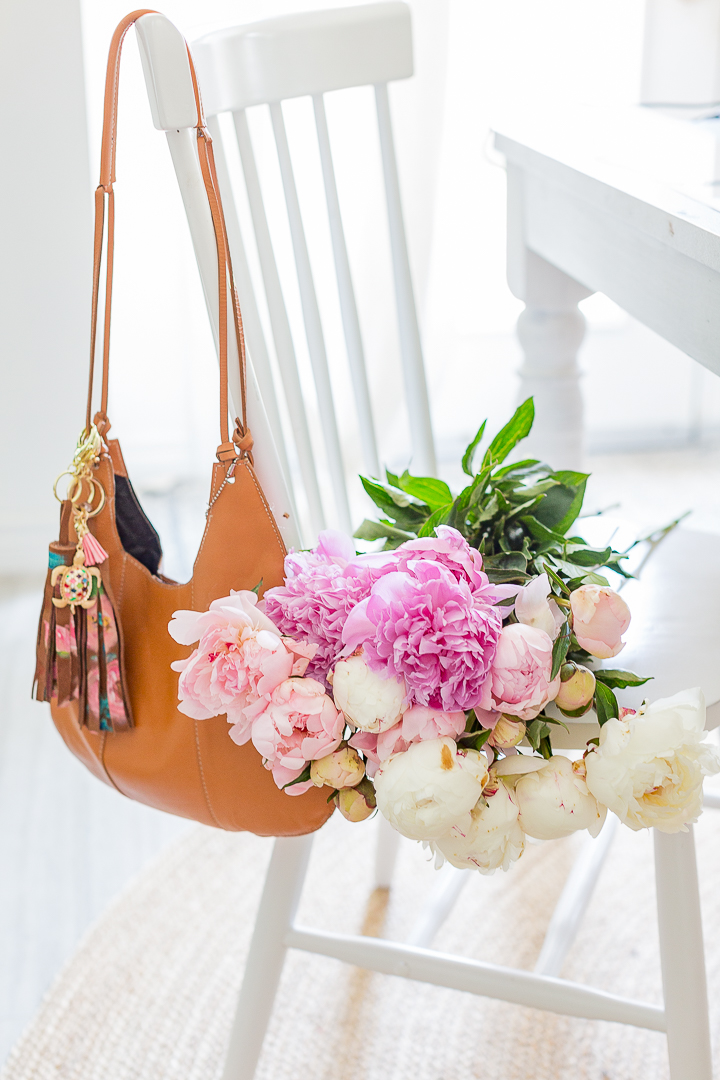 Also, can we take a minute to admire these beautiful peonies? I love this time of year!
Thank you so much for stopping by today. Hope you have a great day xo
Lucy